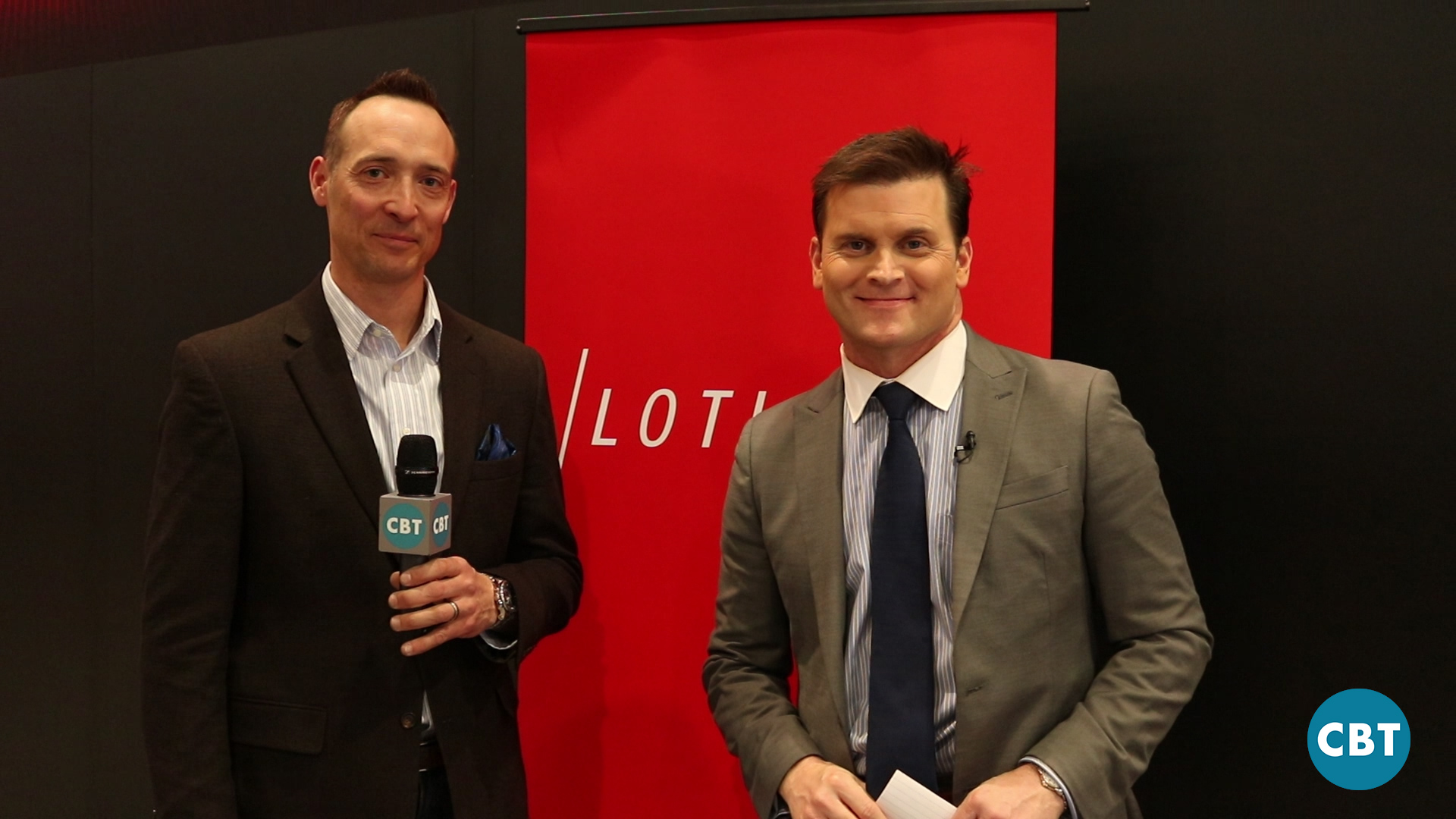 At the 2018 NADA Show, LotLinx and their Artificial Intelligence received a lot of buzz throughout the showroom floor and beyond. Along with other members of the LotLinx team, CBT News found time to talk with Jason Knight, the company's Co-Founder and Vice Chairman, about VIN specific campaigns and what differentiates them from other products that are circulating around the automotive retail industry.

LotLinx's VIN-Specific Digital Ad Campaigns target purchase-ready car shoppers with vehicle-specific digital ads. "Consumers are looking for the vehicle that they want," Knight tells CBT News. "Dealers are being able to provide that. Matching up the right shopper with the right vehicle at the right dealer simplifies the process, it gets them what they want faster, which is ultimately what consumers are looking for."
The LotLinx team believes that their AI targeting ability is the best and Knight explains more about how it stands apart. "If you do traditional marketing today, online, in particular, you start with a target audience. You start with a set of group words and you blast out a message that you hope gets to the right shopper at the right time to shop the right vehicle. Artificial intelligence, in particular, our ability to target, finds the right shopper for the right vehicle so really you start with the vehicle in mind rather than just hoping it gets there." Because of their machine learning technologies, intentional targeting and AI capabilities LotLinx can quickly increase any dealerships inventory turns and grow profit.
If you would like to watch more interviews with various members of the LotLinx team or to learn more about their product, click here.