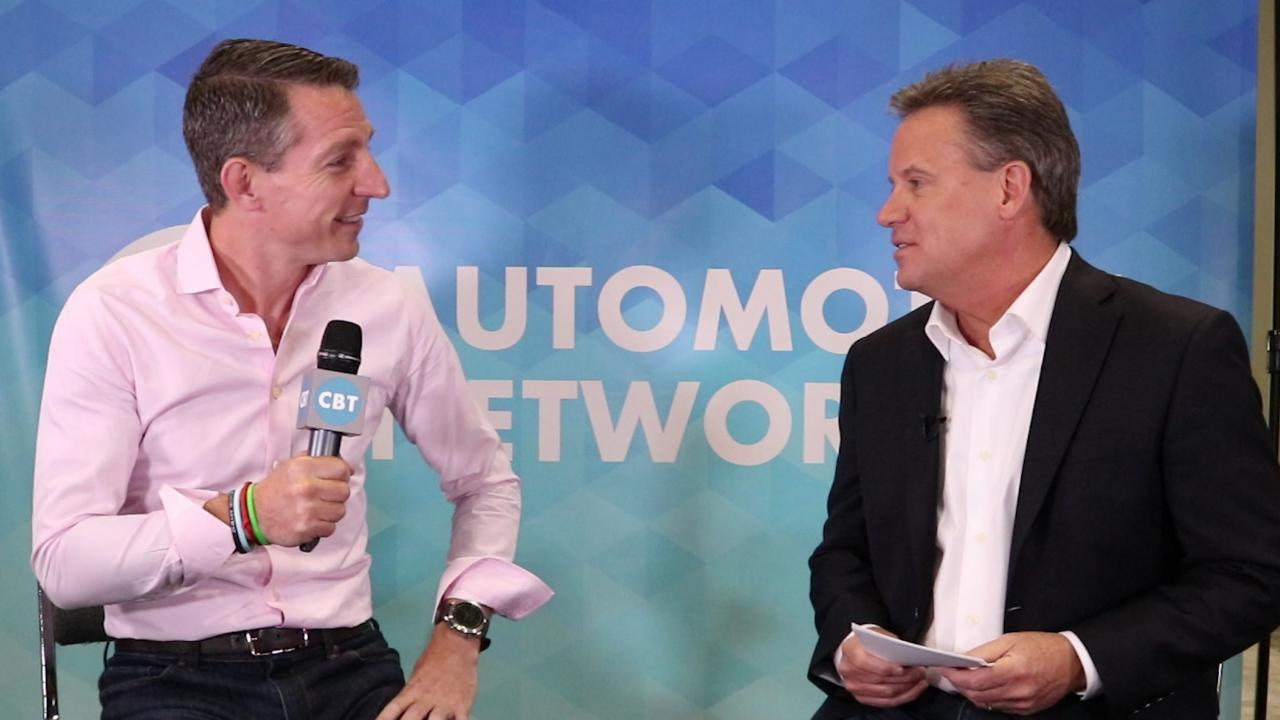 Have you ever heard of the saying; your attitude will determine your altitude? In the car business we know one thing for sure, if your leaders are suffering from a negative attitude, you probably are not going to reach your goals. During Digital Dealer in Orland we had a chance to sit down with their keynote speaker Dan Waldschmidt. Among other things we asked him what the biggest common thread between a company that is crushing it verses a company that is not?
"You can do a diagnostics on leads, you can do a diagnostics on culture, but there is something that is deeper then that and that's what we are trying to get at." Dan continues to tell CBT News that real disruptors in and outside of automotive are taking a step back to try and figure out how to never be sitting here again. Explaining that sometimes the best way to get better is to take a moment, step back and plan appropriately.
Dan also says it's important to have that positive team leader, someone that will lead the charge and believes in the change or the business plan.
Another topic we covered with Dan is how it to constantly be thinking how you can improve and even in the smallest way. Sometime, all the progressive changes can be a lot and take a while to implement, if at all. Dan says to constantly motivate your staff to always be thinking how they can be better.