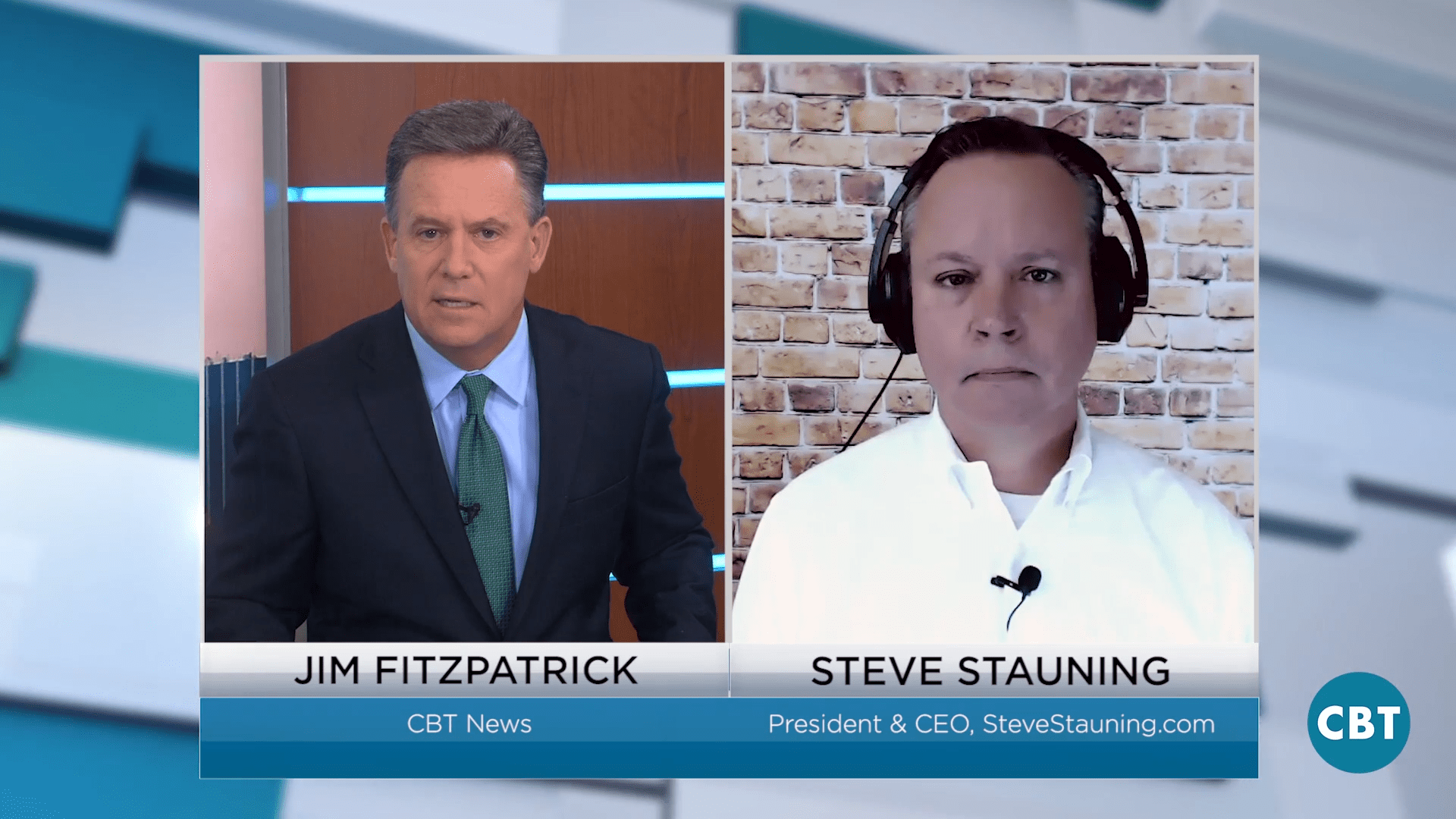 When you think of businesses with outstanding customer service, it's highly probable that Chick-fil-a comes to mind. The Food Chain has set themselves apart from their competitors by providing a great product and a spectacular customer experience. As the Auto Industry enters an unfamiliar scene with the introduction of car subscription services, ride sharing, and online buying options, it's ever more important that dealerships focus on the customer experience.
Steve Stauning, a regular contributor to CBT Automotive network, joins us to talk about an article he recently published in June's issue of CAR BIZ TODAY, The Chick-Fil-A of Cars Dealers, which has been a popular article on the network.
In this article, Steve brings attention to how some dealership models are under attack as a lot of consumers are eliminating the dealership from the narrative completely.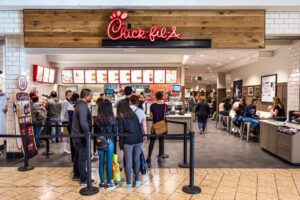 The truth is, there is only so much a dealership can do to compete with other automotive retail options. Within the article Steve points out and highlights an area in every company that you can control and really makes the biggest impact, especially with your customers.
Customer service and customer experience, at the end of the day, is what separates the good from the bad. "Dealers who can become synonymous with the kind of service Chick-fil-A provides (by improving the customer experience in both sales and service), will be the long-term market share winners," Steve says in his latest article for the CBT Network. As he chooses to use the Chick-fil-a to drive home the importance of a great customer experience.