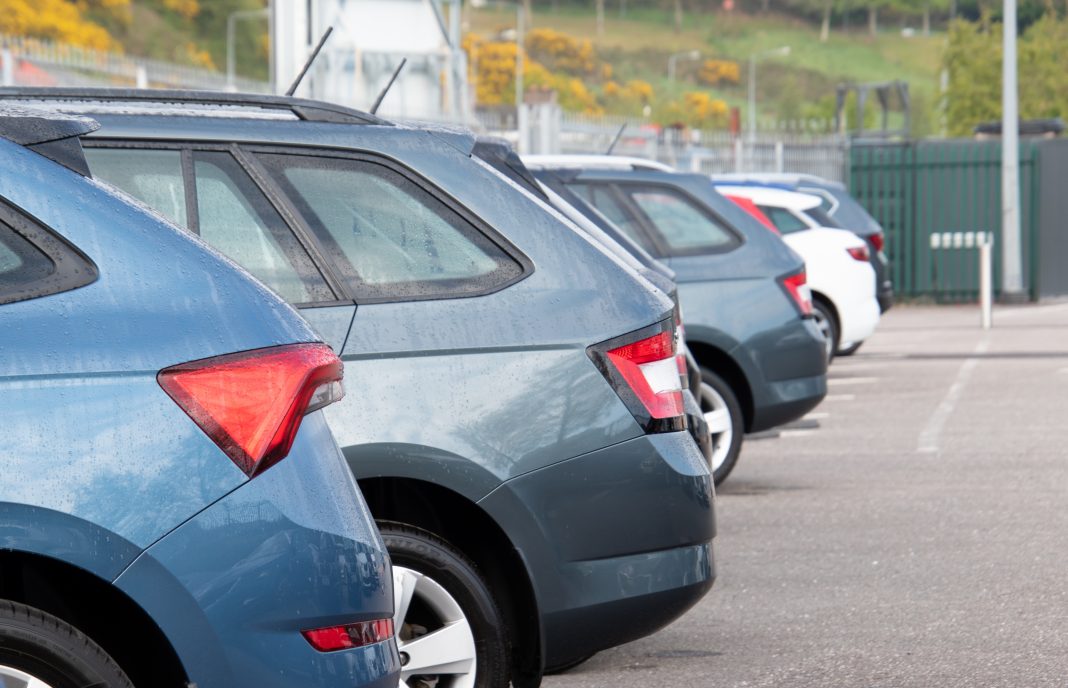 Auto sales are yet again being hindered by the ongoing supply chain issues, with a handful of automakers reporting notable drops in sales for the month of November. While a lack of sales sometimes comes when there is a drop in demand, consumers are still eager to buy new vehicles. However, they cannot find the ones they want because inventory is so low. Toyota, Honda, and Hyundai are just three automakers who reported significant drops for November, and while some experts remain positive that auto production will continue to bounce back, others are concerned the new coronavirus variant may stymie production further.
Why Sales are Still Declining
Supply chains have been slowed down for over a year now because of the ongoing pandemic, which has caused many factories and manufacturers to shut down for at least some period of time. Countries who move countless critical goods for the auto industry (e.g., semiconductor microchips) such as China were forced to cease operations due to mandated lockdowns and/or sick employees. While many lockdowns have been lifted, a shortage of workers is now hindering facilities in the US while other countries are still seeing shipping delays and logistic issues.
The current lack of discounts and deals on new and used vehicles has also may have hindered sales, as consumers were unable to get the typical price drops seen on Black Friday even though many are still looking for a new car.
Automakers' Numbers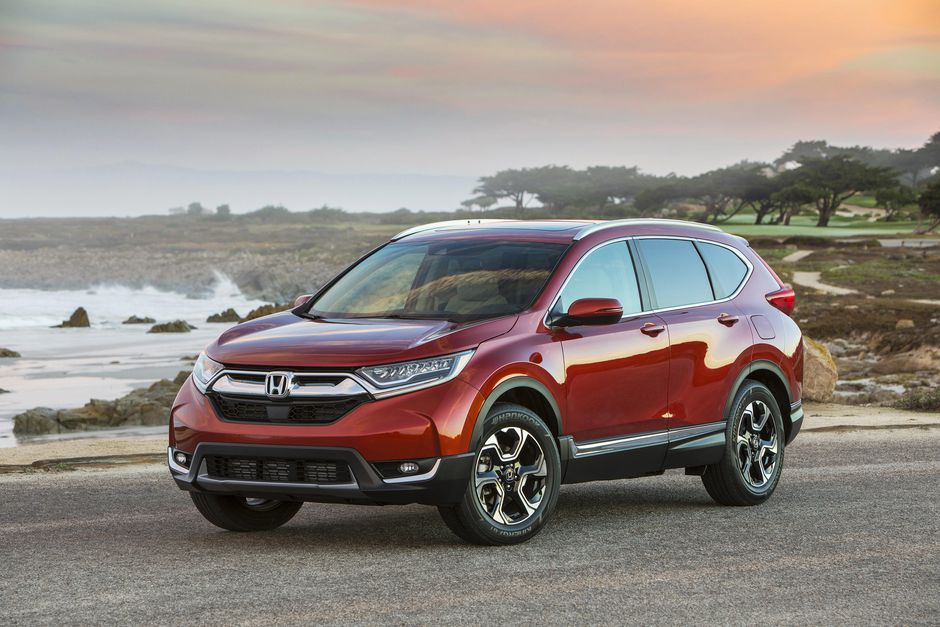 Toyota saw a 27.4% drop in sales, and this coupled with a 47% drop in deliveries means the corporation has seen detrimental negative numbers for three months straight. Honda also did not escape the month of November unscathed, as Honda sales decreased 17% and Acura sales decreased 21%. Honda's crossover CR-V, one of its best-selling models, saw a 19% decrease, and its Civic and Accord sedans also had a large part in the sales drop.
Hyundai's sales also suffered a 20% drop year-over-year, with its Sonata and Elantra models seeing the sharpest decreases. Executive Randy Parker stated that consumer demand is still high and dealers are "doing a fantastic job," adding that "lingering availability issues persisted into November, but [Hyundai is] optimistic that [it] will close the year strong." In good news for Hyundai, its electric line saw a 165% increase.
James Gilboy of The Drive reported Subaru also had a rough month, with the company "on a trajectory to record its first back-to-back years of sales decline in the United States since 1995." Sales dropped approximately 35% year-over-year and Thomas Doll, the president of Subaru of America, said in a statement that Subaru's first priority is "meeting the demand for Subaru vehicles" despite the semiconductor microchip shortages. Subaru Corp. CEO Tomomi Nakamura told reporters that due to the ongoing issues, Subaru "[doesn't] really have a firm target at this point" for next year.
Kia, on the other hand, saw a slight drop but still sold a total of 45,318 units, which was in part due to strong sales of its Sorento and Telluride models as well as its hybrid and electric models. Kia sold an impressive 77% of its available inventory, and sales vice president Eric Watson said the automaker is "confident that the interest in Kia will not wane anytime soon" thanks to its upcoming EV models.
Mazda reported a slimmer sales drop, ending up down 5.3% from November 2020. Its CX-30 and CX-9 models did well, helping ease the dropping sales numbers. While most automakers experienced sales dips to some extent, Genesis saw a massive 435% sales increase year-over-year for November, totaling 5,002 sales.
What This Means
Ultimately, experts caution that if the supply chain issues continue and automakers are unable to get the parts needed to build enough vehicles for demand, sales may continue to drop for many of them. While consumers are still looking for new cars, low inventory and rising prices with few discounts, rebates, and incentives are deterring many from making a trip to the dealership. As has been the trend for the past year and a half, dealerships will have to do their best to attract customers and make sales despite the shortage of available vehicles.
---
Did you enjoy this article from Kimberly Hurley Read other articles on CBT News here. Please share your thoughts, comments, or questions regarding this topic by submitting a letter to the editor here, or connect with us at newsroom@cbtnews.com.
Be sure to follow us on Facebook and Twitter to stay up to date or catch-up on all of our podcasts on demand.
While you're here, don't forget to subscribe to our email newsletter for all the latest auto industry news from CBT News.