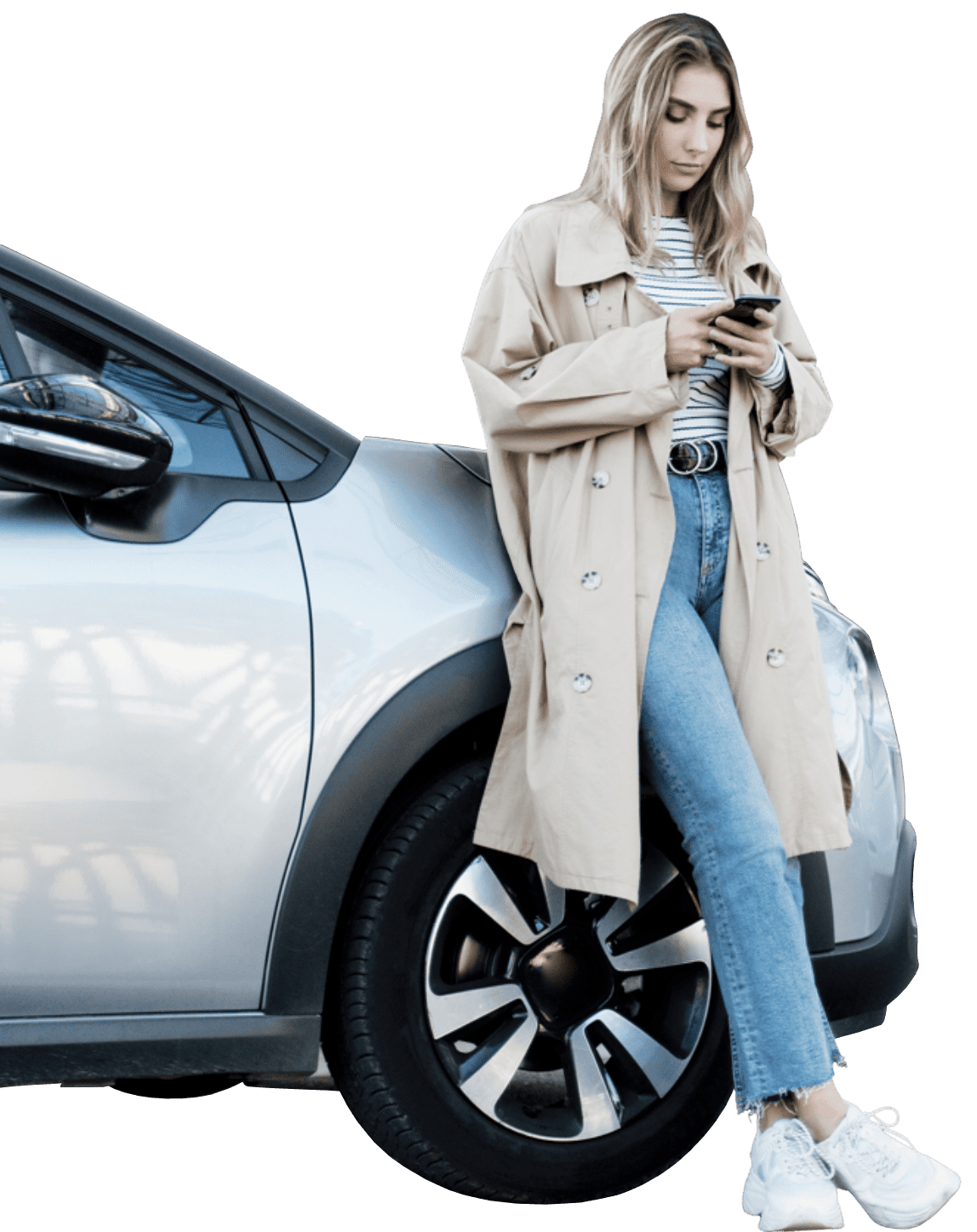 As digital advertising capabilities continue to grow, automotive advertisers are off to the races to optimize the right marketing strategies to connect with future buyers. Whether it's through social, search, display, video or audio advertising, it's important to meet and earn consumers trust where they are.
All advertisers can start with understanding the new landscape of buyers – the connected consumer.

To deep dive on connected consumers and how to reach them, Amazon Ads conducted a survey of US adults with Ipsos in July 2021. Connected consumers are defined as respondents in our survey who self-reported using a smart media device at least once per month inclusive of smart TVs, smart speakers, smart displays, and streaming devices. Amazon connected video consumers are a subset of connected consumers who responded that they watch Amazon's ad-supported streaming TV content at least once per month. This includes Freevee, Twitch, live sports on Prime Video, top-tier network and broadcast apps, and Amazon's News app on Fire TV. Amazon connected audio consumers are a subset of connected consumers who reported using Alexa-enabled devices at least once per month.
Three takeaways from the Amazon Ads connected consumer study
1. Connected consumers are young adults with purchasing power
62% of connected consumers and 67% of Amazon connected video consumers are between the ages of 18-44 (vs. 58% among the general population).¹ They also have purchasing power; while the average annual household income for the general population is $71K, connected consumers bring home on average $80K annually and Amazon connected video consumers bring home on average $95K annually.¹
The connected consumers audience is also one going through major life events such as owning a home and getting married. These young, affluent consumers are in a stage of life that finds them more likely to experience milestones, such as purchasing or leasing a car. This insight can support auto advertisers refining their buyer personas and deploying an effective marketing campaign.
2. Streaming TV is preferred over broadcast
64% of connected consumers, 70% of Amazon connected video consumers, and 57% of general consumers surveyed preferred streaming TV over broadcast.¹ This preference also translates to the streaming ad experience; 77% of Amazon connected video customers and 72% of connected consumers prefer the lighter ad load of streaming.¹ They also understand the value exchange of advertising in return for free streaming content as a majority of Amazon connected video consumers said they are willing to watch ads in exchange for their streaming content remaining free. With this knowledge, advertisers can help create a positive brand experience by reaching these audiences on the medium they prefer—streaming.  
3. Connected audio consumers are a highly engaged audience
The study found Amazon connected audio consumers are a unique and relevant audience for brands to engage with. The survey showed that this audience is more likely to have a higher income, be parents, and treat audio as a social activity. They also reported leaning into advertising, especially audio ads and ads through smart devices, as a source to discover new brands, products, and services.
They're 39% more likely to act on ads when they can interact with the ad using a voice command. Amazon connected audio consumers are 2x more likely than connected consumers to pay more attention to ads that play through a smart speaker.¹ They are also 21% more likely to pay more attention to streaming audio ads.¹ Though TV is a prominent medium to connect with auto buyers, audio is also a key tactic that advertisers should consider. Amazon Audio and Streaming TV ads are better together- adding audio to your Amazon Streaming TV campaign could help increase reach by up to 17%.²
How advertisers can reach auto buyers where they are
Connecting with this audience means being where your audience is. With connected consumers using multiple devices and digital applications every day, there are several opportunities for auto advertisers to get their brand messaging out. With high engagement in audio ads, and consumers increasingly turning to streaming tv for news and entertainment, the marketing opportunities are endless. In this digital age, advertisers need to connect with this audience where they are, as the connected consumers audience is here to stay. 
Learn about the advertising solutions that can help your automotive company.
¹ Connected Consumer Study, 2021, US
² Amazon Internal Data, 2020, US 
---
Did you enjoy this article? Please share your thoughts, comments, or questions regarding this topic by connecting with us at newsroom@cbtnews.com.
Be sure to follow us on Facebook, LinkedIn, and TikTok to stay up to date.
While you're here, don't forget to subscribe to our email newsletter for all the latest auto industry news from CBT News.