Today's auto industry represents a landscape that is at its most unpredictable as it's ever been. There are a multitude of reasons, such as supply chain disruptions, shifting regulations, and a rocky lending climate, all out of a dealer's control, yet with great impact on both sales and profit. Maintaining consistent profits is tough enough; looking for stable growth can seem unattainable.
But amidst this sea of volatility, a golden and stable opportunity shines through for auto dealers that can mitigate risk and optimize profit.
The Most Reliable Demographic
Just as in any other enterprise, facing change and instability proactively is the best strategy to meet today's challenges and prepare for the future.
As many dealers have already discovered, opportunities for stability and growth lie in selling commercial vehicles—a sector known for its consistency and profitability.
"When I was a general manager at a dealership, I had a manager that was over commercial vehicles. Every month he had sales and deliveries to report. I wasn't sure where he got his leads or who exactly was buying them, but I certainly liked the gross profit and what it did for our volume!" — Jim Fitzpatrick, CBT News
Commercial vehicles, which are typically work trucks, vans, pickups or SUVs, are a great way to diversify business and protect against market fluctuations. And due to the rise of delivery services, the commercial vehicle segment is poised to grow substantially in the coming years. This means a growing demographic that must have vehicles to do business.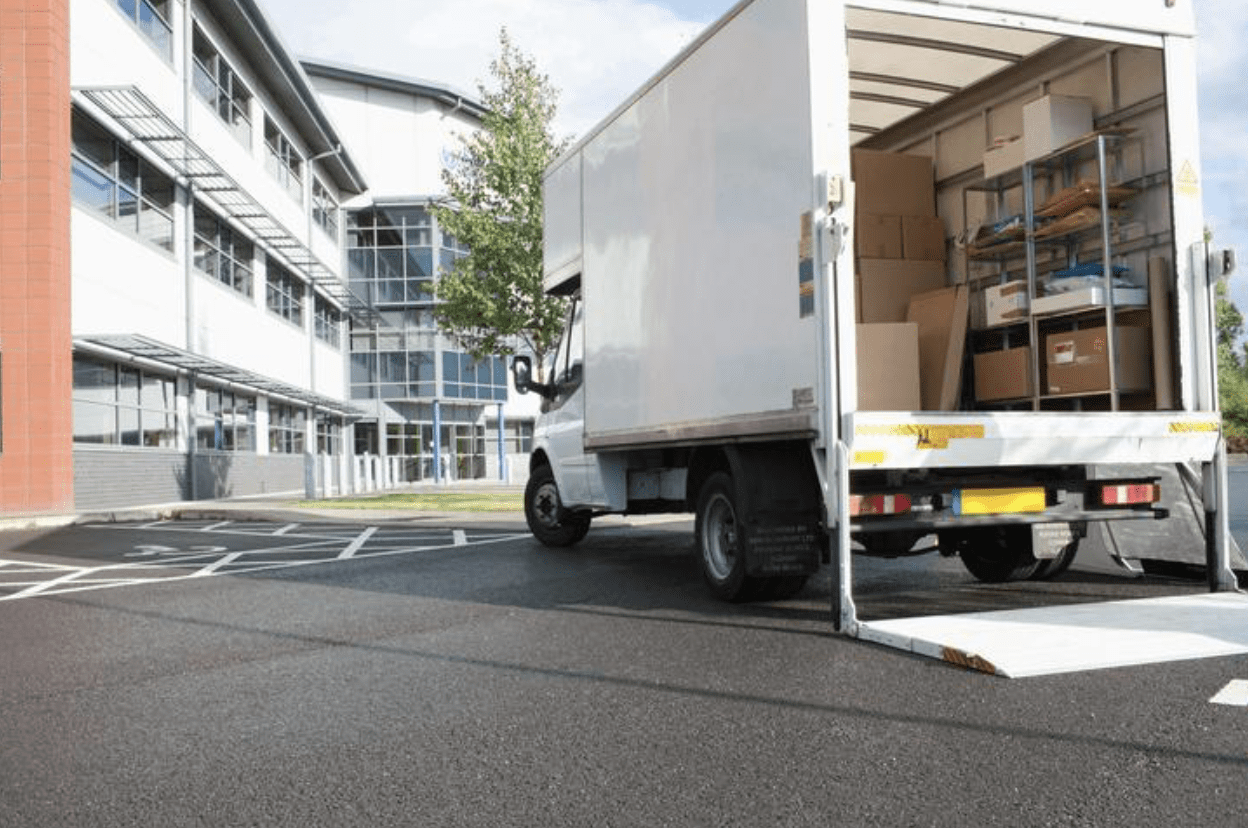 Snowballing Opportunities
The commercial side of auto sales also opens up opportunities for a more steady and profitable service center catering to fleet vehicles. On average, ROs are significantly higher on commercial repairs, and maintenance is more regularly scheduled.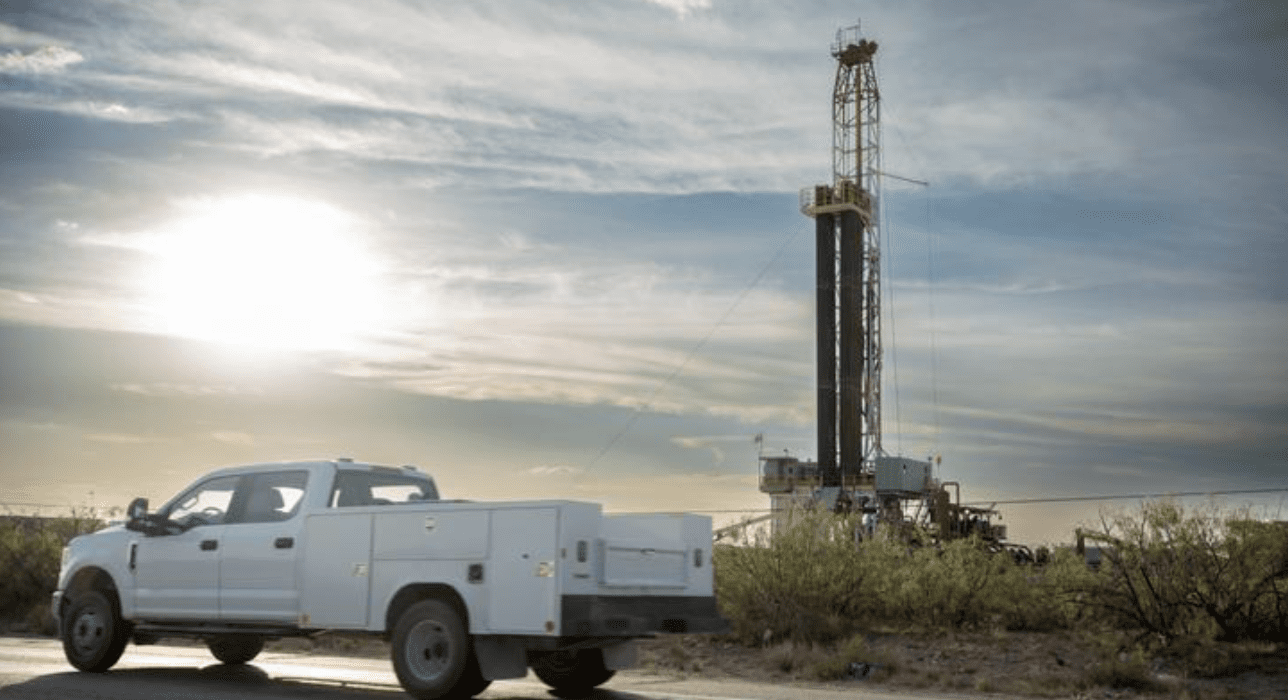 The defining characteristic of business owners and fleet managers is that their motivation is both urgent and consistent. Their need to maintain vehicles and keep them operable is critical to their livelihoods. This need is so paramount that they don't concern themselves with waiting for a coupon like many retail vehicle owners do; rather, getting their work truck back on the road is priority number one. 
Secondary sales are another of the many benefits of adding a commercial vehicle presence to a dealership. As fleet vehicle operators, managers, and business owners become familiar with the dealership that sells and services their fleet, it's natural for them to give that dealer the first shot when they need a personal vehicle too. And don't forget their family members and employees fulfilling their retail vehicle needs with you too, which represents additional growth.
There is also a growing list of products and services that are only applicable to commercial customers. Dealers are perfectly poised to offer services like fleet management tools and vehicle wraps to their offerings.
"We've watched as EV charging, gas cards, fleet management services, telematics, and vehicle wraps are starting to be offered right at the dealer level. Selling wraps is an opportunity for dealerships. So much so that we also work with a national partner." — Kathryn Schifferle, Chief Vision Officer, Work Truck Solutions
Ignoring the opportunities inherent in the commercial vehicle sector is a big mistake, as this is precisely where reliable sales and long-term growth can be leveraged.
Using Technology To Engage A Savvy Clientele
One of the elements disrupting the way dealerships do business is commercial buyers' increasing preference for online engagement. This trend towards digital commerce has forced dealerships to change their approach to customer service and marketing. The need for dealerships to adapt to these changes is more important now than ever before. As the automotive industry continues its journey into the digital age, dealerships must embrace emerging technologies in order to stay competitive.
Although building a digital presence for the passenger car demographic has long been an accepted norm for dealerships, some have been slow to recognize the very same need for commercial customers. This is creating a very large 'first to market' opportunity for dealers who want to serve their local businesses.
Evolution or Extinction: The Choice for Dealers
The commercial vehicle community is already in the midst of a technological revolution. ERP-style software and data-gathering hardware are reshaping the standards of business, leading to an increase in efficiency and profitability across all verticals; OEM, body manufacturers, upfitters, and dealers.
This rapid technological change invites dealers to choose; evolve and reap the benefits, or resist and wither away. The imperative to adapt has never been more pronounced. Cutting-edge technology is poised to deliver the data business owners need to make profitable decisions, and the digital footprint dealers need to leverage commercial business to develop reliable revenue and realistic opportunities for growth.
A critical aspect of serving the commercial vehicle buyer is TRUST – and dealers need to find the right partner that will help them serve their business customers with the technology, the data and the overall consultative knowledge needed to grow their business. It's what counts today.
Kathryn Schifferle
Chief Vision Officer
Work Truck Solutions
www.WorkTruckSolutions.com