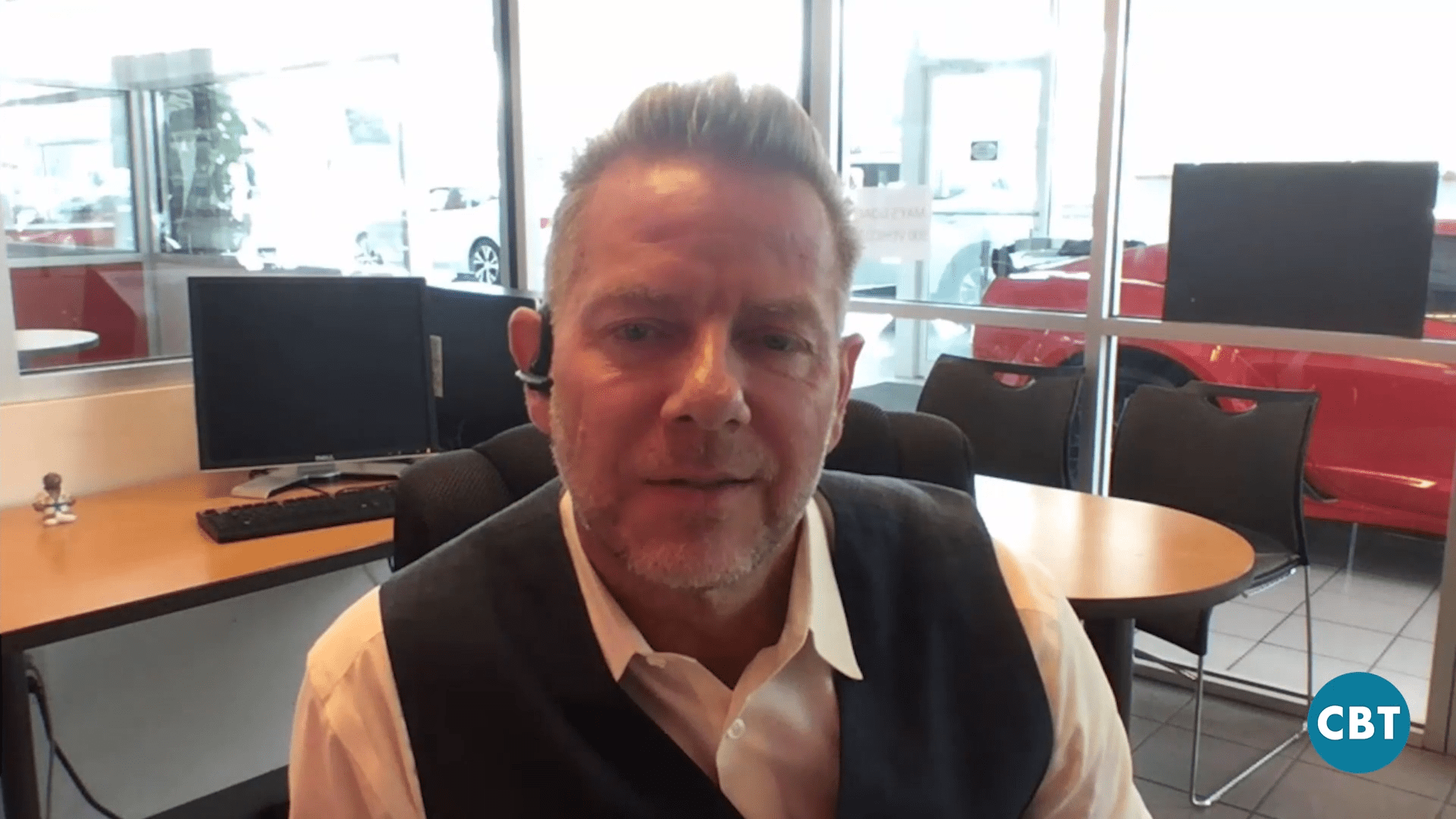 Jim Fitzpatrick sits down with Chris Snellgrove with Digital Media Nation to talk about reputation management, the customer experience, and marketing on CBT News.
Chris discusses the importance of monetizing your reputation for your dealership and for your customer's experience. He emphasizes that the best way to utilize your positive customer reviews to the best of their potential would be to make sure you are always marketing them out. You should make sure to ask customers for reviews and then make sure to market out those reviews as much as possible, by posting them to your own website, search results, and above all else social media. Chris says that in doing this your salespeople will discover more and more strangers walking into the store and asking for them by name because they have seen the online reviews and the positive experiences they have given to other customers.
When asked how to take advantage of good reviews in your marketing Chris states, "Well we feel that it's important not only to generate reviews on the store level, but to market out those positive reviews that people are having. Those are your positive customer experiences." Chris says that with facebook being the largest social media platform in the world and 78% of searches starting on Google it's important to emphasize those positive reviews that people are having and make sure to market them out. But what are you supposed to do with bad reviews? Chris says to make sure your salespeople are operating at the highest level and to offer the best customer experience possible, but ultimately you will never be able to make everyone happy, no matter how hard you try.
Finally, Chris' best piece of advice for dealers when it comes to reputation marketing is, "Hire great managers, it starts with the people. And then have those managers train your staff to make sure that the customer experience is the absolute focus of everything that you do in the store. It's gotta be a central focus. And then have a great platform to generate reviews and then market those reviews out." Chris says that these positive reviews will be able to generate trust with your customers, and that is the most important thing to have.