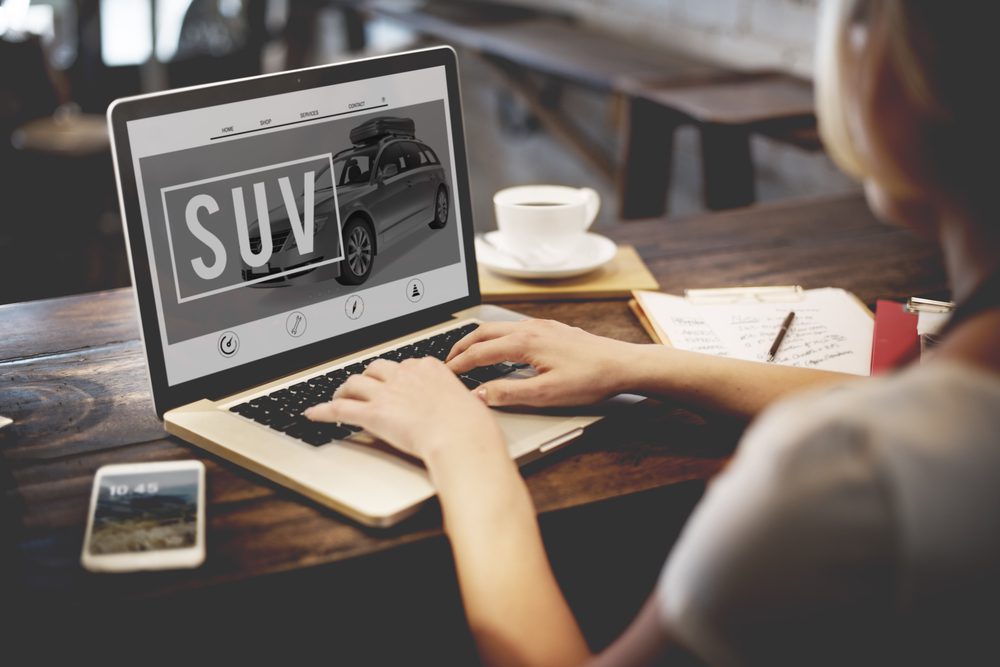 Of all car shoppers in the market, only 6% say their next vehicle purchase will be fully online and 17% are inclined to a partially remote shopping experience, according to Deloitte data. It's a growing trend, though, and particularly for shoppers looking for an alternatively fueled vehicle. Coming out of the COVID-19 pandemic, some car dealers are hoping that shopping will return to "the way it used to be". It's very unlikely to be the case.
In fact, remote-first shopping as a preferred process is accelerating as the market shifts to electric. These customers are searching for a more convenient and less time-consuming way to buy a car. As these purchases grow, the industry can expect remote-first shopping to expand in popularity and engagement. For car dealers, it means there's no time to wait on implementing an environment conducive for a customer to buy a car without ever setting foot in the physical building.
Lightico CEO, Zviki Ben Ishay, says, "The trend towards remote car purchasing and financing is not going to slow. With options like Vroom or Carvana growing in popularity, traditional dealerships need to up their remote options – from marketing to sales to financing."
Cutting out pain points
One of the most prevalent reasons that car shoppers don't make use of remote selling options or digital retailing processes – integrations that can be quite expensive for the dealer – is because of clunky website navigation. One-quarter of shoppers will click away from a website that takes more than four seconds to load, and nearly two-thirds of online shoppers will browse elsewhere next time if they're dissatisfied with the online experience.
Ben Ishay says, "First of all, it is critical that their VDP be up-to-date, easy to use, enticing and, especially, mobile-friendly. The last point is critical since more than 50% of website traffic is on mobile devices. In addition, the financing and sales process from the website needs to be seamless, quick and in a minimal number of clicks to ensure that abandonment is kept to a minimum."
Simplified document collection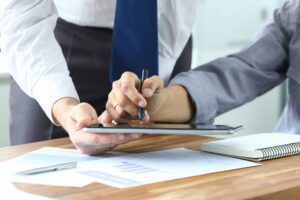 Every salesperson with more than a few months in the business has had to call a customer for more documentation after they've already taken delivery. It's frustrating for the salesperson but loses trust with the customer. While it might be unavoidable since human interaction remains a core component of a car purchase, the annoyance can be mitigated by having processes in place for secure data collection, which car dealers should audit.
"How do the last steps of the sale look? Is your process quick, remain digital and easy for customers?," asks Ben Ishay. "Oftentimes, the stips that car dealers need to collect to finish the loan package can take days or even weeks to complete after the car is already off the lot which can present a cashflow challenge and leave buyers with a frustrating feeling when they feel the sale is already done. By ensuring this is kept in the digital realm and easy to complete on mobile devices, this time can be cut down to mere hours."
A holistic approach that allows users to move in and out of remote-first shopping options seamlessly is a fundamental component. It has to eliminate redundancies that serve to frustrate shoppers, plus it must actually save time. Ben Ishay says, "Dealers need to look at the entire customer journey from research to initial interest to sales to financing and upselling to ensure that everything is offering the 'Amazon' experience. This doesn't necessarily mean a core upgrade but can often be achieved by engaging tech partners that plugs in via API to your existing tech stack and offers impact in the short-term and long-term."
Solutions for remote sales are being implemented constantly and improved to better integrate with CRMs. Altogether, the purpose remains the same: to reduce the roadblocks customers experience in buying a car.
"In short – to be ahead of the trend, car dealers will need to tighten and mobilize the end-to-end experience from searching to buying to financing. Special attention must be on providing seamless deal closure without the papers, delays and back and forths."
---
Did you enjoy this article from Jason Unrau? Read other articles on CBT News here. Please share your thoughts, comments, or questions regarding this topic by submitting a letter to the editor here, or connect with us at newsroom@cbtnews.com.
Be sure to follow us on Facebook and Twitter to stay up to date or catch up on all of our podcasts on demand.
While you're here, don't forget to subscribe to our email newsletter for all the latest auto industry news from CBT News.