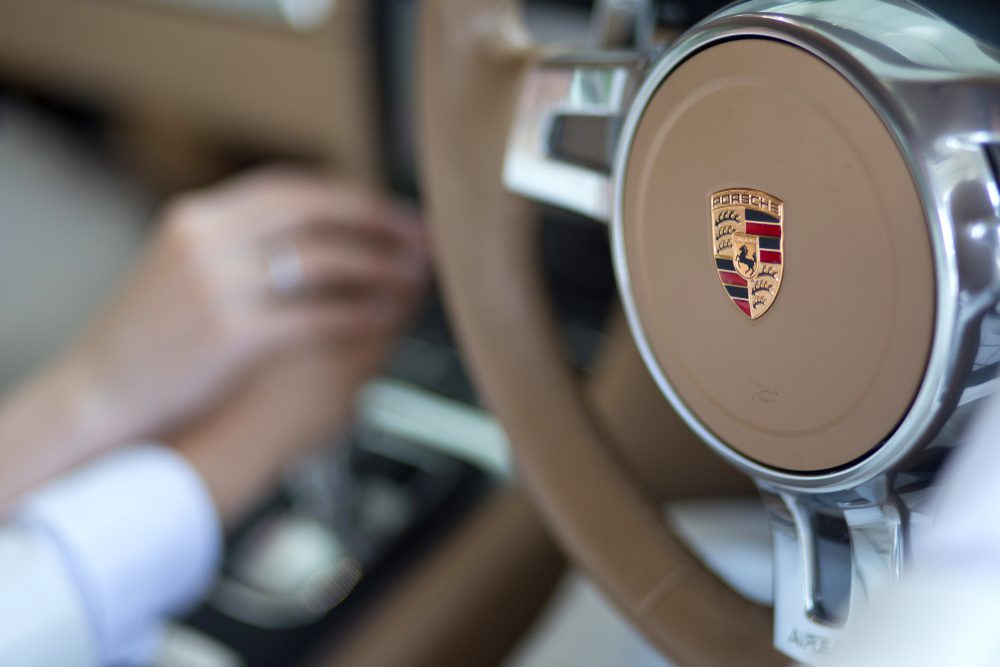 J.D. Power just released its annual Sales Satisfaction Index (SSI) Study, and once again, Porsche has topped the list in sales satisfaction for a luxury brand. This consecutive win marks the company's fourth title victory in five years. Mercedes Benz and Infinty ranked second and third, respectively. Meanwhile, Buick took home the first prize in the study's mass-market brand category, with GMC and MINI following. 
The SSI study, which is in its thirty-third year, examines how dealerships handle the sales process from start to final transaction. J.D. Power notes that customer service is more important than ever as differences between models and car features shrink. They look from the customer end, analyzing shopper trends and feelings to identify critical elements of the relationship to make targeted industry recommendations.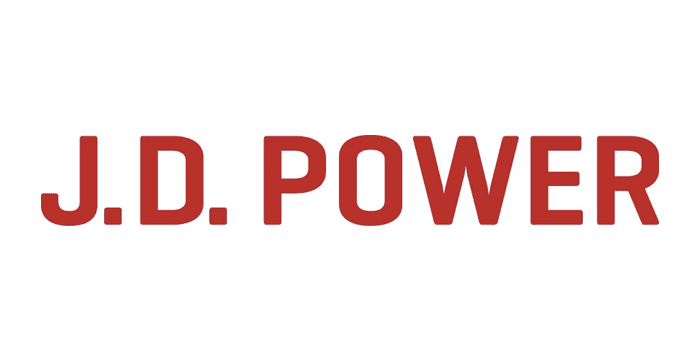 One takeaway of this year's results is how vital the digital end of service can be. Though drivers still want to have at least one on-site visit before purchase, virtual interactions are increasingly standing as gatekeepers to those visits. Vice President of Automotive Retail at J.D. Power, Chris Sutton, sums this up, saying, "The key for dealers is to ensure they don't lose the sale before a customer even steps foot on their lot. If a new-vehicle shopper isn't satisfied with the dealer website or facilities, they aren't going any further in the sales funnel, and that sale is lost before a dealer can demonstrate how well it does everything else."
The SSI study also found that home or office delivery services are a step behind dealership experiences. They saw a significant decrease in satisfaction in the former interactions. The source of the problem seems to be that sales staff are more likely to give thorough information when handing a car over at a dealership than they are when meeting a client where they live or work. This finding stresses the need for consistent customer service wherever transactions take place.
Another noteworthy finding is with regards to texting. Customers who were engaged by dealerships via text messaging reported higher average satisfaction than those who did not communicate through texts. Sutton says that this trend should be capitalized upon by dealerships. He believes dealerships should train staff in texting customer service to prepare for when "younger, more tech-savvy customers comprise more of the marketplace."
Finally, there appears to be an excellent opportunity for buyers in the area of technology usage. Buyers felt more satisfied with each tech device used or demonstrated when visiting a dealership. Touchscreens and tablets evoked the most potent positive responses. However, of those responding to the study's surveys, over a third said their dealership did not employ these devices. Dealerships looking for an edge would be wise to get a jump the popularity of smart devices and seek to demonstrate them where possible and incorporate them into the buying process.  
Overall, the study reveals an optimistic future in which both customer service and digital resources can work hand-in-hand as virtual technology can bring customers to the door and sales staff giving their all – with some assistance from devices – can close sales.