In today's rapidly evolving automotive retail industry, adapting to challenges is crucial for dealerships to stay ahead of the competition. Your dealership's data is key to navigating through those challenges and driving sustainable success and long-term profitability – but to do so, dealers must first understand and prioritize the activation, integration and security of their data. 
A trusted data partner can help dealers gain a better understanding of these factors and how data relates to industry trends to help them navigate the changing landscape and ultimately achieve long-term goals.
Understanding your dealership's data
The backbone of successful data-driven marketing campaigns lies in first-party data, which encompasses the information owned by dealerships that is stored in their CRM, DMS and other platforms. This data may include insights ranging from purchase and maintenance history to customer interactions on the dealership website. 
While first-party data sourced from standalone equity mining platforms has some value, relying on just that alone isn't an option. To unlock deeper insights into customers' purchasing decisions, third-party data that provides additional insights (like household demographics and financial information) must be leveraged alongside first-party data. 
This type of data offers a broader perspective that paints a clearer picture of available opportunities and enables proactive decision-making and personalized customer interactions. Dealerships employing this approach can identify potential customers earlier in their buying journey while avoiding investing resources in leads that may not yield significant returns.
Ensuring data quality
While having more data can be beneficial, customer data quality also plays a pivotal role in determining a dealership's success across different departments. Dealerships must ensure their insights are accurate, complete, consistent and timely to make data truly work for them.
Standardizing data collection processes and implementing automated systems help minimize human error and ensure accuracy. Moving away from isolated datasets and embracing a comprehensive approach also allows for a holistic understanding of customers and more informed decision-making. 
Likewise, integrating various tools and datasets automates the information flow, enabling cohesive and consistent customer journey mapping – while keeping timely data updated and relevant. This ensures the data has value and is effective in driving long-term success.
Integration for performance and personalization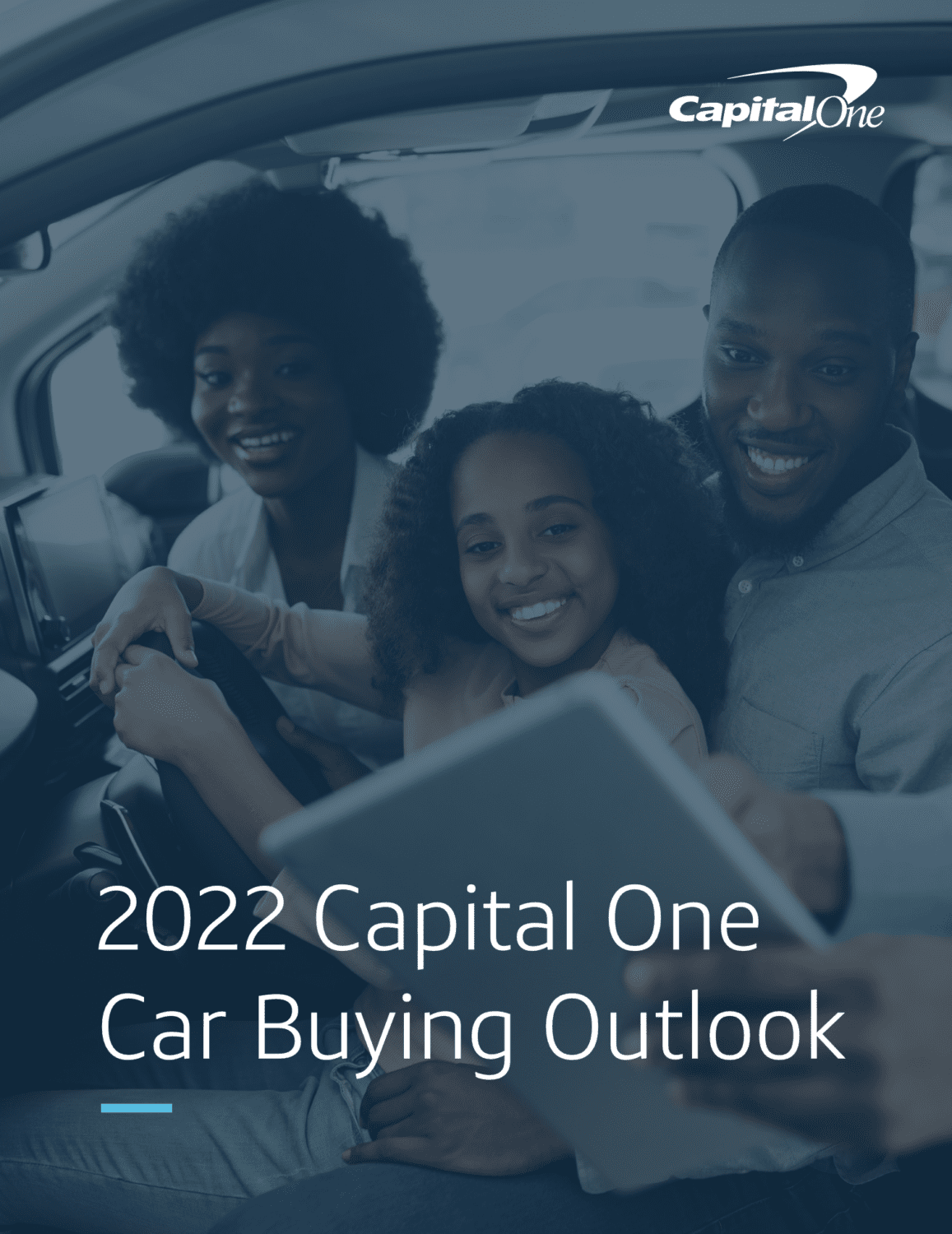 Given the competitiveness of today's market, integrating a data-driven approach into personalized marketing is only growing in importance as a tool for attracting conquest customers, as well as proactively defending against their defection. According to the 2023 Capital One Car Buying Outlook, 90% of dealers surveyed now consider digital tools a necessity to maintaining a competitive edge – an 8% rise compared with findings from the year prior.
To defend against competitors' conquest attempts, it's more critical now than ever for dealerships to personalize every communication touchpoint with buyers, from sales and F&I offers to service and ongoing loyalty communications. By leveraging predictive marketing technology and integrating data sources, dealerships can prioritize customer outreach, personalize messaging and maximize profitability.
Security for privacy and data protection
Protecting customer data should always be a top priority for dealers – as it not only maintains compliance with various rules and regulations but also safeguards their reputation and avoids potential financial losses. Prioritizing data security requires a comprehensive approach that extends to every level of the organization. 
When collaborating with third-party data providers and technology vendors, dealers should work with a partner that is committed to data privacy and strict security standards. Consider asking your vendors questions like:  
How frequently do you update your data? How do you verify the quality of your data?

 

Is your data properly obtained? Which laws, regulations and industry guidelines do you comply with?

 

Was the data sourced from online or offline channels? If offline, what type(s) of match keys do you use to verify consumer identity?
Are your audiences sourced from "known" data signals? If you modeled your data, what was the objective?

 
The bottom line
To achieve sustainable success and profitability, simply having the data is not enough. Dealerships must take additional steps to prioritize the activation, integration and security of their data. By combining first-party and third-party data, they can gain a comprehensive understanding of customers to make proactive decisions.
Integration across platforms empowers personalized marketing and exceptional customer experiences, and a strong focus on data security will safeguard customer information, mitigate risks and preserve your dealership's reputation. When paired with the right partner that offers expertise in each of these areas, dealerships become perfectly positioned for success in a future driven by data.