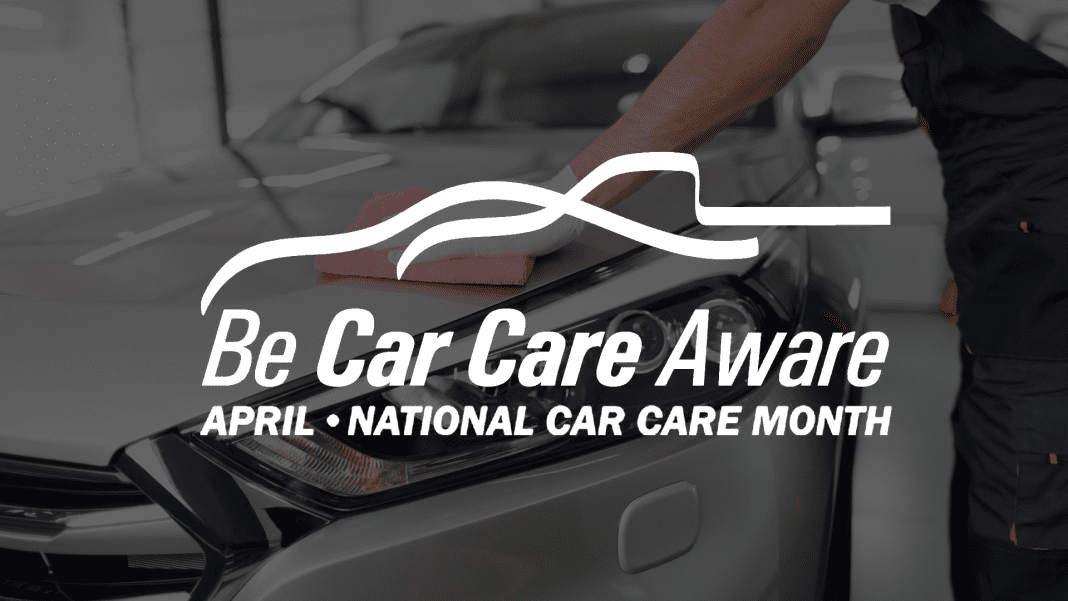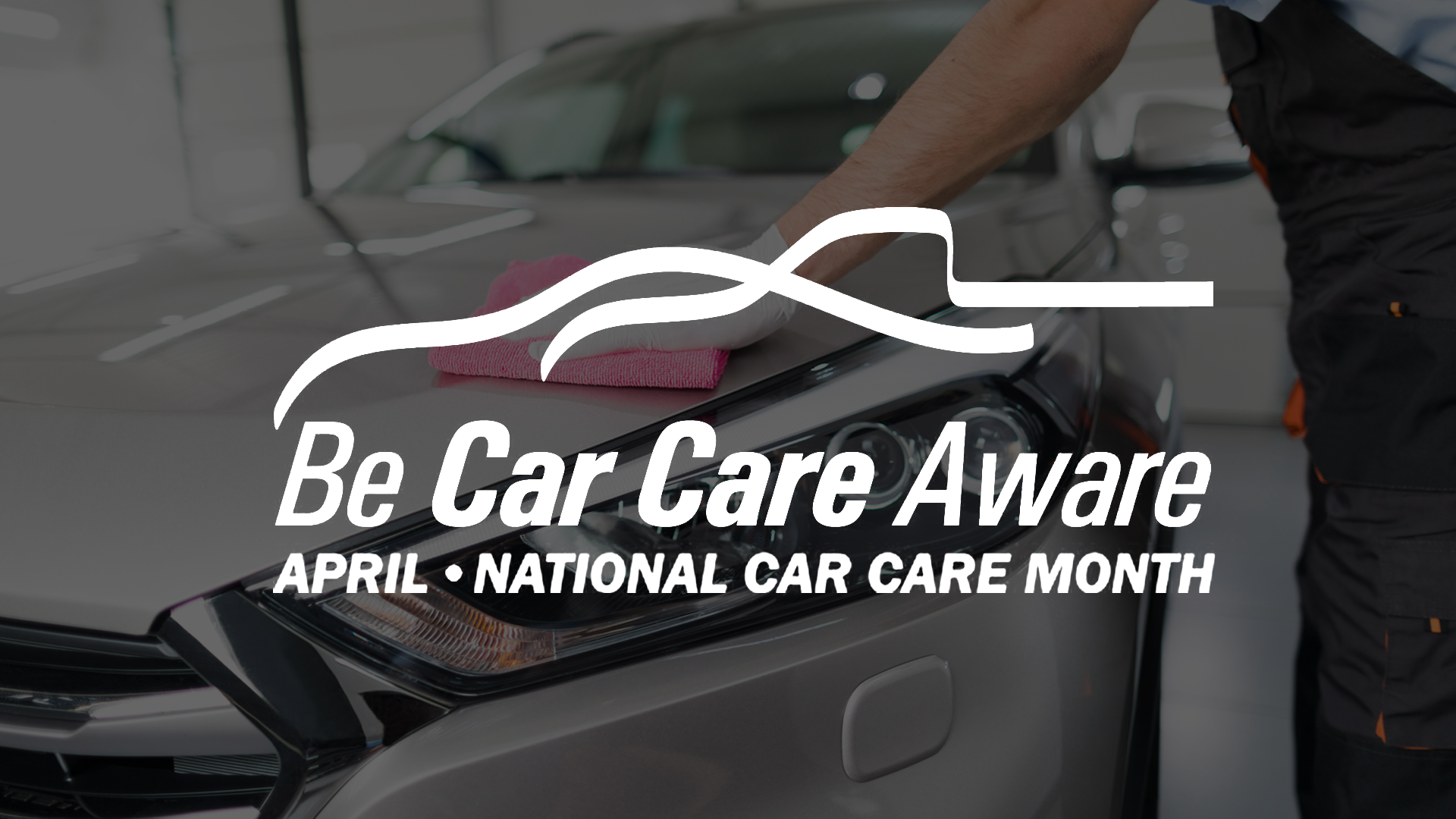 April is National Car Care Month, an initiative organized and funded by the Auto Care Association. The campaign is very timely this year, coinciding with loosening of restrictions that find more drivers on the road than the same time last year, during the throes of the COVID pandemic.
The Car Care Council aims to provide expert advice and encourage car owners to treat their cars properly to increase safety and efficiency. Hankook Tire's most recent Gauge Index discovered that two-thirds of Americans now drive their vehicles "at least a few times per week", more than doubling the 31% from April 2020.
But of concern is the lack of maintenance from the Gauge Index's survey respondents. Seven in ten car owners haven't checked their tire pressures or topped up their fluids in the past 30 days, and nearly a quarter haven't had any car maintenance performed whatsoever. Even vehicle detailing has suffered – two-thirds of vehicles haven't been cleaned inside or out in the 30-day period prior to the survey.
For franchised and independent dealers, maintenance and repairs represent much-needed revenue and opportunities to create lifetime customers, even as car sales encounter record figures. These five maintenance tips from Hankook Tire, distributed for National Car Care Month, can be distributed by service departments to their customers, promoting comprehensive vehicle service, developing customer trust, and sparking service leads.
National Car Care Month Maintenance Tips
Dealers can use these five tips for marketing campaigns or social media messaging, spurring customers to consider their vehicle's maintenance as it relates to efficiency and safety.
Tip 1: Check the tire pressure for all four tires and ensure it meets your vehicle's recommended PSI
One of the most basic yet important maintenance components is among the most neglected. Tell your customers how best to check their tire pressures – when the tires are cold – and where to find the recommended pressure on their car. Better yet, show them how in a social media video.
Tip 2: Give your vehicle a thorough spring cleaning to prevent rust
It's common knowledge that road salt promote corrosion, but it's an opportunity for your dealership to show the difference between a car's undercarriage that's been cared for and one that hasn't. It's also a great opportunity to showcase rust prevention products.
Tip 3: Check under the hood to make sure vehicle fluids are at the proper level
Again, fluid level checks are an opening to teach car owners about their cars – how to check each fluid level and how to identify the type of fluid to purchase for top-ups if necessary. Also, you should indicate how to tell based on condition when maintenance is required.
Tip 4: Take your vehicle out for a weekly drive to keep the battery charged, fluids circulated, and to prevent tires from flat-spotting
Everyone in the service department has seen breakdowns due to lack of use, and COVID is bound to increase those instances. Let your customers know that a car is made to be in motion, whether that's a quick trip for a few miles to maintain it or long hauls across the nation.
Tip 5: Prepare for potholes to prevent your vehicle from getting an unexpected flat tire
Pothole season is upon us. In prevention techniques, you can mention safe ways to avoid potholes such as going slowly and avoiding sudden evasive maneuvers. It's also a chance to encourage an annual wheel alignment.
How you promote Car Care Month is up to you and your store. Send one message out per week in April, or once per day each week of the campaign. And if it's too late to plan for it this time around, October's Fall Car Care Month can be strategized now.
---
Did you enjoy this article from Jason Unrau? Read other articles on CBT News here. Please share your thoughts, comments, or questions regarding this topic by submitting a letter to the editor here, or connect with us at newsroom@cbtnews.com.
Be sure to follow us on Facebook and Twitter to stay up to date or catch-up on all of our podcasts on demand.
While you're here, don't forget to subscribe to our email newsletter for all the latest auto industry news from CBT News.