As the United States economy teeters on the brink of a recession, one industry that can weather the storm is the automotive industry. Joining us today on CBT Now is the Vice President of Data and Analytics at J.D. Power, Tyson Jominy, to walk us through today's market conditions and his predictions for Q4 and beyond.
According to a recent report from Bloomberg, the chance of a recession in the next 12 months has risen to 100%, up from just 64% last month. Despite this, many in the automotive industry remain optimistic.
"I don't want to say we are recession-proof, but there are so many reasons to be optimistic about where the industry is," said Jominy. "Normally, if we are in a recession in the automotive industry, incentives are high, and lots are full of cars, but right now, lots are near empty, and there are few to no incentives out there. We are in a unique time right now. If we are heading into a recession, we have a lot of leverage going into it."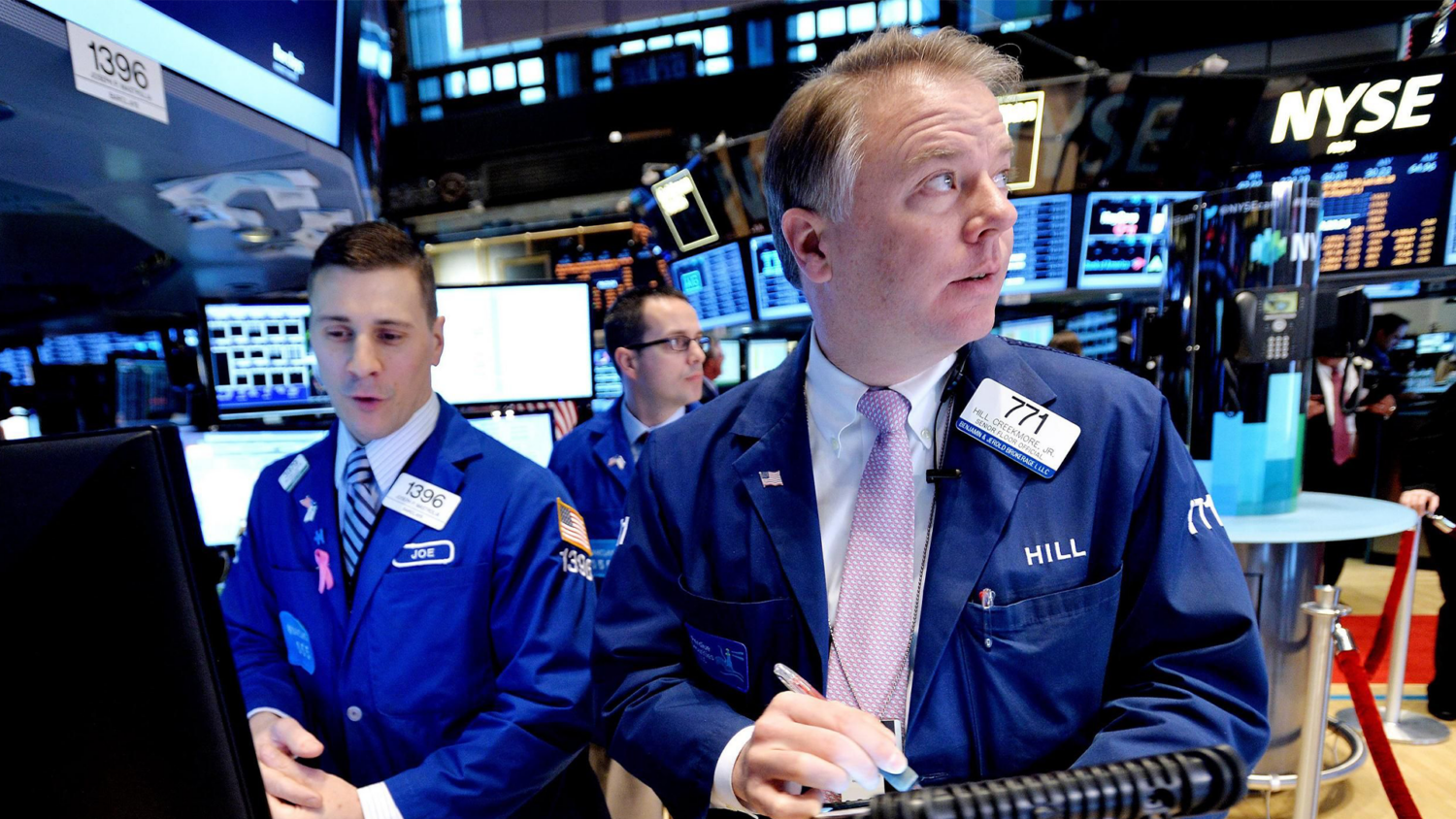 Jominy adds that inventory levels have risen, especially in the pick-up truck market. This is something J.D. Power is closely monitoring. In addition, Jominy noted that interest rates are another area of concern. As rates rise, affordability becomes an issue for potential buyers. This, combined with high demand, puts pressure on the industry.
Jominy added that while signs of normalcy are returning, some areas are still lagging. He said that consumers still receive a good amount of trade equity, nearly $10,000 for their vehicles, and dealers are still doing well overall. However, he noted that gross income is trending downward and that there are signs that the industry is beginning to return to typical practices in terms of inventory and sales.
The automotive industry is on the rebound, according to Jominy. Although numbers may be down for the year, the industry is optimistic that things will return to normal soon. Dealers and manufacturers are making good money now, but there is potential for even more once standards return to pre-covid levels. If a recession should occur, the industry is well-positioned to weather the storm thanks to the success it has seen in recent years.
---
Did you enjoy this interview with Tyson Jominy? Please share your thoughts, comments, or questions regarding this topic by connecting with us at newsroom@cbtnews.com.
Be sure to follow us on Facebook, LinkedIn, and TikTok to stay up to date.
While you're here, don't forget to subscribe to our email newsletter for all the latest auto industry news from CBT News.