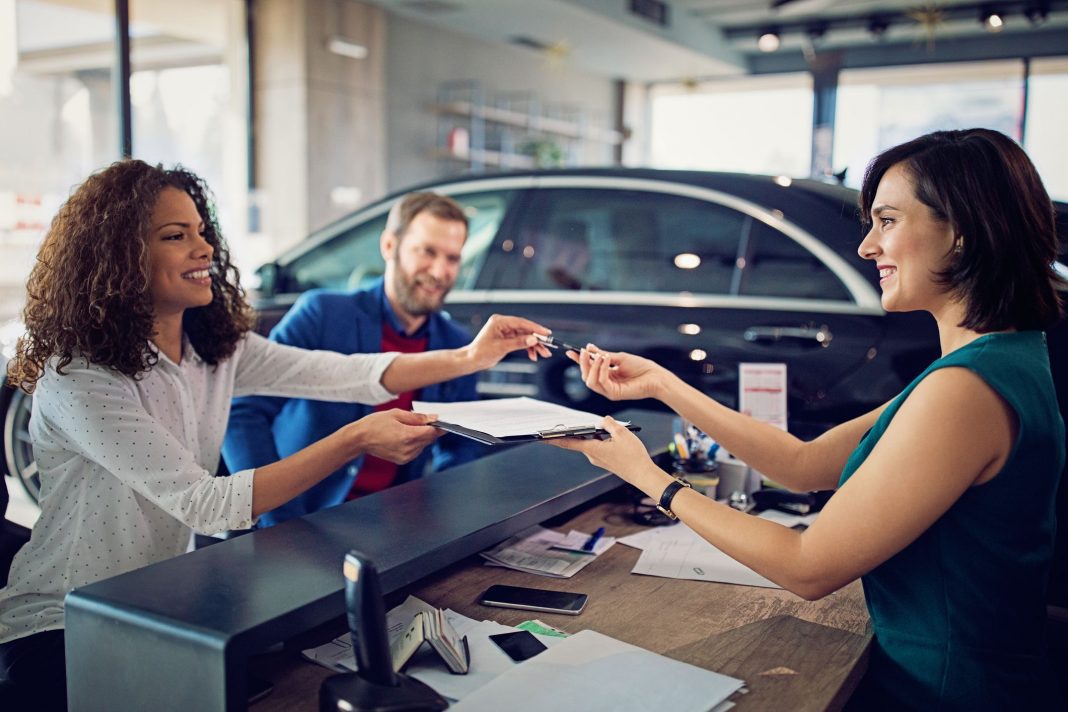 Many years ago, Carmax stormed into the automotive space with the 'no haggle' price. What you see on the window sticker is it…no negotiation, take it or leave it. That sent a shudder down the spine of every used dealer in America. 
After all, the negotiation back-and-forth is what so many car salespeople live for. Customers would walk onto the lot ready to do battle and make a game of how low they can get the dealer to go on the car they want.
If the successful model Carmax ran with showing the price upfront worked, could the argument be made for doing the same in F&I?
The concept of showing the price upfront is foreign to nearly all dealers. F&I managers have always kept their back end buy rates and cost a mystery to customers in service of holding a good rate or margin on a VSC.   
Good or Bad? It Depends…
There are dealers who actively set the prices for popular F&I products on their website and treat it the same as a 'no haggle' price. Here it is, pay for it or don't. Some give a flat price and others may offer it as a monthly payment addition example to the car payment. 
Either way, the customer now has the information they need to make a qualified financial decision. They won't have to go through the negotiation process and the stress associated with it disappears. Win-win, right?
The bad news is that locking your F&I department into a set price also locks up PVR. With no flexibility to charge more, you are not necessarily moving the needle fast enough for higher profits. It could be stagnant unless you raise the advertised price per product.
This may not matter that much if your store is rolling in a sustained high volume of sales. Statistically the numbers could shake out in your favor every month assuming a solid average sales percentage. Good consultative sales skills among the F&I managers can help with that.
Has Upfront Pricing Finally Found Its Stride?
Customers in today's car buying environment have a lot to consider before making the decision to come in and choose a car. They are worried about the safety of car shopping during the pandemic that seems to have no close end. They are economically stressed and looking at both record high prices and record high payments for vehicles. 
Millennials and Gen Z are demanding more transparency in pricing and car information before they ever reach out to the dealership. It's an evolving selling environment (more so thanks to COVID-19) and one where upfront pricing may have finally made it worth trying.
If your store is considering a switch to upfront price disclosure on F&I products, consider the following tips to make this successful for your customer and your store…  
Fair price

 – Make the upfront price realistic and a number that helps maintain a steady PVR for your F&I managers. Goo too low and there will be no incentive for them to aggressively sell. It also needs to be a fit for your compensation plan. 

 

Train for the Flat Rate Objections

 – Some consumers may actually want to haggle on that flat rate price for the VSC or tire & wheel thinking they can do better. Train the F&I managers to handle this with professionalism and confidence that the price is already fair and within market norms. 

 

Brand it Well

 – 

Dealers who use clever or interesting branding for their packages/bundles can leverage that to brand it closely to the dealership. 

 
For example, a dealer may offer a special lease bundle calling it something like 'Total Lease Protection' that may include all the appearance products they need to escape high reconditioning fees at turn-in.  
Even lease customers know they may need F&I products to help keep the car in good shape for return at the end of the term and a well-priced flat rate can make the customer feel compelled to buy it with the right messaging built around it online. 
Upfront pricing is still not widely accepted in F&I circles but there are definite advantages and worth exploring if your store is struggling with PVR and looking to shake things up. If your store is adopting the 'sales consultant' model where one person handles the entire transaction including F&I, upfront pricing could work well for aftermarket products and protections.
---

Did you enjoy this article from Kristine Cain? Read other articles from her here.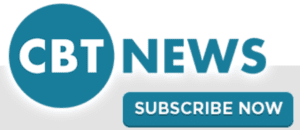 Be sure to follow us on Facebook and Twitter to stay up to date or catch-up on all of our podcasts on demand.
While you're here, don't forget to subscribe to our email newsletter for all the latest auto industry news from CBT News.