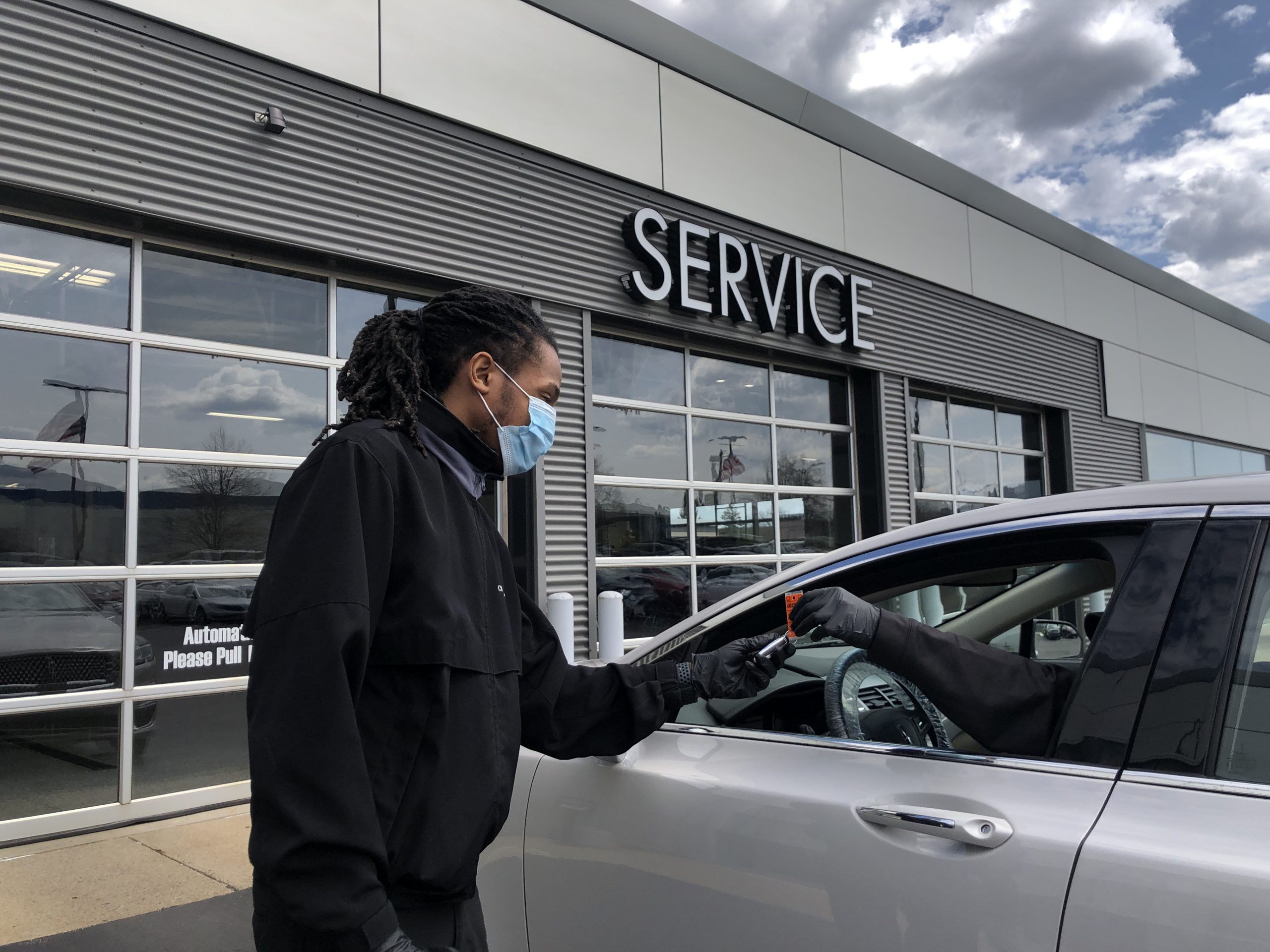 Increasing revenue and improving profitability in your service drive does not necessarily mean more traffic. Efforts to drive more traffic into your drive can be expensive. Furthermore, money spent to attract more customers is wasted if you can't close the sale once they arrive.
Before driving more traffic into your service drive, why not take a look at your quote-to-close ratio? How much work do your service advisors quote out that never gets performed? Improve this metric, and increased profits will be almost instantaneous.
Plus, your return on ad spend (ROAS) will drastically increase with your increased ability to close sales. Here are some ideas to help you improve your close rates for quoted service. 
Accentuate Strengths
What is your dealerships Unique Selling Proposition (USP)? Why would a customer service their vehicle with you instead of some other dealer? Do you have more bays with a quicker turnaround? Do you have a drive-through lube bay? Do you have more highly-trained technicians? It could even be something as simple as the best location in town.
Too often, dealerships experience an identity crisis when it comes to standing out from the competition, but the fact is, every dealer is different and has different strengths.
Focus on what you do well. Carry that message throughout all of your advertising, dealership signage, and employee communications with customers, and it will lead to an increase in customer trust and ultimately increased close ratios. 
Improve Soft-Sales Skills
It is extremely important to remember that service advisors are first, and foremost, sales people. While it is important for service advisors to have a technical knowledge of vehicle systems, it is equally important for service advisors to know how to connect with people.
80% of selling is gaining trust. By improving soft-sales skills such as conversation, asking the right questions, listening, building relationships, and building rapport, the rest of the sales process will be much easier.
Statistics (and history) show that the average customer does not trust service shops. You have an uphill battle gaining their trust. A friendly attitude, some friendly conversation, asking the right questions, and (most importantly) taking the time to listen, will put you in a position to become a trusted advisor in the customers vehicle repair and maintenance journey, and improve close ratios. 
Related: Take Pressure Off Your Service Techs with Chat Support Tools
Focus on Features and Benefits
After you have taken the time to build trust and rapport, there comes an opportunity to educate the customer as to the importance of whatever service you are proposing.
Consider how each of the below scenarios would affect closing ratios:
Scenario 1
Service Advisor: "Mr. Customer, while servicing your vehicle, we noticed that your power steering pump needs to be replaced. It is going to cost $500. Do you want to do it?"
Customer: "What? That doesn't sound right. It'll be fine. Just fix what I came in here to have fixed."
Scenario 2
Service Advisor: "Mr. Customer, Have you noticed any new leaks on your driveway, or any strange sounds coming from your car recently?"
Customer: "Yes, I have noticed a faint whining sound"
Service Advisor: "I thought so… That is your power steering pump. It is starting to go out. It may not cause any immediate problems for you, but it will get worse over time, and could damage other components in the power steering system. It could also start to develop some nasty leaks, or even go out while you are driving, creating a safety issue.
"If you would like, we can swap that out for you right now, while your car is already in our shop, and have you back on the road in time for your son's soccer game this afternoon. The cost is $500.
"To put that cost into perspective, if the pump goes out and damages your power steering rack (or other components), that repair could increase beyond $2000.
"If you cannot afford the $500 today, we do offer financing options."
Customer: "Okay, let's do it. Thanks for bringing this to my attention."
In the above example, you can see how scenario 2 will probably lead to a higher closing ratio. Scenario 2 also presupposes that the service advisor has taken the time to get to know the customer because of the reference to his son's soccer game. Building rapport and feature/benefit selling go hand-in-hand.
Offer Financing
As you noticed in the above example, offering financing options can lead to increased close ratios, especially for unexpected repairs. There are several finance services that offer financing products for vehicle repairs.
---

Did you enjoy this article from Ken Strong? Read other articles from him here.

Car Biz Today, the official resource of the retail automotive industry.

Be sure to follow us on Facebook and Twitter to stay up to date or catch-up on all of our podcasts on demand.
While you're here, don't forget to subscribe to our email newsletter for all the latest auto industry news from CBT News.