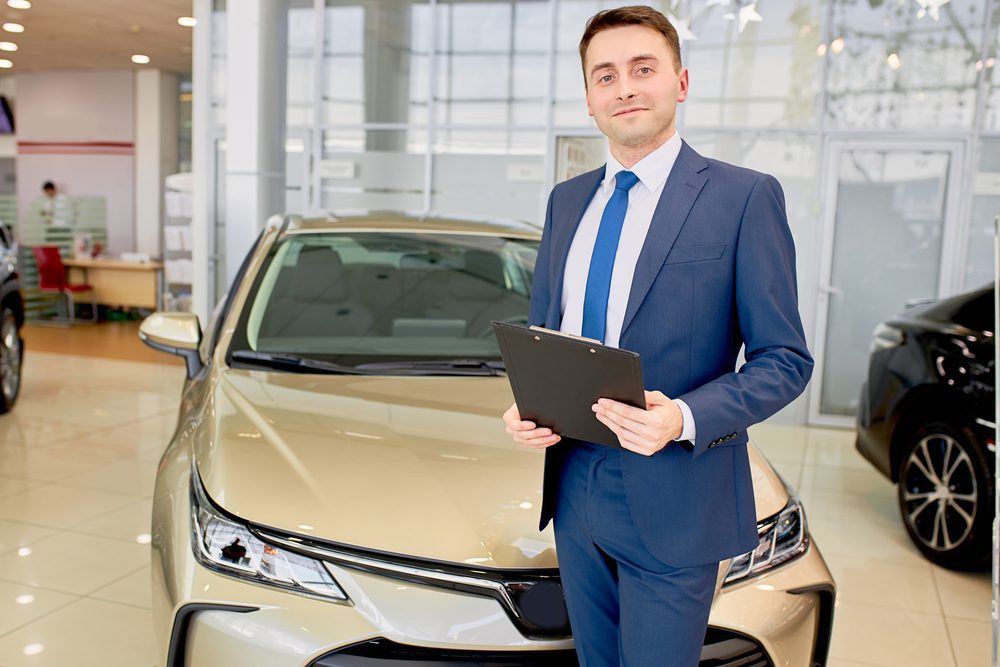 Considering all the ways the COVID-19 pandemic is likely impacting your dealership, it may be a stretch to think about offering a promotion to your all-star staff members. It may not be in the front of your mind, but it is crucial to think of ways to continue developing and building your workforce.
While the unemployment rate is rising due to layoffs, some are leaving of their choosing. In July, the number of people leaving their jobs voluntarily rose from 344,000 to 2.9 million.
Whether due to safety concerns or new familial obligations, many are choosing to leave their current jobs. The last thing you want is for your all-star employees to consider doing the same thing, and promotions are vital to preventing this. However, what can you do if this isn't an option right now?
Take a look at these tips for developing employees, even if you cannot offer promotions during the COVID-19 pandemic. 
Determine The Positions That Have the Highest Turnover
You need to understand your dealership team's pulse before you start to make changes to the system. Therefore, you need to calculate the turnover rate for each of your positions across all departments in your dealership. You can determine this number by taking the number of separations in a specific time period and dividing by the average number of employees, multiplied by 100. Once you know the positions with the highest turnover, you can start to create a plan to help these professionals stick around. 
Build in a System of Mini-Promotions
Instead of having direct promotions that lead to an entirely new leadership position, you can build in mini-promotions to help your teams gradually move along a set track of progression.
Each mini-promotion could bring a new responsibility and a designated set of skills to learn with the new position. Not only does this give them the ability to learn new things, but it enables you to create mini-goals to go along with each progression to ensure that your staff members accomplish what you need them to. Additionally, it also gradually eases them to take on more responsibility and eventually fill a more advanced leadership role in the future. 
Attach Certifications and Training to Each Mini-Promotion
According to a survey report by LinkedIn, 94% of employees would stay with their company if they invested in learning. Employees want to improve their skills, and when you invest in this development, you are showing them that they are worth the time and resources.
A great way to effectively fit this in is to attach training and development and certifications with each mini-promotion progression. Each step can come with a training program or a series of workshops. Once the staff member has completed the training and spent a certain amount of time in the position, allow them to earn a certification. This is something tangible that this candidate can put on a resume to benefit them at your dealership and beyond. 
Implement a Spotlight and Recognition Program
It's human nature to want to be acknowledged for the excellent work you've done. So, don't waste this opportunity with your dealership staff. Again, you may not have the funds to offer a raise, but you can make them feel valued for their work. Implement a spotlight or recognition program that allows you to reward those who have done an exceptional job.
You can do things like: 
Encourage staff to spotlight co-workers who have gone above and beyond.  

Feature dealership staff who have come up with an innovative idea on your blog. 

Provide breakfast or lunch to say "thank you" to your entire staff.

According to Gallup

, one of the primary reasons people leave their jobs is a lack of recognition. Therefore, implementing programs and practices to acknowledge those who have done a great job could be a primary way to prevent high turnover. 
Be Honest with your Employees
You want to provide training, recognition, and opportunities for advancement. However, the one thing you do not want to do is promise your staff something you may not be able to deliver on. For example, you may have every intention of giving your star employees a paid promotion once things rebound. Nevertheless, you may not have any idea of when this could occur or if it will at all.
As a result, you want to be sure you are transparent with your staff. Make it clear that you want to offer them training and development and opportunities to hone their skills to become even more competitive candidates. Discuss how you want to support them still, even if you cannot offer raises or paid promotions. Nevertheless, also be honest about what you are not able to do. These conversations will lead to a culture of trust and a situation of employees knowing where they stand. 
Your Employees Want to Know You Are Invested In Them
Ultimately, even if you cannot offer a paid promotion or pay raise, they want to know that you care about their development as a team member. When you show them you are doing what you can to promote their overall professional development and care enough to point out the great work they do; then you may be able to retain more employees than you think during these turbulent times. Again, be as honest as you can, and let them know how you are prepared to support them.
---
Did you enjoy this article from Chanell Turner? Read other articles from her here.
Be sure to follow us on Facebook and Twitter to stay up to date or catch-up on all of our podcasts on demand.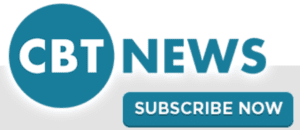 While you're here, don't forget to subscribe to our email newsletter for all the latest auto industry news from CBT News.