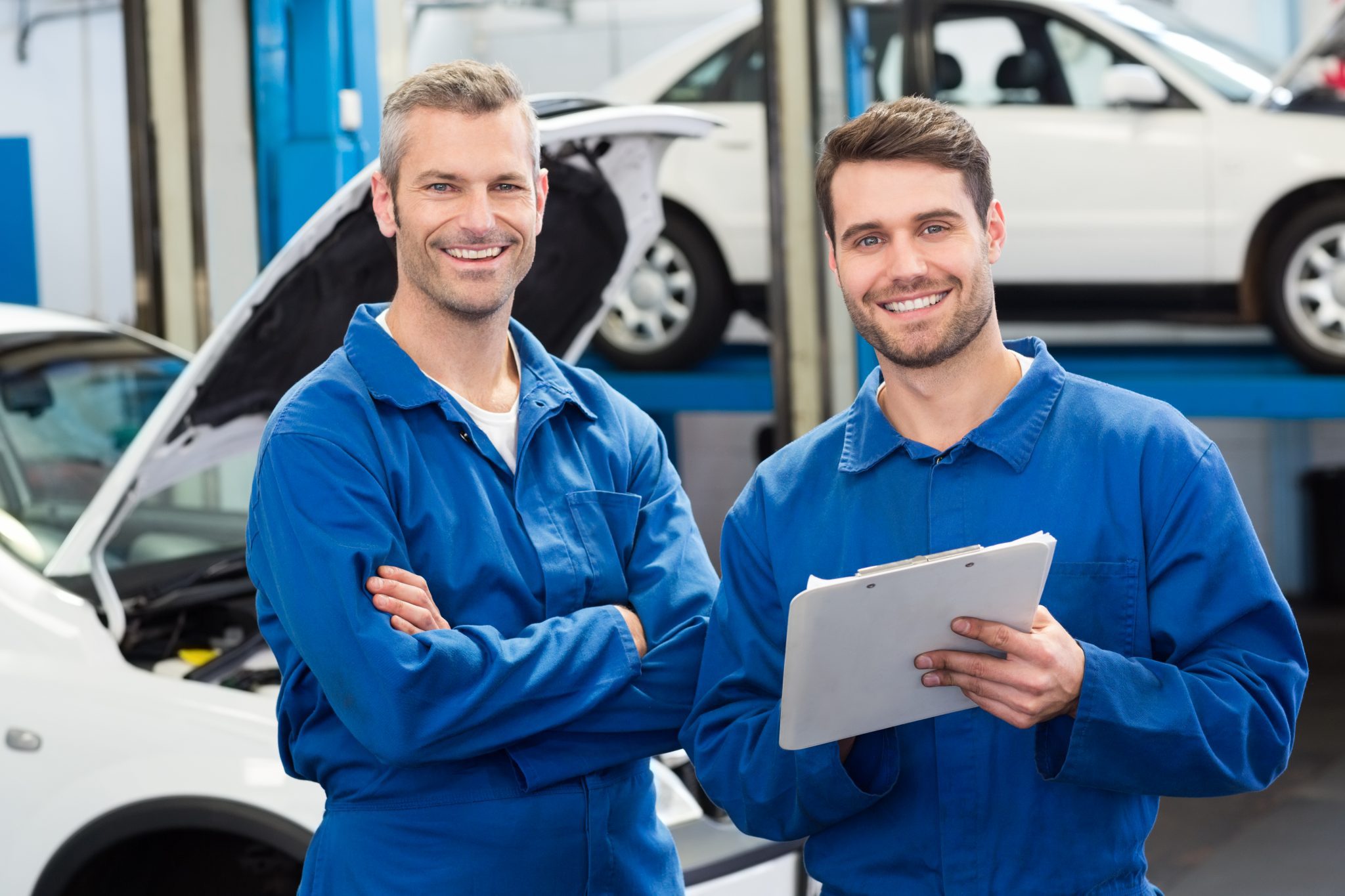 Marketing at your dealership shouldn't just be limited to your internet department. There are valuable opportunities for outreach in every department even your service bay. Technicians can play a big role in your online marketing efforts. The following explains how using your service department a little differently will pay off tremendously for your dealership.  
Consider the outreach possibilities of social media. With YouTube, Instagram, Twitter, Facebook, Snapchat, your website and various other outlets, your technicians have the ability to reach customers directly. What better way is there to expand branding and create a larger following for your company?
How can technicians help your marketing department?
Create "How-To" videos for basic services (oil change, detailing, tire changes, programming electronics etc.)- Creates trust and displays technical skills.

Share tips to educate your customers- bringing them seasonal information, product updates, tire information, maintenance schedules, promotions etc.

Provide updates on new vehicles on your lot- Reviewing changes from the previous models, endorsements, fuel efficiency information etc.

Answer customer questions online via Twitter, Facebook or website forum.

Share customer relation stories- difficulties, warnings, and successes.

Advertise for sales events, and create publicity for the dealership's main website
Good technicians are hard to come by, and even harder to hold on to. They bring in customers, develop trust for the company name, and bring satisfaction to your clients. Most critically, great technicians will know what customers need to hear, and what information they want access to. Technicians who reach out online create a trusted face for your company.

Why trust technicians with your marketing?
They can bridge the gap between the service bay and the customer experience.
Techs have to stay on top of the latest and greatest advances in the industry. They are going to be able to provide the most recent and valuable information.

Technicians know how to handle a wide variety of issues, which helps both mechanically and in every day relations. Their problem-solving skills are not to be underestimated.

Your techs can provide your customers with a trustworthy face and name to associate with your company.

Dealerships depend on their service departments to uphold the company when sales are mediocre. By allowing techs to work directly with your marketing team to create videos, answer questions and interact with your customers, you're not only expending your outreach but you're instilling trust and pride in your service technicians.