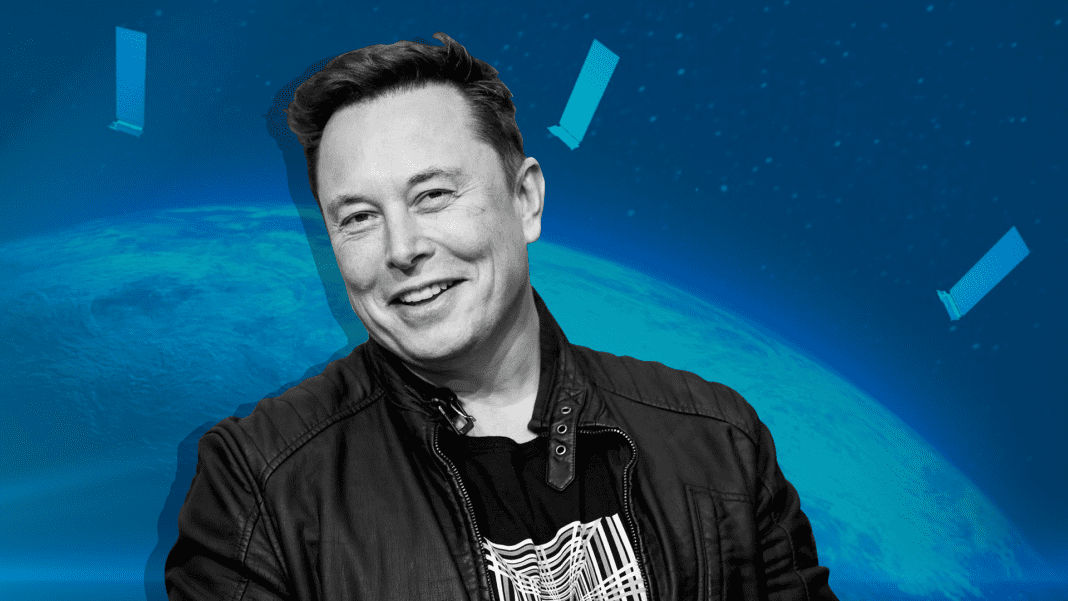 On Nov 24, SpaceX launched their Falcon 9 rocket to deploy 60 Starlink satellites into low orbit. As of that date, 895 of those low Earth-orbit (LEO) satellites are in operation and Starlink's 'Better Than Nothing' beta internet service is being tested in the northern US and southern Canada. Starlink has obtained FCC approval for a 12,000-satellite constellation that will provide high-speed internet around the world, particularly for rural and underserviced areas. 
Other competitors are also aiming to have their own constellations like OneWeb, Boeing, ViaSat, and several others. It's expected that eventual speeds will exceed 1 Gbps although beta speed tests are currently between 50 and 150 Mbps, according to SpaceX. 
While the immediate intent has been to provide internet service to homes everywhere, receivers have been seen in remote locations like a test in an Idaho national forest. These LEO satellite internet services are destined to impact industries such as automotive in a big way. 
OTA Updates
Vehicle software updates are a new reality for many carmakers. Sibros.tech used NHTSA data to determine that 19% of all recalls are software recalls and as many as 51.6% have not been corrected. Whether customers are unaware of the recall, don't have easy access to a dealership, or they don't believe the recall is important, many of the campaigns can be safety or emissions related. The top software recalls are for brake ECUs, however – a potentially serious issue. 
Current OTA standards for Tesla allow for up to 90 minutes to complete the update over cellular networks, during which time the car can't be driven. With ultra-fast wireless internet connectivity, those outstanding recalls can be quickly performed during vehicle downtime. In other cases, customers without high-speed internet in remote areas can't receive or complete an update without attending the dealership anyway. 
One concern for dealerships regarding OTA updates may exist in a lower frequency of customer visits to the service department, potentially affecting loyalty. With any OTA updates, dealers can make a point of contacting the owner to review its completion and simply reinforce the connection.  
Autonomous Cars
High-speed powered 5G is a driving force in autonomous technology. But low-latency satellite internet like Starlink could provide a 5G cell an uplink option to transmit data to improve speeds and prevent bottlenecks and latency issues. 
As self-driving cars begin to roll out, as has begun with Cruise in San Francisco and Tesla's Autopilot, vehicle autonomy will depend heavily on maintaining a constant connection to the cloud and other data services. That's where LEO satellites will contribute. 
V2X Technology
Vehicle-to-everything (V2X) technology enables a connected car to communicate with other vehicles around it, the infrastructure it encounters, and even pedestrians. These communications rely on all aspects of being connected to a network. While 5G tech may power cars more than anything, infrastructure is likely to be powered by fixed wireless. 
Salespeople will begin to see connected cars interacting more and more with the city around them as technology increases. Identifying the changes and using them as selling tools has the potential to solidify the purchase with the customer. 
In some cases, dealerships who don't have blazing-fast internet speeds due to aging infrastructure could even benefit from a more reliable, faster in-store network through LEO satellite systems. As tech develops and integrates with vehicles more often, auto retailers can identify the changes and use them to their advantage. 
---
Did you enjoy this article from Jason Unrau? Read other articles from him here.
Be sure to follow us on Facebook and Twitter to stay up to date or catch-up on all of our podcasts on demand.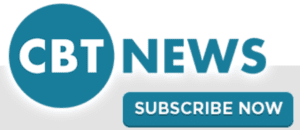 While you're here, don't forget to subscribe to our email newsletter for all the latest auto industry news from CBT News.