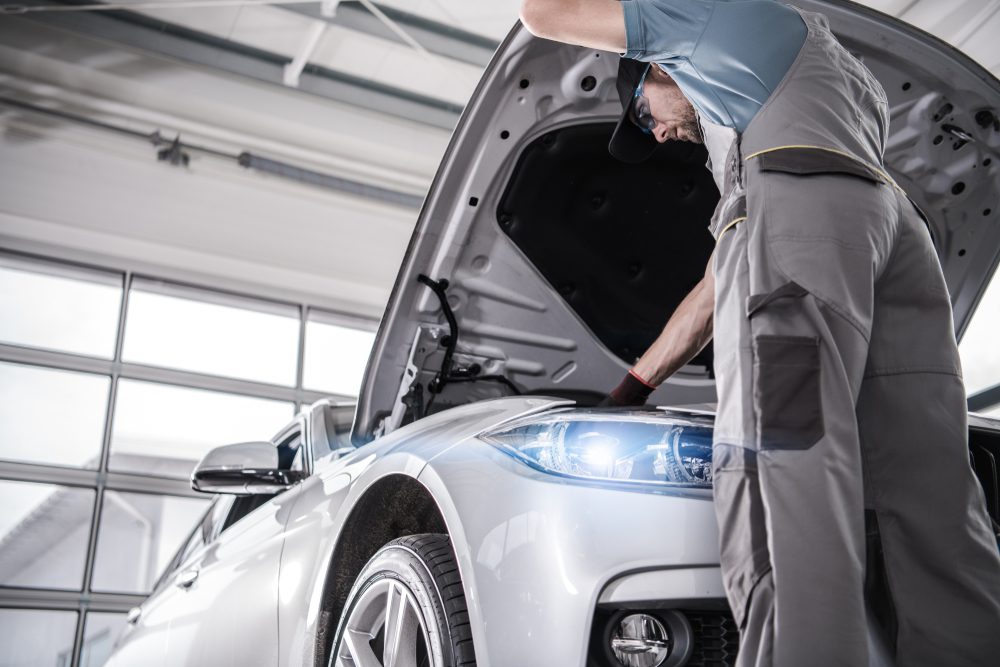 Back in June, Michele Boyarsky of The Engine Block reported that there is a growing shortage of auto technicians that is "alarming and worth your attention." According to the National Automobile Dealers Association (NADA), 76,000 new technicians are needed yearly to fill job openings, but there is an average annual shortage of 39,000 technicians. Boyarsky noted that the reasons for the shortage vary but include an "outdated flat-rate pay system and high personal investment for tools and certifications" as well as "unrealistic warranty repair times and a serious disconnect between management and technicians."

A shortage of auto technicians is increasingly worrisome because vehicles are rapidly becoming more expensive and technical, now requiring special knowledge as well as unique tools that technicians need to be trained on in order to use them.

Previous generations could fix different makes and models because they had standard parts, but with each manufacturer coming up with its own computerized technologies that are installed into their vehicles, servicing them has begun to require more training. Of course, the widespread electrification of vehicles is creating an entirely new kind of technology that technicians must be trained on as well.
An article from Auto Remarketing from July of 2019 noted that Manheim has been promoting its Manheim Apprentice Program, which is a 12-week program that prepares individuals for entry-level auto technician employment. According to the company, "new technologies mean today's technology-driven technicians work with their minds as much as their hands."
Jackie Charniga of Automotive News reported that through its program, Manheim "plans to hire 500 new technicians by 2022, resulting in 1,300 companywide." When asked about the apprenticeship program, Manheim President Grace Huang stated, "It's very much a huge strategic pillar for us for the future."
In addition to investing in this program, Manheim has plans to spend $40 million throughout the next two years to revamp existing service centers as well as build new ones.
Manheim is not alone in its quest to train new auto technicians. An Automotive News article from August 10, 2019 reported that BMW has big plans to open two technician training centers and expand two existing ones. The goal of these is reportedly to "train service techs to work on electrified drivetrains and a constantly evolving suite of technologies emerging in modern vehicles." Jessica Saunders of Atlanta Business Chronicle reported that BMW's project is expected to cost $56 million and increase training capacity by 50%.
Like Manheim, BMW also prides itself on its Service Technician Education Program, which was created in 1997 and is a 16-week program geared towards recruiting new technicians. Around 400 trainees graduate from the program annually and the company would like to see that number double in the coming years.
Over 5,000 individuals have completed the program since its creation and around 95% of them subsequently gained employment with BMW.
Of course, the shortage of auto technicians can be a huge problem for service centers and dealerships, but consumers are also affected. Despite the urgent need for more technicians, there is hope through programs like Manheim's and BMW's; however, finding ways to fund and promote these programs is crucial, as they have the potential to encourage individuals to choose the auto technician career path.