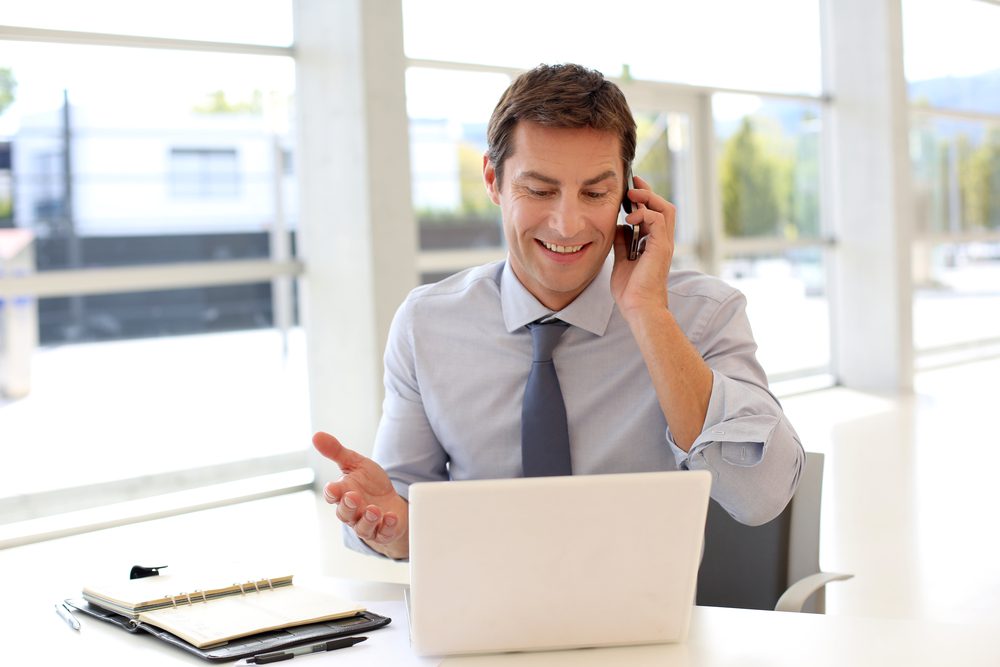 In a few short months, digital retailing in automotive jumped forward about five years. The Cox Automotive Future of Digital Retailing Study reveals that 9 in 10 shoppers want to buy somewhere that offers the ability to complete at least some of the steps online. But during COVID-19, dealers were forced to offer nearly all steps completely online although few were equipped to do so.
The journey from shopper to buyer has changed how sales are done. In the 'old' method, customers would need to visit the dealership after spending more than a dozen hours researching, only to invest an additional three hours or more completing the purchase. That inefficiency is reported in the 2019 Car Buyer Journey Study where nearly 60 percent of respondents were dissatisfied with how long the process took to buy a car.
Digital retailing is designed to be the solution to the frustrating amount of time spent in the buying process. Unfortunately, what should be an end-to-end consumer journey approach is often cumbersome. After spending hours online, they arrive at the dealership only to restart the process at the top.
Customers Feel Time is Wasted
Andy Moss, CEO at omni-channel automotive marketplace Roadster, says, "If you think about when somebody comes to a third-party site, they're usually looking for confirmation of the price, is the vehicle still available.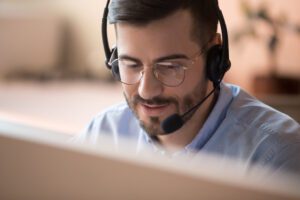 In today's world, what typically happens is when somebody goes to one of those third-party sites and they fill out the form, the dealership does one of two things: either they send an auto-response … or they might be taking those leads and manually responding to them to try to make sure there is value. Either way, there's a lot of time being spent on that manual entry and the customer may not be getting the answer that they're looking for."
It's that redundancy that irritates shoppers, combined with the lag getting answers after hours. Digital retailing solutions done correctly answer the customer's questions in real time while they're still browsing rather than serving up canned responses tied to a sales follow-up during business hours.
With a quality response or leading shoppers to the answers on their own, customers are 'captured' and no longer search for another dealer to answer their inquiry.
A Lead to a Transaction
If digital retailing is done right, a customer's buying intent skyrockets. Once a salesperson becomes involved, they aren't working a lead like they might in a traditional sales approach. Rather, it's helping a customer complete their transaction. What's key is picking up where they left off online – no starting from scratch or retracing steps – and it's driving customer satisfaction and conversion rates.
Roadster's Chief Marketing Officer, Michelle Denogean, remarks, "Everything you need to work with that customer is right there at your fingertips. You don't have to leave the customer multiple times during their interaction with you. If you can get somebody out of the dealership within 30 to 45 minutes or an hour as opposed to four or five hours in a traditional sort of model, the less you're leaving that customer sitting, browsing their phone at the competitors' sites five or six times during that process."
Custom Automatic Responses
According to Michelle, an average of 30 percent of online activity occurs after hours. "For these customers that are submitting leads … they can get an email instantly and get their questions answered. The ability to be that first response is critical. First in gives you a fighting chance that this customer is going to buy a car from you. If I can get them further into the funnel, that's pretty much going to guarantee that they aren't going to shop us around. They're already invested."
That's driven by providing accurate, detailed information that the customer is seeking. A generic response or a chatbot that says a salesperson will reply during business hours won't provide the same efficacy. Dealers that aren't providing the content or details a shopper asks for when the store is closed are potentially missing out on a third of the leads.
Digital retailing requires a new mentality for dealers where inquiries are treated as transactions rather than leads. Should the pandemic put the squeeze on the American economy again, doing digital retailing well is going to be paramount.
---
Did you enjoy this article from Jason Unrau? Read other articles from him here.

Be sure to follow us on Facebook and Twitter to stay up to date or catch-up on all of our podcasts on demand.
While you're here, don't forget to subscribe to our email newsletter for all the latest auto industry news from CBT News.