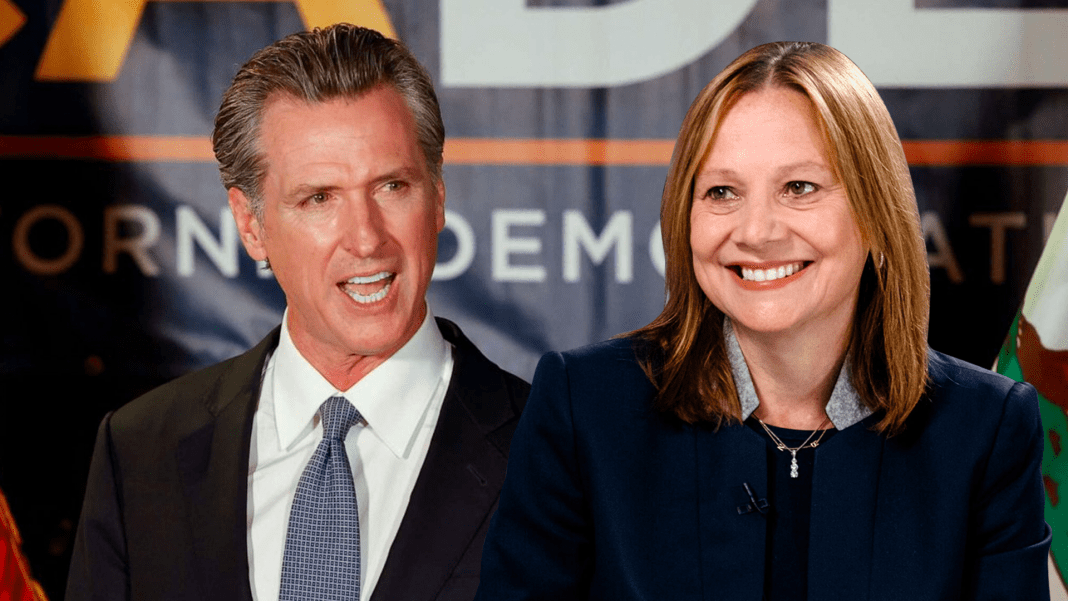 General Motors will now be in the running for California state government fleet purchases. On Sunday, the carmaker issued a letter to California Governor Gavin Newsom that said they would support more stringent emissions standards dictated by the California Air Resources Board. With that statement, GM can now tender for government contracts on fleet vehicles.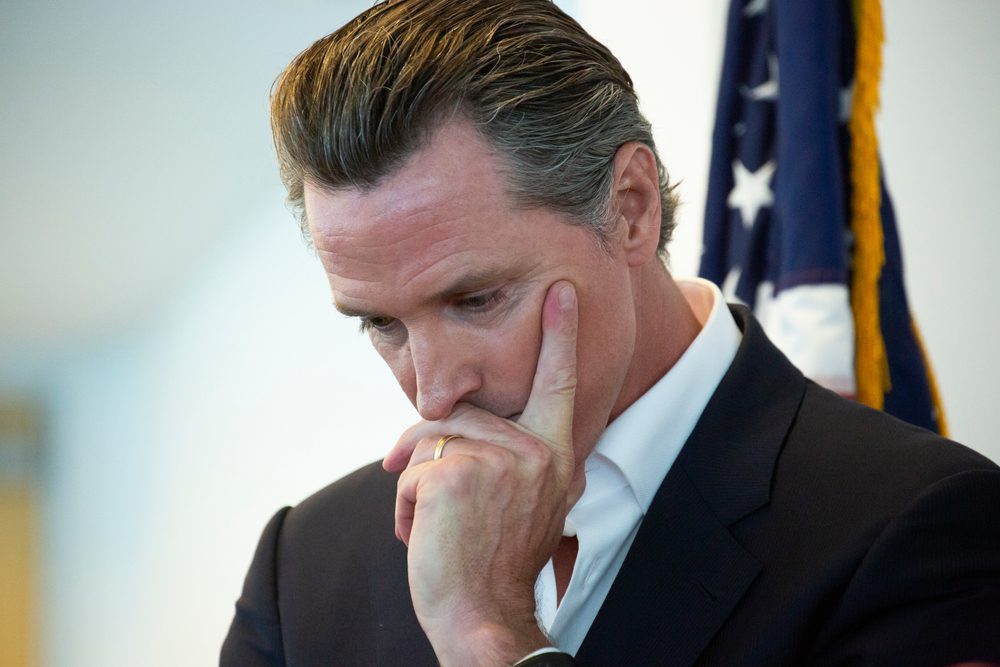 The statement from GM Vice President and Head of Global Public Policy Omar Vargas reads that GM "is committed to emissions reductions that are aligned with the California Air Resources Board's targets and … complying with California's regulations."
On September 23, 2020, Governor Newsom issued an executive order that required all new passenger cars and trucks sold in California to be zero-emission vehicles. General Motors had contested the state's authority to set its own emission standards that were more stringent than the rest of the nation after backing an effort by then-President Donald Trump to prevent California from setting their own rules. Subsequently, Newsom announced GM would not be considered for fleet purchases by the state.
Sunday's statement by GM peels back that restriction. Not only does the carmaker now acknowledge CARB authority for emissions rules, it supports state targets to eliminate new vehicle sales of ICE vehicles by 2035.
Vargas' statement said, "GM is proud to share California's vision of an all-electric future with zero emissions. We believe everyone should have access to affordable, long-range electric vehicle options, and we are committed to working in collaboration with California to achieve an equitable transportation future. We're all in on putting everybody in an EV."
Joining other carmakers eligible for fleet sales in California
Recognized carmakers on the California original equipment manufacturer list, according to the Office of Fleet and Asset Management website, previously included BMW and subsidiaries Rolls-Royce and Mini, Ford Motor Company and subsidiary Lincoln, Honda and Acura, Tesla, Volkswagen and subsidiaries Audi, Bentley, and Bugatti, and Volvo.
With their name added to the list now, General Motors is poised to make significant inroads for California state fleet sales, immediately muscling ahead of other OEMs with less attractive options in their lineups. California has roughly 51,000 vehicles in its fleet that will all eventually be exchanged for hybrid or zero-emission models in the coming years.
Following General Motors' announcement, Governor Newsom released a statement saying, "GM is joining California in our fight for clean air and emission reduction as part of the company's pursuit of a zero-emissions future. This agreement will help accelerate California's nation-leading commitment to tackling the climate crisis. We welcome GM in our clean vehicle revolution."
Committed to lowering purchase cost and developing infrastructure
Along with endorsing California's CARB standards, General Motors has committed to making EVs more accessible for everyone. In a letter written to CARB chairwoman Liane Randolph, GM promised to "develop plans to ensure (zero-emission vehicle) affordability in disadvantaged and low-income communities in substantial volumes."
Upfront costs continue to be the most prevalent barrier for Americans to buy an electric car today, even as skeptics warm up to the idea of giving up their gas-burning cars.
Along with offering lower-cost vehicles, the letter said GM aims to make charging infrastructure more accessible for vehicle owners, particularly in low-income communities, and could include ideas like pre-paid charging cards.
---
Did you enjoy this article from Jason Unrau? Read other articles on CBT News here. Please share your thoughts, comments, or questions regarding this topic by submitting a letter to the editor here, or connect with us at newsroom@cbtnews.com.
Be sure to follow us on Facebook and Twitter to stay up to date or catch up on all of our podcasts on demand.
While you're here, don't forget to subscribe to our email newsletter for all the latest auto industry news from CBT News.