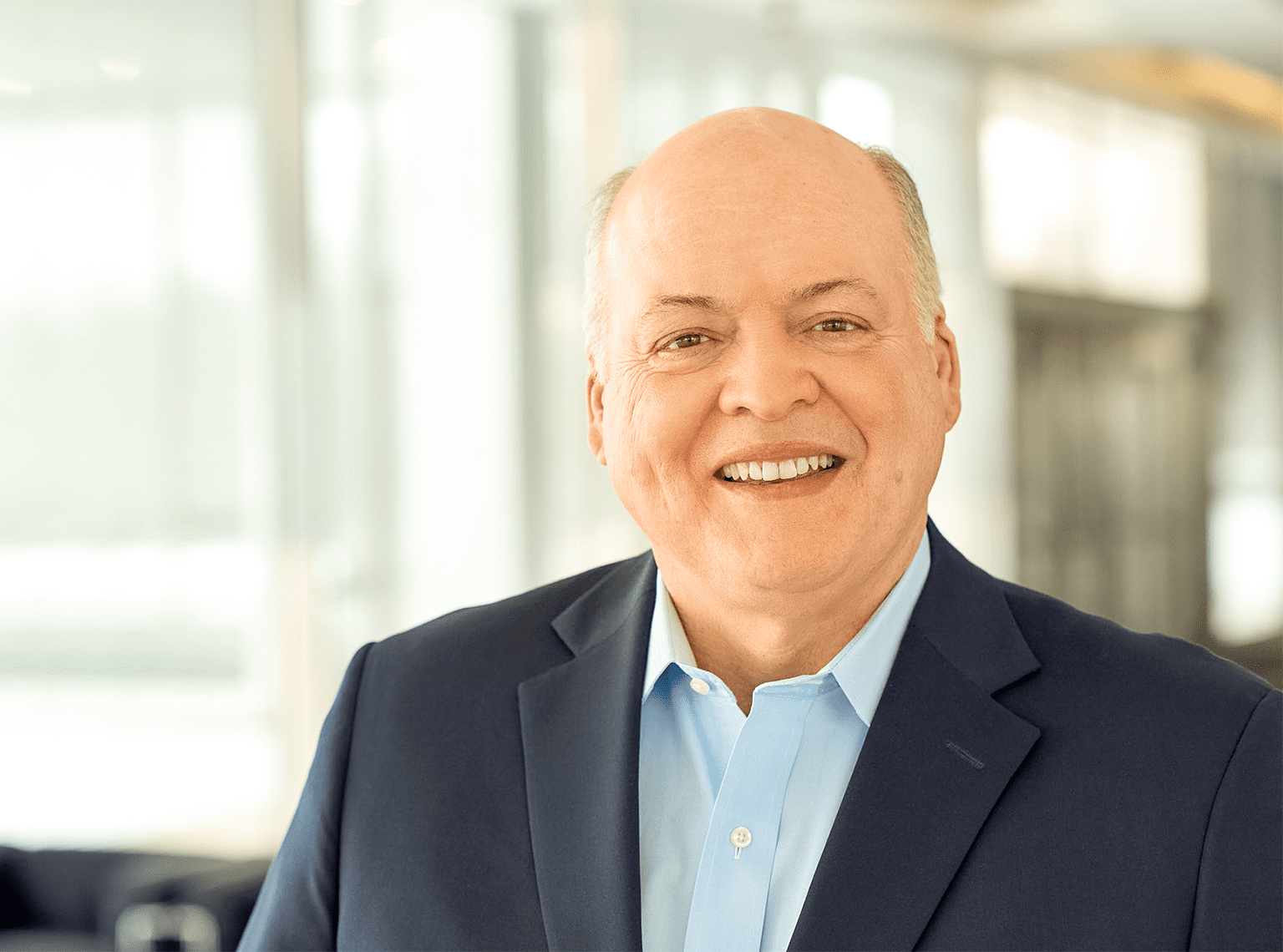 The year 2020 has undeniably been a strange one and we have definitely learned how working from home impacts people, businesses, and communications. On Wednesday, Ford Motor Co. announced that it would be giving 30,000 salaried workers the option to work from home through the end of the year if they choose to. These include information technology professionals, administrative employees, and research and development personnel.
Of course, Ford has been one of the most prominent entities helping fight the coronavirus pandemic, but it has also been testing out return-to-work processes at its Dearborn headquarters to see how coming back to work will pan out. Returning to the workplace may or may not be challenging, seeing as most people were forced to transition to working from home within the span of a few days (or less) and were able to make this switch smoothly.
An interesting question Ford's decision poses is if businesses, both small and large, need as much office space as they have. Do employees of large automakers really need to be in an office with thousands of colleagues every single day? Could a dealership downsize a little and have less cubicles and rooms if staff was working remotely? The concept of the traditional car dealership has undoubtedly been fading for a while anyway, so dealerships may want to consider doing more from home.
Nevertheless, there is no doubt that a lot of people like to purchase a car in-person. From the initial greeting handshake to the "seal the deal" one, people appreciate the interpersonal contact. The COVID-19 pandemic has forced millions of people to work from home and connect with colleagues, potential clients, and even friends through other means including Skype and Zoom calls – Perhaps this will end up changing minds about absolutely having to shop for a car with a salesperson hovering over a prospective buyer; instead, salespeople may be able to make the sales virtually.

This also raises the question of if a dealership may want to give buyers an option to meet virtually or in-person, even after the pandemic ends. These days, the vast majority of sales begin with some sort of Internet search or online connection, so offering to complete the sale that way might be attractive to some customers, especially younger ones.
Carvana's vending machine vehicle sales have revolutionized car buying and require very little to no human contact – users just place huge "coins" into a slot and the selected cars come down the huge glass tower. Many dealerships have been offering online-only sales, meaning paperwork and the vehicle are delivered to customers' homes after the sale is made – no contact is required.
On the 100%-virtual topic, could the customer service sector of the dealership work from home? Many businesses have been forced to invest in new artificial intelligence (AI) technologies such as help bots that are available 24 hours a day as well as online live chats during business hours. Dealerships may want to extend these capabilities and put different employees on different schedules so they can cover more hours instead of the basic 9 to 5 schedule.
Finance & Insurance (F&I) professionals should also analyze their performance during quarantine and decide if working from home is productive and sustainable. Tim Blochowiak of WardsAuto noted that online F&I transactions may actually make buyers feel more comfortable and less pressured to make a purchase or agree to upgrades.
Of course, service lane employees will still need to be on-site to fix issues and complete tune ups, but the way customers check in and pay could become even more contactless. As with sales, some service departments have begun picking cars up at customers' homes and returning them after the maintenance is complete.
Working from home has reduced traffic, saved millions of people from their boring commutes, and helped people connect virtually exponentially more, but it's likely that trial and error will be necessary once businesses open at full capacity again to see how beneficial (or destructive) working from home really is.
---
Did you enjoy this article from Kimberly Hurley? Read other articles from her here.
Car Biz Today, the official resource of the retail automotive industry.

Be sure to follow us on Facebook and Twitter to stay up to date or catch-up on all of our podcasts on demand.
While you're here, don't forget to subscribe to our email newsletter for all the latest auto industry news from CBT News.