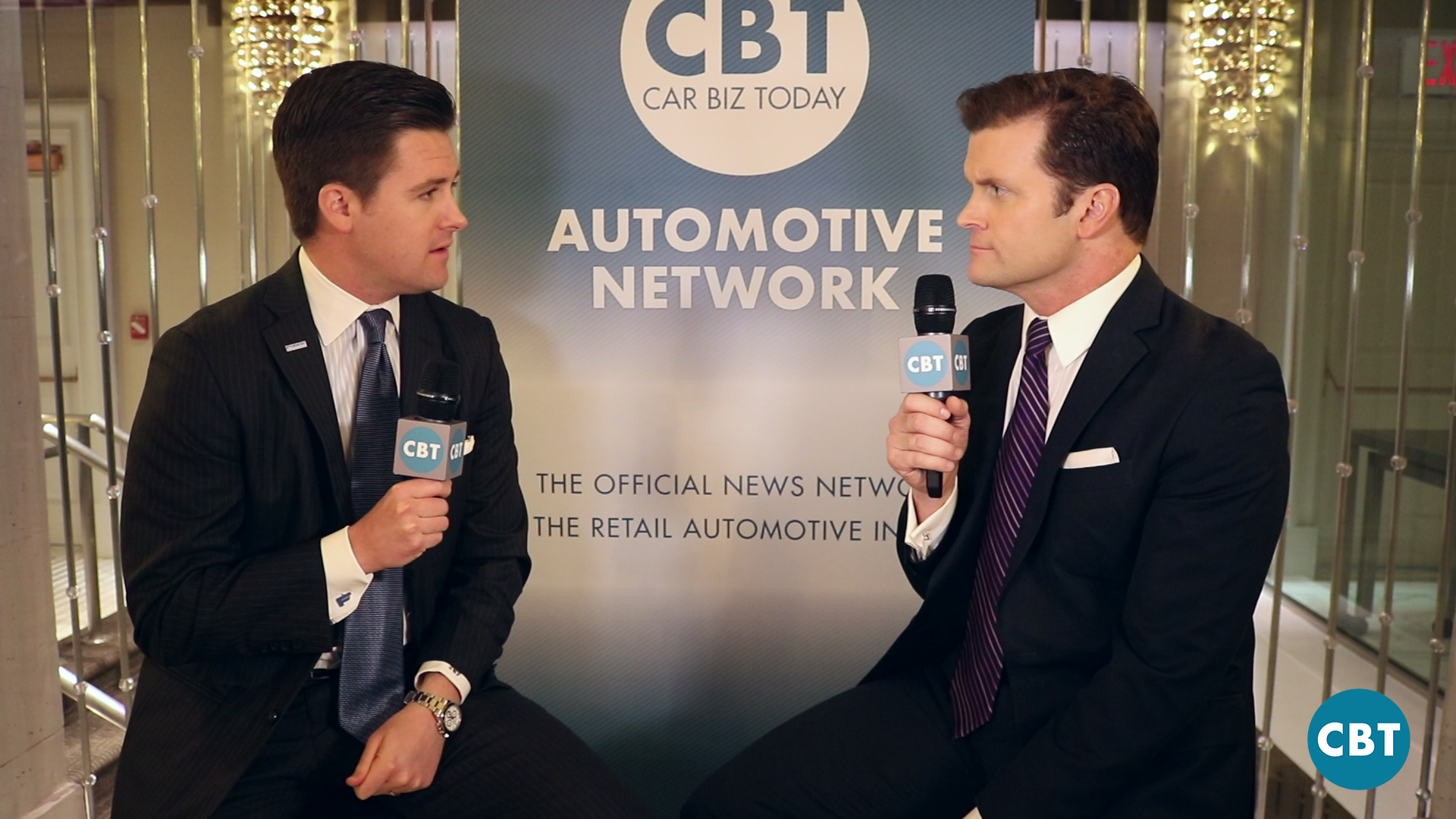 Digital marketing has a huge impact on your dealership but according to John Fitzpatrick, CEO of Force Marketing the word "digital" means way more than what you might think, especially when figuring out which vendor is truly helping your dealership.
In this informative interview from the recent J.D.Power Forum in New York, Joe gets to the heart of digital by asking John the following questions:
What are the current trends in digital marketing?
Every dealer is at a different level of marketing and online retailing. How granular do you get when accessing their needs?
Do you take industry trends into consideration when building out a plan for your dealer clients?
Digital marketing has become so much about data and numbers. How do you balance the human connection and intuition with the data?