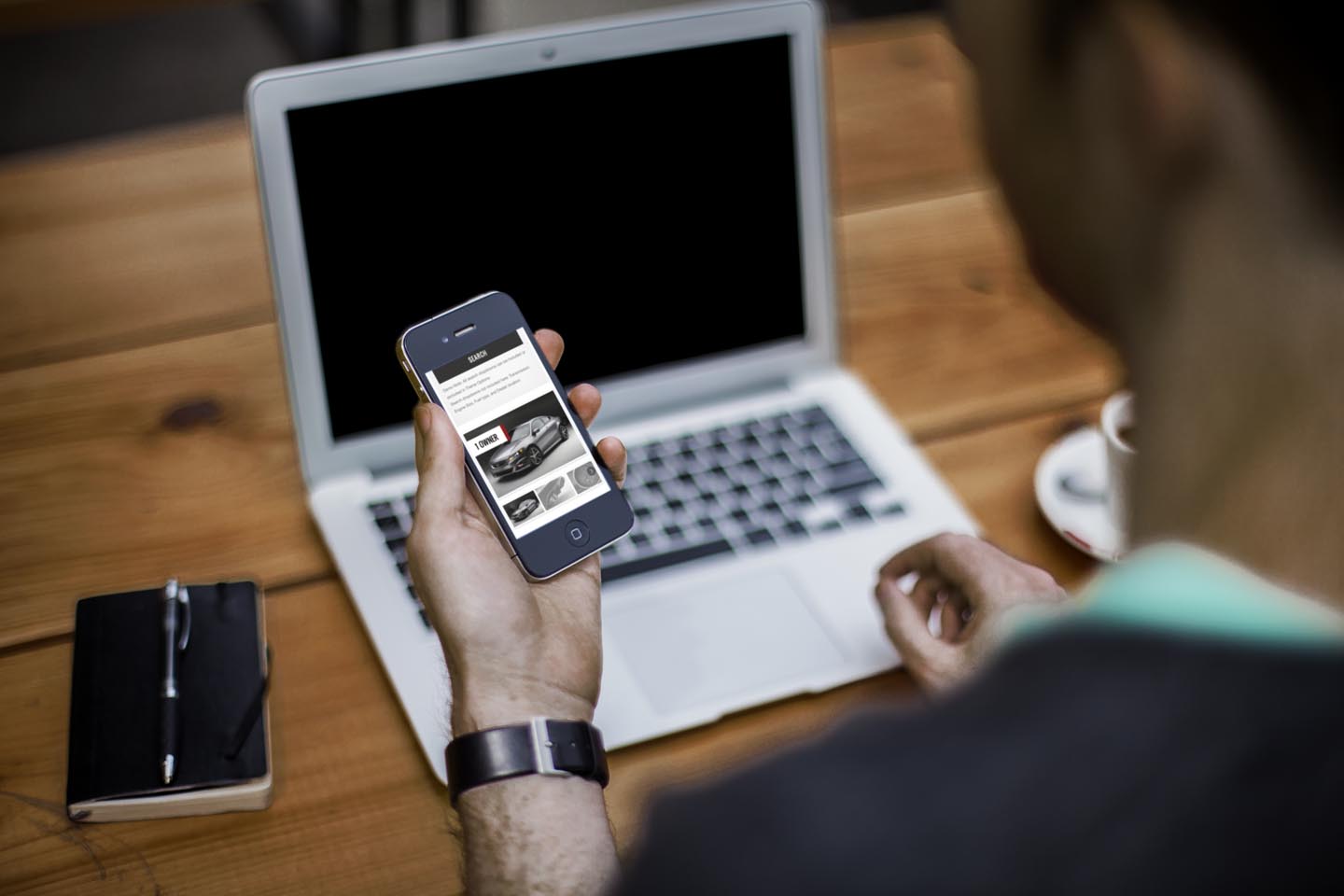 Many people vehemently dislike car shopping. Spending time going from dealership to dealership, looking at different models to make a decision on what they want, and haggling with a (sometimes overly-eager) salesperson is not something most people would enjoy doing on their days off. Cox Automotive's 2019 "Car Buyer Journey" publication supports this, finding that the average number of dealership visits has dropped since 2017 and consumers are spending less time overall when shopping for both new and used cars.
The latest report found that consumers are much more open to buying used cars due to the continuously rising costs of new vehicles. The percentage of shoppers looking at used cars even rose 5% since 2017, indicating that higher prices for new cars may deter new car sales. Many "used" vehicles made within the past decade come equipped with a lot of the "desired" technologies; therefore, consumers who choose used cars over new ones aren't necessarily "missing out" on something.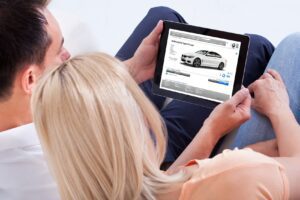 Cox Automotive's report also found that 61% of respondents said they feel like the car shopping experience is the same or worse since their last purchase. Paperwork is still proving to be a massive hassle, with 29% or respondents indicating it was their top "frustration," followed closely by price negotiations. Those factors combined with finding the best prices, dealing with salespeople, valuing trade-ins, and applying for financing can make the car shopping experience quite unpleasant.
Thankfully, however, we now have a tool available to us that can make this dissatisfaction lessen a bit: Technology.
It's no surprise that the Digital Age has influenced car buying heavily. Phil LeBeau of CNBC stated, "Multiple visits to a series of dealers are out, while the trend of consumers doing more advanced research ahead of buying a car is in." For many of us, time and patience are limited these days, and the Internet has become most consumers' first stop when searching for a new car.
The process of auto buying and selling has changed drastically, even within the past few years. New websites and smartphone/tablet apps provide an interactive way for consumers to decide exactly what vehicles are right for them, and they don't even have to leave the house. Although Cox Automotive noted that the availability of online paperwork and negotiations is still significantly lacking, online car shopping seems to make the experience much less dismal.
Being able to search for vehicles at any time and place has allowed buyers to shop on their own time and make less trips to dealerships. The Car Buyer Journey report noted that the number of visits to dealerships for both new and used cars has continued to decrease throughout the past couple of years, and now over one-third of consumers only visit a single dealership before buying their cars.
Interestingly, another Cox Automotive white paper from 2018 reported that when consumers combined both online and in-store shopping together, there was a 172% increase in overall satisfaction.
Cox Automotive also determined that within the last two years, the average time spent researching and shopping for a vehicle dropped almost an hour, down to just 13:55 hours. Third party websites continue to be the most used sources when making a final decision on a vehicle, which may correlate with the report's finding that consumers now focus more on "the vehicle and the deal" as opposed to "the brand and the dealership." Finding the best vehicle is no longer about brand and dealership loyalty; instead, it's about finding the vehicle that "checks all of the boxes" for consumers.
The time taken to decide on a car has also dropped significantly within the past two years, down to an average of 96 days compared to over 115 days. Staggeringly, around 50% of car shoppers are now only in the market for one month or less.
With smartphones and tablets, everything consumers need when searching for a vehicle is literally right in their hands and they no longer need to spend dreadful days visiting dealerships and trying to make a satisfying deal. Overall, Cox Automotive's report solidifies the theory that technology is going to continue to disrupt the traditional trends of car buying.