On today's CBT Newscast for Friday, March 30th, 2018: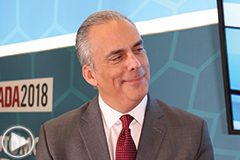 Mark Scarpelli, Outgoing NADA Chairman: Reflects On Past Year and Reassures for the Future
After what could be considered an eventful year, Mark Scarpelli, outgoing 2017 Nada Chairman, reflects on his time and speaks optimistically about the future of the automotive retail industry. The NADA Show 2018 was the celebrated host for digital companies, automotive dealers, and auto news outlets to name a few. It also served as the setting for Scarpelli to release the reins and close the chapter to his appointed term as chairman. Watch Now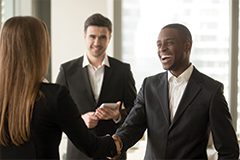 Automotive is the second highest media spending industry in the U.S. and this spending shows no signs of slowing down. NADA data recently found that mass market dealerships spend 8.9% of total gross on advertising each year. But while a significant amount of budget is spent on advertisements and related consumer marketing, many dealers fall behind when it comes to job applicant marketing. Read More.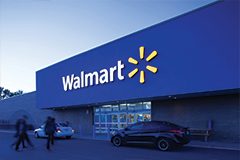 It used to be that a dealer's only competition was the dealer down the road. This is no longer the case. We are all aware that the internet has shrunk the size of our world and made it easier than ever to buy things (including vehicles) from great distances away. The world continues to change, however, and now retail giants like Walmart and Amazon are joining Costco to add a whole new level of competition for dealers. Read More.