Today on CBTNews.com – Tuesday, April 7th, 2020:
Do Dealers Have the Right Tools For Digital Retailing? – Pete MacInnis, eLEND Solutions
On today's show, we continue our ongoing Coronavirus Coverage. Jim Fitzpatrick speaks to Pete MacInnis of eLend Solutions about the virus' economic impact, what tools dealers should be utilizing, and more.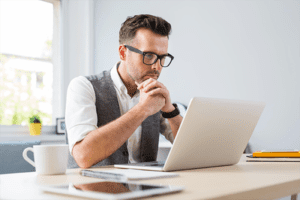 Do You Have the Infrastructure to Allow Your Agents to Work from Home?
The automotive industry is in the middle of a radical change as 54 percent of car buyers would pay more for a better experience, and those car dealers willing to provide that experience will have a distinct edge over the competition. Dealerships that embrace new technologies to create a strong, easy-to-navigate online presence serving consumers on their own terms will come out on top and will be able to keep their employees more engaged. Read More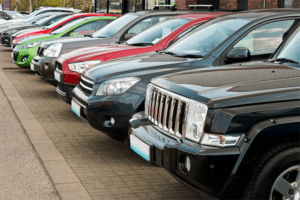 Used Car Sales Could Win Out If Customer Fears are Quelled
J.D. Power forecasted that dealers would face higher prices for used car inventory after a strong start to pre-owned sales in 2019. Used vehicles are notoriously profitable with higher sales gross and above-average F&I income. The first quarter started just as well as 2019, but the coronavirus pandemic has sharply cut into sales figures. Read More