Featured Interview: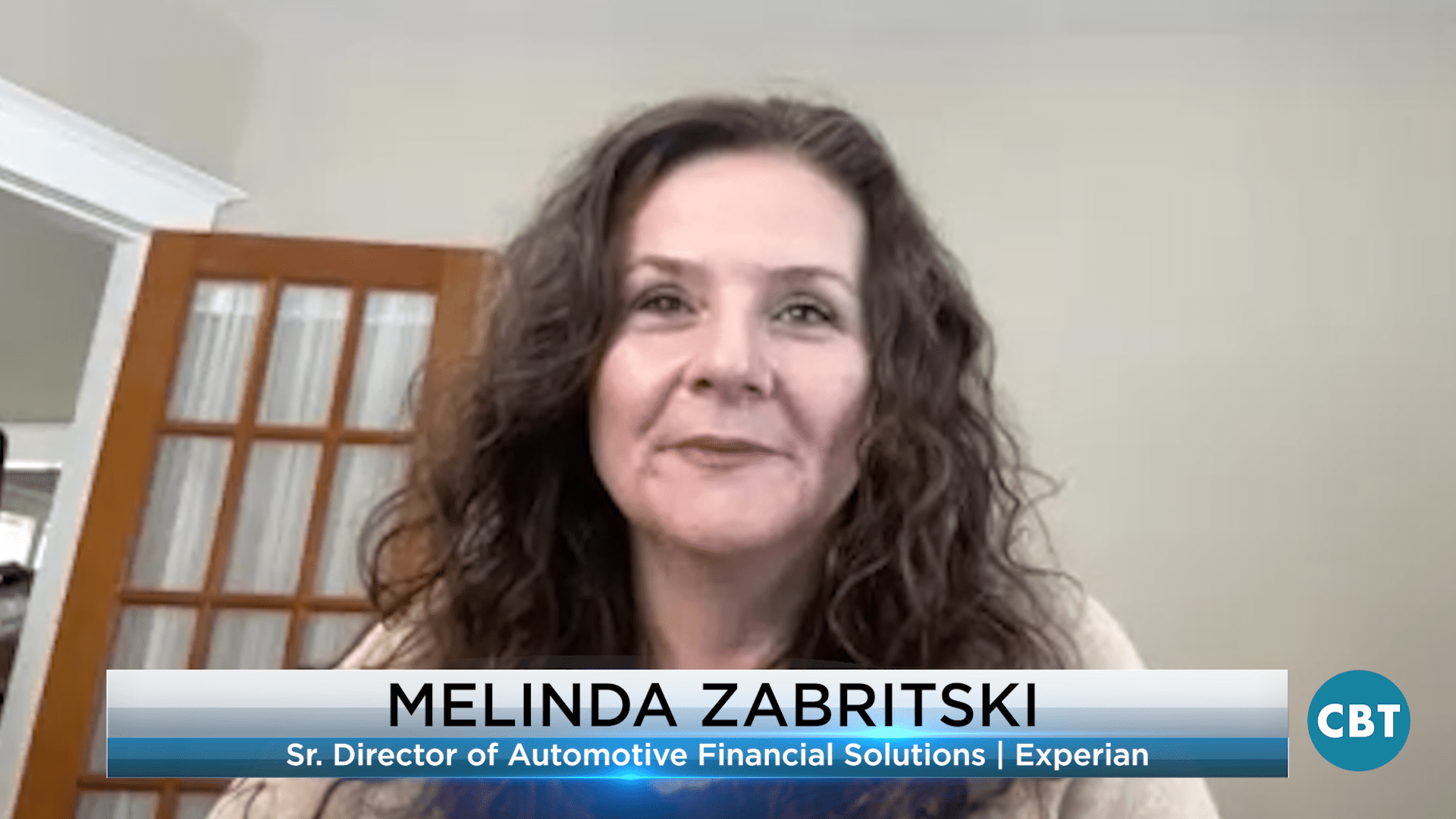 Experian's Melinda Zabritski reveals trends from the Q2 State of the Automotive Finance Market report
The auto finance market is returning to pre-pandemic levels, according to Experian's Q2 State of the Automotive Finance Market report. So what does this mean for the industry overall? On today's show, we're pleased to welcome Melinda Zabritski, Senior Director of Automotive Financial Solutions for Experian. Melinda serves as Experian's primary analyst for key automotive finance trends. Watch the complete segment here.
Headlines:
New York Governor Kathy Hochul signed a bill for all new passenger cars and light-duty trucks to be zero-emission models by 2035, in an attempt to eliminate gas-powered vehicles. The law sets regulations requiring higher numbers of zero-emission vehicles with a goal of '100%' of in-state sales by 2035, and for medium-duty and heavy-duty vehicles by 2045, if possible. The U.S. government is seeking to increase the sales of EVs to reduce the consumption of fossil fuels and help meet global goals to slow human-caused climate change. New York City said that in order to meet its climate goals it would need 400,000 of the city's two million vehicle owners to switch to EVs by 2030. The city plans to install a network of 10,000 curbside charge points by 2030. The legislation also seeks to require all off-road vehicles by zero-emission models by 2035.
Applied Materials has released two new tools to improve the efficiency of making a new round of chips for EVs. Applied is the world's largest maker of tools for semiconductors. The machines are designed for chips made from a material called silicon carbide. Silicon carbide chips are difficult to manufacture because the material is hard. They are bulk manufactured on discs called 'wafers.' Applied said its new tool will help chipmakers polish wafers that are 200 millimeters wide. The small increase will help boost output and bring prices down. The other tool helps introduce a small amount of impurity to wafers, which is a key step for all semiconductors to improve electricity conductivity.
Interruption to parts and suppliers caused by the pandemic could cause fresh productions cuts at Japanese automakers next month. Toyota slashed global production in September by 40% from planned levels. The world's biggest automaker by sales volume said it would try to make up for lost production in order to meet a 9.3 million vehicles target in the year ending on March 31. Many Japanese automakers including Nissan, Honda, and Mazda have struggled to overcome the chip crisis.
Continuing with more chip crisis news, the shortage is now expected to delay the auto industry's efforts to rebuild inventories through 2022. Daimler CEO, Ola Kallenius said, "The shortages will be reflected in the reduced sales when it reports financial numbers for the third quarter next month." Rohm Company, one of the world's largest suppliers of microchips, says it will take months to clear its backlog of orders. Rohm CEO Isao Matsumoto says, "All of our production facilities have been running at their full capacity since September of last year, but orders from customers are overwhelming." Top executives from General Motors and Ford say that their companies and their dealers are learning to live with inventories well below the 70-day level. IHS Markit analyst, Stephanie Brinley says, "The scenario today of low inventory and high demand sees consumers facing higher prices and reduced choices, while automakers see volume decline. In short, the current situation benefits no one."
Ford has paused the scheduling of new Maverick hybrid pickup orders beyond the units it has already sold due to a parts availability issue. Ford is currently producing both models of the Maverick, with the vehicle scheduled to launch on time later this month. However, the Maverick truck club owners forum posted a memo the automaker allegedly sent dealers earlier this week, that the production of future maverick hybrid orders will not be scheduled "until further notice." Ford did not confirm the dealer memo. It was also unclear if the parts issue developed from the ongoing chip shortage. CEO Jim Farley tweeted in August, that Ford has over 100,000 reservations for the Maverick, but the automaker never said how many reservations turned into actual orders. For it fourth straight week, the automaker will extend downtime at its Kansas City assembly plant due to the chip crisis. The plant will sit idle until September 20. Workers there build the bestselling F-150 and the transit van.
News & Opinion: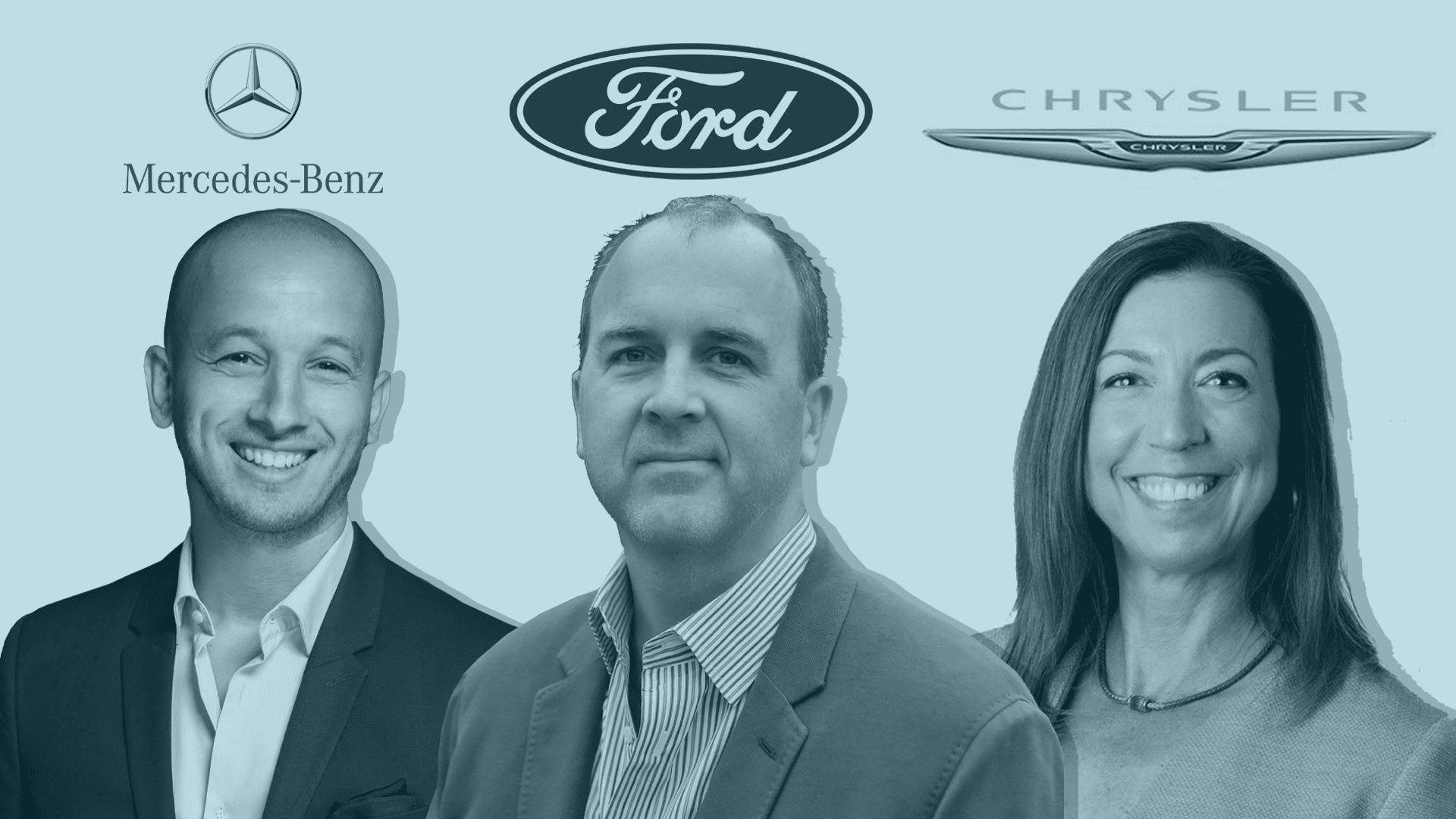 A handful of C-suite roles change in auto industry this week
In the past few days, significant roles in the automotive industry have shuffled. The moves impact major carmakers like Ford Motor Company, Mercedes-Benz, and Chrysler as well as tech companies like Apple. For all the hires involved, it centers on growing their brands through unprecedented changes. In this article, we focus on three new C-suite executives including Doug Field, Christine Fuelle, and Senol Bayrak. Read more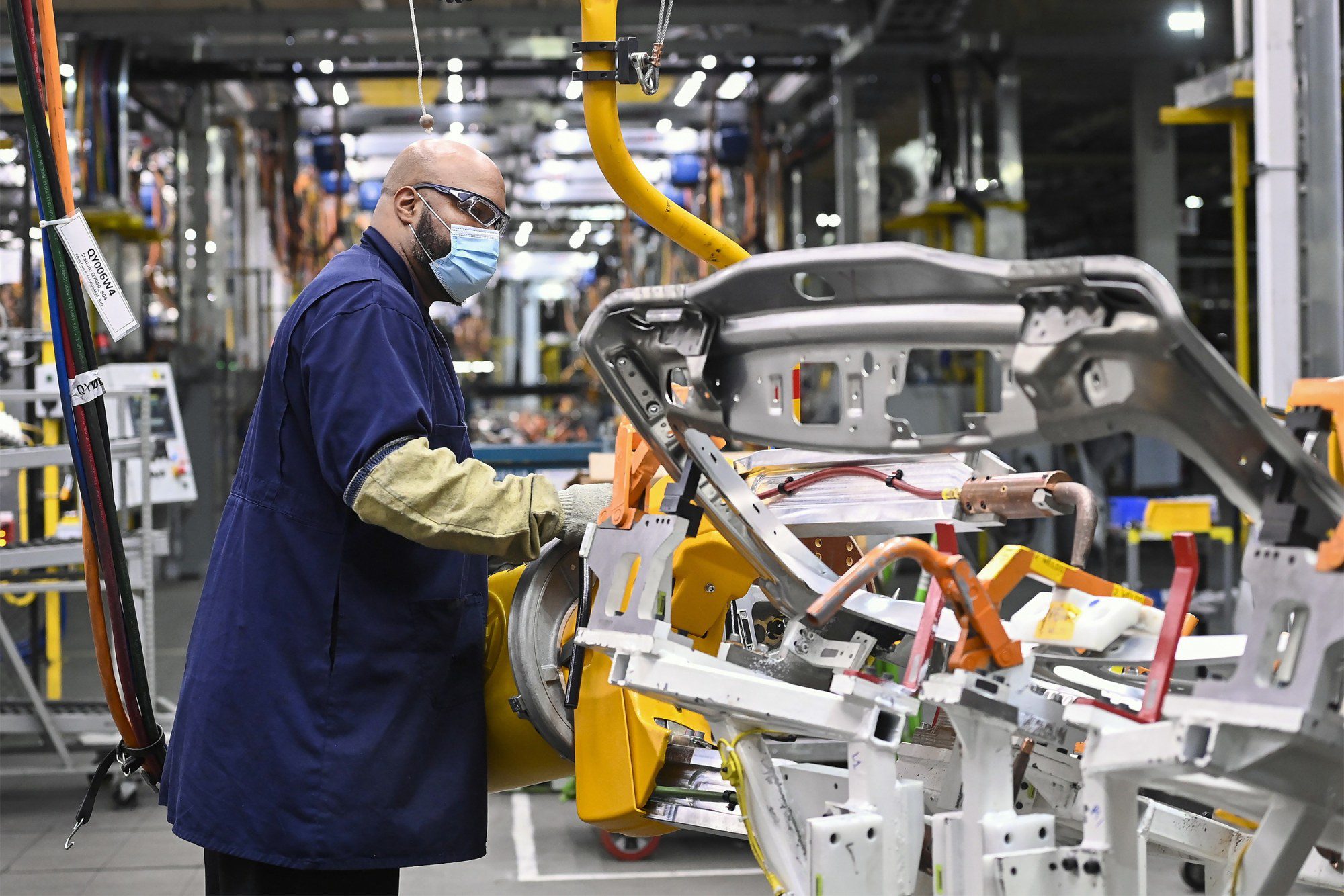 New shutdowns are coming to U.S. manufacturers
Automotive assembly plant shutdowns are accelerating, and the future doesn't provide much optimism for improvement. With today's vehicles filled with up to 1,500 chips, manufacturers have to go on a chip diet at best and, in most cases, go on a long-term fast. Last week, GM announced that all but its Arlington, Lansing, Flint, and Bowling Green plants will be shutting down this week in the US. Additionally, sites in Mexico and Canada are also temporarily halting operations, like their US counterparts, for up to two weeks or more. Read more
---
Did you enjoy today's automotive newscast? Please share your thoughts, comments, or questions regarding this topic by submitting a letter to the editor here, or connect with us at newsroom@cbtnews.com.
Be sure to follow us on Facebook and Twitter to stay up to date or catch-up on all of our podcasts on demand.
While you're here, don't forget to subscribe to our email newsletter for all the latest auto industry news from CBT News.