Inside Automotive: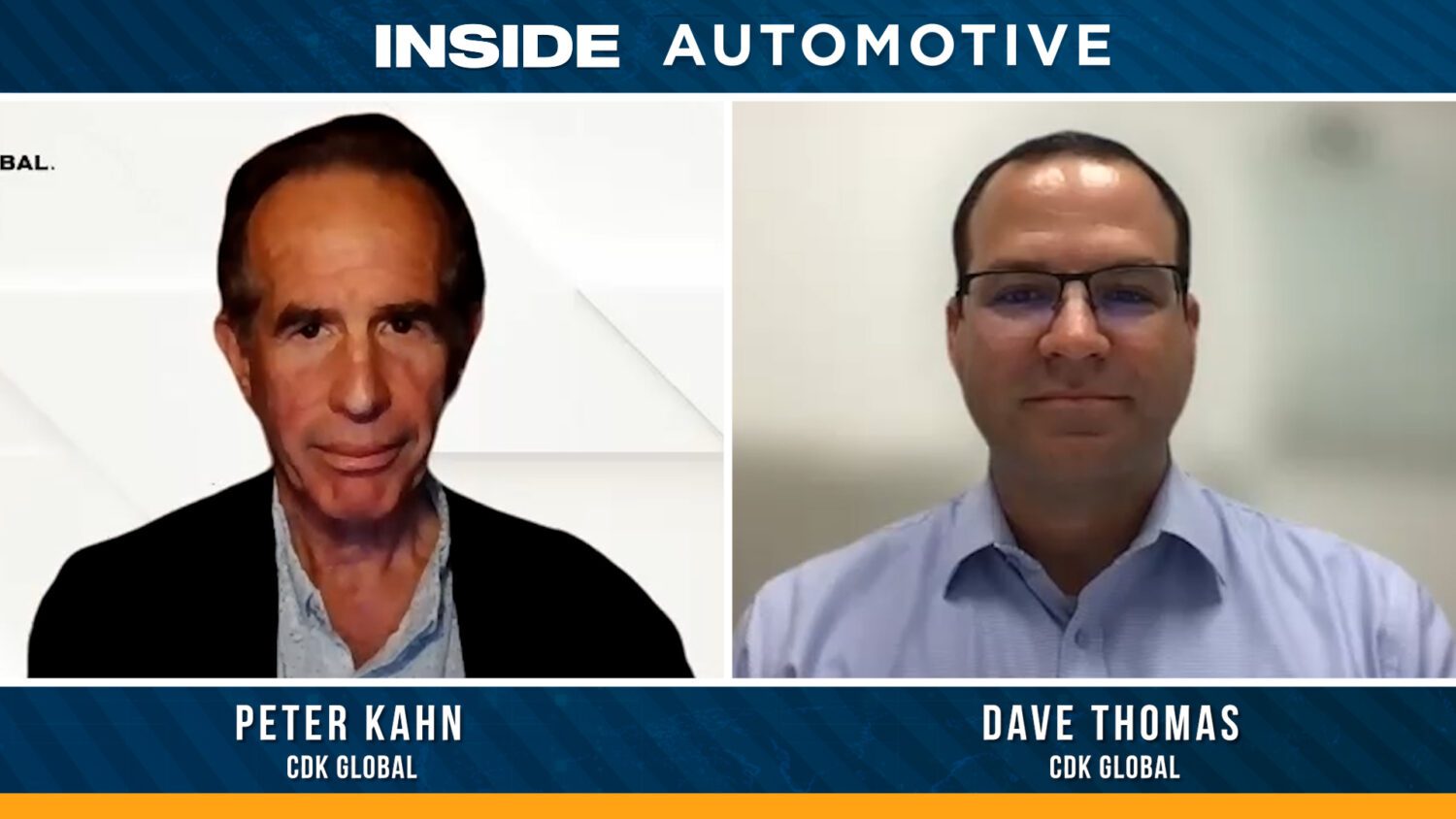 Is the car buying process easy or difficult? — Peter Kahn & Dave Thomas | CDK Global
On this edition of Inside Automotive, we're pleased to welcome Peter Kahn, Senior Director of Market Research at CDK Global and Dave Thomas, Director of Content Marketing at CDK Global. Today, Kahn and Thomas discuss the Ease of Purchase Scorecard, a monthly consumer survey focusing on the car-buying process, vehicle availability, and current challenges customers face. Watch the complete segment here.
Headlines: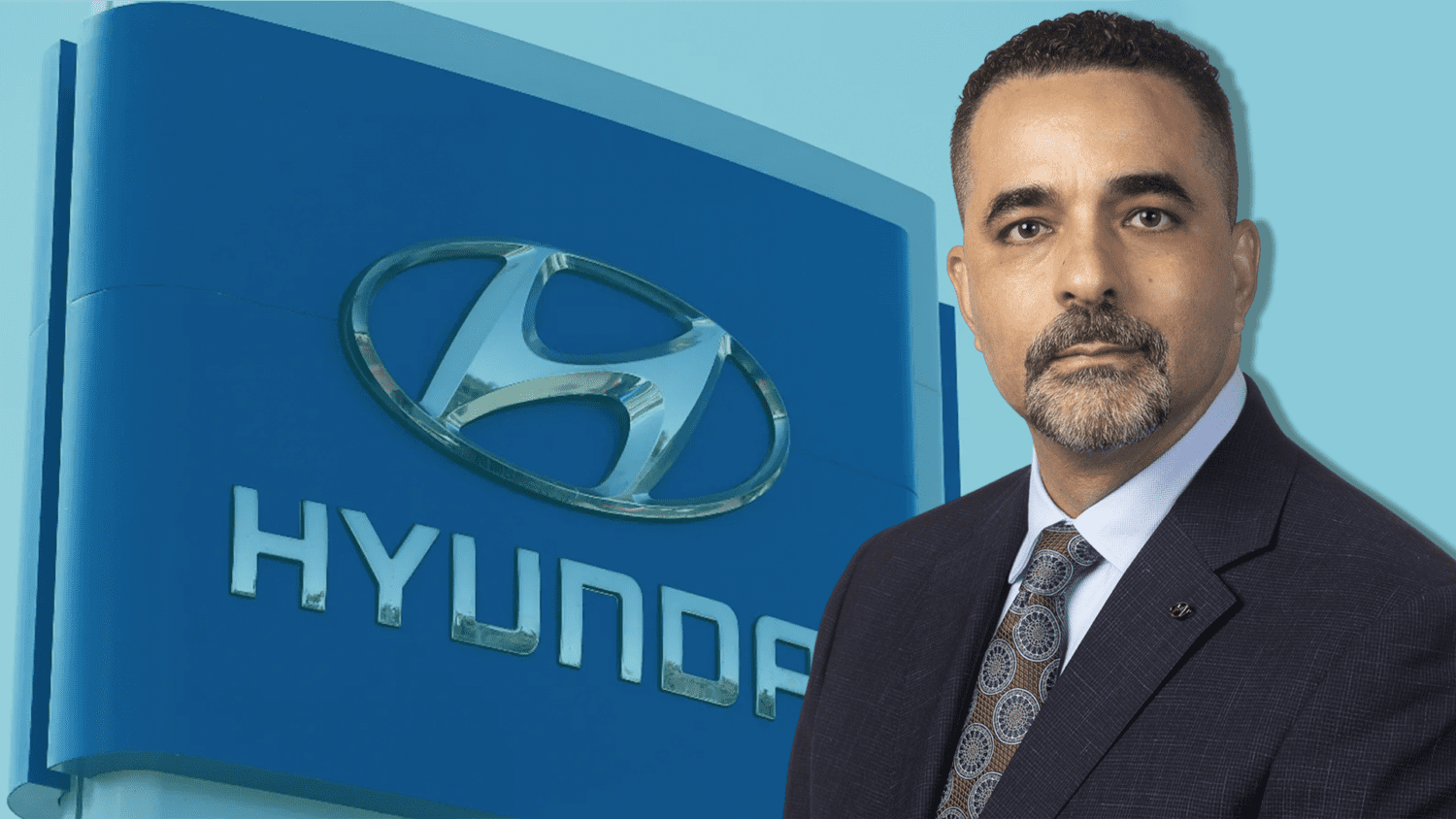 Kia America and Hyundai Motor America have released October sales numbers, with Kia reporting a record of 58,276 units sold for the month, an 11.9% increase year-over-year. Sales of Kia SUVs, including the Sportage HEV and PHEV, increased 110% over the same period last year. The brand's electrified models also climbed 101% year over year. Hyundai Motor America reported total sales in October of 60,604 units, a 7% increase compared to 2021. The brand's SUV models totaled 72% of the overall sales for the month. The Hyundai Elantra HEV, Santa Fe HEV, Tucson HEV, and Santa Cruz set retail sales records. Read More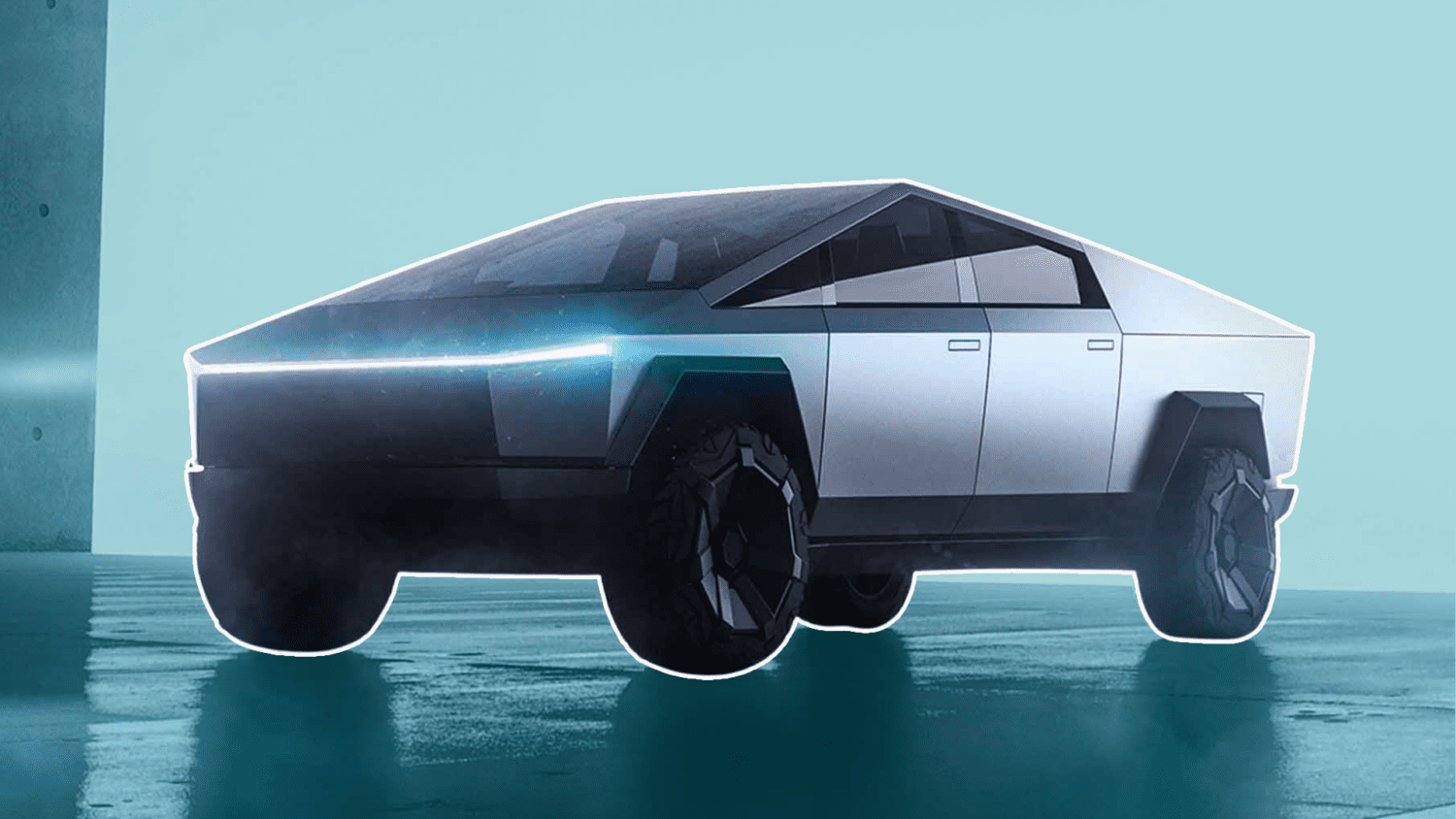 Tesla plans to begin mass production of its upcoming Cybertruck at the end of 2023, years after Elon Musk unveiled the vehicle, Reuters reports. Musk stated that Tesla is 'in the final lap for Cybertruck" during the most recent quarterly financial results conference call, and the electric pickup was moved to the "tooling" phase in its production calendar. Read More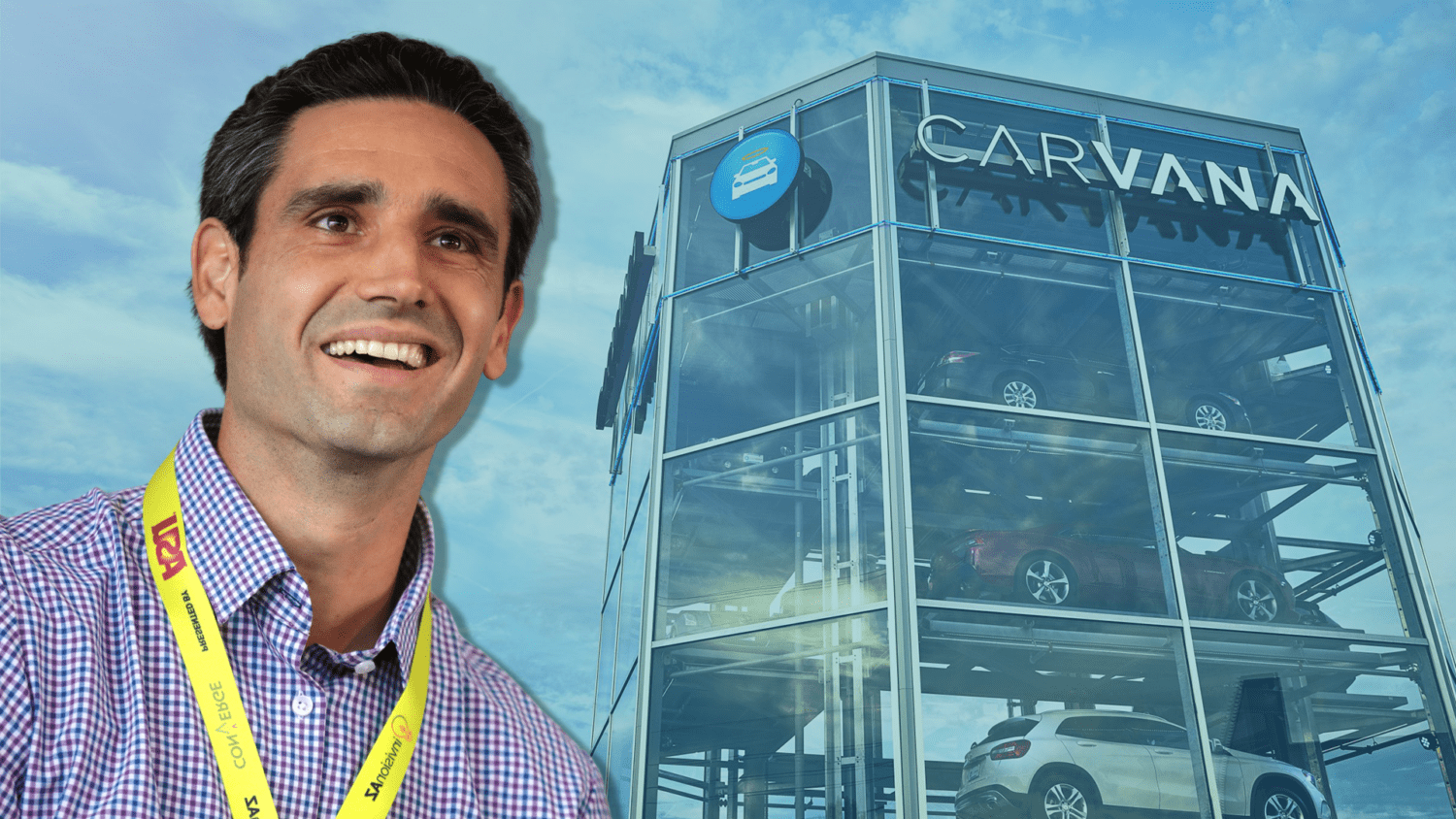 JPMorgan analyst Rajat Gupta upgraded shares of Carvana from underweight to neutral, saying that investors have a better understanding of the risks surrounding the used car retailer. However, Gupta said the company is "not out of the woods" as it faces rising interest rates and slowing used car sales. However, he said Carvana will not deal with the same level of write-down risks as competitors like CarMax. Carvana stock saw a 9% jump in premarket trading following the announcement. Read More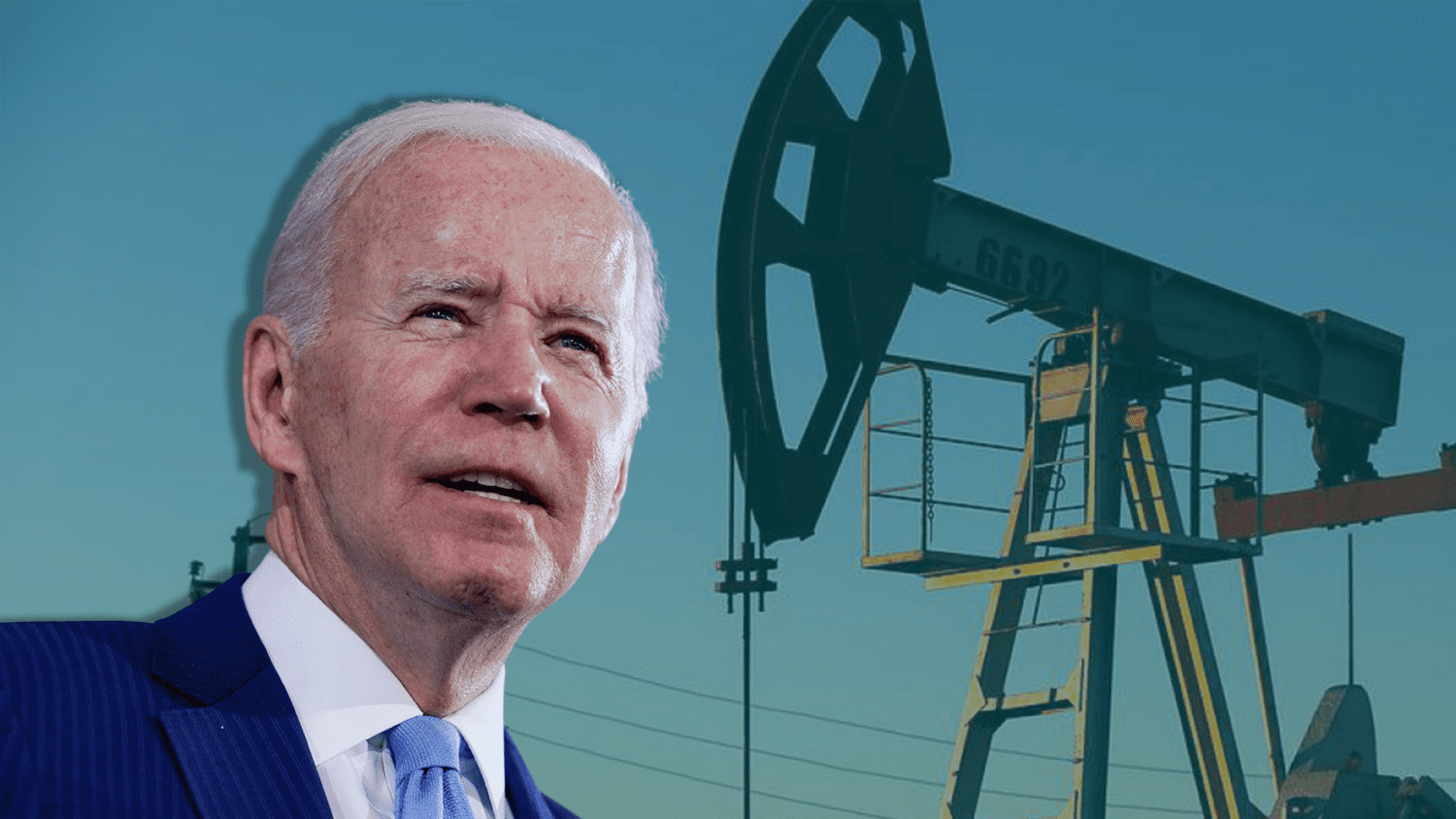 President Joe Biden called on oil and gas companies to lower costs for Americans and increase production or face a higher tax rate as a penalty. Biden made the remarks from the White House, where he called the oil industry's robust profits a "windfall of war," referring to the ongoing war in Ukraine. Biden said if the oil companies passed on their profits to consumers, it could lower gas prices by about $0.50 per gallon. Biden warned that if oil and gas companies fail to lower prices, they will face a higher tax on their excess profits and other restrictions. Read More
News & Opinion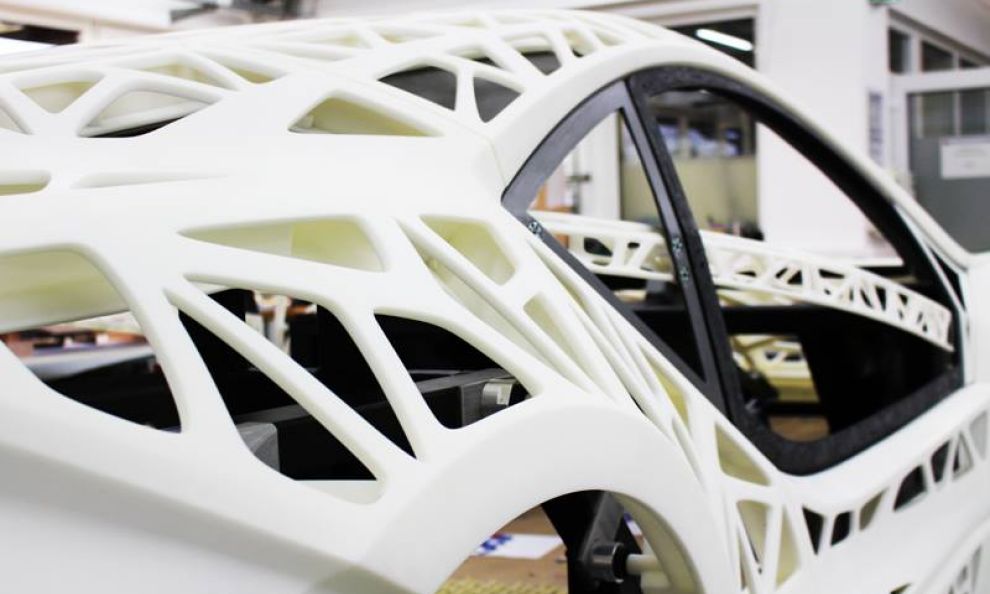 How can 3D printing improve the automotive industry?
At one point, the idea of rapidly creating one-off products was reserved for science fiction, like the Star Trek Replicator. But, the advent of 3D printing—sometimes called additive manufacturing—has taken hold in many industries, including the automotive field. Let's explore how this innovative technology has transformed the car business and opened up possibilities for the future. While 3D printing will never replace an automobile factory or a dealer parts department, it's a production platform that opens doors for manufacturers, suppliers, and retailers. Here's what makes 3D printing so appealing. Read More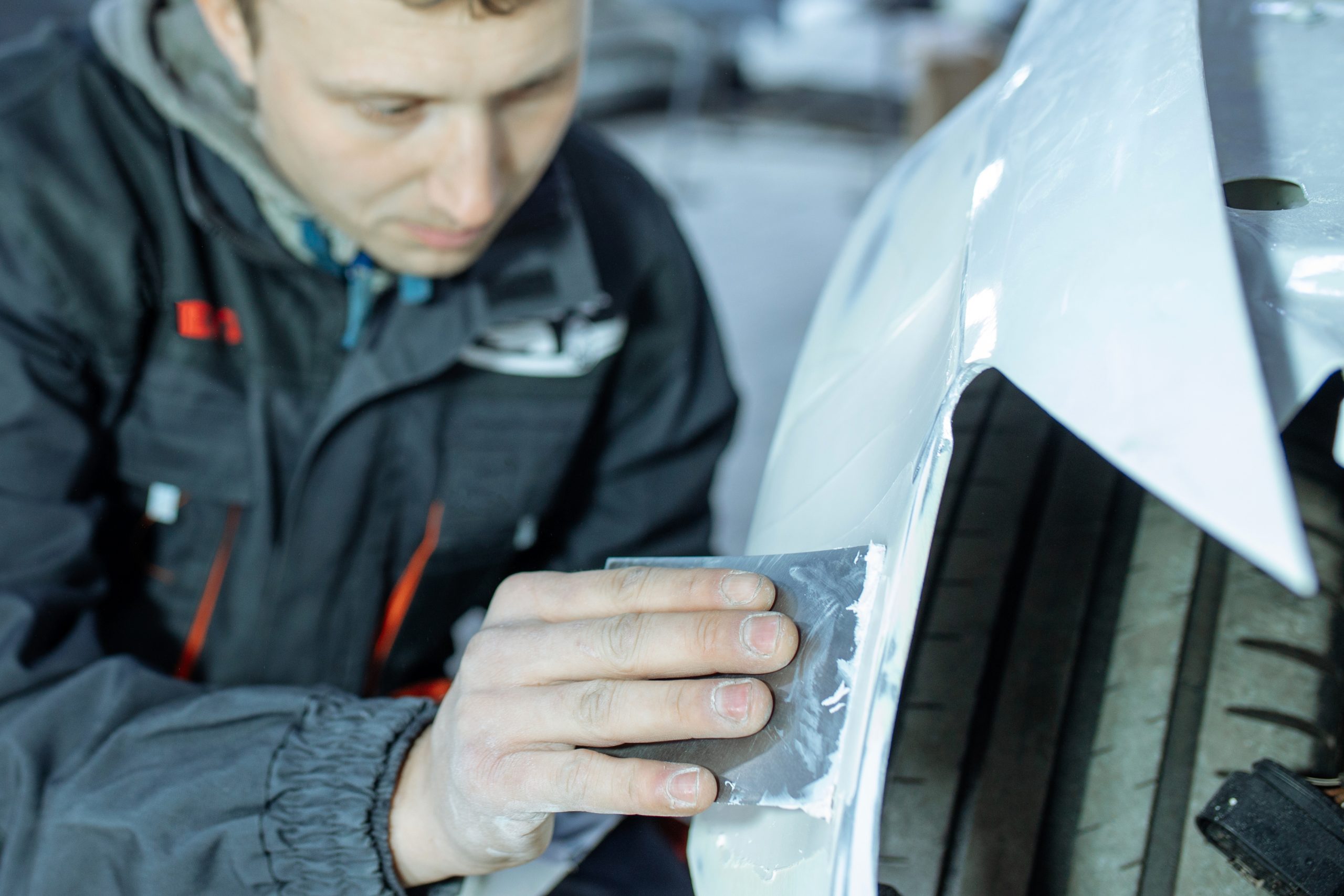 Best practices in reconditioning and ways to save costs
With used car sales outnumbering new car sales by nearly three times the amount, it's important that your dealership understands how best to deal with the pre-owned inventory. When you get a vehicle in for used car reconditioning, you want to get it fixed up and back on the line as quickly as possible. After all, every day that it's in the service center is a day the dealership can't make money on it. With some of our best practices in reconditioning, we can show you the top ways to save costs. We evaluate the importance of being organized and discuss how to create a dedicated team. This article also evaluates the value of maintaining quality, even while lowering expenses. Read More
---
Did you enjoy this automotive newscast? Please share your thoughts, comments, or questions regarding this topic by connecting with us at newsroom@cbtnews.com.
Be sure to follow us on Facebook, LinkedIn, and TikTok to stay up to date.
While you're here, don't forget to subscribe to our email newsletter for all the latest auto industry news from CBT News.