Featured Interview: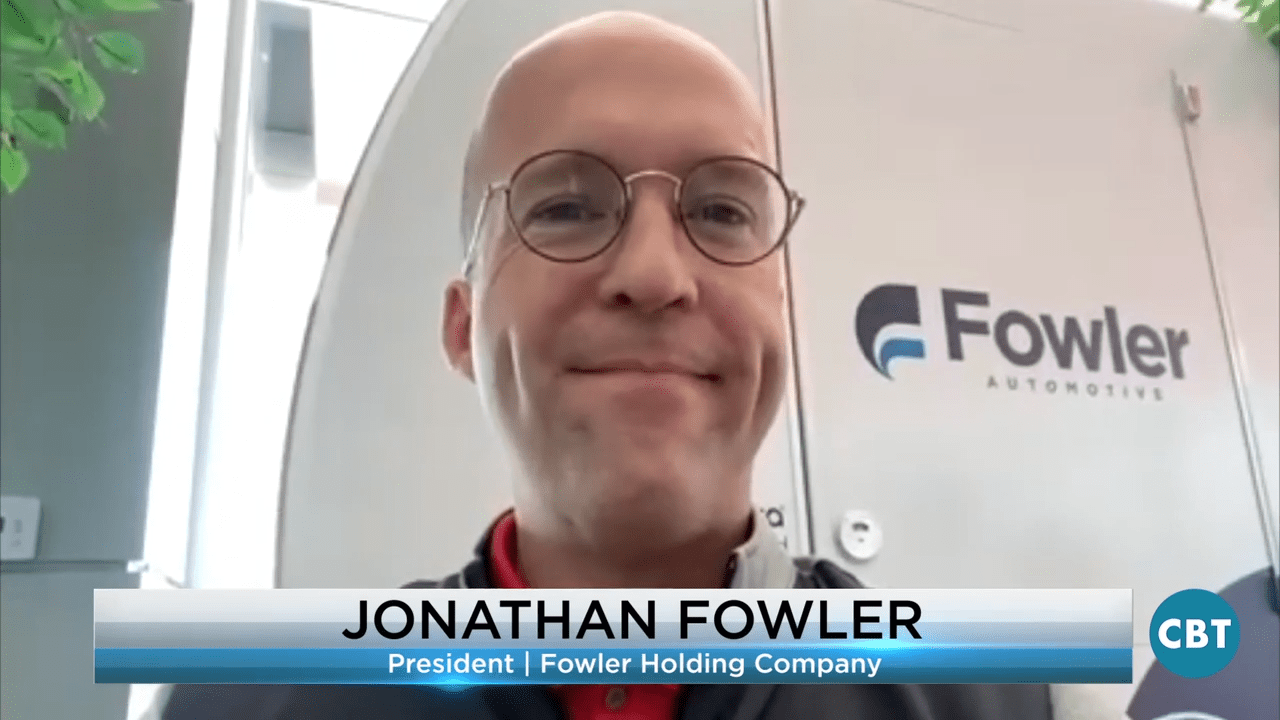 Dealer Jonathan Fowler discusses the benefits of forming an advisory group of female employees at Fowler Automotive Group
After creating an advisory group of female employees at Fowler Automotive Group, the group has been able to better serve not only employees but also customers in the showroom. On today's show, we're pleased to welcome Jonathan Fowler, President of Fowler Holding Co. to discuss the creation of the advisory group and the response from female employees. Fowler Automotive Group owns and operates 10 car dealerships in Colorado and Oklahoma, and represents 10 brands including Toyota, Ford, and Volkswagen to name a few. Watch the complete interview here.
Top Headlines:
Tesla has been found guilty in a Norwegian court after allegations that the electric automaker purposely decreased battery capacity and charging speed with one of its software updates in 2019. Certain Tesla vehicles manufactured between 2013 and 2015 were impacted, and Tesla has been ordered to pay $16,000 to each affected customer. This could total over 10,000 customers in Norway and may set a precedent for similar legal battles in other countries. It is unclear if Tesla will appeal, but the company says the software update was to "protect batteries and improve battery longevity."
Hyundai has unveiled more specifics about its upcoming, all-electric Ioniq 5 Crossover that will be available in both single-motor and double-motor models. Engineers focused on maximizing interior comfort and function, and the company says higher-level chargers can charge the vehicle in around 25 minutes, and standard level 2 chargers will take less than 7 hours. The Ioniq 5 also has the ability to charge other vehicles and many other electric devices. Later this year, Hyundai plans to begin selling the Ioniq 5 in larger U.S. states including Texas, North Carolina, and Pennsylvania. Prices were not revealed, but the company announced it will also offer two years of free charging and a "subscription" period for consumers who want to test out the vehicle before committing to keeping it.
Lordstown Motors announced Monday that it will only be producing around half of the electric "endurance" trucks it initially planned to make throughout 2021. The company cited COVID-19, high expenses, expedited shipping, and reduced resources as reasons for the lower production projections. CEO Steve Burns also said Lordstown Motors is seeking additional much-needed capital to execute its plans. Lordstown Motors still plans on launching the truck this fall but shares dropped 8.3% after the announcement.
A dealership in Covington, Virginia opened up its doors to an unusual event – a high school prom. Brandon Wright, the owner of wright way motors, received a call from a parent asking for donations for the prom after the school determined it could not host the event due to COVID-19 restrictions. Wright said that after he made sure he had sufficient liability insurance, the decision to open up his dealership to the high school was a "no-brainer." One parent said Wright made the dealership look like a "beautiful resort" after moving every vehicle and using community donations to obtain food, supplies, a raffle table and prizes, and a photo room. Wright and his wife, Ashley, are past graduates from Covington High School and served as chaperones for this year's celebration.
News & Opinion: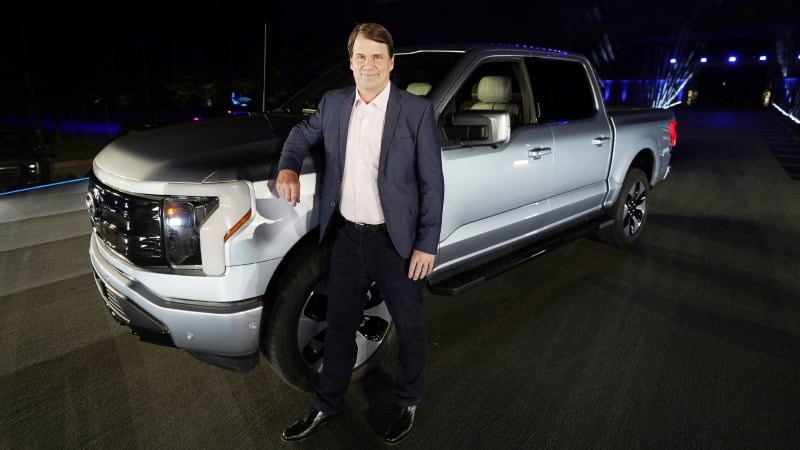 The EV 'low cost of operation' promise means service loyalty is paramount
On May 19, Ford unveiled the fully-electric F-150 Lightning pickup truck and amassed 45,000 reservations within two days. A few days later on May 24, a commercial variant was announced as the F-150 Lightning Pro. With slightly less interior content geared toward work truck buyers, it's expected to be delivered next year. A key selling point for the 2022 Ford F-150 Lightning Pro is a lower cost of ownership compared to similarly equipped gas-powered models. In the press release, Ford says the truck "targets reducing scheduled maintenance costs by 40% over eight years and 100,000 miles – with potential for further operational cost savings through lower fuel costs." Read More
Image by ASSOCIATED PRESS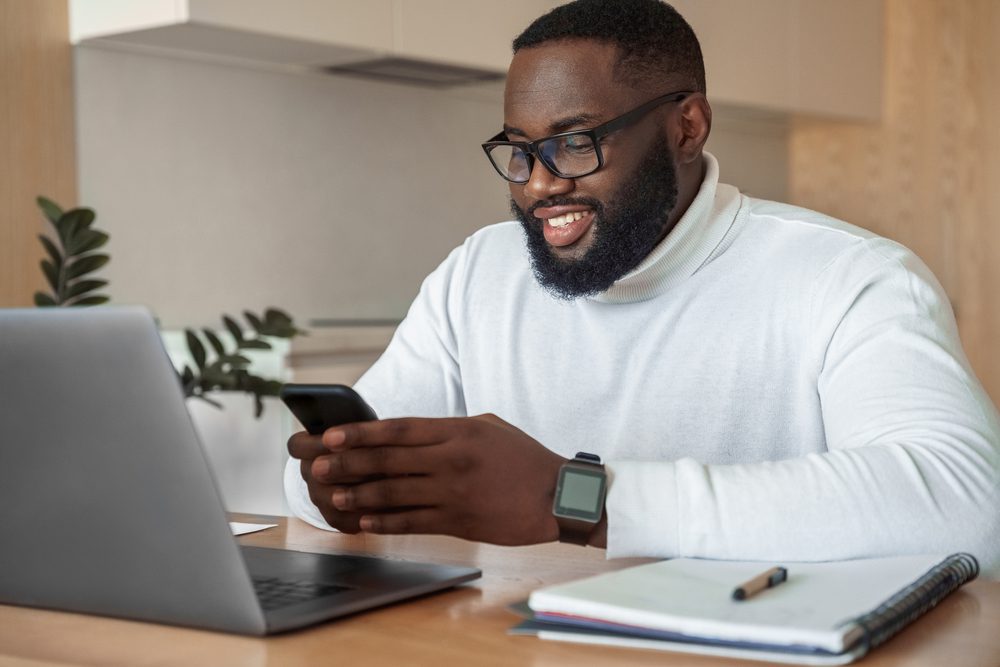 Tips to improve your social media relationships
In a 2016 article from Harvard Business Review, General Motors recounts how it began its consumer research department in 1933. Little did Alfred Sloan know that 88-years later, GM would be using the same techniques, except on a different platform called 'social media'. Today, GM uses consumer interaction to learn "about ways to improve GM products, upholstery textures, colors, vehicle designs, and technology." As a result of Sloan and Buck Weaver, his head of research, GM's relationships with its consumers led to "185 vehicle improvements, ranging from longer bumpers and rubber-padded pedals to air conditioning and the partial elimination of running boards." And it continues today through social media relationships and real-time consumer listening. Read more
---
Did you enjoy today's automotive newscast? Please share your thoughts, comments, or questions regarding this topic by submitting a letter to the editor here, or connect with us at newsroom@cbtnews.com.
Be sure to follow us on Facebook and Twitter to stay up to date or catch-up on all of our podcasts on demand.
While you're here, don't forget to subscribe to our email newsletter for all the latest auto industry news from CBT News.