Inside Automotive: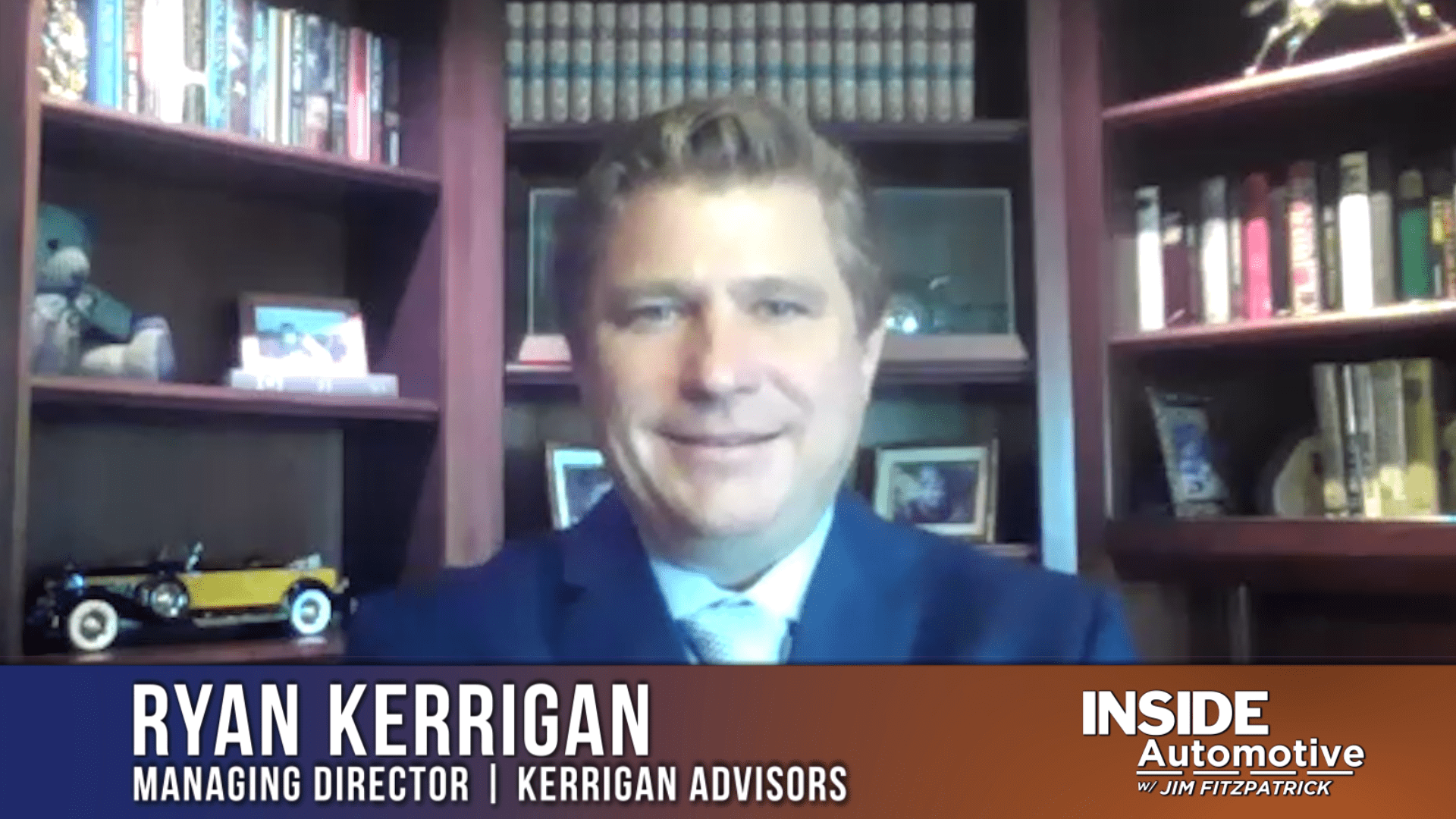 Ryan Kerrigan on the automotive buy/sell market: 'level of activity remains incredibly strong'
Welcome to another edition of Inside Automotive. Today, we get an update on the buy/sell market from Ryan Kerrigan, Managing Director of Kerrigan Advisors. Ryan also tackles record-setting profits across the industry and the continued buzz around electric cars. All of the publics recently announced Q1 earnings and doubled the aggregate, up 94% over a robust Q1 2021. We've never seen these margins and levels of cash flow before, says Kerrigan. Auto retailers now regularly post quarterly profits that far exceed their annual earnings from just a couple of years ago. Watch the complete segment here.
Headlines:
The National Automobile Dealers Association and 12 other entities sent a letter to top members of the U.S. House Energy and Commerce Committee this week, urging them to take action against ongoing catalytic converter thefts. The letter indicated that thieves can get up to $350 for each stolen catalytic converter, while costing affected vehicle owners up to $2,500 in repairs. Police departments nationwide report the number of thefts has risen drastically as the price of metals continues to increase.
Volkswagen and Ford-backed Argo AI said this week that it is beginning operations of its autonomous vehicle fleets during the daytime in Austin and Miami. The vehicles will not have human safety drivers in them, but Argo AI engineers will be on board to control the vehicles with an app if needed. Argo AI has been working towards creating a fully autonomous robotaxi since the company's inception in 2016, and a few of its vehicles are already available to Miami customers who use the rideshare service Lyft.
Micromobility company Veo found in a recent study that micromobility options could replace over half of all vehicle commutes throughout the United States. While Veo currently only makes scooters and bikes, the study found that 18% of its surveyed users were able to stop using their personal vehicles altogether, and 25% reported a reduction in the usage of their personal vehicles. Veo says the results of its study indicate that micromobility solutions may help consumers avoid the issues of increasing gas prices and ongoing shortages across the auto industry.
A dealership in California has agreed to partner with Stellar Solar to provide customers with solar technology for electric vehicle charging and battery storage. Aside from Tesla dealerships, the new partnership makes the dealership one of the first in the country to use solar technology. The solar system that will be installed is expected to reduce energy consumption for its Volkswagen facility by 68% and for its Mazda facility by 100%.
News & Opinion: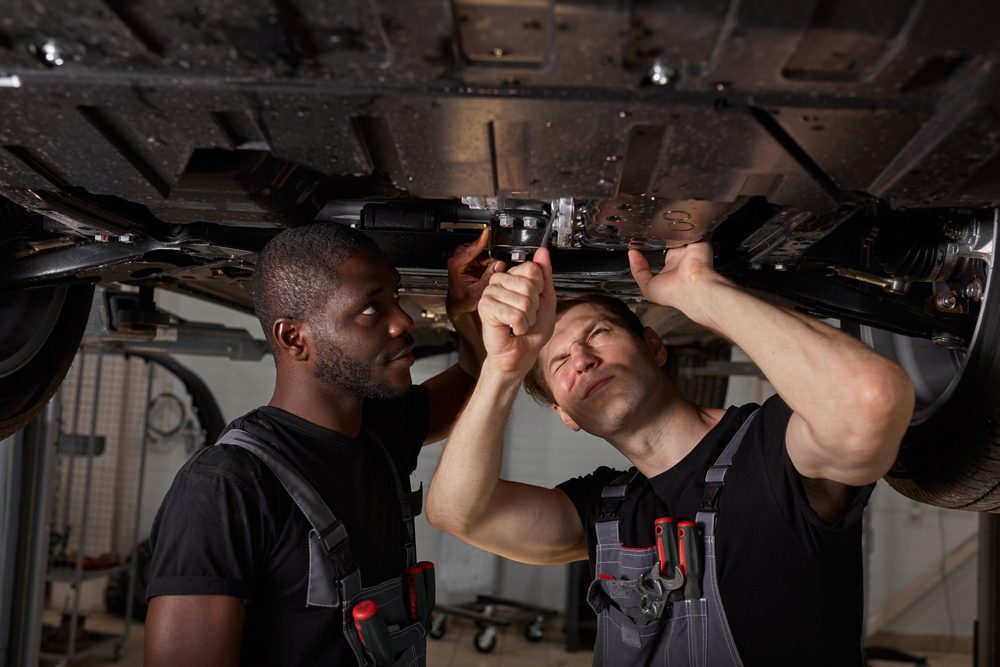 5 ways to combat staffing shortages in fixed operations
Staffing shortages are affecting dealerships across the country as they struggle to hire new employees and keep their turnover rate low. According to The Society for Human Resource Management, the "Great Resignation" is causing a massive shift in employment as nearly 40% of American workers have left their former jobs or are actively seeking new employment. Within dealerships, fixed ops is getting hit hard and this impacts the bottom line of the entire business. If dealerships want to hire, grow and maintain a strong fixed ops team, they should turn their attention toward creating an employee-focused culture that can help mitigate staffing shortages. Here are some unique strategies your dealership can use to combat staffing shortages in fixed ops. Read More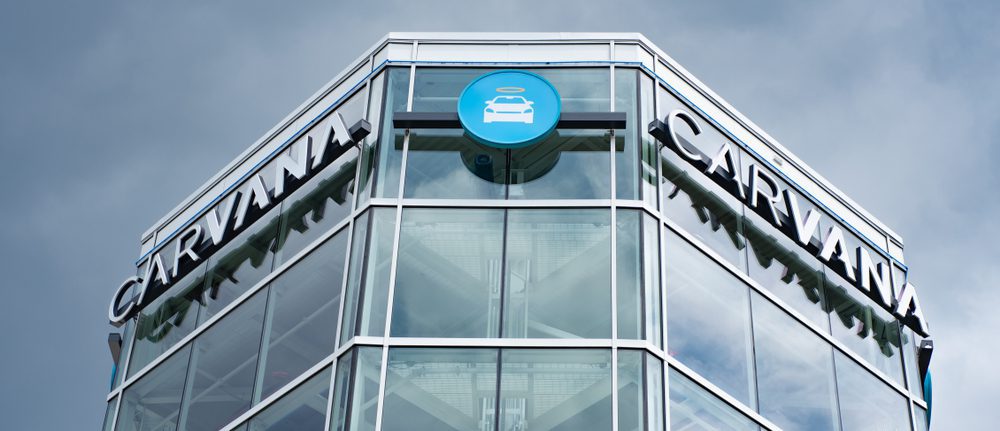 4 lessons car dealers can learn from Carvana's missteps
Carvana has been in the news for all the wrong reasons this year. A blockbuster agreement to purchase ADESA U.S. has been completed, but what should have been a watershed for cash flow and vehicle procurement has been put into doubt with clientele opting out of their services. Then, mounting losses, a dealer license suspension in Illinois, and an announcement of huge job losses have triggered a stock sell-off. Although Carvana breaks the typical dealership mold, its issues can be a cautionary tale for franchised and non-franchised dealers alike. Learning from their missteps can help put auto retailers on the right path to success and avoid the pitfalls others are making. Read More
---
Did you enjoy today's automotive newscast? Please share your thoughts, comments, or questions regarding this topic by submitting a letter to the editor here, or connect with us at newsroom@cbtnews.com.
Be sure to follow us on Facebook and Twitter to stay up to date or catch up on all of our podcasts on demand.
While you're here, don't forget to subscribe to our email newsletter for all the latest auto industry news from CBT News.