Featured Interview: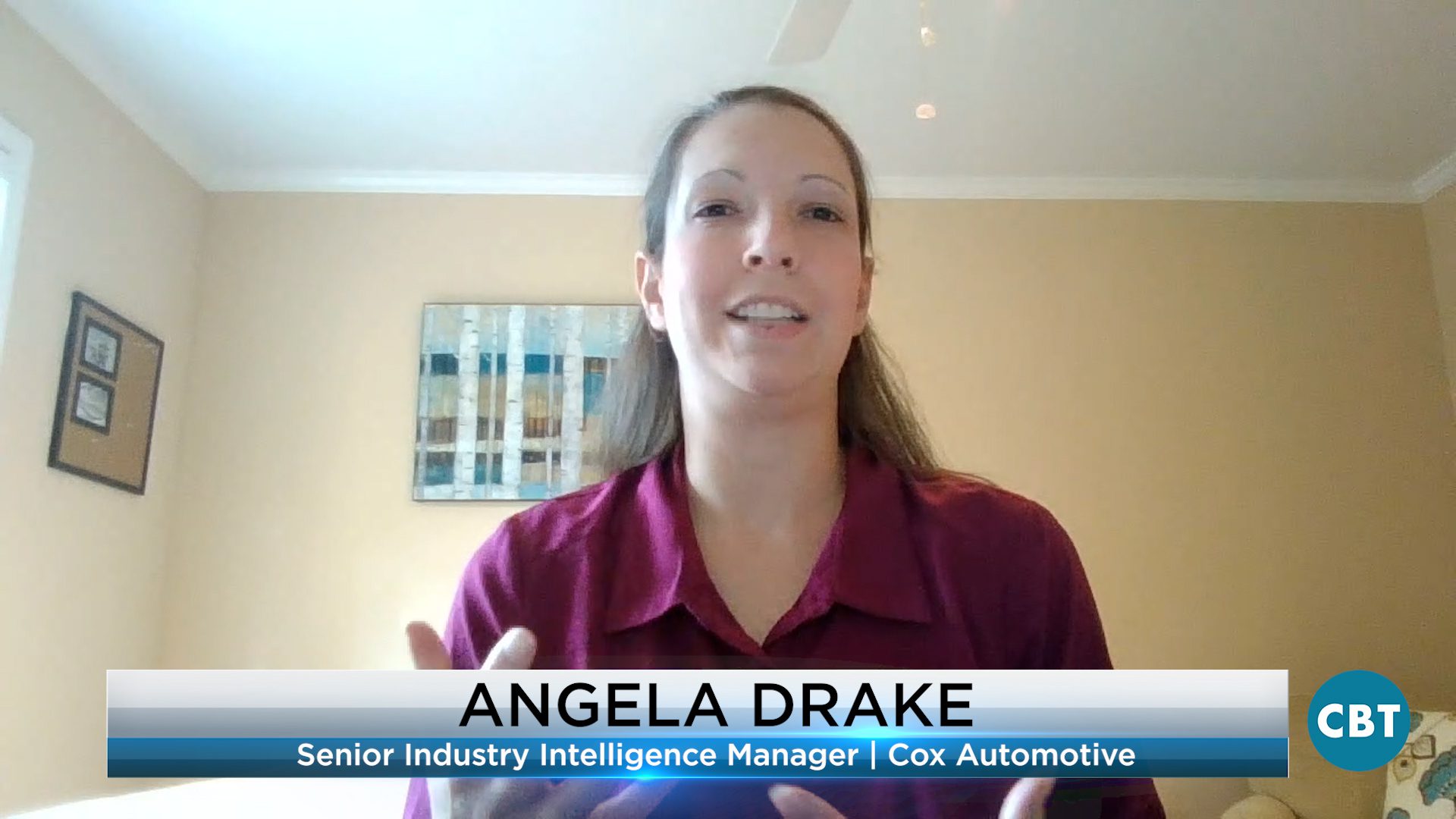 Hiring and retaining top talent is a struggle for many car dealers, but why?
Hiring and retaining top talent remains a concern for many dealers, especially as business continues to grow, according to the 2021 Cox Automotive Dealership Staffing Study. On today's show we're pleased to welcome Angela Drake, Senior Industry Intelligence Manager for Cox Automotive, to discuss the findings of the study further. Watch the complete segment here.
Top Headlines:
Ford Motor Company is weighing its options to start shipping partially built vehicles that are awaiting chips to dealerships in its retail network. Only dealers who choose to receive the unfinished vehicles would get the shipments and would train service technicians on how to install the chips. The company is strategizing on how to keep vehicles from piling up on lots and keep the plants running smoothly. In late April, Ford said it had 22,000 incompleted vehicles awaiting chips. It's unclear how much that number has grown.
According to data from Cross-Sell, Tesla's vehicle registrations in California increased more than 85% in Q2 versus 2020. This increase is largely due to its best-selling vehicle, the Model Y. California registration for the Model Y rose more than seven times to 13,581. For Q2, there were 46,926 vehicle registrations in 23 states, and the Model Y accounted for more than of them. Tesla has been adjusting their prices due to current supply and demand constraints.
In other Tesla news, CEO Elon Musk admits its new Cybertruck could fail but "doesn't care" because he loves its unique design. According to Musk, the giant metal trapezoid looks like it was made by aliens from the future. Production leadership plans to keep the design the same as the show car, with small changes to improve certain components. Despite market uncertainty, the company saw 250,000 orders within a week of the truck's launch. Tesla is expected to deliver a progress update and second-quarter results on July 26.
The first BrightDrop dealership is set to open in California late this year, with some stores opening outside of general motors' existing network. The company plans to build the EV600 van later this year. The stores will offer fleet customers a one-stop solution for commercial customers to move goods in a better way. GM is partnering with four charging companies to give drivers access to over 60,000 public chargers on the road.
Cleveland car dealer, Bernie Moreno is the GOP fundraising winner of the most recent federal campaign finance period. The first time political candidate raised $2.25 million from April through June. Moreno reportedly had $1.6 million in cash on hand after he spent $573,100 on his campaign. While Moreno didn't give his campaign any of his own money, several donors were car dealers. Stay tuned to CBT News this Wednesday for our upcoming exclusive interview with Bernie Moreno.
News & Opinion: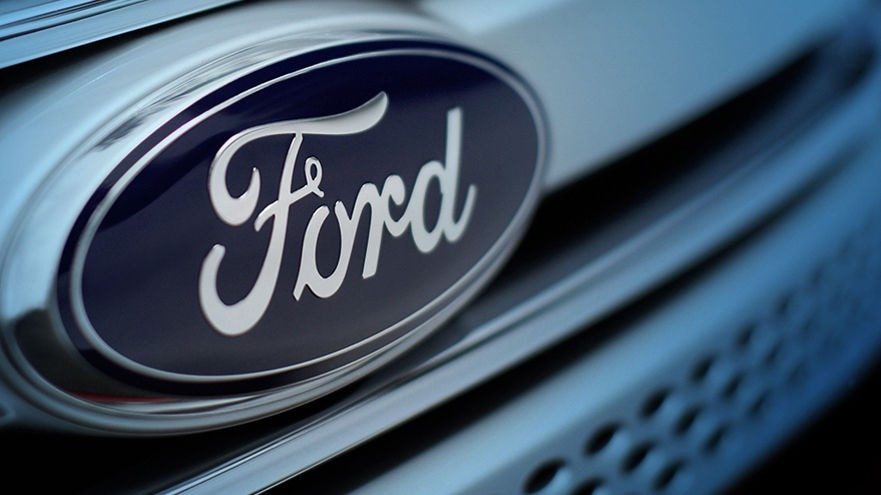 Ford mulls over option to deliver unfinished vehicles to dealers
Thousands of Super Duty pickups have been sitting at the Kentucky Speedway for months as the carmaker awaits enough microprocessor chips to complete them, then deliver them to waiting dealerships. Customers are ready to take delivery of many as soon as they arrive on the lot. On Thursday, Ford announced they were considering the possibility of shipping incomplete vehicles to dealerships who could install chips when they arrived, putting more inventory in dealers' lots. Read more

What are the best ways to involve the F&I department on the sales floor?
Every dealership is set up the same way – sales, service, parts, and F&I all operate as their own separate departments. Each has a unique part to play both in overall profit and in the customer experience. However, when you look at the sales and F&I departments together, there are some in the business that thinks these two groups should work more closely together to help drive sales and profit per unit. But ask a salesperson and an F&I manager how THEY feel about it? Most will say the two should not mix. Everyone stays in their corner and works the deal for the highest gross they can hold. Read more
---
Did you enjoy today's automotive newscast? Please share your thoughts, comments, or questions regarding this topic by submitting a letter to the editor here, or connect with us at newsroom@cbtnews.com.
Be sure to follow us on Facebook and Twitter to stay up to date or catch-up on all of our podcasts on demand.
While you're here, don't forget to subscribe to our email newsletter for all the latest auto industry news from CBT News.