Inside Automotive: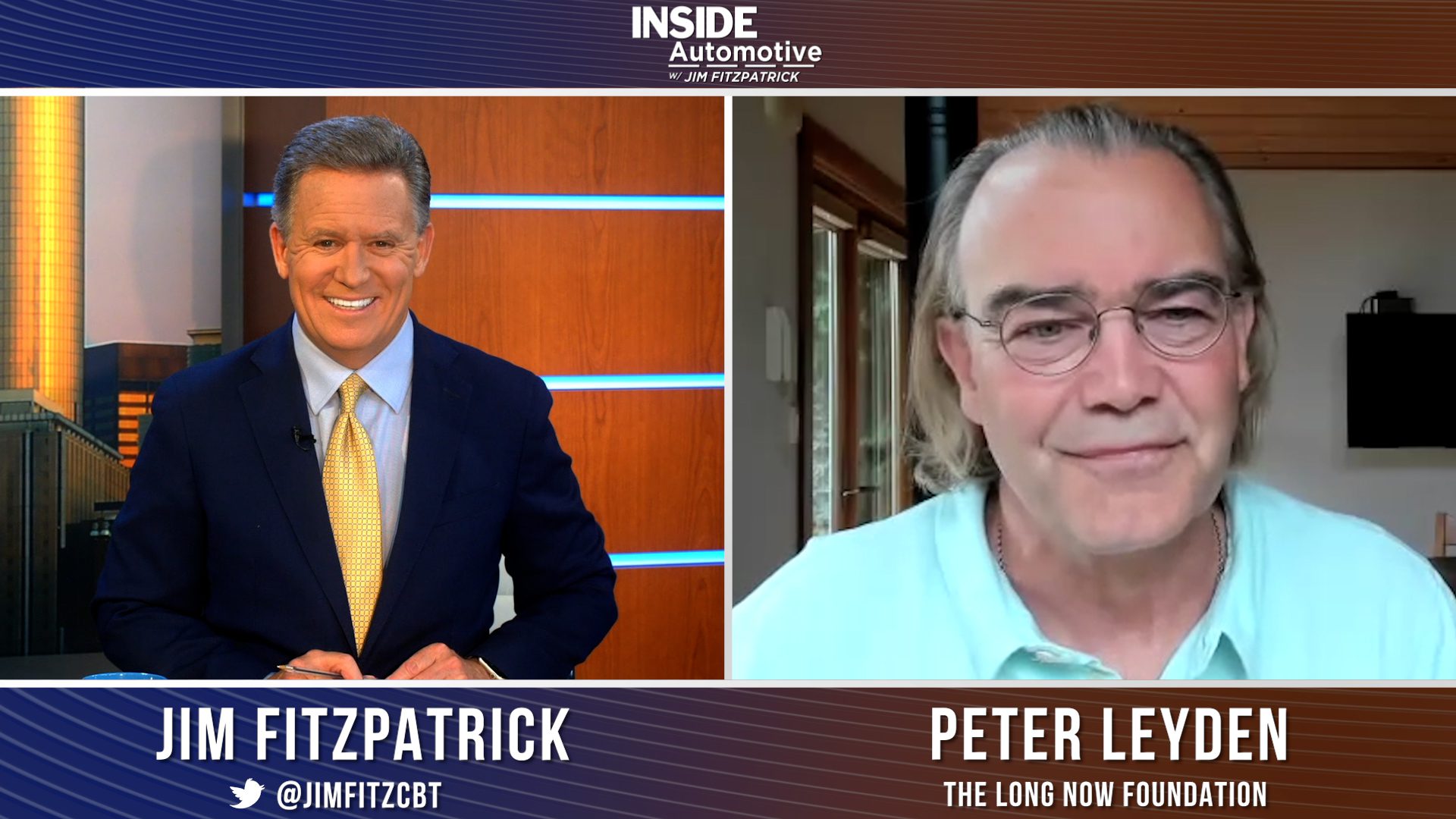 Exclusive: What is the future of electric mobility in automotive? — Peter Leyden
It's easy for business leaders and owners to get caught in the here-and-now instead of planning for the future, especially in light of the societal and economic transformations over the past few years. On this edition of Inside Automotive, we're joined by Peter Leyden, futurist, entrepreneur, host of the Civilization Salons for The Long Now Foundation, and the Senior Fellow for strategic foresight at Autodesk. Leyden is also the former managing editor for  WIRED Magazine, founder of media startup Reinvent, and co-author of The Long Boom: A Vision For The Coming Age Of Prosperity. Today he shares his perspective on the changes that might be coming in the next 25 years. Watch the complete segment here.
Headlines:
Europe's largest auto supplier, Bosch, recently said the global bottleneck of semiconductor chips could last through 2023. Not all companies, though, agree with the predictions. Mercedes-Benz, for example, believes the chip shortage will only last through 2022 and into 2023. However, other reports suggest that the shortage is already over because of high inflation, COVID-related lockdowns in China, and Russia's invasion of Ukraine.
EVs are designed to be quiet, which can pose a danger to pedestrians and other vehicles on the road. Because of this, U.S auto safety regulators have scrapped a proposal that would allow EV owners to choose the sounds of their vehicles traveling under 18.6 mph. Instead, EVs in the United States will need to make a uniform sound. The odds of an EV being involved in a pedestrian-related crash are 19% higher than gasoline vehicles due to this lack of noise. EV maker Tesla recalled 578,607 vehicles earlier this year due to noise-related concerns.
Group 1 Automotive, one of the nation's largest automotive retailers, acquired three dealerships and a collision center located in Shreveport, Louisiana. The dealerships, including Mercedes-Benz, Sprinter, Land Rover, Jaguar, and Volvo brands, were bought from Holmes European Motors. Group 1 already owns two franchises in Shreveport, which represent the Ford and Lincoln brands. The dealerships are anticipated to produce yearly revenues of $110 million, raising Group 1's year-to-date total acquired revenues to $660 million.
Economists expected no change to inflation rates in June and were surprised when inflation surpassed 9% in the United States for the month. This is the highest point so far for 2022. In particular, costs rose for basic necessities like gas, groceries, rent, and dental care. Even with inflation adjustments, working wages decreased by 1% during June, and compared to 2021, wages are down 3.6%.
News & Opinion: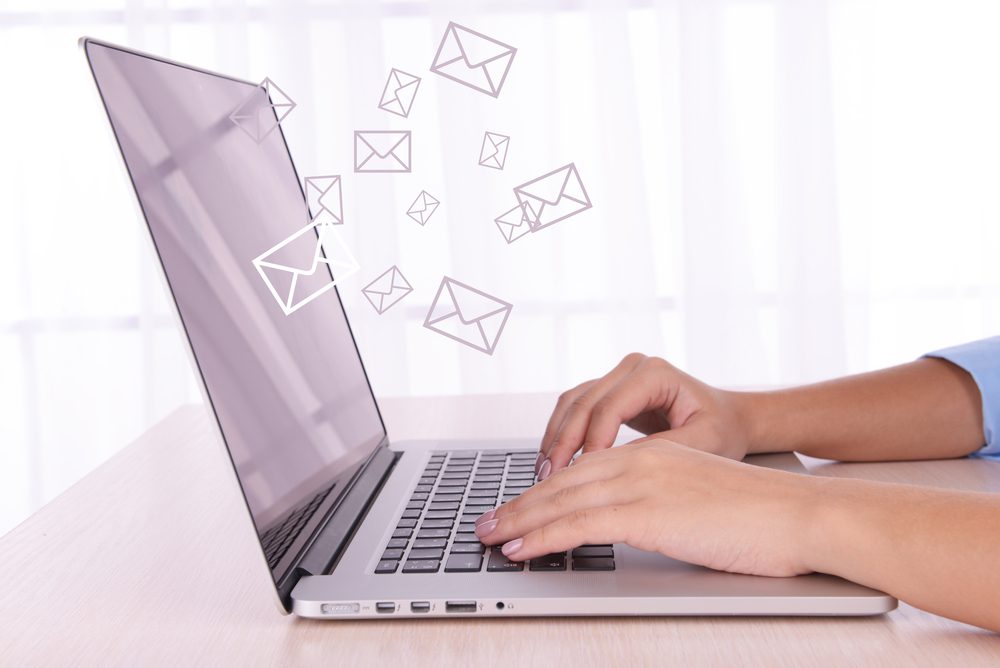 7 tips to improve your auto dealership's email marketing strategy
Like most auto dealerships, you're always looking for ways to improve your email marketing strategy. After all, email is one of the most cost-effective and results-oriented marketing tools available today. So, what are you waiting for? Get started today and take your dealership's email marketing to the next level. Implementing even just a few of these tips can help your auto dealership see a significant improvement in email marketing results. Read More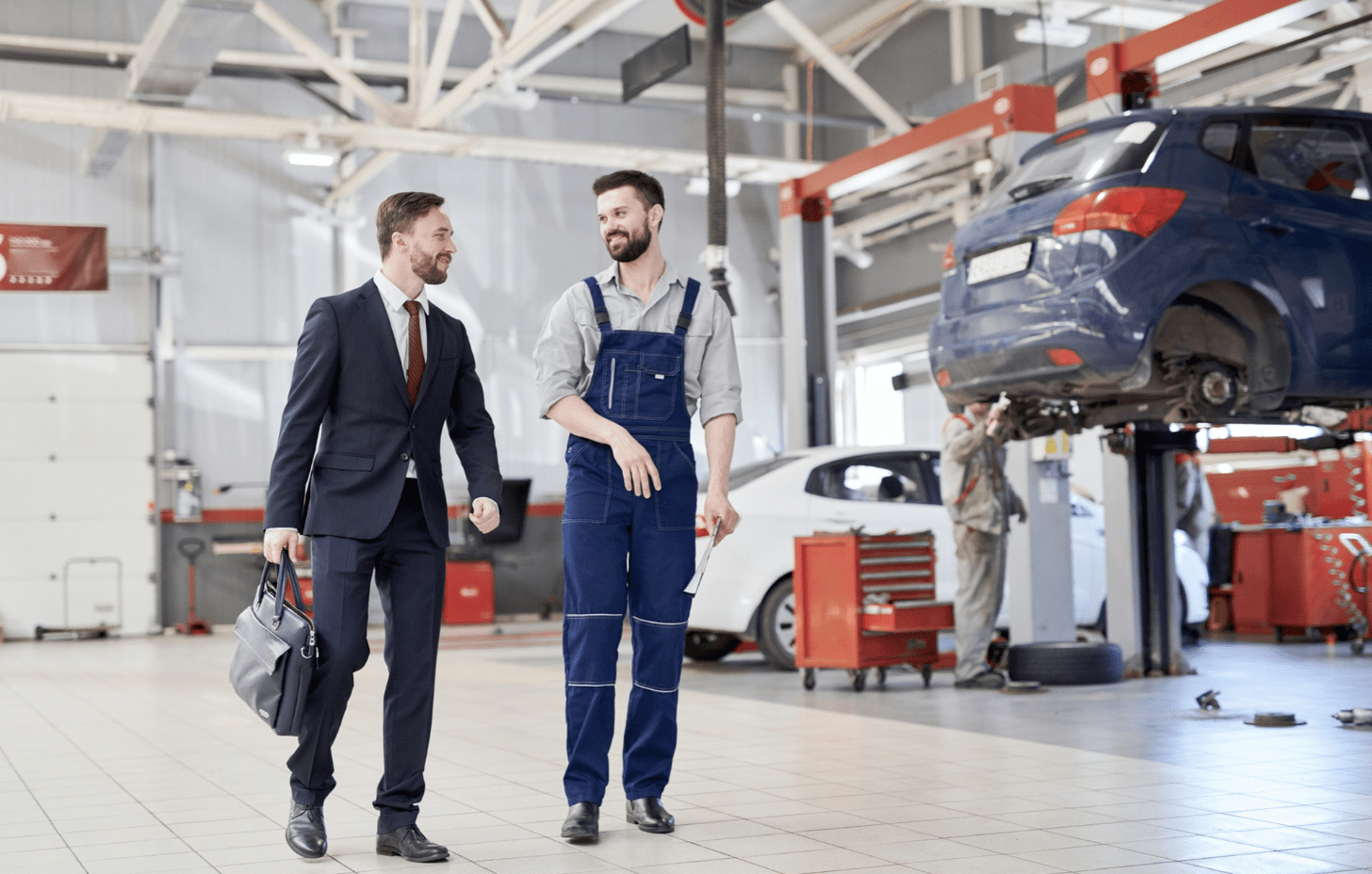 5 areas of service training that often get overlooked
Within your service department, you have multiple positions working together to create the seamless experience your customers encounter. To ensure maximum satisfaction, every part of the team must work at optimal levels, which requires constant service training. While it's common to show employees how to write repair orders, manage time, and schedule appointments, there are five areas of service training that are consistently overlooked. Whether you are training a service advisor, service technician, or service manager, there's always room for improvement. Read More
---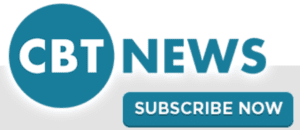 Did you enjoy this automotive newscast? Read other articles on CBT News here. Please share your thoughts, comments, or questions regarding this topic by submitting a letter to the editor here, or connect with us at newsroom@cbtnews.com.
Be sure to follow us on Facebook, LinkedIn, and TikTok.
While you're here, don't forget to subscribe to our email newsletter for all the latest auto industry news from CBT News.