Inside Automotive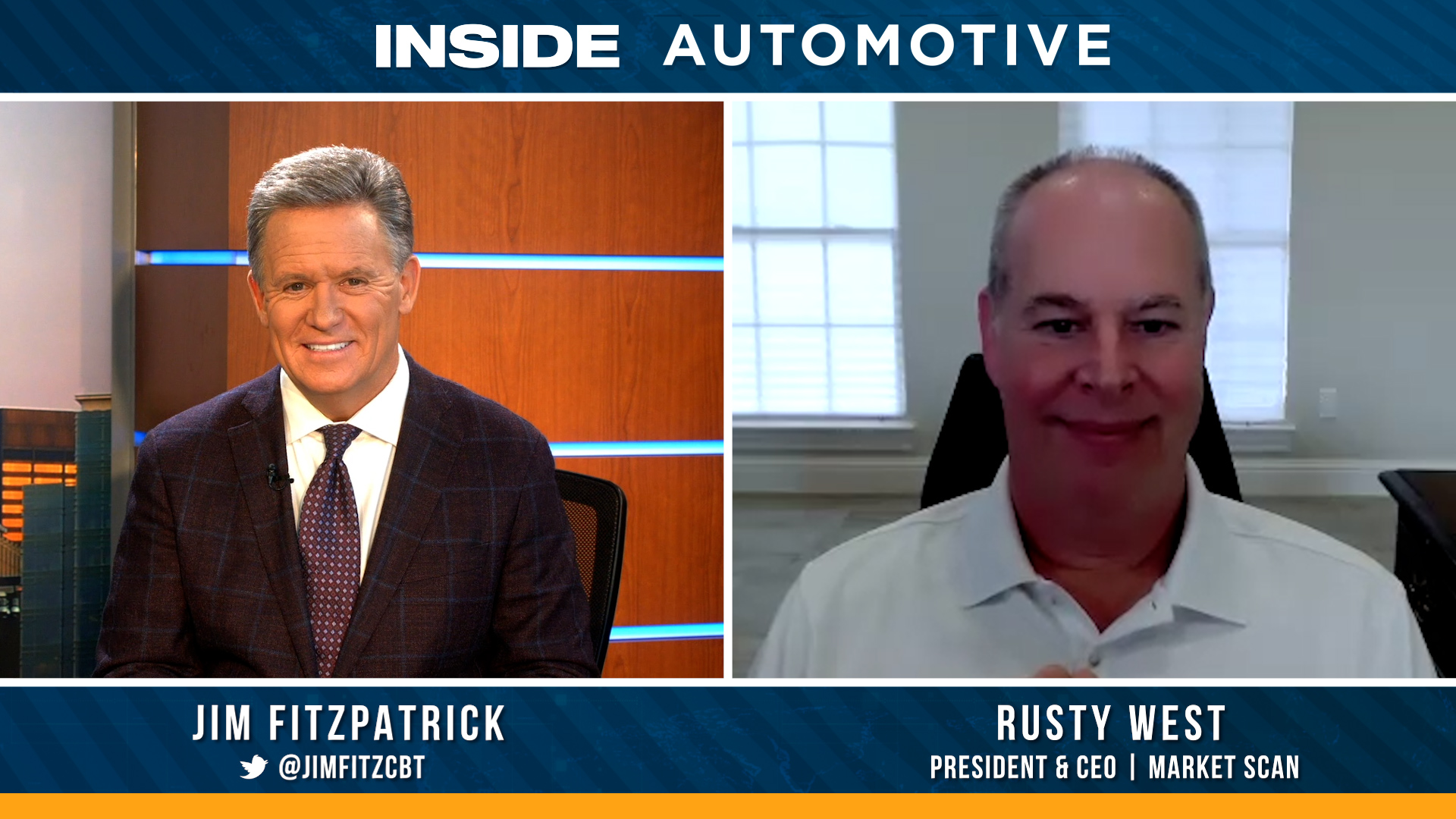 Leasing EVs could be the answer to save the market- Market Scan's Rusty West
Retail automotive saw record profits throughout the past few years as inventory was low and demand remained high, but how are things changing as inventory slowly returns? Today on Inside Automotive we're pleased to be joined once again by Rusty West, the President and CEO of Market Scan. Watch full segment here.
Top Stories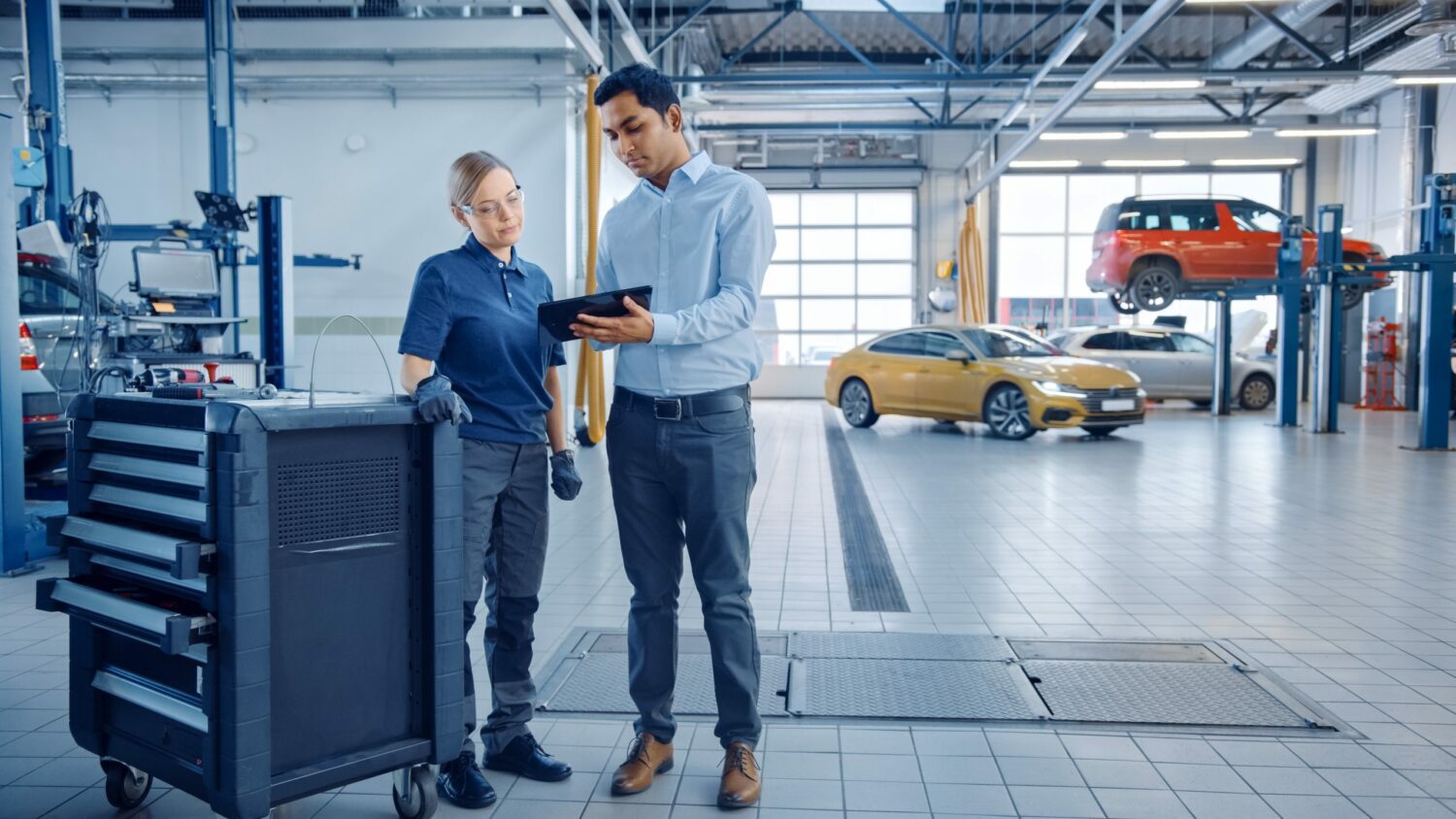 Service volume and revenue trends reversed course last month despite a year of improvements for fixed operations departments. In its December Xtime report, Cox Automotive revealed that the number of repair and maintenance orders had increased by 0.7% from November while earnings dropped by the same amount. However, year-over-year data shows that volume decreased by 3.4%, while revenue climbed 7.8% compared to 2021. While the monthly changes were slight, the data suggests that service workload and profitability will normalize in 2023 earlier than expected. Read More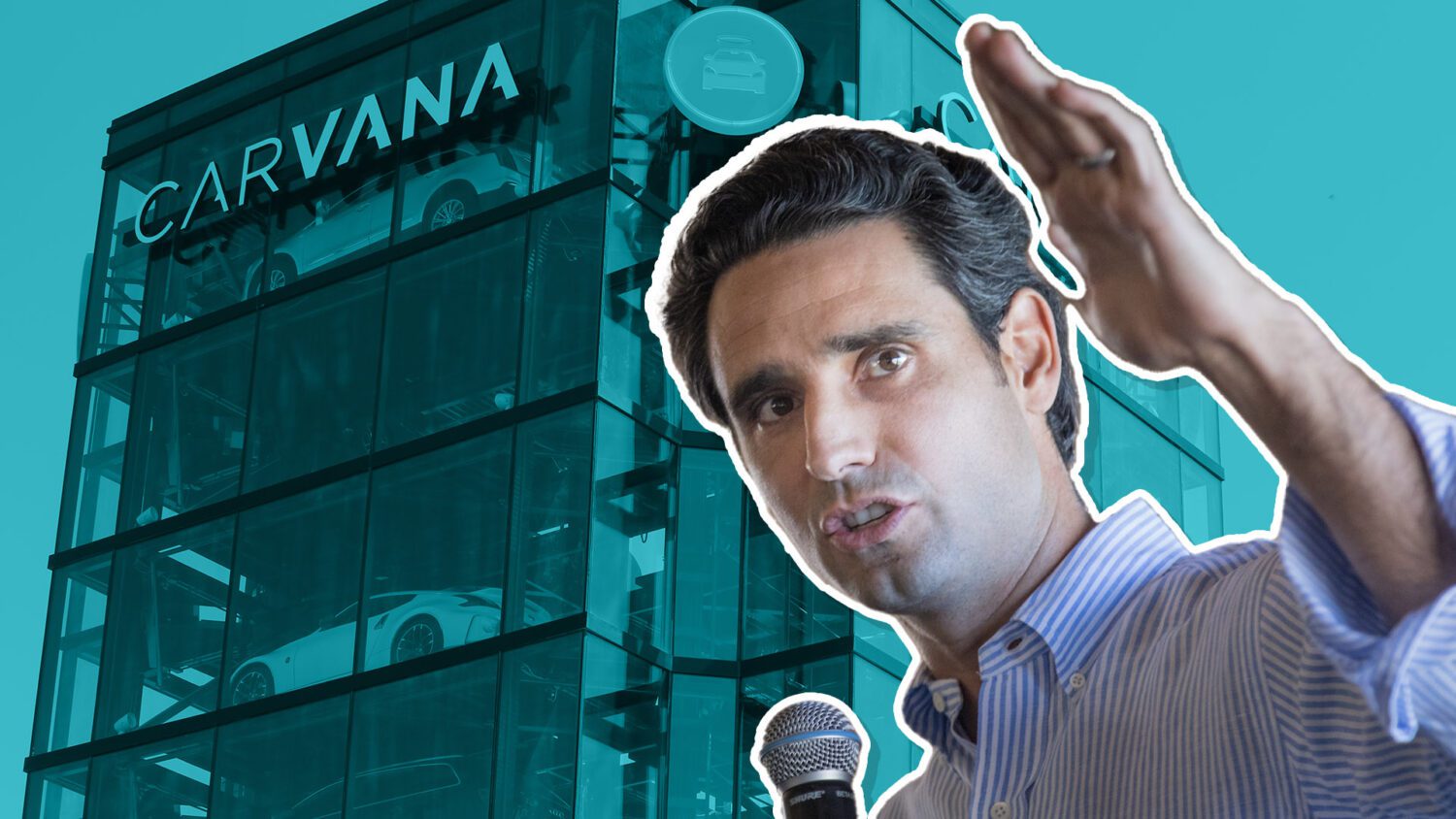 Carvana has taken a defensive stance as it seeks to recuperate from a catastrophic year, and is now using a "poison pill" approach to solidify its financial strategy. The company will be setting a maximum stake percentage, and taking steps to prevent a shareholder takeover which could limit its ability to claim net operating losses on its tax bill. The brand has also arranged to sell $4 billion in auto loans, giving it access to much needed funding. Read More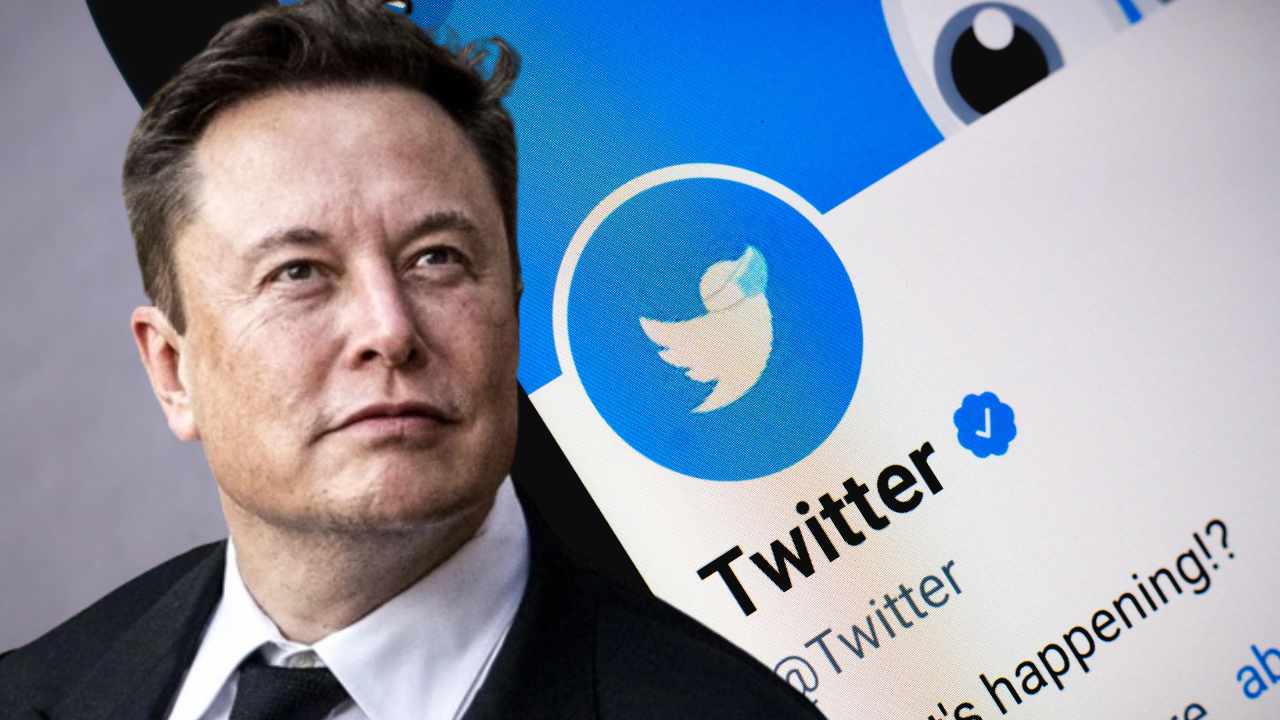 Elon Musk made his first court appearance last Friday in a case centered around tweets he made in 2018. The lawsuit alleges that the tech CEO misled investors when he announced that Tesla had enough money to buy back its shares and go private, a remark which caused the automaker's stock to drop by $14 billion. Musk defended his behavior on the stand, and argued that his statements weren't untruthful, but simply lacked clarity, an issue he seemed to blame on Twitter's character limit. Read More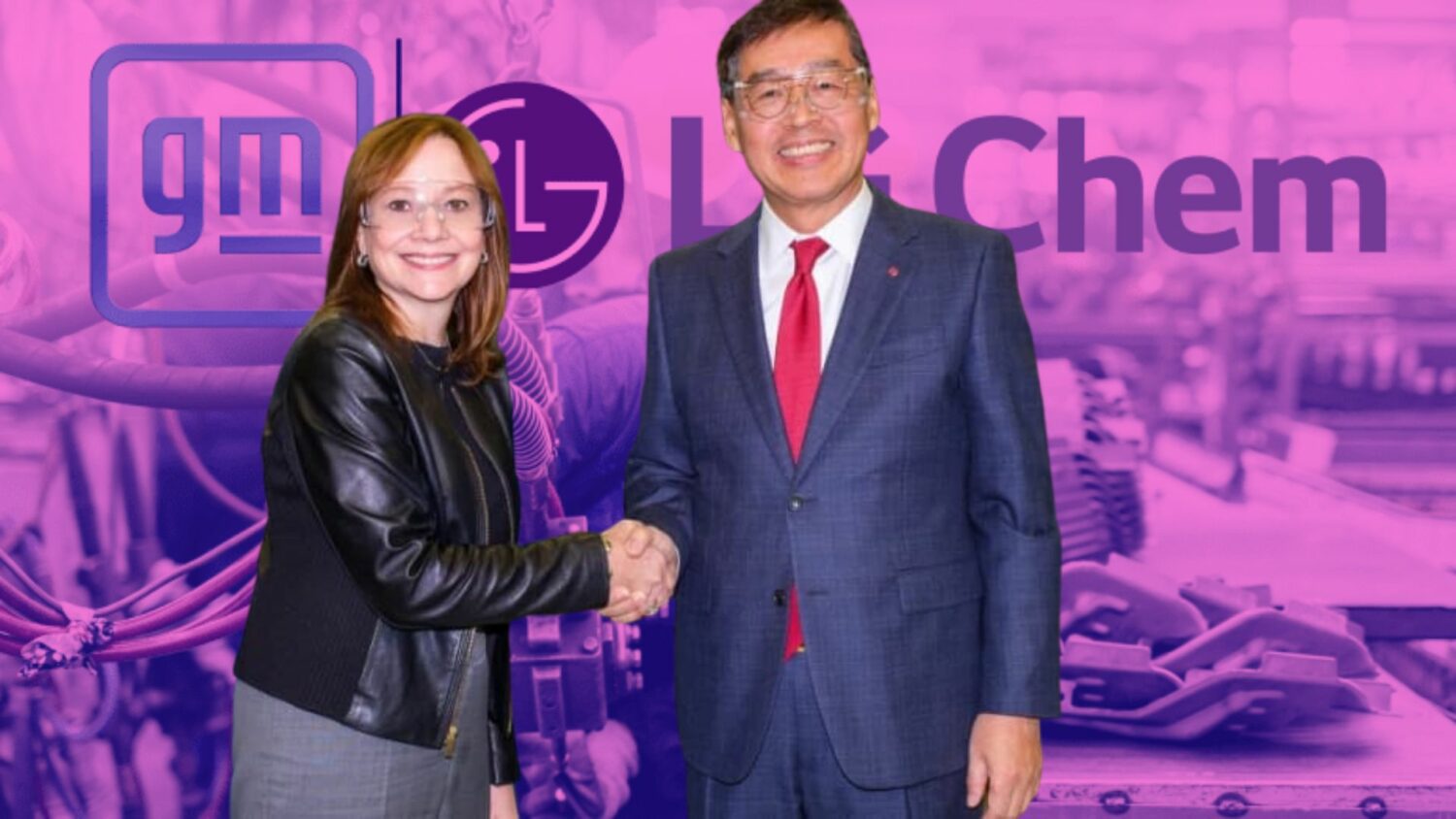 After starting construction on three joint venture battery plants, General Motors and LG Energy Solution have scrapped plans to build a fourth facility in the U.S. The automaker has yet to explain what led to the cancellation, but indicated it was still committed to building the factory and would be searching for a new partner in the coming months. The brand hopes to sell one million EVs in the U.S. by 2025, and plans to be all-electric within 12 years. Read More
For Dealers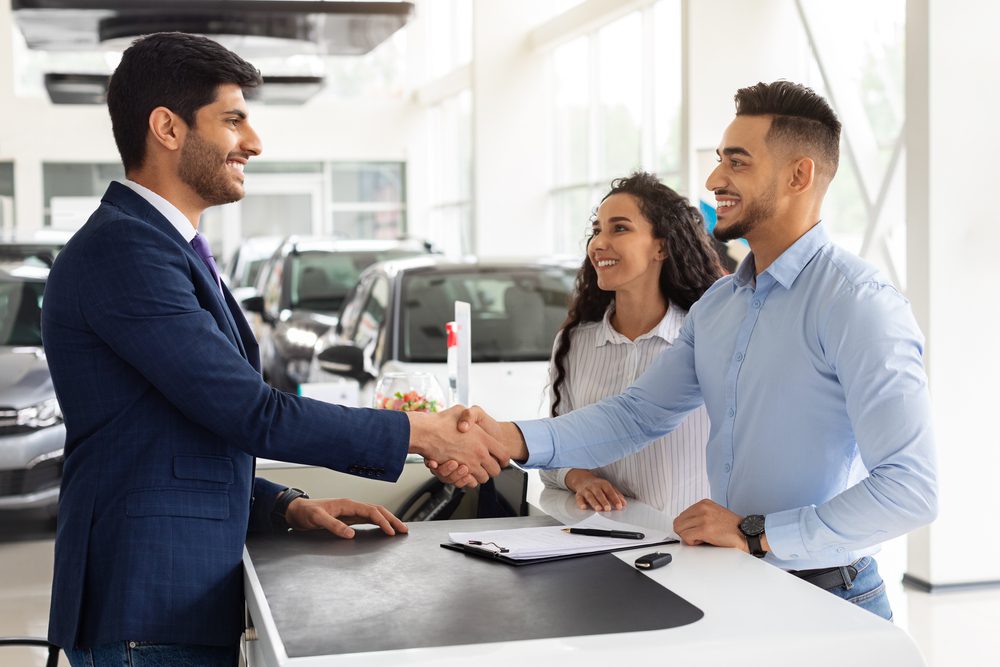 How dealers enhanced the purchasing process in response to the growth of digital retail
In the not too distant future, dealerships will face a major challenge as the digital advertising landscape is poised for a cookieless future. Tracking and targeting consumers will become increasingly difficult. On top of that, the rise of privacy concerns and regulations such as the General Data Protection Regulation (GDPR) and the California Consumer Privacy Act (CCPA) have many consumers already opting out of third-party cookies altogether. Read More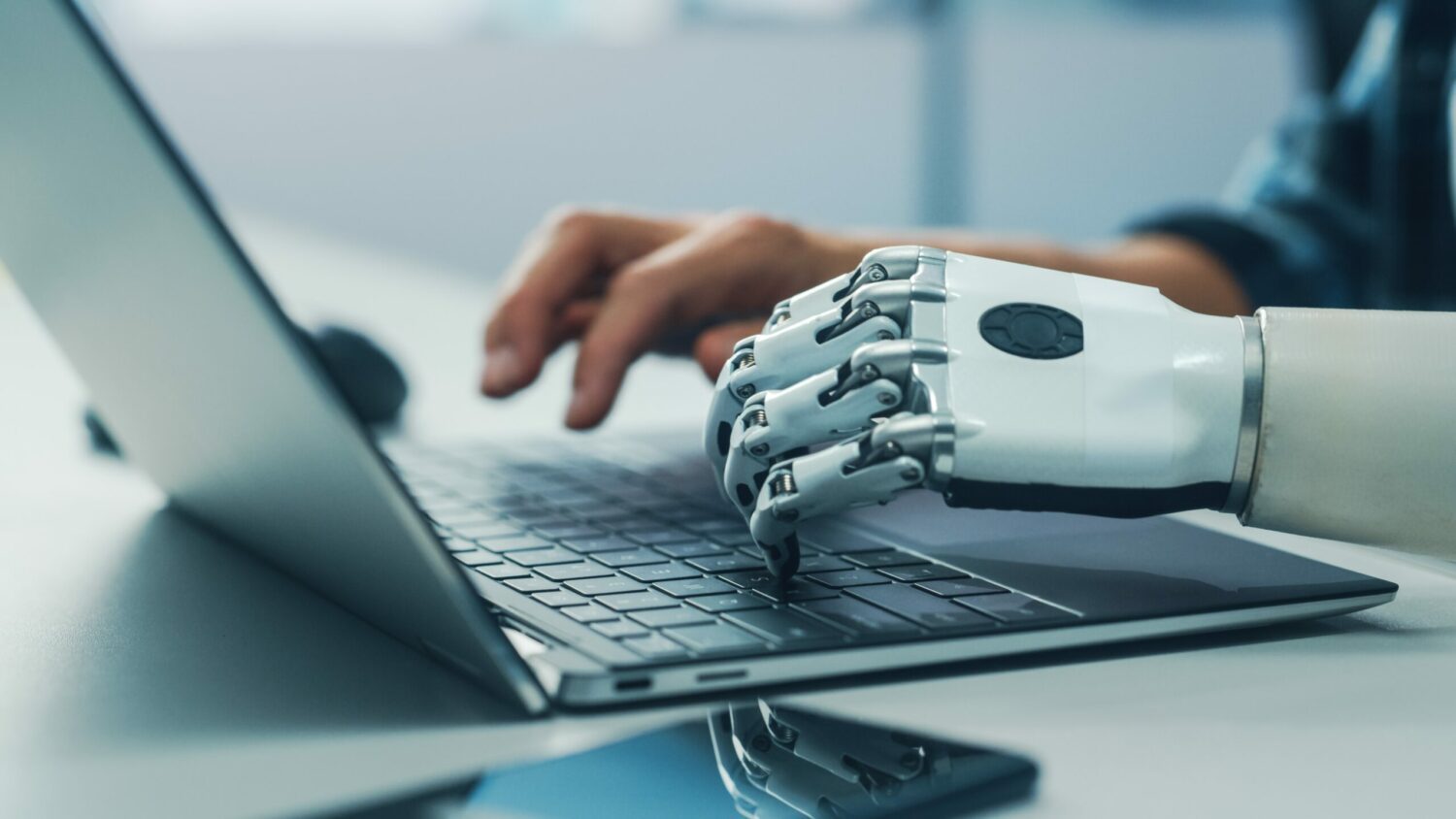 Can ChatGPT really help car dealerships?
AI is always depicted as kind of scary in movies. It learns too much and becomes self-aware. It hates being handled by humans. It rebels. It kills or enslaves us all. Very dramatic! In reality, AI is a little more…boring? A novelty? I mean, people play chess with it sometimes. Its use in developing self-driving cars is off to an interesting, if not slightly concerning, start. Read More
---
Did you enjoy this newscast? Please share your thoughts, comments, or questions regarding this topic by connecting with us at newsroom@cbtnews.com.
Be sure to follow us on Facebook, LinkedIn, and TikTok to stay up to date.
While you're here, don't forget to subscribe to our email newsletter for all the latest auto industry news from CBT News.