Today's Featured Interview: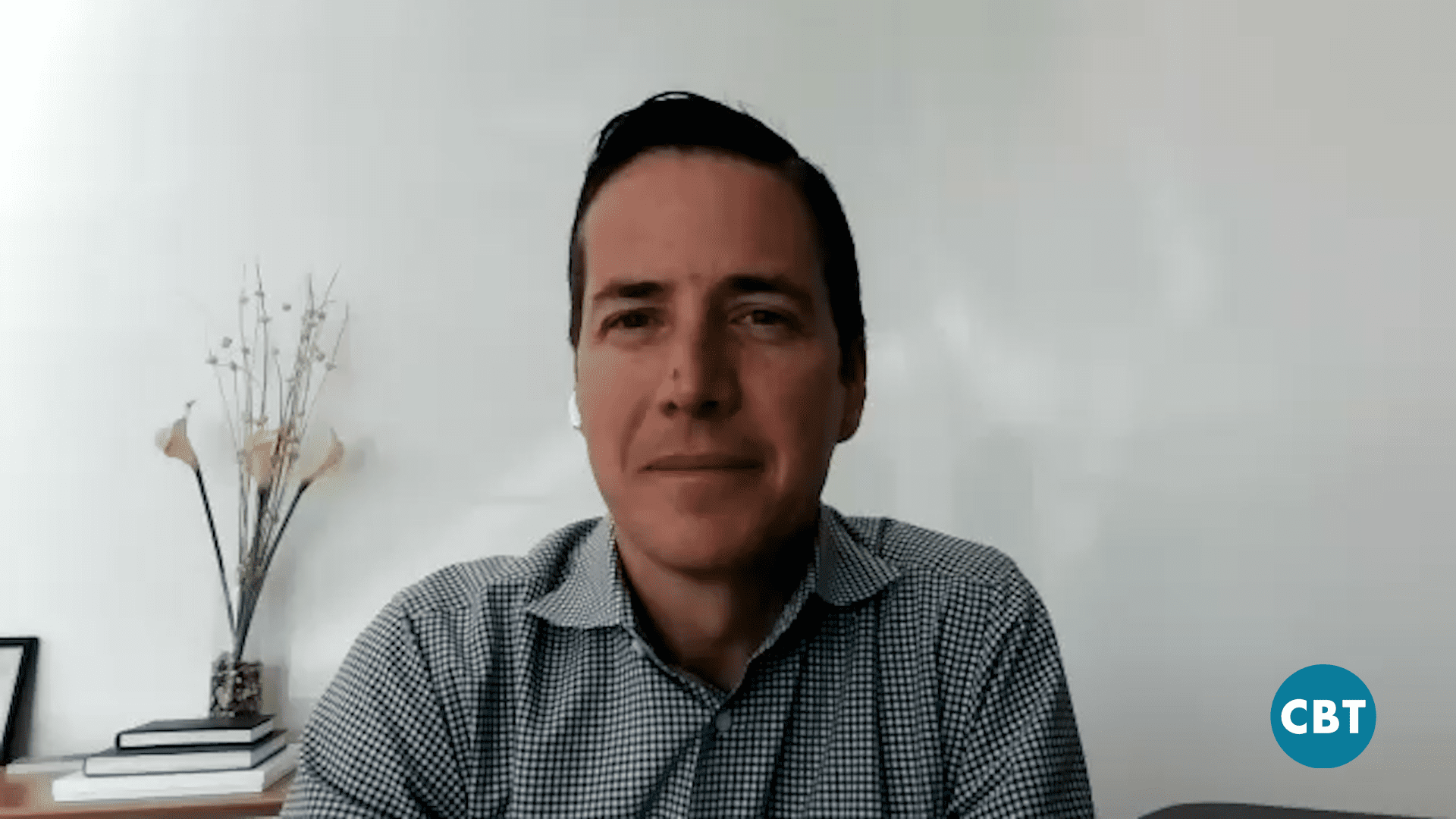 Bernie Moreno discusses his potential candidacy for Ohio's 2022 Senate race
The auto industry could start seeing a friendly face in Washington, D.C. come 2023. Successful dealer and technology entrepreneur Bernie Moreno will likely enter the upcoming Ohio Senate race, and seek the Republican nomination to fill the vacancy of retiring GOP Senator Rob Portman in 2022. Watch the full segment here.

Top Headlines:
A group of Senators is imploring the White House to work with Congress to address the global semiconductor shortage that is crippling auto manufacturing. A group of 15 Senators across eight states wrote a letter to the white house expressing their concern over the matter. Matt Blunt, head of the American Automotive Policy Council, praised the Senators for understanding this pressing challenge facing the auto industry. Currently, the Taiwan semiconductor manufacturing company and other major tech firms are entrenched in the center of efforts to resolve the crisis.
Amazon has agreed to buy 100,000 Rivian electric vehicles as part of its pledge to achieve net-zero carbon emissions by 2040. This week, the e-commerce juggernaut began testing electric delivery vans made by Rivian on delivery routes across Los Angeles. Amazon has played a major role in the growth of Rivian as the EV maker has currently raised over $8 billion in funding since 2019. Amazon says it plans to test several custom electric vehicles across 16 different cities this year. According to Rivian, these delivery vans can drive up to 150 miles on a single charge. The EV maker could become a serious challenger to Tesla in the near future, as Rivian prepares to become the first company to bring an all-electric pickup to the market later this year.
The auto industry showed signs of improvement in January, as several automakers reported positive results for the month. Hyundai retail sales were up 2% year-over-year while Mazda also reported an increase in January with sales up 6.9%. Toyota saw a boost from hybrid sales last month as hybrids accounted for 22% of total sales. Toyota also announced an ambitious production goal of building 9.2 million vehicles in 2021. The automaker is expecting solid sales in all of its markets this year as the coronavirus vaccine continues its rollout.
Automakers are withdrawing their support for the Trump-era emissions rule. According to Bloomberg, a final group of automakers announced that they would be dropping legal support for the emissions rules set by the former President, Donald Trump, to block California from setting its own emissions standards. The withdraw included newly formed automaker Stellantis and Toyota. Both companies join General Motors and Nissan, who dropped support after President Joe Biden won the election.
News & Opinion: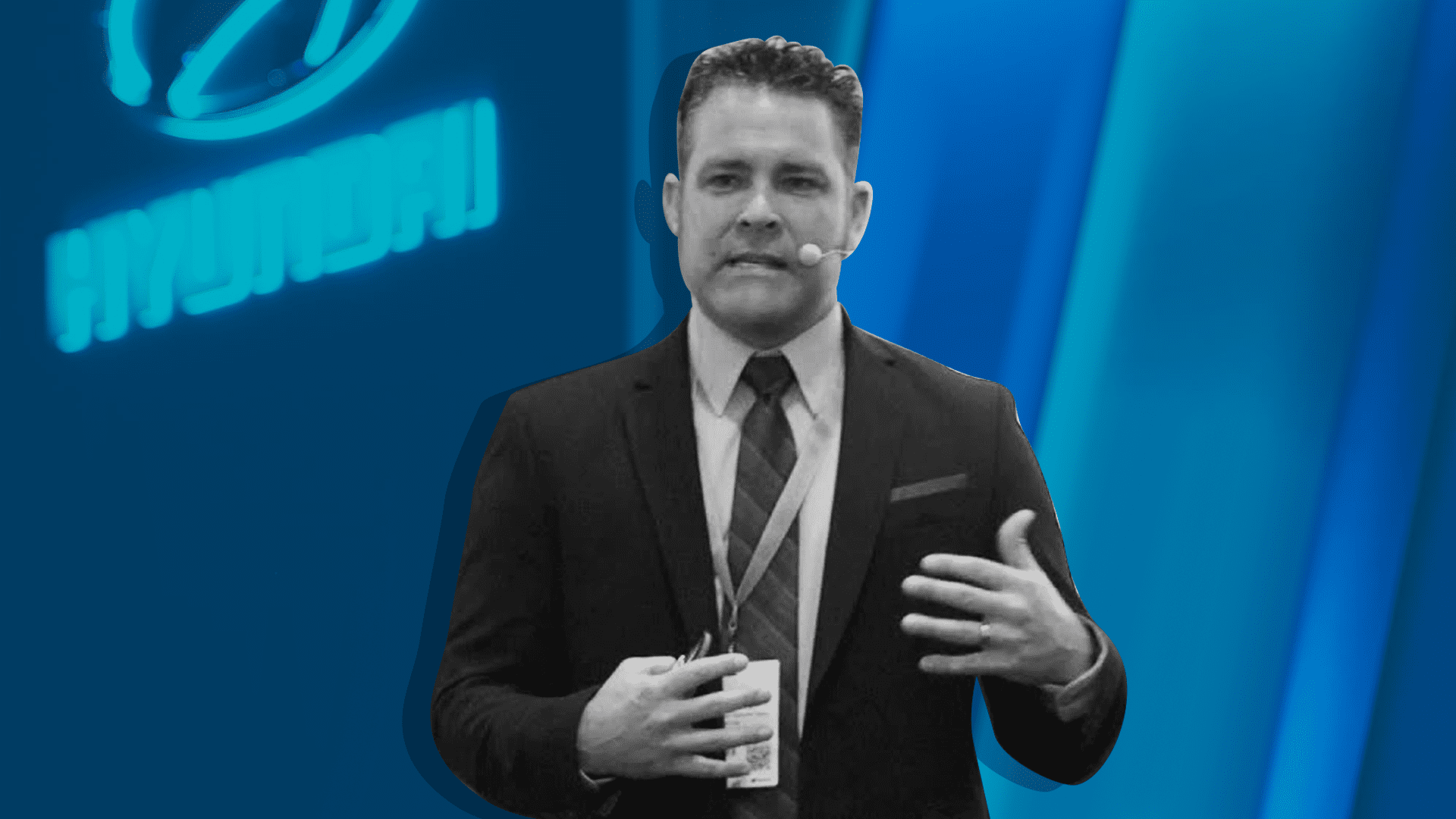 A conversation with Hyundai's Jared Dowdy: The goals and future of digital retailing
A buzzword in the automotive industry that seems to be losing its impact is digital retailing. Meaning different things to different people and with engagement at varying levels between OEMs and dealers, it's often unclear how the customer journey will be affected in the future with digital means. Jared Dowdy is the Senior Manager of Retail Process and Sales Training at Hyundai Motor America. He spoke with CBT News and answered a few questions about digital retailing, how it affects dealers, and what Hyundai is doing to shore up the customer experience going forward. Read More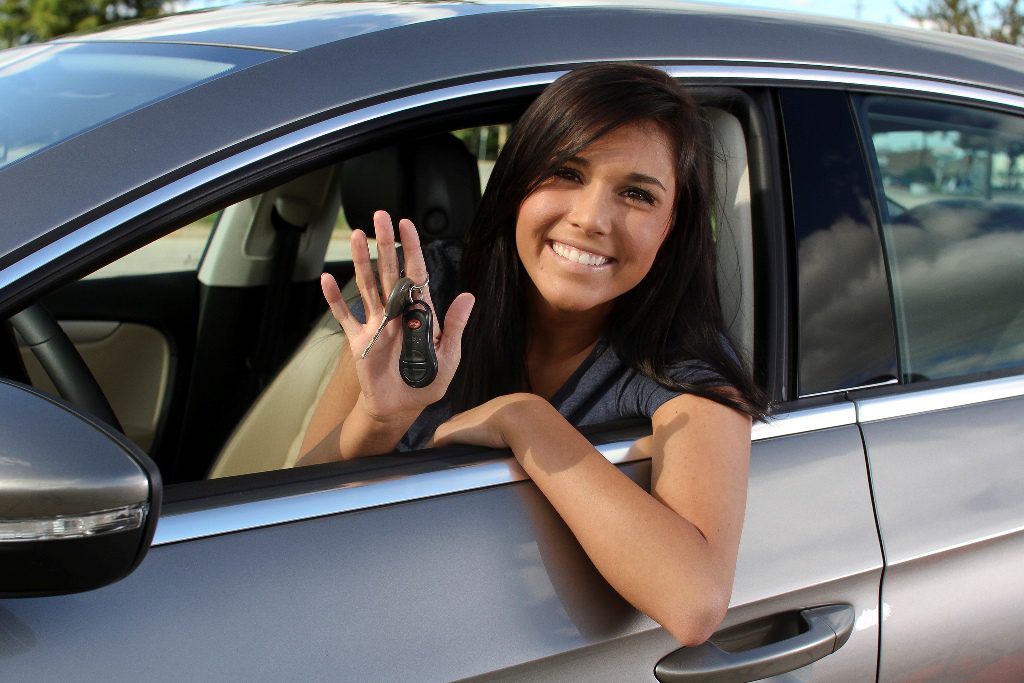 Marketing to women in the post-COVID world
We live in unusual times. Today, still in the midst of an uncertain pandemic, people tend to have either an abundance of free time, or no time at all while managing homeschooling, work, and relationships.  It shouldn't come as a surprise that consumer women are adapting their behaviors to adapt to this new normal, and that means they're changing their buying habits, too. Women are changing their behaviors in an effort to maintain the delicate work-life balance, and that means they are changing how they think about purchases as well as how they go about making them.  That means in the auto industry, we need to be making some very proactive steps to adapt with the changing mindset of women consumers.  With that in mind, here are some of our insights as to how COVID has influenced the buying habits of women, and how you can best serve them. Read More
---
Did you enjoy today's automotive newscast? Please share your thoughts, comments, or questions regarding this topic with host Jim Fitzpatrick at jfitzpatrick@cbtnews.com.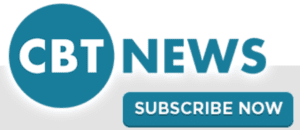 Be sure to follow us on Facebook and Twitter to stay up to date or catch-up on all of our podcasts on demand.
While you're here, don't forget to subscribe to our email newsletter for all the latest auto industry news from CBT News.