Inside Automotive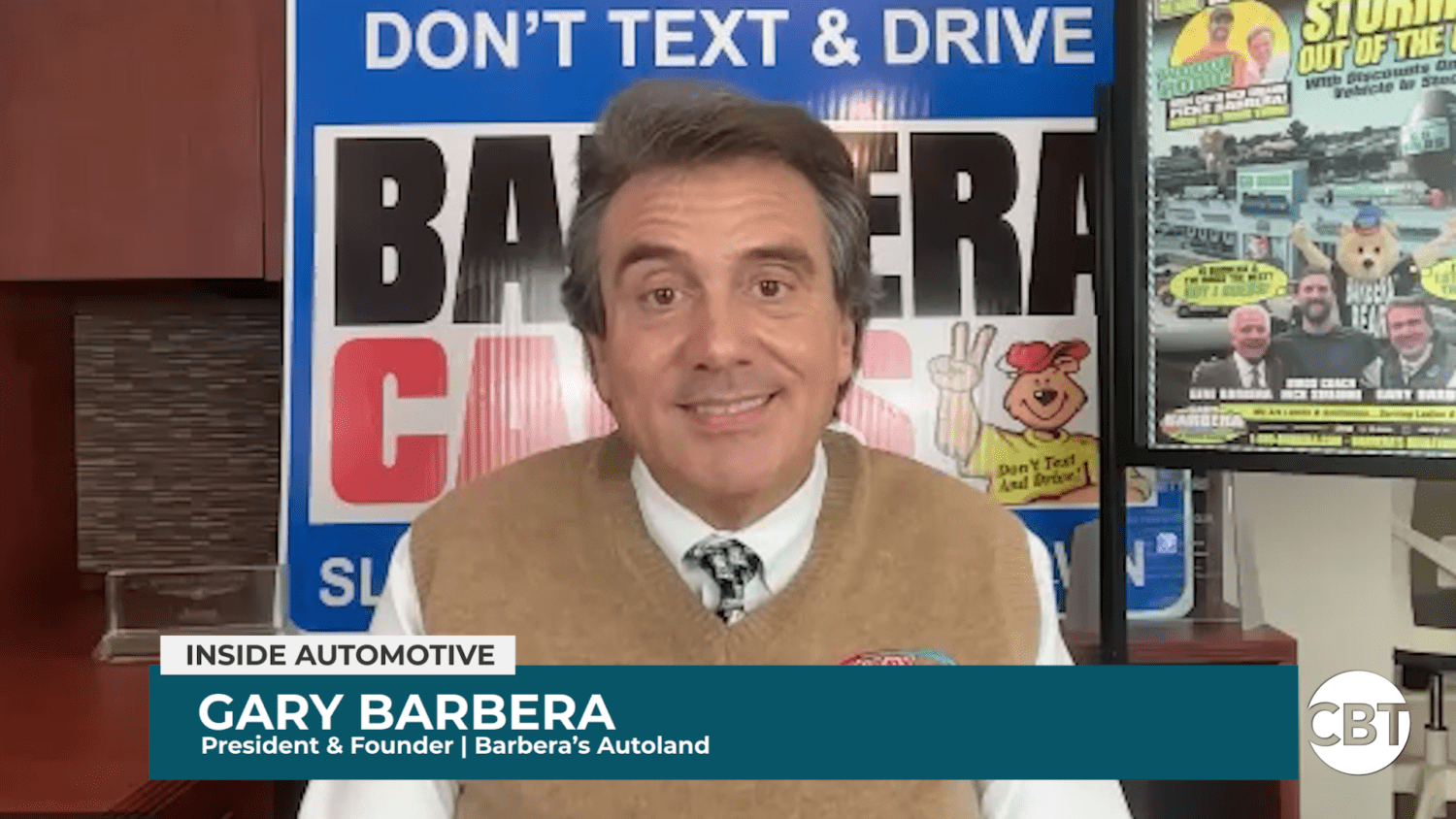 Dealer Gary Barbera takes a gamble on providing 'casino-like' buying experiences
Dealers are seeing incredible momentum but it's important to remember that consumer demands are what's driving those numbers. Today on Inside Automotive, Gary Barbera, the President and Founder of Barbera's Autoland, one of Stellantis' largest volume dealers, joins us to give us an update on his market and operations. Watch full segment here.
Top Stories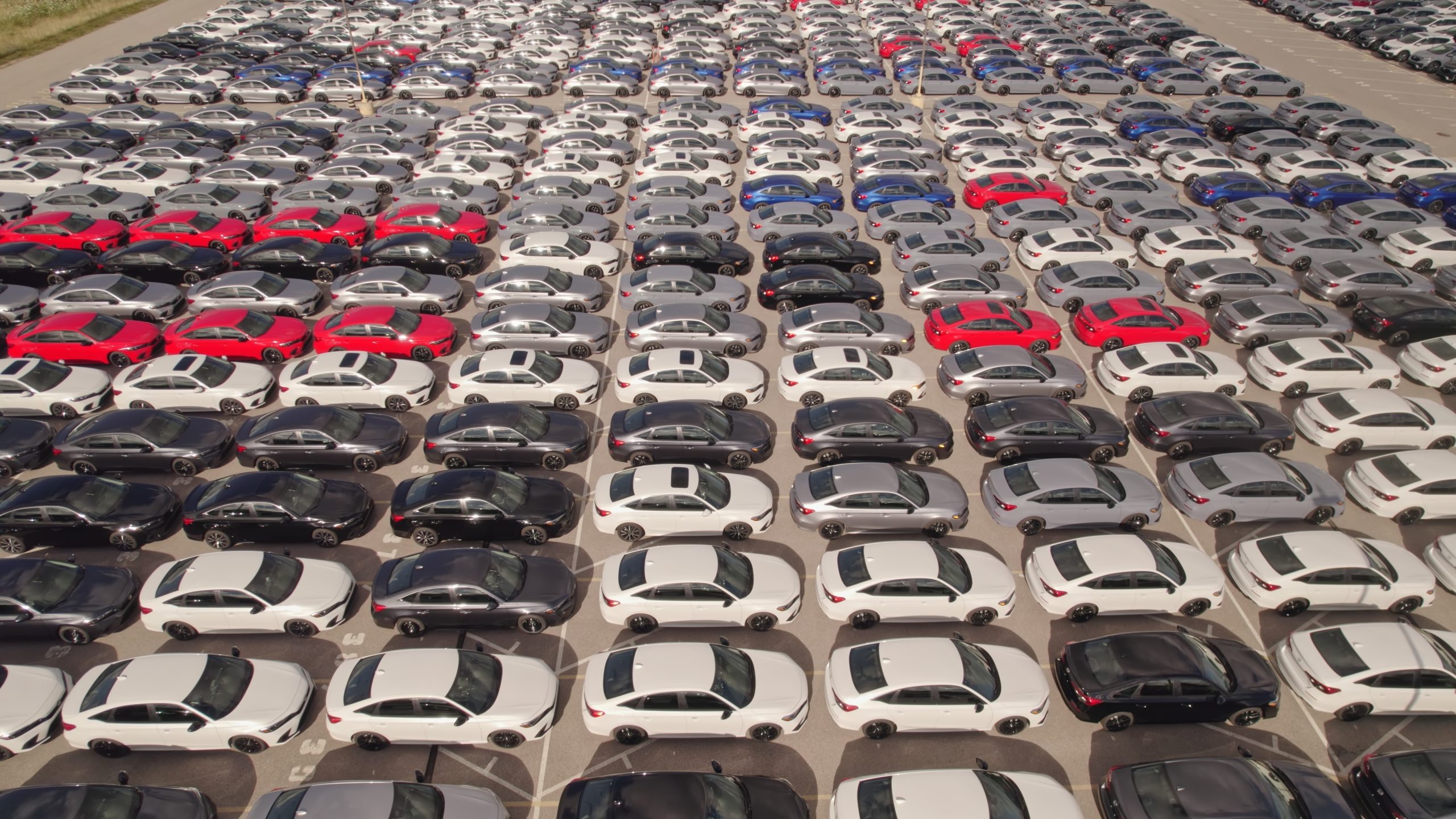 Used electric vehicle prices have fallen steadily since peaking last summer, expanding tax credit eligibility under the Biden Administration's Inflation Reduction Act. In December, 16% of used EVs were listed under $25,000, the maximum price set in the IRA. After the incentive system went into effect in January, this number increased to 20%. Customers who buy a qualifying used EV in the required price range will receive up to $4,000 in credits for their purchase. Read More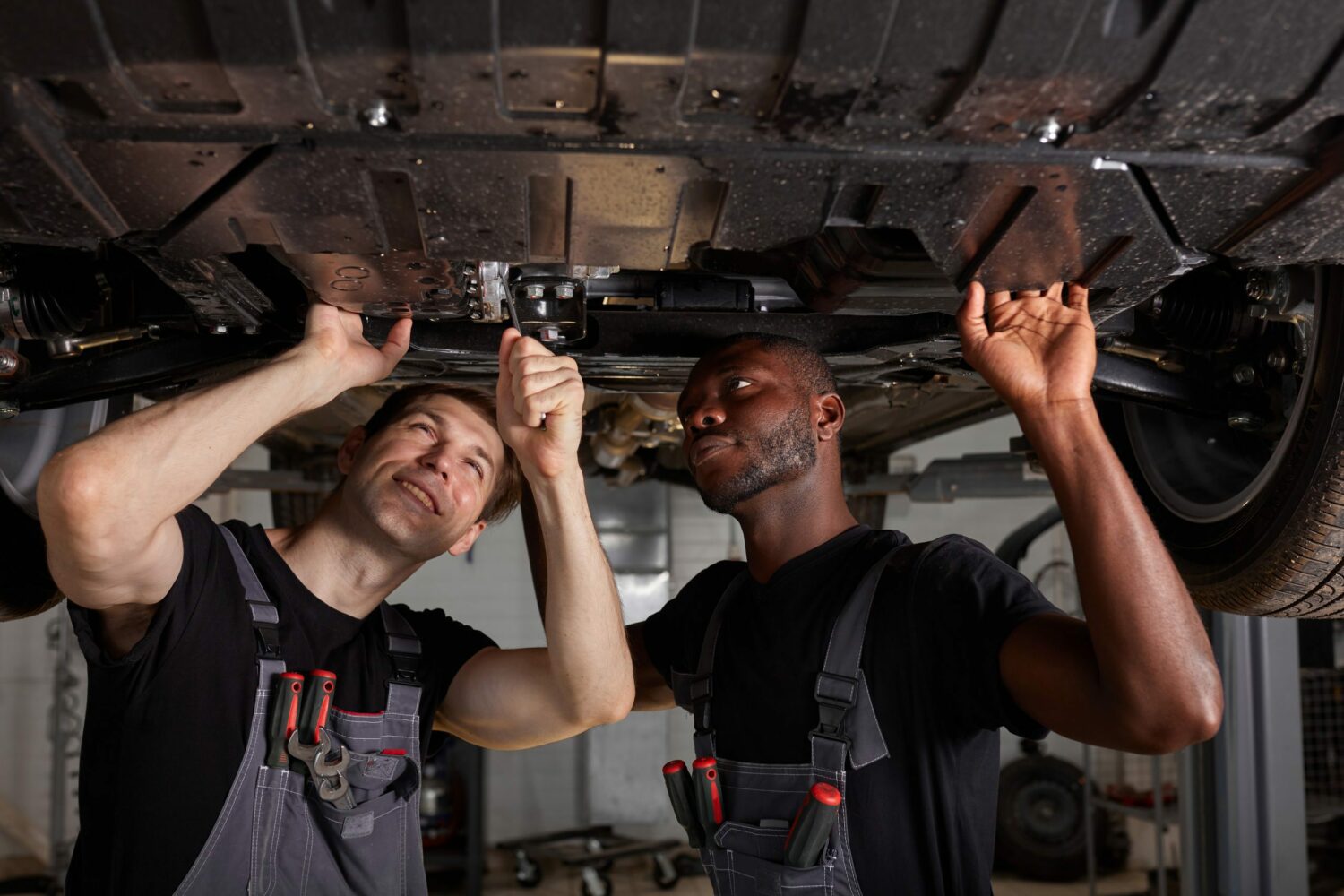 Cox Automotive has reported that service activity and revenue increased year-over-year in January, even though overall order volume declined from December. According to the Xtime Repair Order Revenue Index, earnings increased 1.3% from the previous month and 8.4% from the same period in 2022. Order volume declined 3.6% from December, but remains 3.4% higher than last January. Cox Automotive Chief Economist Jonathan Smoke explained that "Service demand remains strong, and traditionally service is an area where dealers see a lot of resilience during a negative economic cycle." Read More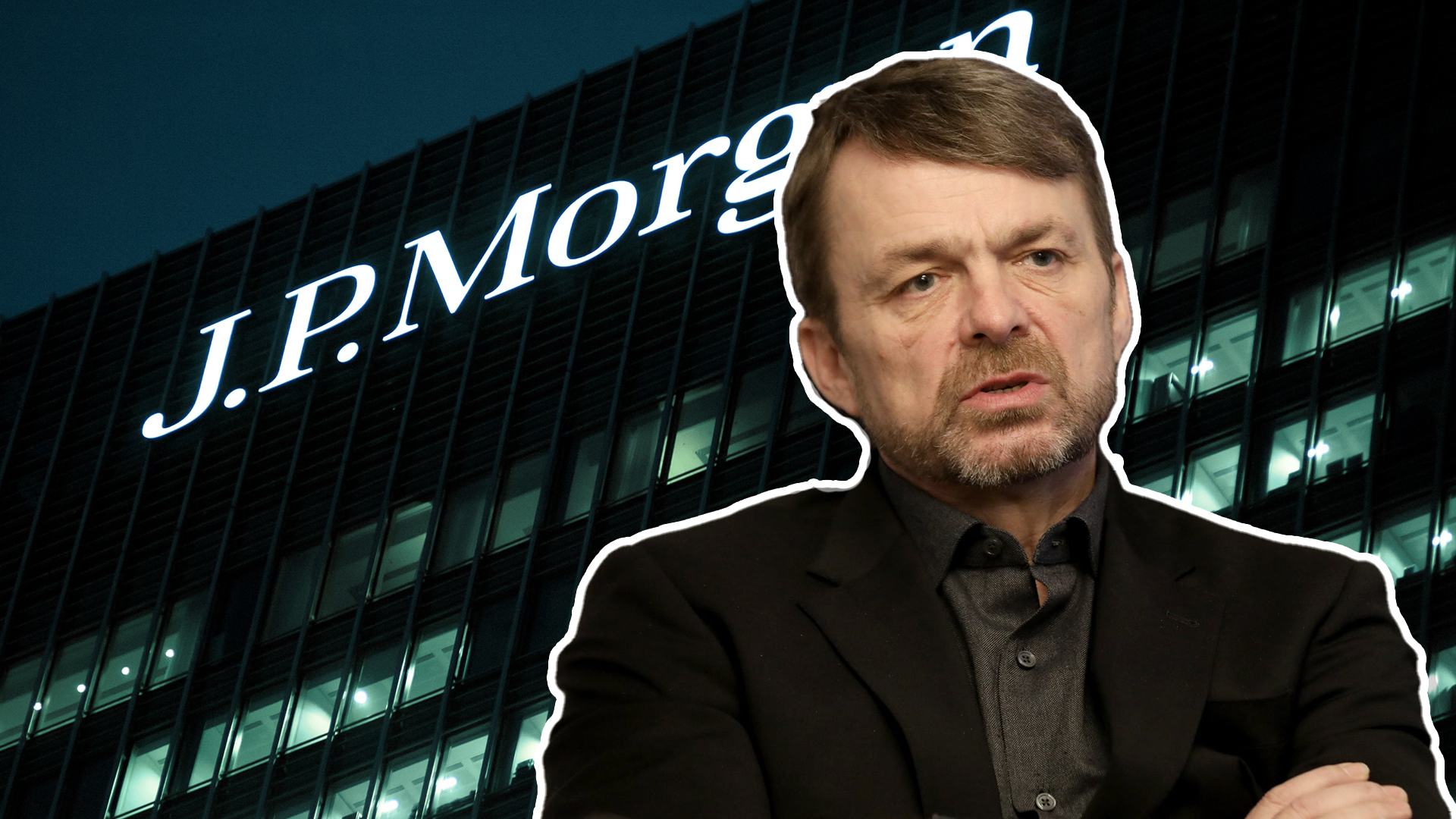 Financial firm JPMorgan Chase & Co. has lowered AutoNation's stock rating from neutral to underweight, after the company posted declining vehicle sales in its quarterly and full year report. The bank's analysts told investors that although the dealer group had performed well during the COVID pandemic, its current valuation vs earnings ratio make "risk-reward less attractive at current levels." AutoNation has also lost its claim to the title of biggest dealer in the nation, after its longtime rival, Lithia Motors, purchased 32 new locations in 2022 alone. Read More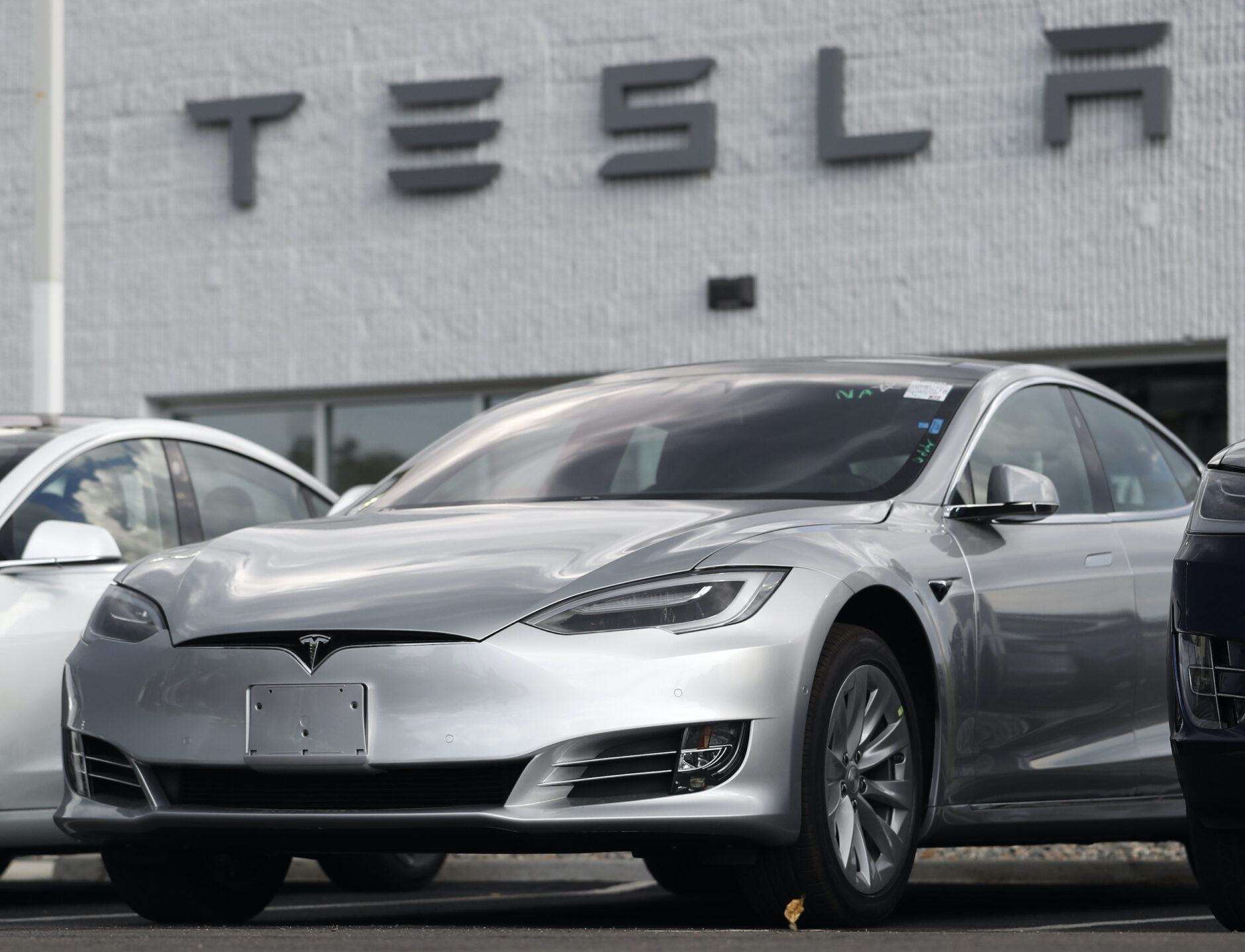 A Delaware judge heard closing arguments in a case which could decide whether Tesla CEO Elon Musk will receive a $56 billion payout from a 2018 agreement. During the trial, lawyers for the plaintiff, one of the automaker's investors, argued that the entrepreneur had influenced Tesla's board of directors to secure the massive payment, and that the decision was detrimental to the company's shareholders. Tesla's lawyers argued that the move was appropriate given that the incentive has contributed to the company's escalating value. Read More
For Dealers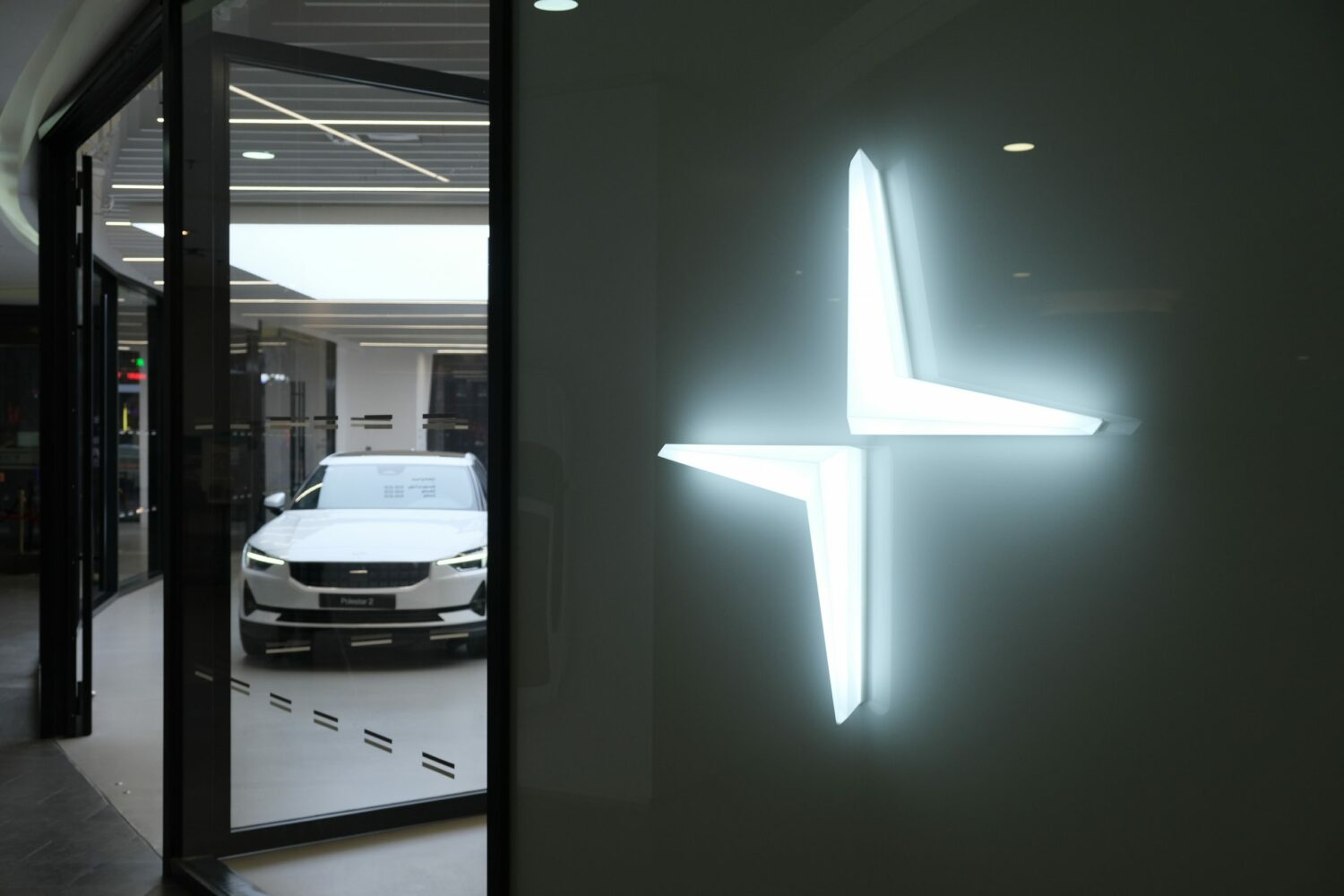 How much should legacy automakers worry about smaller startups in the EV race?
Will automaker newcomers like Polestar disrupt the industry, or will they go the way of most tech startups and disappear in a few years? Legacy automakers undeniably control most of the auto market, and their dominance has been impossible to shake. However, with EVs promising to transform the industry landscape and new companies arriving every year to take advantage of the EV craze, is it possible for presently small brands to eventually unseat current industry leaders? Read More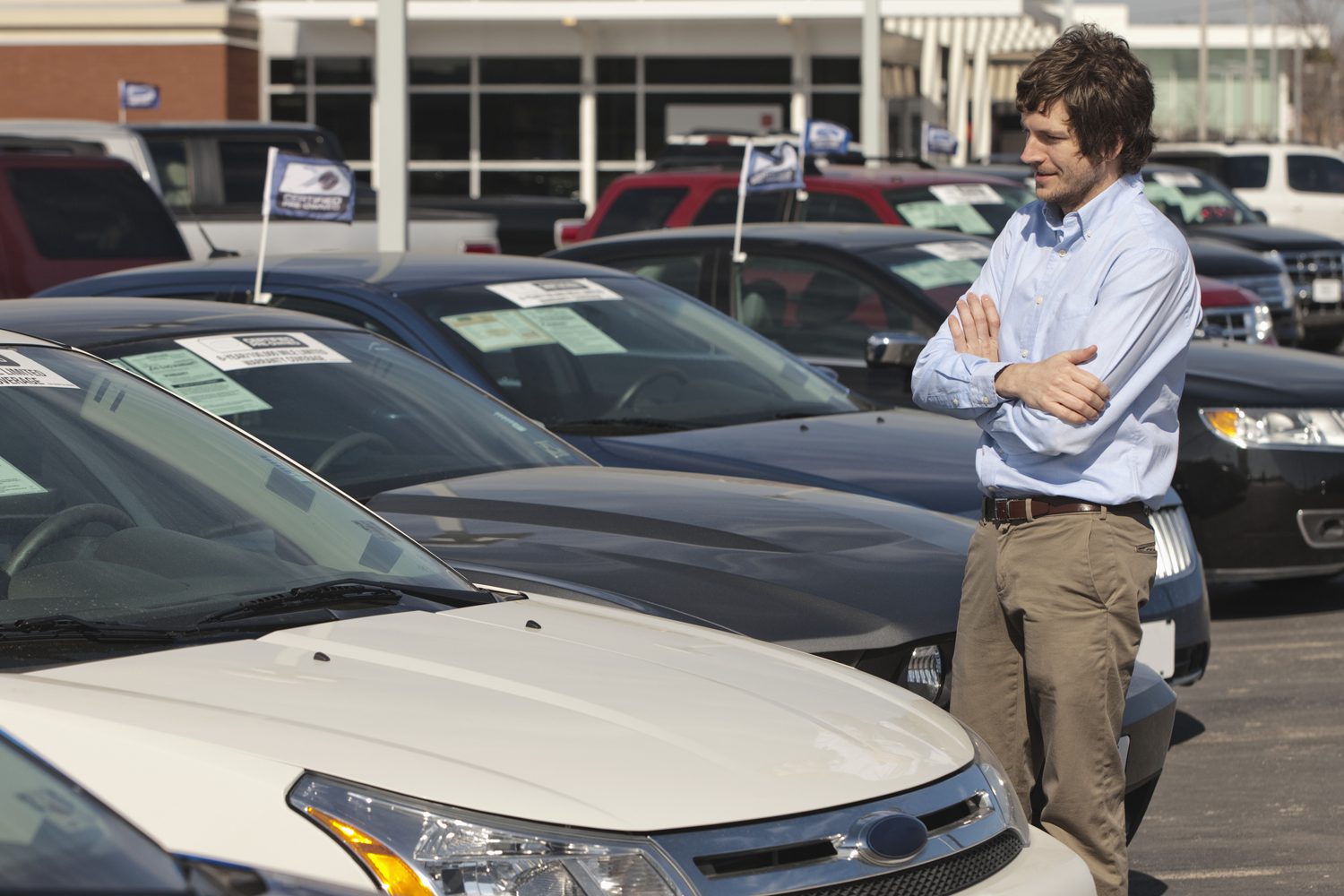 4 ways to start taking control of your used car inventory
The state of used cars is ever-changing. A few weeks ago, articles like The Pandemic Used-Car Boom Is Coming to an Abrupt End published in The New York Times discussed how used car demand and resulting prices have fallen, putting pressure on used car dealers and companies like Carvana. However, on February 18, 2023, an article on CNN showed how used car prices have risen again. As the used car market continues to mimic the trajectory of a roller coaster, inventory management will continue to play a pivotal role. Here are a few best practices for winning at used vehicle inventory management. Read More
---
Did you enjoy this newscast? Please share your thoughts, comments, or questions regarding this topic by connecting with us at newsroom@cbtnews.com.
Be sure to follow us on Facebook, LinkedIn, and TikTok to stay up to date.
While you're here, don't forget to subscribe to our email newsletter for all the latest auto industry news from CBT News.