CBT Now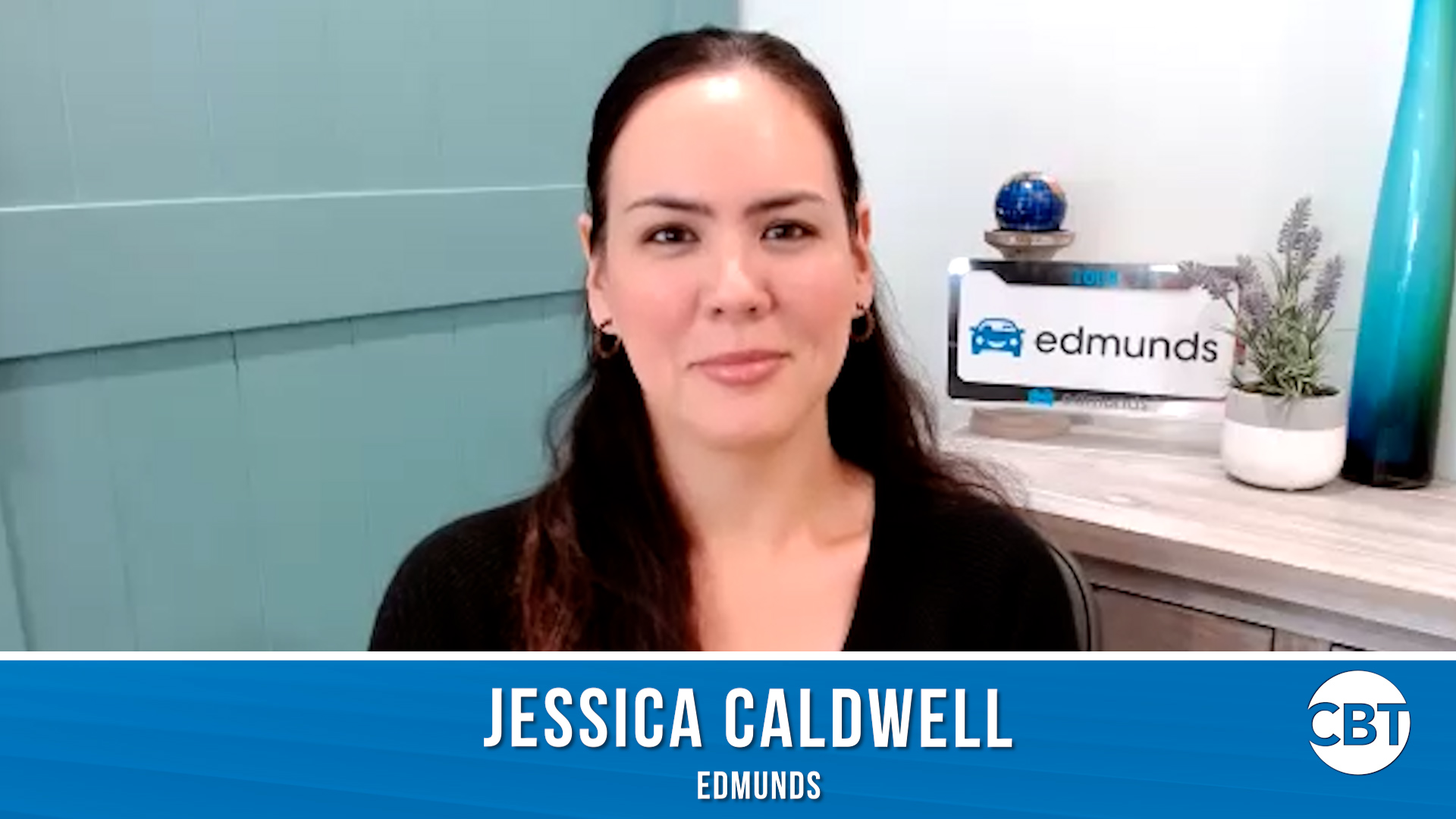 Edmunds Jessica Caldwell, shares the auto trends that are shifting into 2023
Joining us on CBT Now is Jessica Caldwell, Edmunds' Executive Director of Industry Insights to discuss year-end market trends, and what she expects to see going into 2023. Watch full segment here.
Headlines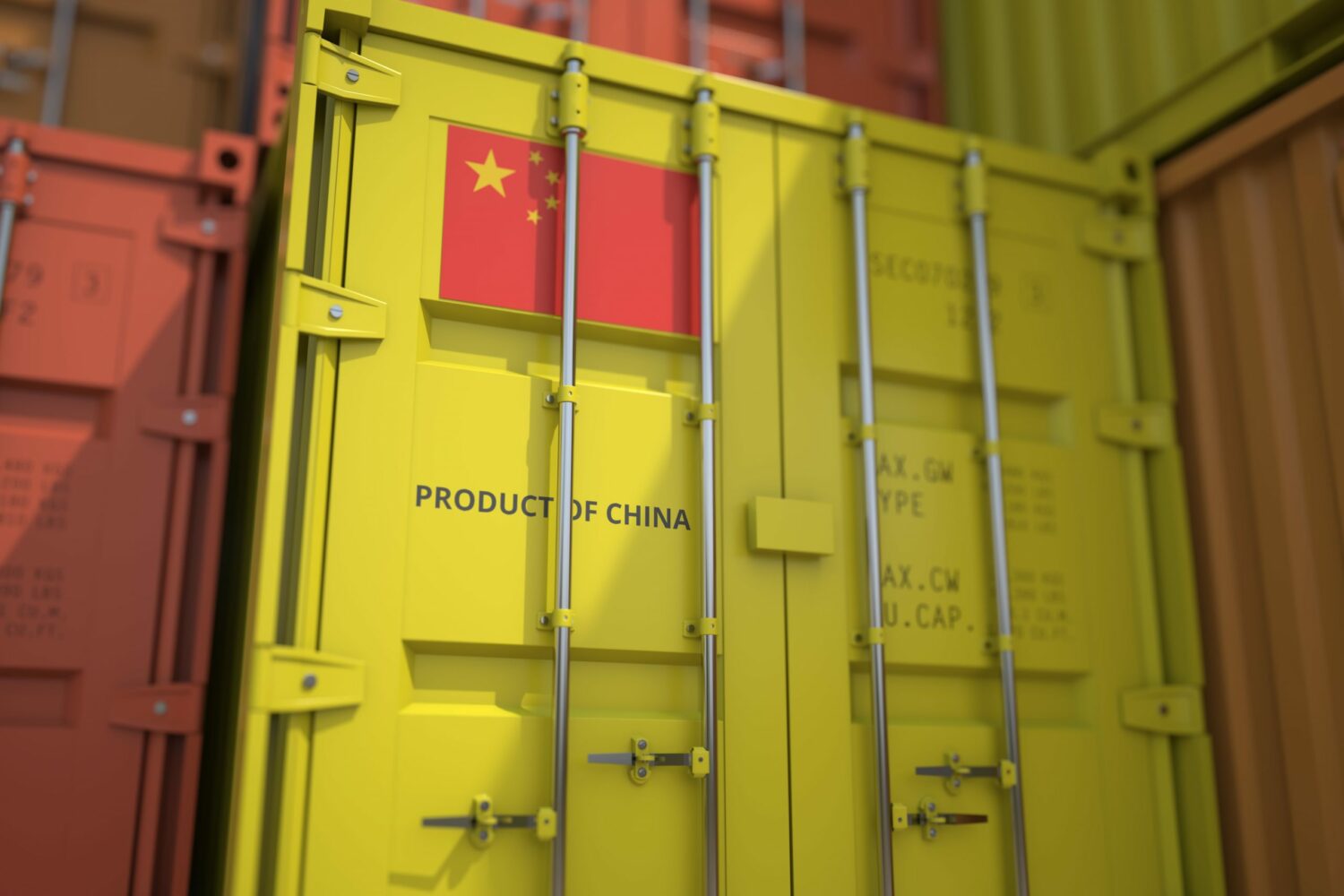 Starting our coverage, the United Auto Workers union has demanded carmakers cease operations in Xinjiang (Shin-jaang), one of China's autonomous regions. Nearly all large automakers, including Ford and GM, source components from the area, which is heavily populated by the Uyghur (Wee-gr), a Muslim minority group in the country. However, according to independent studies, the facilities in Xinjiang have forced the Uyghur population to manufacture parts and process materials used in virtually all vehicles across the globe. In addition to putting pressure on companies to withdraw, the UAW is calling on the U.S. government to enforce its recently-passed law banning products from the region made with forced labor. While automaker representatives have yet to comment, Beijing continues to deny any wrongdoing. Read More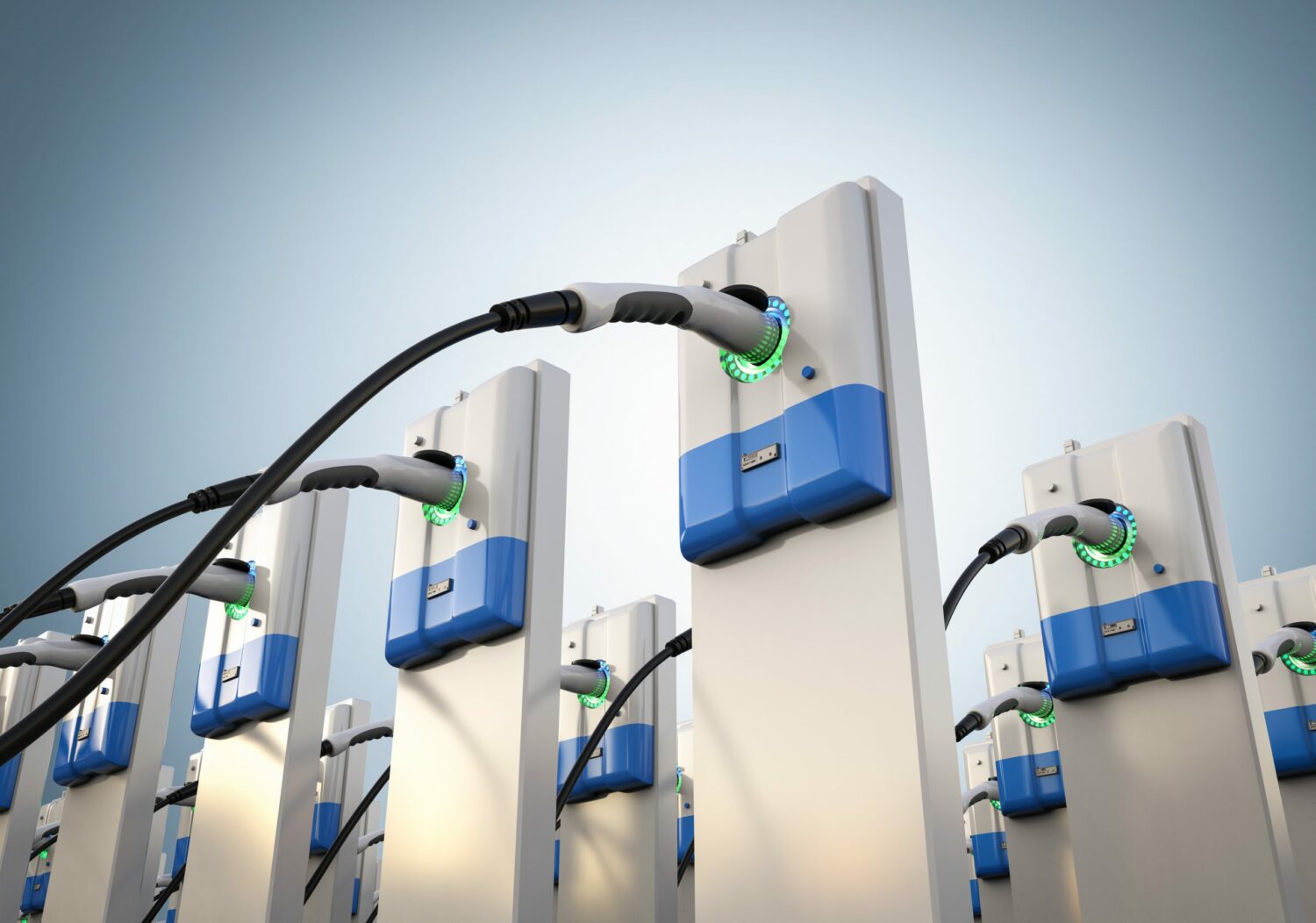 Next up, General Motors has ramped up plans to improve North America's energy infrastructure by promising to install thousands of charging stations in the rural U.S. One of the major roadblocks to widespread EV adoption is the lack of reliable charging options, especially in southern and heartland states. Through an initiative called the Dealer Community Charging Program, GM has enlisted the help of local dealerships to bring stations to these underserved areas. According to the rules, the automaker will provide ten units per dealer, while participating franchises will be responsible for installation and servicing costs. The program allows dealers to identify the locations most in need, allowing communities to have easy access in high traffic areas. GM plans to bring 40,000 new stations to the U.S., nearly doubling the current number. Read More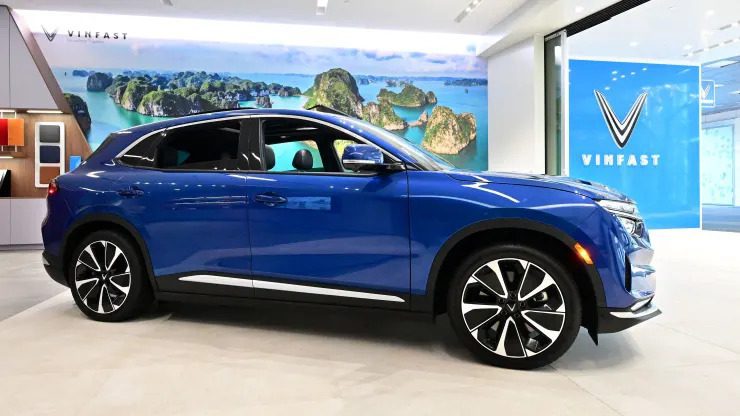 VinFast, a Vietnam-based EV manufacturer, has filed for an IPO in the U.S. VinFast, which was the country's first automaker, has only recently launched its products in the U.S., shipping its first order in late November. While reviews of its electric SUVs have been positive, the five-year-old company has yet to turn a profit, although it hopes to change this by increasing production with the help of a new plant in North Carolina. While investment banks have yet to complete the underwriting process, the company is set to begin trading in 2023, and will be listed as VFS on the Nasdaq. Read More
Finally, a federal agency has initiated three new investigations into automakers Jeep, Ram and Honda. In an announcement, the National Highway Traffic Safety Administration cited complaints for the Jeep Compass SUV, the Ram 2500-3500 pickups and the Honda CR-V and HR-V SUVs. Reports range from power loss to brake failure. The administration will follow standard procedure, analyzing all affected vehicles for defects to determine if a recall is necessary. Honda customers stand to be the most impacted, as roughly 1.7 million of the automaker's vehicles are included in the probe. Thankfully, the reports include no mention of crashes or injuries, and all companies involved have stated they will cooperate with the investigation. Read More
News & Opinions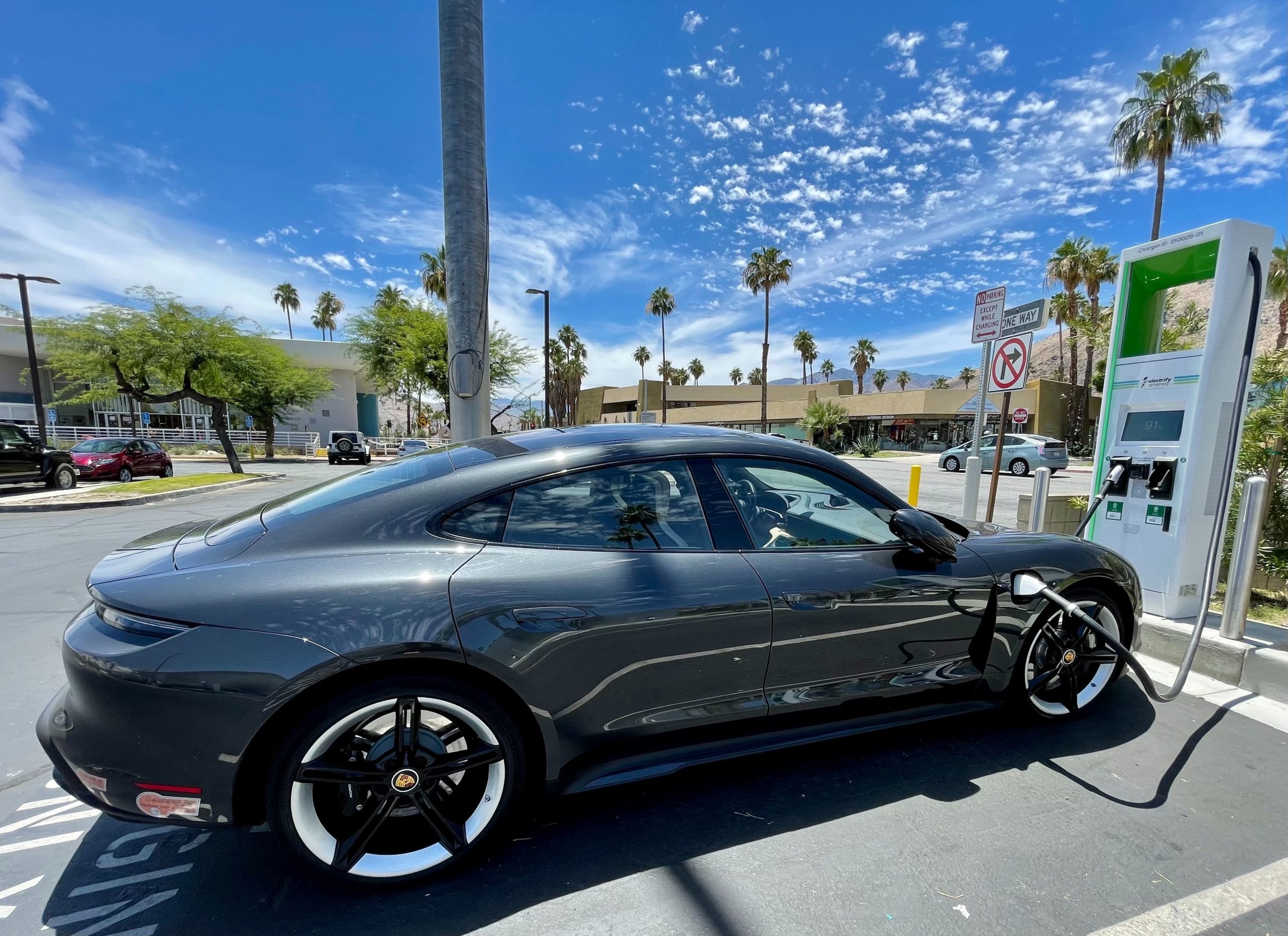 What is the future of EV adoption? Bloomberg study shows optimistic outlook
What does the future hold for electric vehicles? BloombergNEF's Electric Vehicle Outlook 2022 paints an optimistic picture with its projection that electric vehicle sales will triple by 2025. Their latest report also discusses electrification, the mobility landscape, and EV adoption over the coming decades. We'll touch on a few key findings from the report and how this information can impact dealers. Read More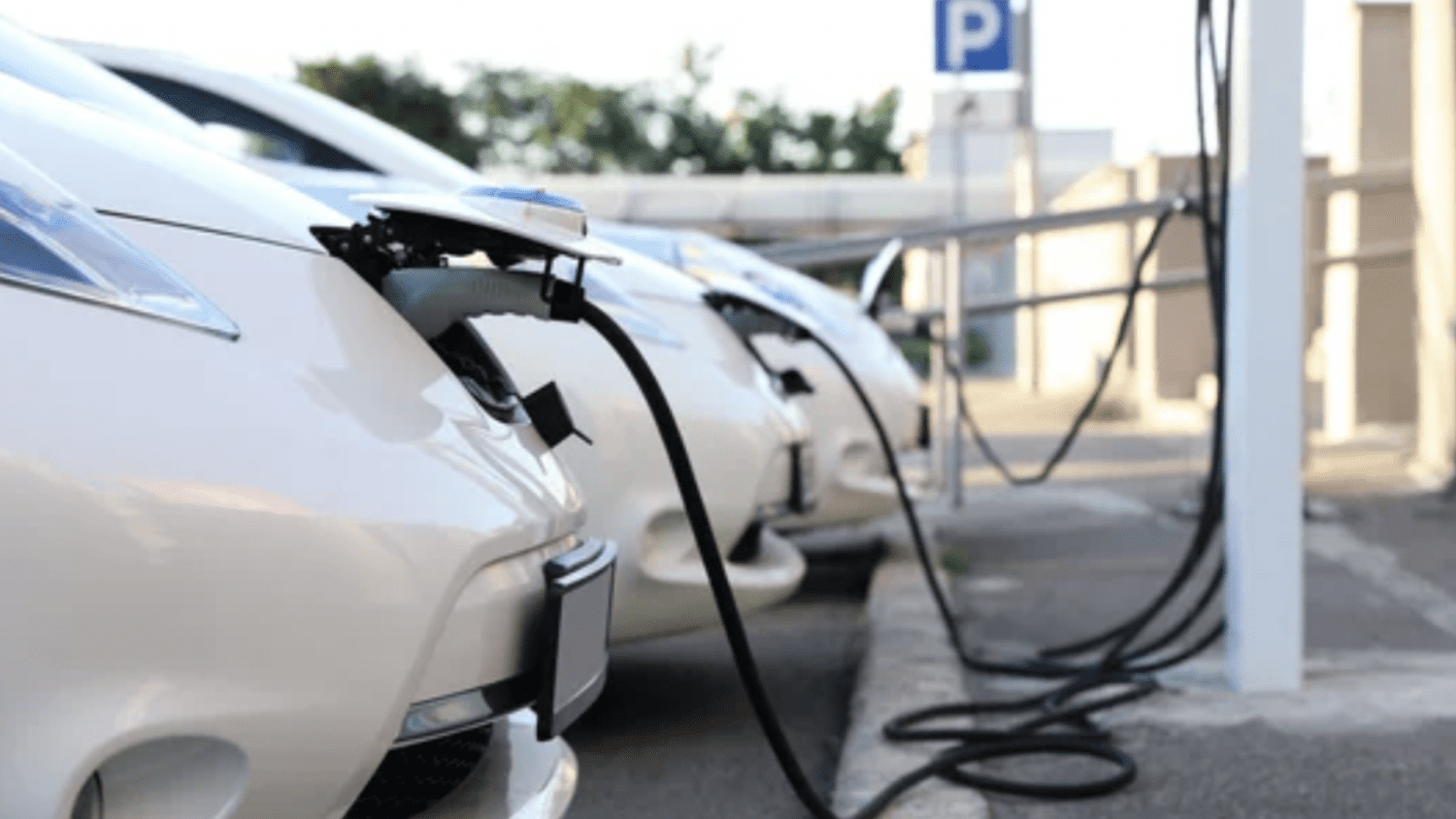 Marketing tips for electric cars and alternative-fuel auto advertisers
From microchips to lithium batteries, technology is revolutionizing the future of ground transportation. Electric vehicles (EVs) have now become top of mind for many US households. About 40% of new vehicle shoppers are considering purchasing an EV within the next 12 months.¹ With the rise of pioneers and challenger automakers, incumbent automakers are off to the races to have fully electric cars available. As more automakers enter the EV space, competition in the industry has grown to new heights. Here are some ways automakers can stand out with their EV marketing. Read More
---
Did you enjoy this newscast? Please share your thoughts, comments, or questions regarding this topic by connecting with us at newsroom@cbtnews.com.
Be sure to follow us on Facebook, LinkedIn, and TikTok to stay up to date.
While you're here, don't forget to subscribe to our email newsletter for all the latest auto industry news from CBT News.