Featured Interview:
How car dealers can best position themselves to compete with retailers like Carvana – Paragon Vice Pres. Brian Benstock
Online vehicle retailer Carvana continues to grow at a rapid pace and doubled its first-quarter revenue in 2021. While some dealers have underestimated the company's influence, our next guest has not. On today's show, we're pleased to welcome Brian Benstock, Partner GM and Vice President of Paragon Honda and Paragon Acura, to discuss the modern retailing practices dealers need to pay attention to. Watch the complete segment here.
Top Headlines:
Consumers won't be able to get their hands on many top-selling SUVs from Mercedes-Benz for the 2022 model year. According to a Mercedes spokesperson, the German automaker will not be bringing most of its V8 models to the U.S. Due to "supply chain" issues and "several other factors." The automaker didn't explain the specific issues, but company insiders indicated the key issue is the microchip crisis. 10 vehicle models will be impacted and only two V8 models will remain available in the U.S. for 2022. Currently, the problem appears to be limited to the U.S., the second-largest global market for Mercedes.
Electric car and van startups racing to become the next Tesla, all want to avoid Elon Musk's journey through "manufacturing hell." EV companies like UK van startup Arrival and California-based Fisker are taking a different route to overcome the hurdles of profitable mass production that almost ruined Tesla. A few, like Vivian, have found investors willing to spend billions to fund their journey. Tesla CEO Elon Musk said, "the thing that is remarkable is that Tesla didn't go bankrupt in reaching volume production." Arrival has opted to build electric van and bus "micro-factories", and other startups are outsourcing manufacturing to cut costs.
General Motors will replace battery modules in some of their Chevrolet Bolt EVs that the company recalled months ago due to the risk of them catching fire. These cars were recalled for the second time in less than a year, and the batteries could be replaced as early as the end of this month. Almost 70,000 Bolt EVs of the 2017 to 2019 model years, were recalled after two reports of fire incidents. The automaker will replace the lithium-ion battery modules with new modules, rather than replacing the entire battery packs. To avoid catching fire, the company has asked all bolt owners to charge their vehicle after each use and avoid depleting the battery below 70 miles of remaining range. They're also asking customers to complete the software update, park their vehicles outside their homes immediately after charging, and not leave them charging overnight.
According to the Q2 2021 Kelly Blue Book Brand Watch, Toyota held the top spot for most-shopped brand, with sales rising 74% in Q2. For the first time, Toyota, along with Lexus, sold more vehicles in a quarter than General Motors. Despite production cuts and an inventory crisis, Ford had higher shopping considerations in the second quarter than in the first, narrowing the gap with Toyota. Pickup sales decreased in the second quarter with June being the lowest month all year. Undoubtedly, SUV consideration will regain momentum as new models hit the market.
Veteran California megadealer and longtime Toyota retailer, Mr. Frederick "Fritz" Hitchcock has passed away. In 1971, Hitchcock opened his first car dealership, Hitchcock Automotive Resources, and ran new car dealerships representing Toyota, BMW, Ford, Hyundai, and Volkswagen. He eventually sold all but his Toyota stores, retaining two southern California dealerships. Hitchcock was a distinguished dealer advocate in Washington and served as Chairman of the American International Automobile Dealers Association board of directors. AIADA CEO Cody Lusk said, "Fritz Hitchcock was a true icon of our industry. His leadership and generosity were unrivaled". In 2019, Hitchcock Automotive Resources ranked number 147 on Automotive News' list of the top 150 dealership groups. He will be greatly missed.
News & Opinion: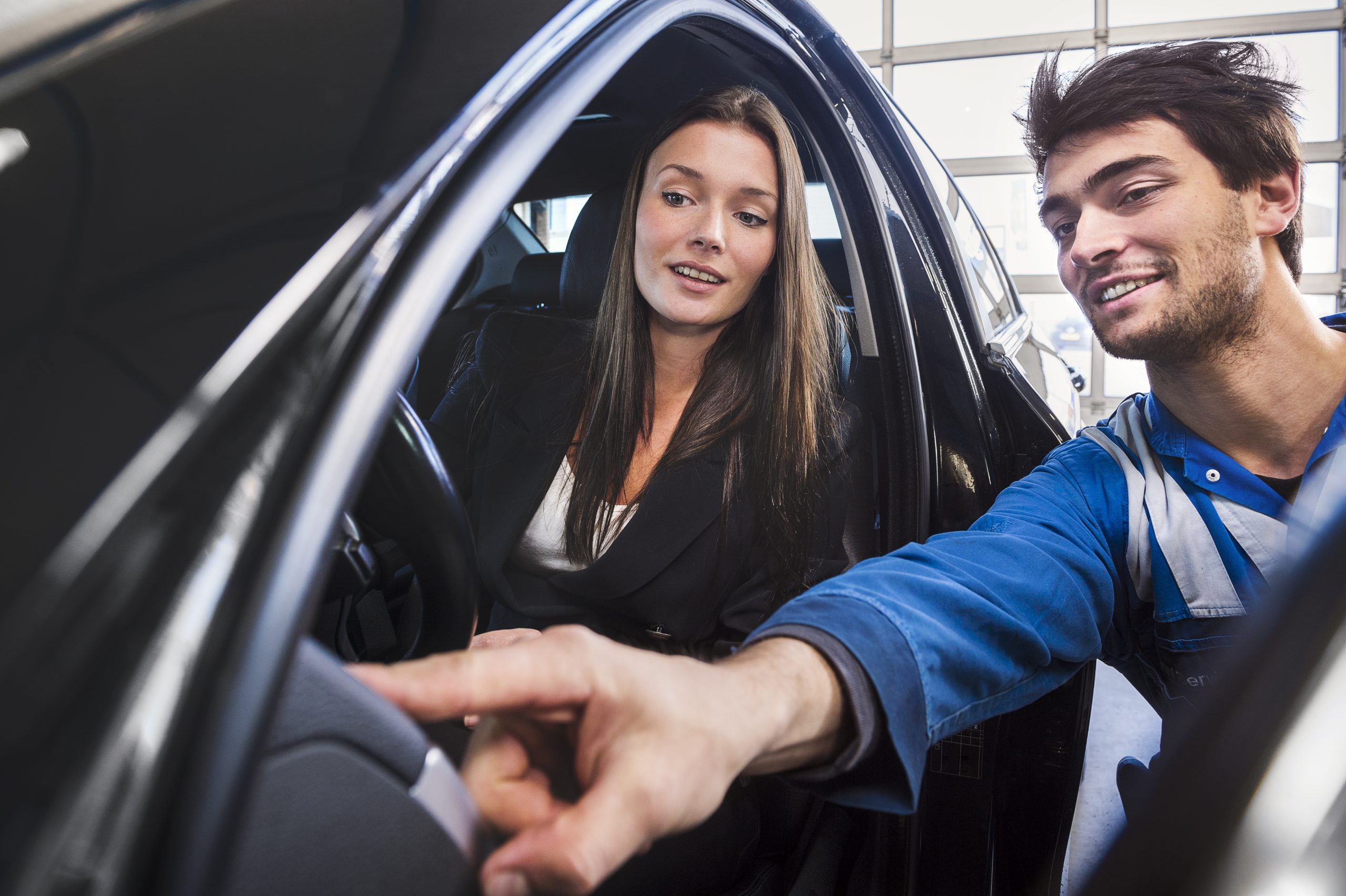 Tips to increase consumer enthusiasm in the service department
The stark reality for dealerships remains that keeping customers loyal is difficult. After five years of ownership less than one in three-vehicle owners continues to frequent a franchised dealership for auto service and repairs, and even fewer still go to their selling dealer. Acquiring new customers is increasingly expensive, likely over $700 per new car buyer that's attracted. Inarguably, the best practice for consistent front-end and fixed operations revenue is customer retention. Read more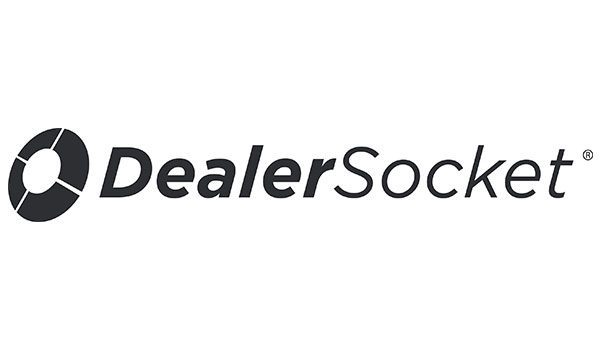 DealerSocket lays off large portion of employees as part of restructuring plan
Dozens of DealerSocket employees were let go from their jobs in July effective immediately, just two months after the Software as a Service (SaaS) firm was acquired by Solera Holdings Inc. Sources say other employees were given a 90-day notice of their termination, which Solera has announced is part of its restructuring plan that included the acquisition of both DealerSocket and fleet management developer Omnitracs. The acquisitions were completed on June 7th. At that time, Solera CEO Darko Dejanovic released a statement noting that the "highly strategic acquisitions" would "enable [Solera] to expand into adjacent verticals and capitalize on emerging trends in our industry." Read more
---
Did you enjoy today's automotive newscast? Please share your thoughts, comments, or questions regarding this topic by submitting a letter to the editor here, or connect with us at newsroom@cbtnews.com.
Be sure to follow us on Facebook and Twitter to stay up to date or catch-up on all of our podcasts on demand.
While you're here, don't forget to subscribe to our email newsletter for all the latest auto industry news from CBT News.