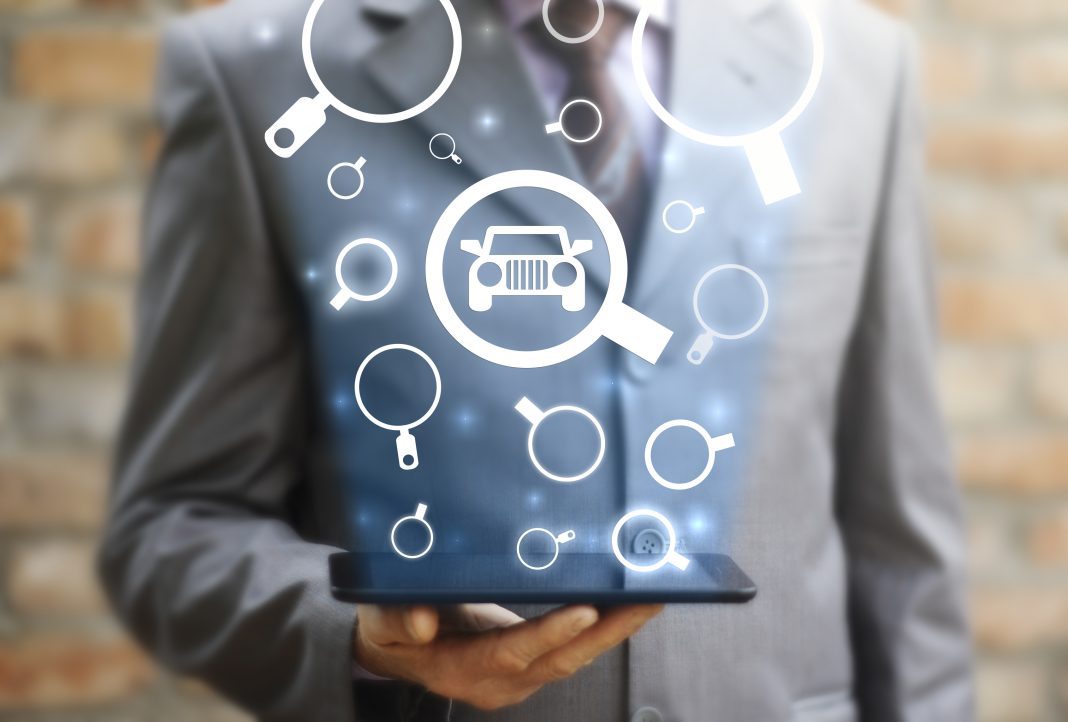 The SEMrush State of Content Marketing Report showed that "approximately 91% of companies use content marketing." If you are new to the content marketing field, this article shares some basic tips to help you get started as you develop your career as a content marketer.
Grouping Target Audience  
Whether you are creating social media posts, blogs, white papers, or videos for content marketing purposes, you need to understand your audience. That is the basic first step to succeeding as a content marketer. If you don't know your audience, you won't be able to effectively create content that truly resonates with people. Engagement with readers, subscribers, and potential customers is key.
The main purpose of content marketing is to get people interested in a product or service and improve your lead conversion rate. Consider the following ways you can define your audience.
• Demographic – When you define individuals based on gender, age, marital status, income, profession, and level of education.
• Psychology – This field is where you define individuals based upon purchasing history, interests, behaviors, and opinions. 
• Location – Individuals are grouped based on geography such as where they live like neighborhood, town, state/province, country, and distance from your business location. 
Tools to Define Audience 
Defining your audience is important. You can use the following online tools to effectively define your target audience to optimize the way you create content and market your service or product online to maximize consumer engagement and lead conversion.
• Google Analytics – If you are not already using Google Analytics for your blog or website, it's important that you start utilizing it. You'll benefit from comprehensive data regarding current traffic to your site. You can see the bounce rate so you can identify what content is not resonating with people. Demographic data is available to identify age, gender, interests, geography, behavior, and how they are accessing your site like from a PC, laptop, tablet, or mobile phone.
• Facebook Insights – It's likely that you have a Facebook page for your business or the client you're working for. Utilize the page insights to identify the classification of your page fans regarding various demographics like gender. When you understand which content got more likes and the highest audience reach, you can then tailor more similar content for improved engagement. 
• Instagram Insights – When you upgrade for free from a personal Instagram account to a creator or a business account, you gain access to invaluable insights for your posts, and videos on IGTV. You can see data on the number of accounts you've reached, content interactions, and how many more accounts you're reaching as you tailor your content marketing strategy each week. 
• Researching Keywords – Keywords are important tools for when you create content to share online so you can understand what keywords people are searching for to organically find information about your blog or website. When you use free online tools like Moz Keyword Explorer, you can identify the right topics and keywords to use in your next blog post, article, social media post, or video tags.
Resonate with Consumers
The final basic tip in becoming a better content marketer is to make sure that all of your content effectively resonates with customers. If the content doesn't resonate, no amount of marketing will improve customer engagement. You can resonate with consumers in the following ways.
• Emotions – You can more easily persuade consumers to connect with your products or services by appealing to their emotions. Some emotions you can appeal to include compassion, gratitude, empathy, kindness, and trust. 
• Problems – When marketing your product or service, you can resonate with consumers by showing them through content creation and marketing how what you're selling can meet their needs or solve a problem in their life. 
• Positivity – Stay positive in all your content creation and marketing. Don't focus on why your competition is bad. Rather, focus on why your brand is so much better and can enhance their lives in a genuinely positive way.
• Consistent – Stay consistent and simplify your message, while using an omni-channel marketing approach such as through your blog, website, social media accounts, and YouTube channel. Customers and leads need to be able to immediately spot your brand and understand your message. 
Basic Yet Fundamental Tips
If you follow these three basic yet fundamental tips, you can improve your skills as a novice content marketer. Start by grouping your target audience, utilize online tools to define the audience, and make sure your content successfully resonates with consumers.
Did you enjoy this article?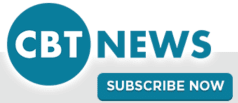 Be sure to follow us on Facebook and Twitter to stay up-to-date or catch-up on all of our podcasts on demand.
While you're here, don't forget to subscribe to our email newsletter for all the latest auto industry news from CBT News.