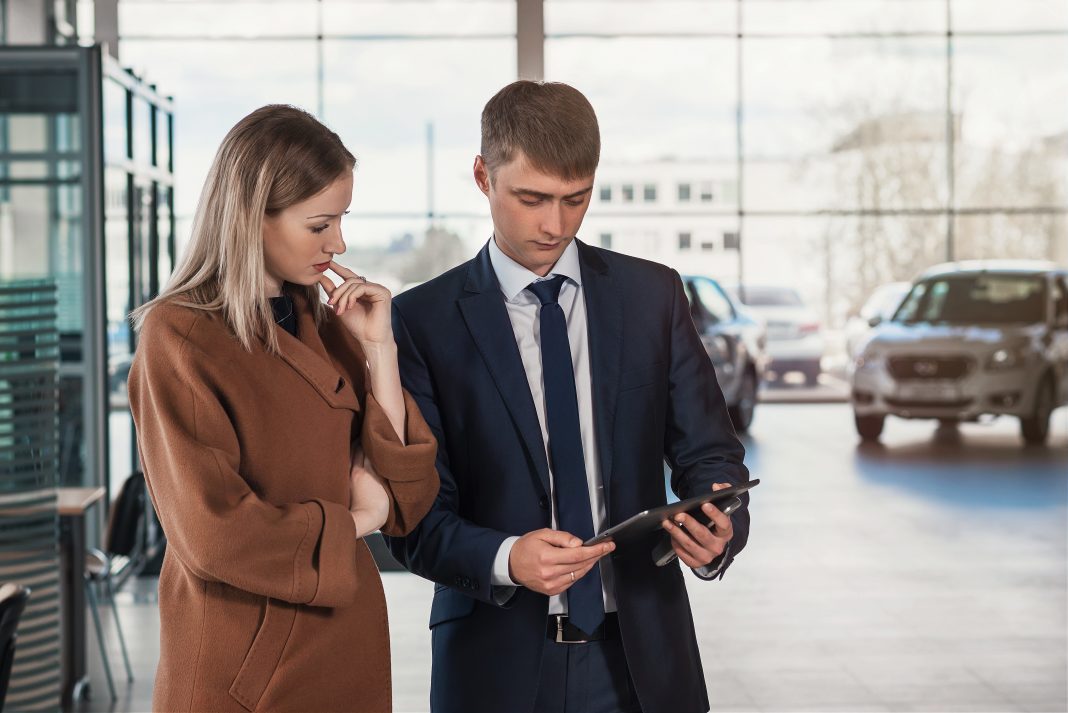 As a business leader, you need to be well aware of the various business dynamics that prevail in the corporate industry. In addition, you will have to stay alert to challenging and tricky situations that test your leadership and management skills. Not all the solutions to management or leadership will promise successful results – and some of them can even be detrimental to your progress. Here are some mistakes you will have to be aware of when leading your business.
Taking on Too Many Roles
Taking on lots of roles means committing to a lot of deadlines. Too many deadlines can stress even the finest leaders out at some point. The increasing burdens can overwhelm you and distract you from the core areas you need to pay attention to. Instead of taking on too many roles and putting stress on yourself, perform more self-monitoring tasks and stop pushing yourself beyond your limits. Take a look at the bigger picture and put the excessive work aside. Before you take on any more duties, make sure your plate is not already too full and that you are at a good state of well-being. Your mental health comes first, and team members will appreciate your commitment in the end when you can lead without excessive stress.
Focusing Too Much on Employee Weaknesses
A common mistake that leaders make is trying to eliminate their employees' weaknesses instead of polishing their strengths. Highlighting weaknesses is a practice that won't encourage productivity in your workforce. In addition, a leader or manager has to bring out the best of their employees by motivating them and honing their natural skills so they perform better for the organization.
Allowing Bias to Affect Decisions
Having biases is a negative trait that many leaders have unknowingly. Some leaders make decisions that may cost their business when bias is involved. These biases can develop on the basis of a certain race, gender, or even some common beliefs or interests that a leader shares with favored employees. Making this mistake can harm the confidence and motivation level of other employees. Before you make critical decisions at your business, consider evaluating them with other managers or high-level officers at your organization to ensure no bias is involved.
The process of leading a business can involve many uncertainties and difficult decisions to make. Your employees place a good amount of trust in you to have a consistent plan in place for any challenges. In some cases, your path to success can be derailed by committing a few common mistakes that many managers make. These include biases, favoritism, and placing too much on your plate. By recognizing these mistakes and preventing yourself from committing them, you can have a better chance of leading your business successfully and maintain the trust of your team.
---
Did you enjoy this article from CBT News? Read more here.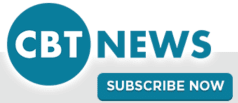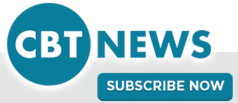 Be sure to follow us on Facebook and Twitter to stay up-to-date or catch-up on all of our podcasts on demand.
While you're here, don't forget to subscribe to our email newsletter for all the latest auto industry news from CBT News.