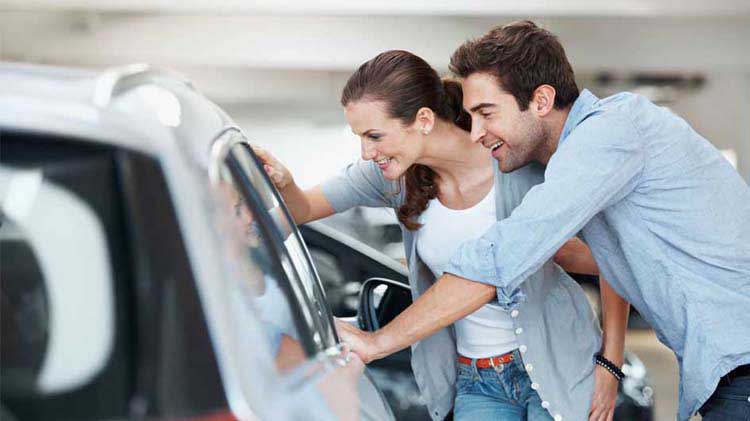 According to Kelley Blue Book analysts, the average transaction price for new vehicle sales in November 2020 is expected to decrease marginally from last month's high. Estimating an ATP of $39,259 for retail sales, it's down from 1.2% from October's $39,739 but remains 1.3% higher than the $38,760 recorded in November 2019. 
Kayla Reynolds, industry intelligence analyst at Cox Automotive, said, "Consumer confidence has been faltering and unemployment remains stubbornly high. Still, consumers in the market for new vehicles are demonstrating an ability to pay premium prices. While average transaction prices are down from last month, they remain historically elevated, with November forecasted to be the third-highest month on record."
That stabilizing ATP could represent a balance in automotive production and consumer demand as the industry enters a notoriously slow selling season. 
However, some notable markers are present in the segmented Kelley Blue Book data. Dragging down transaction prices the most was Volkswagen Group, their brands showing an ATP decrease of 7.11% from October 2020 and a massive 16.86% drop from November 2019. By segment, pickup trucks, full-size cars, and non-luxury SUVs show the greatest growth from last year until now.  
Buoyant Numbers in the Face of Challenges
Strong transaction prices combined with relatively stable SAAR is a pleasant surprise through November considering the nation's economy as the COVID-19 battle continues. The Cox Automotive Auto Market Weekly Summary from Nov 30 points to a handful of hurdles in not just the auto retail industry, but across all industries. 
Consumer confidence is sliding once more as COVID-19 cases are surging nationwide. The United States is averaging more than 170,000 cases daily over the past week, and higher numbers can be expected in coming days following Thanksgiving gatherings. 
More than 20 million Americans remain on some type of unemployment benefit with non-traditional support set to expire right after Christmas. It's obvious that a second stimulus check isn't coming in 2020, and the political landscape is shifting as the Biden administration prepares to take office in January.
Still, new motor vehicle spending was relatively unchanged through November, and buying intent for vehicles was the highest it has been since July. Strong incentives and a later-than-normal model year-end selloff are sure to factor in. 
Signs of Auto Retail Cooling
And although the winter months are typically slower for auto sales, there are signs pointing to a suppressed sales pace through December and into Q1 2021. Some manufacturer incentives have disappeared as new model year inventory arrives on dealer lots. Continued decreases in consumer confidence are likely as the coronavirus numbers push higher nationally.
The slight decrease in average transaction price itself could be an indicator that dealers could see less traffic in their showrooms. December will be a pivotal time to encourage budget-conscious buyers to take advantage of remaining incentives, then to shift focus to a sales process centered on the customer experience. 
---
Did you enjoy this article from Jason Unrau? Read other articles from him here.
Be sure to follow us on Facebook and Twitter to stay up to date or catch-up on all of our podcasts on demand.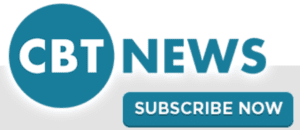 While you're here, don't forget to subscribe to our email newsletter for all the latest auto industry news from CBT News.