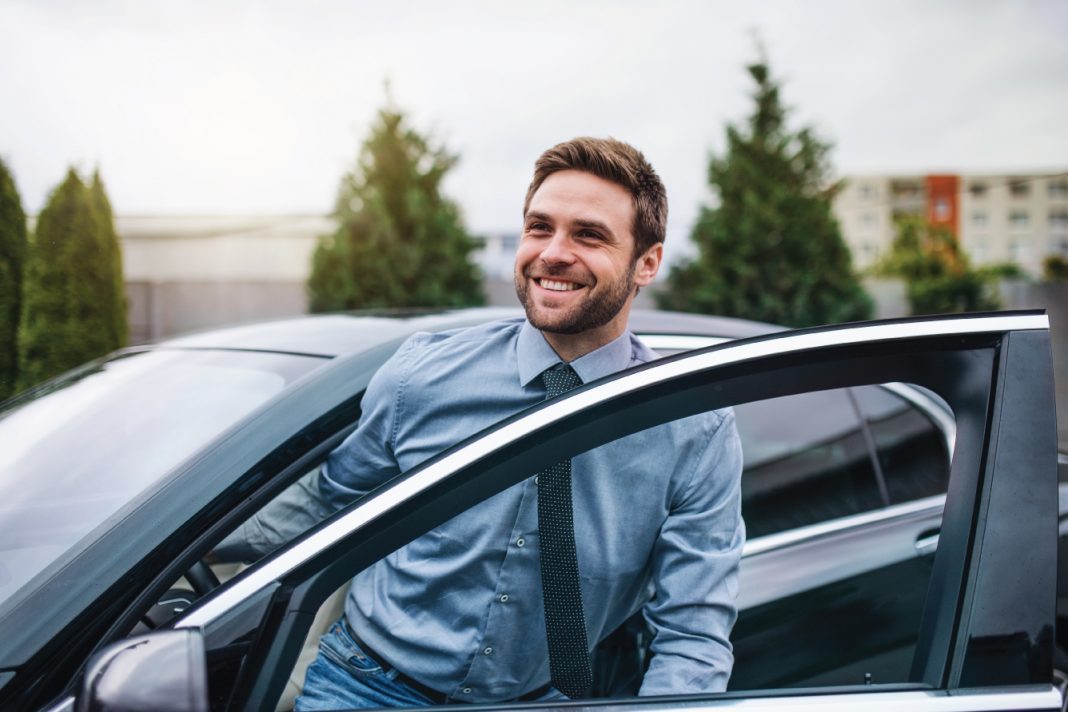 There seems to be a winning combination of marketing techniques that can propel dealers to a significant sales bump. Outsell, a virtual engagement sales company, partnered with RXA, an AI, and data science company, to conduct a study on digital sales and retailing in the automotive industry. 
They released their surprising findings at the annual Automotive Analytics and Attribution Conference that took place on Nov. 16 through Nov. 18, 2020. The study tracked 18 months of sales history from 1,180 dealers and collected data on $7.4 million consumers in the U.S. 
Their findings revealed that a combination of digital retailing and lifecycle marketing led to a 76 percent increase in influence sales for first-time car buyers. Understanding and implementing these two marketing concepts could be a winning strategy for auto dealers looking to increase their sales, especially when the COVID-19 pandemic has disrupted many industries. 
What are these two techniques, and how can dealers use them to their advantage?   
What is Digital Retailing?
Digital retailing is when customers can comfortably and effectively engage with a dealer's digital tools throughout their buyer journey. This includes the first step of car buyer research to when consumers choose to purchase the car. For example, a customer signing up to receive emails about new vehicles and then visiting an inventory page, as a result, is an example of digital retailing. This practice has become a critical marketing tool since many purchasing process steps have recently moved online due to COVID-19.  
What is Lifecycle Marketing?
Lifecycle marketing is exactly what its name suggests. It is a communication strategy that includes all of the steps that marketers put in place to attract, engage, and retain customers while also encouraging them to move along the customer buyer journey. Digital retailing is a component of a lifecycle marketing strategy. Ultimately, lifecycle marketing enables marketers to plan to include consumer touchpoints along the buyer journey from the time they become aware of your dealership to when they decide to purchase.  
How to Make Digital Retailing and Lifecycle Marketing Apart of Your Dealership Marketing Strategy
Again, Outsell's data revealed that when dealers make digital retailing and lifecycle marketing a priority, they stand to benefit. Therefore, if you are new to this world and want to gain the most from these two marketing techniques, here are some practices to add to your marketing strategy.  
Understand the Buyer Journey
This step is one that seems like a no-brainer, but many marketers may still be unaware of the various stages in a buyer's relationship with dealers. The most common steps are awareness, consideration, and decision. Each part of that process has to include different strategies for engaging customers and moving them to the next stage. 
For example, awareness could be customers seeing a Twitter post about your dealership. Simultaneously, their choice to join your promotional email newsletter list could represent their movement to the consideration stage. Understanding where buyers are at each of these stages can help you develop strategies and content to get them to make the final purchasing decision.   
Invest in Digital Retailing
A 2020 Cox Automotive study revealed that over 60 percent of consumers are open to completing much of the purchasing process online. Resultantly, you want to capitalize on this. Today, consumers are looking for more convenience in how they shop for everything—whether it be a new t-shirt or a car. You want to make it easy for buyers to complete their car-buying research and quickly act on the information they find. 
For example, this could look like allowing car buyers to tour a vehicle virtually, and the conclusion of the process sends them to a web form where they can sign up for a test drive. Here you are combining digital retailing with lifecycle marketing by creating a touchpoint where they can continue the engagement. Ultimately, your goal is to see where you can add online steps to complement your overall marketing goals.   
Realize How Digital Retailing and Lifecycle Marketing Intersects
Did you know that a landing page represents both digital retailing and lifecycle marketing? It enables customers to engage with you online while also acting as a conversion tool that allows you to track a new lead. Another example of the combination of digital retailing and lifecycle marketing is personalizing your email messages based on a customer's actions. Tactics like these allow you to engage and retain your audience. As a result, it's critical to understand where these concepts intersect so that you can use them to your advantage.   
Don't Forget About Post-Purchase Processes
This step is where lifecycle marketing definitely comes into play. It's easy to remember to engage in lead generation activities, but what happens after the purchase? Lifecycle marketing allows for this. This is where you will engage in tactics like remarketing, loyalty programs, and targeted emails that remind consumers to come in for a tune-up or to begin considering another vehicle. Again, this can intersect with digital retailing, as you can use digital tools to promote these strategies to your customers.  
Your Dealership Can Thrive with Both Techniques
Both digital retailing and lifecycle marketing act as a catch-all for your marketing strategies. They ensure that consumers and their touchpoints are not falling through the cracks. Ultimately you want to make sure that you are acknowledging the new reality and including digital retailing practices while also keeping an eye on how your customers are moving through the buyer journey as a whole. Mastering these practices can deliver exceptional results for your sales teams in the short and long-term. 
---
Did you enjoy this article from Chanell Turner? Read other articles from her here.
Be sure to follow us on Facebook and Twitter to stay up to date or catch-up on all of our podcasts on demand.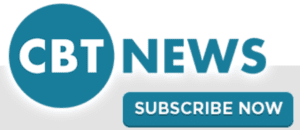 While you're here, don't forget to subscribe to our email newsletter for all the latest auto industry news from CBT News.