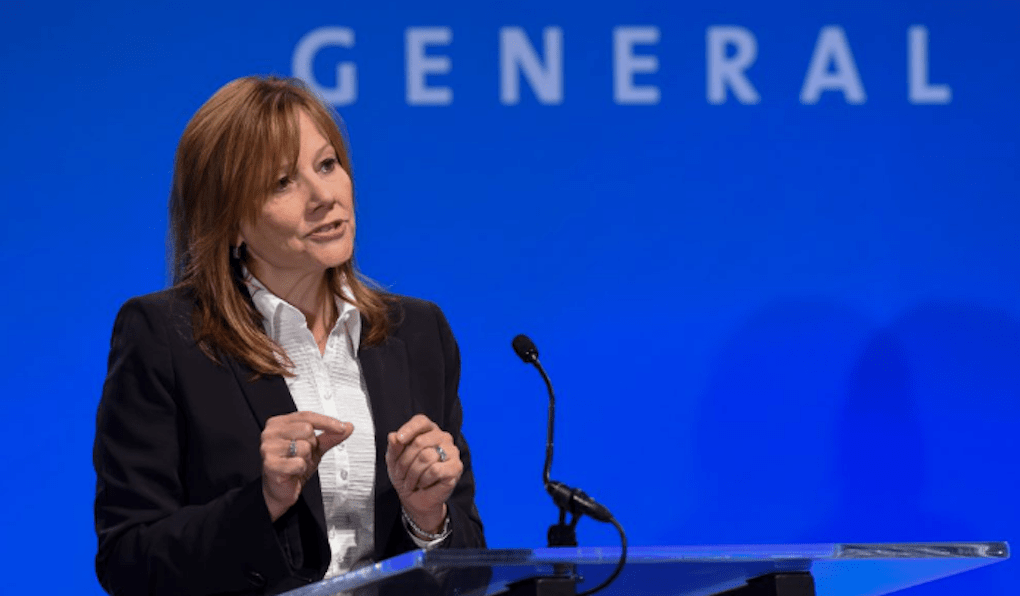 After taking more than four years to reach a conclusion, the NHTSA has finally decided to mandate another Takata airbag recall for General Motors vehicles. The recall will affect 5.9 million vehicles and is expected to cost GM around $1.2 billion US.
Like other Takata airbag recalls, the NHTSA has concluded that airbags used in certain trucks and SUVs in the GM lineup can be dangerous and potentially fatal. Ammonium nitrate deploys the airbag and fills it in a collision but the volatile chemical can deteriorate due to heat and humidity, causing the airbag to deploy with too much force. The possible result is metal shards blown into the passenger compartment from a canister designed to contain the chemical. 
However, GM has petitioned against the recall four times in the past four years, claiming that the airbags involved have not demonstrated a safety concern so far. The global car company will comply with the NHTSA-mandated recall, though, saying on Monday in a statement: 
"The safety and trust of those who drive our vehicles is at the forefront of everything we do at General Motors. Although we believe a recall of these vehicles is not warranted based on the factual and scientific record, NHTSA has directed that we replace the airbag inflators in the vehicles in question. Based on data generated through independent scientific evaluation conducted over several years, we disagree with NHTSA's position. However, we will abide by NHTSA's decision and begin taking the necessary steps." 
A Dark History of Recalls from Takata
Takata recalls have now been issued on more than 100 million vehicles worldwide across a wide range of carmakers. It became notorious with Honda and Acura models from the early 2000s, then expanded into Mitsubishi, Ford, Mercedes-Benz, BMW, FCA, Toyota, and many other brands. More than 200 injuries resulted from the defective inflators with 27 deaths worldwide – 18 in the US alone.
Of the 63 million airbags recalled in the United States, more than 11 million have yet to be replaced. 
Since the recalls have become so commonplace, Takata has claimed bankruptcy and was acquired by Key Safety Systems. It now operates as Joyson Safety Systems who is now under scrutiny for potential seat belt recalls.  
The Effect on Dealers
American dealers under the General Motors umbrella could soon see an influx of trucks and SUVs for recall work under the new Takata airbag inflator recall. There may be concerns regarding vehicle safety that set vehicle owners on edge. Service departments can assure owners that despite the large number of vehicles affected under the recall, there haven't been any instances of injuries or deaths as a result. 
Dealers can use the recall as an opportunity to re-establish a connection with vehicle owners. Whether current customers or those who have abandoned the dealership for aftermarket providers, customers who are brought back to the dealership for a recall experience the professionalism and expertise not afforded elsewhere. As well, dealers can take the opportunity to entice owner of near-end lifecycle vehicles to test new vehicles, or simply reconnect for service.
---
Did you enjoy this article from Jason Unrau? Read other articles from him here.
Be sure to follow us on Facebook and Twitter to stay up to date or catch-up on all of our podcasts on demand.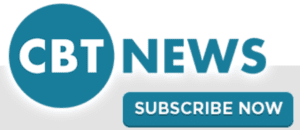 While you're here, don't forget to subscribe to our email newsletter for all the latest auto industry news from CBT News.