With dealership and OEM profits relatively high, increased consumer demand, and an uptick in retirees who are closing or selling their dealerships, M&A activity has been high for several quarters now. There were numerous M&A deals throughout 2021 and 2022, and there have already been some quite notable ones in the first months of 2023.
At the end of February, the Dave Cantin Group (DCG) announced it had helped facilitate the sale of Carson Toyota in Carson, California to Fletcher Jones Automotive Group. The Chief Operating Officer for Fletcher Jones Automotive Group, Fletcher Jones III, said his auto group will "continue to offer the same great service their customers have enjoyed for many years."
The name of the dealership will be changed to Fletcher Jones Toyota of Carson. Carson Toyota co-owner Dan Pennington stated he is "confident [Fletcher Jones] will excel with customers and employees as they bring the Carson Toyota family under their wing." DCG has also announced it is already planning dozens of other acquisitions in the coming months.
Haig Partners LLC announced in February that it had advised Penske Automotive Group, Inc. in its sale of Marin Honda in San Rafael, California to Mike Patel and Jeff Christoffel. The transaction helps Haig Partners maintain its position as the advisory firm for the most California-based transactions to date, now totaling seventy. Commenting on the latest transaction, Haig Partners president Alan Haig stated his firm is "proud to be the advisor of choice to the largest automotive retail groups looking to divest dealerships for various reasons."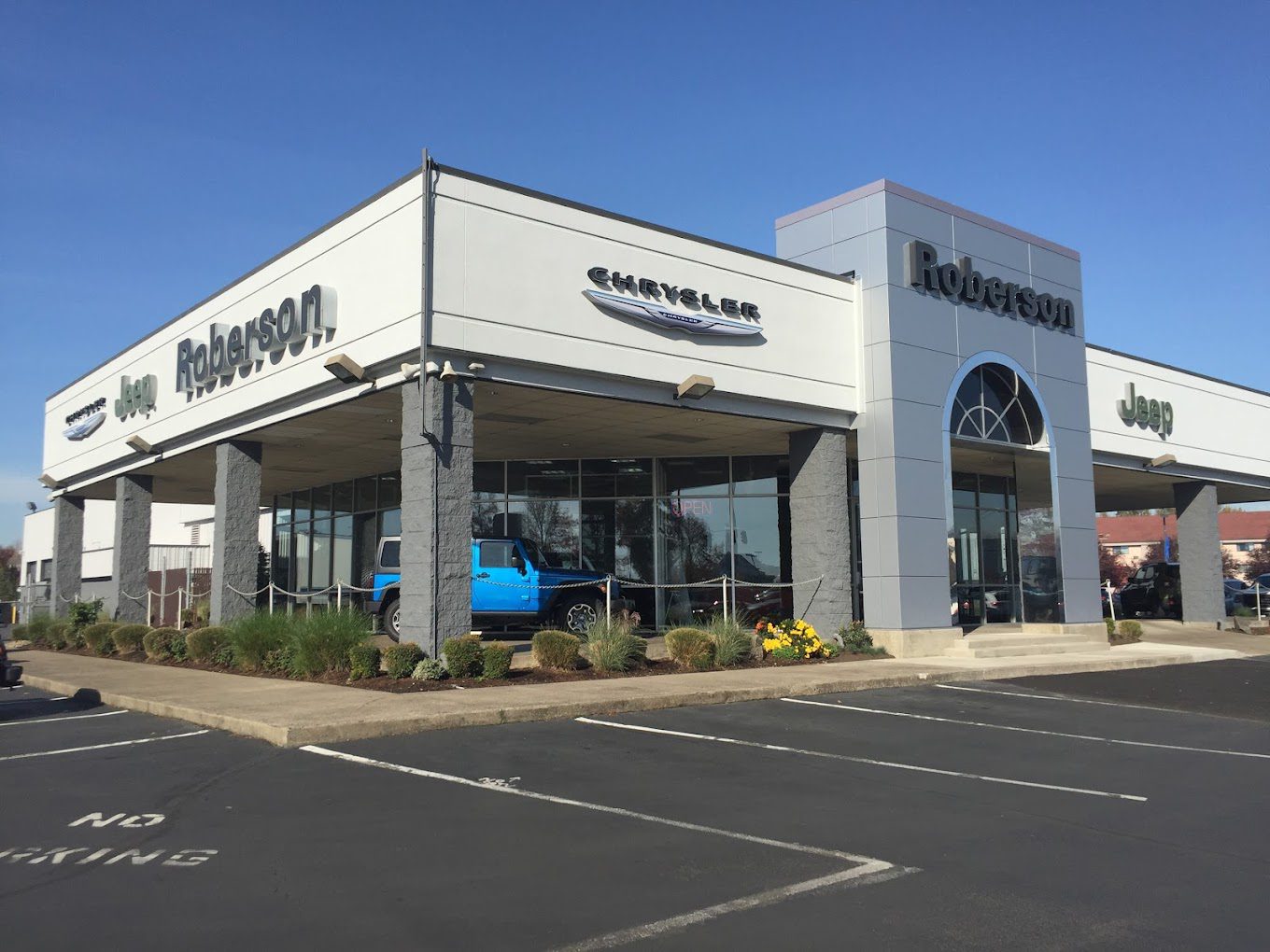 Withnell Dodge/Ram, which opened in Salem, Oregon in 1980, has been sold to Roberson Motors. The dealership's previous owner, David Withnell, said that, "With all the changes in the Dodge and Ram line, including Stellantis' push towards electric trucks, the facility requirements could not be met" with the dealership's current conditions. Roberson Motors reportedly now owns the dealerships of all of the Stellantis Corporation brands in the area, which also includes Chrysler and Jeep dealerships. The Withnell Motor Company will reportedly still continue to operate Salem-based Withnell Hyundai.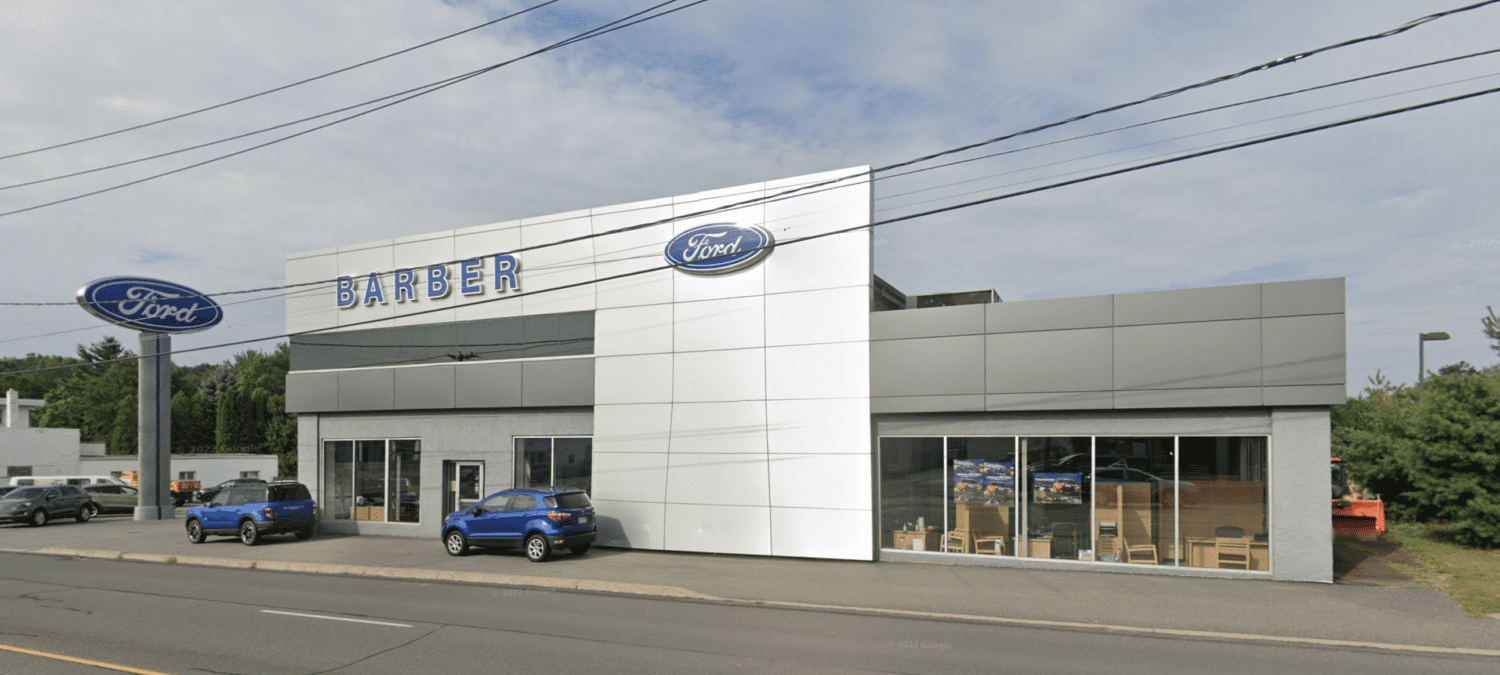 4. Barber Ford Dealerships
Performance Brokerage Services announced in February that it had advised on the sale of two Pennsylvania-based Ford dealerships from Matt DePrimo to Key Auto Group. Barber Ford of Exeter and Barber Ford of Hazleton – now named Key Ford of Exeter and Key Ford of Hazleton – were part of Barber Auto Group, which has been in operation for over 100 years. Speaking about the transaction, Matt Wilkins of Performance Brokerage Services noted that his firm had "the opportunity to help hard-working people retire" and was able to "match them with a first-class buyer in Key Auto Group." Performance Brokerage Services has been quite busy with M&A activity, as it broke a record by advising on over 90 transactions last year.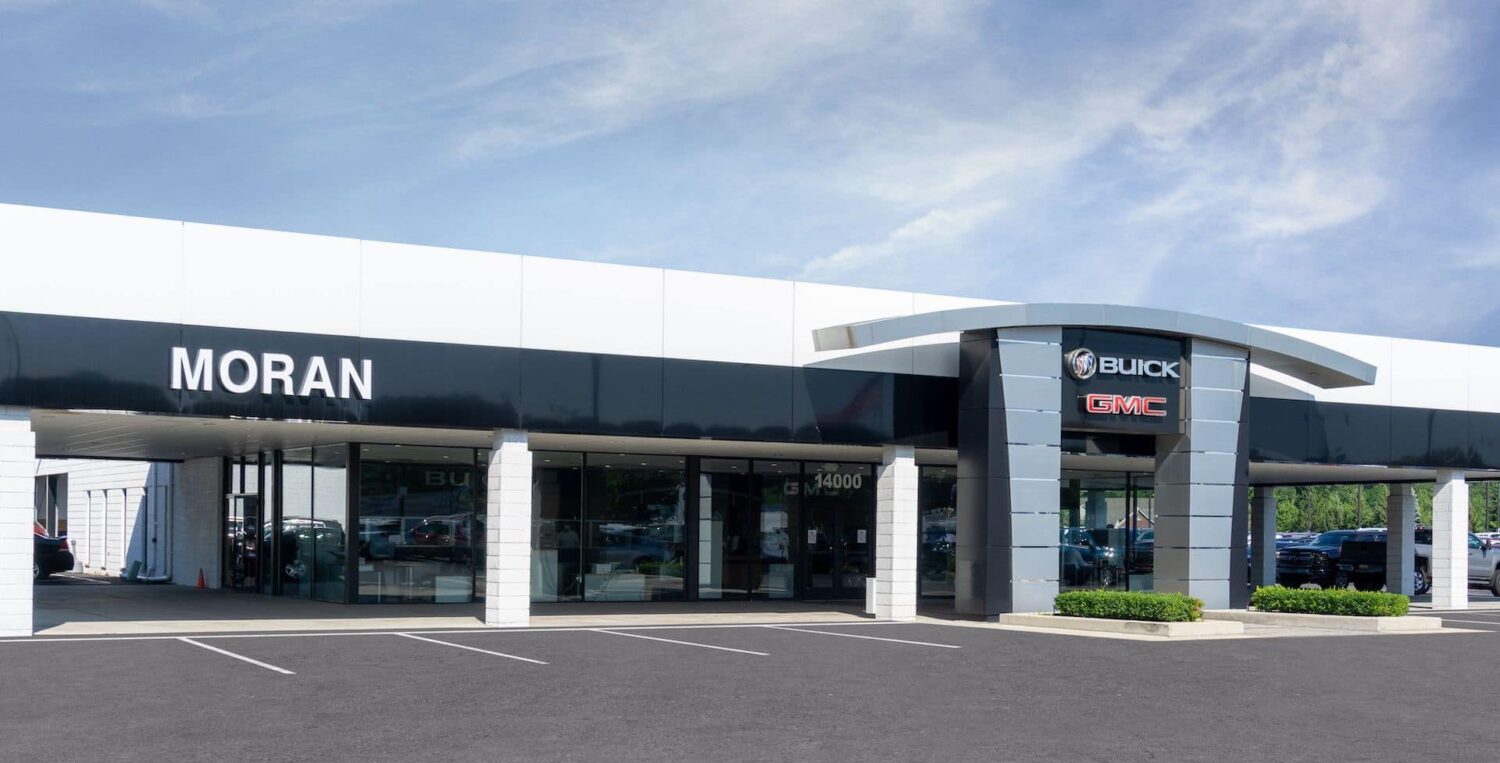 On February 6, Southfield, Michigan-based Art Moran Buick GMC was officially sold to Matick Automotive Group. The dealership's previous owner and operator, Tom Moran, reportedly made the decision to retire and chose Matick Automotive Group as the buyer. Molly Williams, the current vice president of Matick Automotive Group, will be the primary operator of the dealership. Terms of the transaction were not disclosed. In addition to the newly purchased dealership, Matick also owns Chevrolet and Toyota dealerships in Michigan.