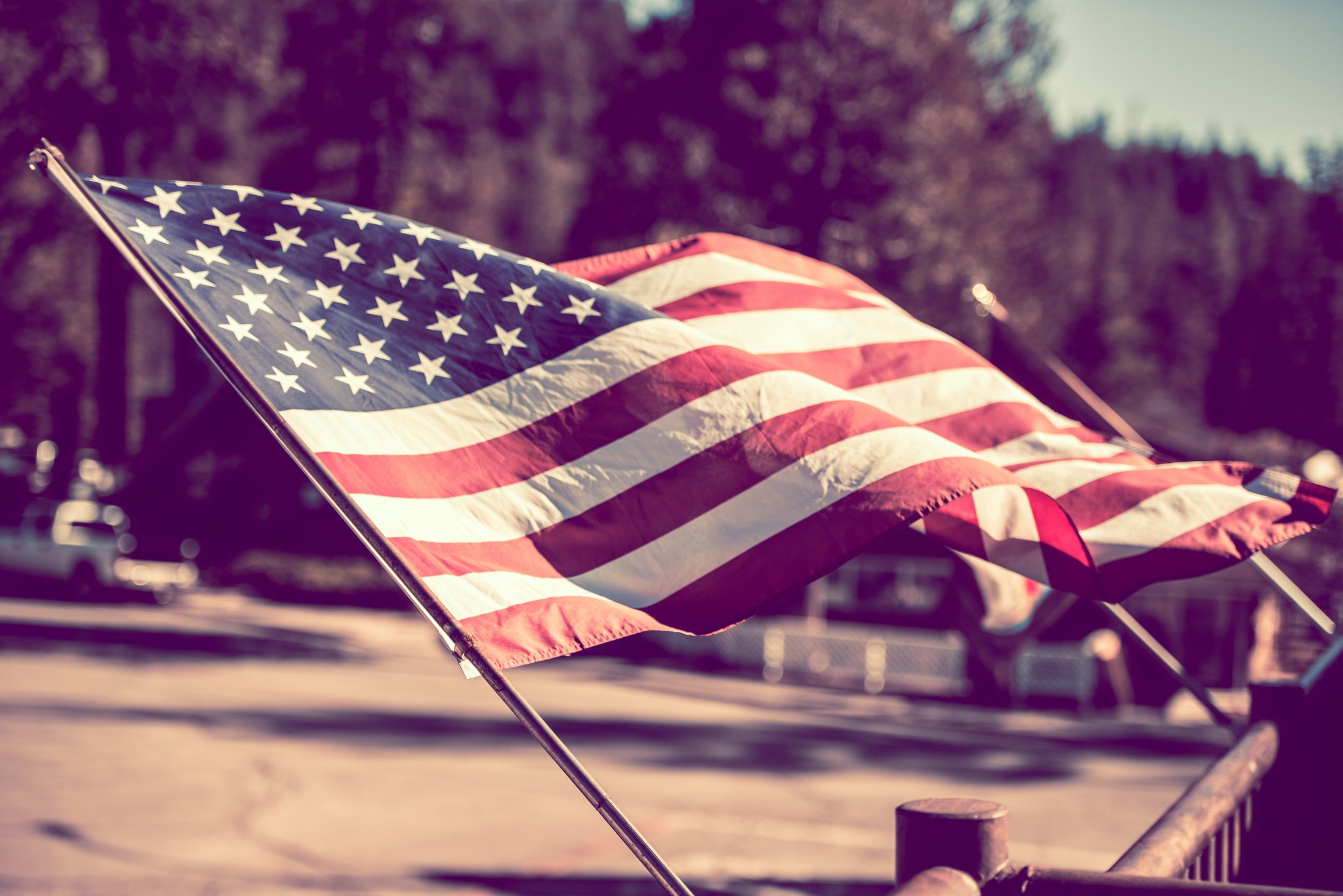 A Google search returns results for "When is the best time to buy a car". Among the pages displayed, sources indicate that long weekend car sales, including the Independence Day long weekend, are some of the best times for car shoppers to get a great deal.
The customers that come through the door have expectations. Each shopper could be at the beach, at a campground for the long weekend, or enjoying Independence Day festivities instead. Dealership staff must be prepared for the type of customer that will enter the store on the long weekend – they expect a different type of shopping experience than the everyday.
These four tips will help prepare your sales team for your Independence Day sale, or any other long weekend car sale.
Long Weekend Shoppers are Serious
Like Black Friday sales, long weekend car shoppers aren't braving the sales floor without an intent to purchase. Most understand it will take longer to make the deal, including twice as long just to get in the driver's seat for a test drive. The long weekend car shopper means business, so take each one seriously.
If customers are waiting to be seen, have a staff member man the door with a preliminary needs assessment. Then, assign a salesperson to the first customer in line as soon as the previous customer has completed their business.
Make it Simple to Purchase
Online research has been done, and weekend car buying advice sought from reputable sources like Edmunds. Most long weekend car shoppers know what they want; the salesperson simply needs to confirm it, do the walkaround and test drive, iron out the details, and wrap up the sale.
Pare down the long weekend sales process. The fast-paced nature of this weekend means keeping it simple will result in the most sales. However, don't allow salespeople to cut corners on the process or customers may walk instead of signing the deal.
Offer REAL Deals
The 'bait and switch' method is not the ideal method for locking down sales on the long weekend. Your salespeople will be frustrated that new leads are leaving without a purchase, even if they come back at a later date. The long weekend is about making sales, and your hype should make that possible.
Simply offering a huge sale on a single car on the lot won't do. It could be free – the people who don't win the car aren't interested. Offer widespread discounts on your most popular models. Set a sales margin that allows for modest front-end profit, and a bottom line the salespeople can shake hands on without managerial input. Management will be busy and hard to pin down anyway.
Give the Customers an Experience
While they are waiting, keep your shoppers occupied and entertained. An inflatable bouncy house can keep kids busy while parents shop. A free barbecue can turn impatient car buyers into customers happy to wait a few more minutes.
Your support staff should be on board as your long weekend concierges. Their role is to reduce the weight on salespeople by offering drinks or snacks, offering directions or valet services – even providing face painting and balloon animals if necessary!
A brilliant, well-planned long weekend car shopping experience makes the lineups and waiting less tiresome for customers.
By preparing your sales team for the long weekend, your store will have its greatest chance of success. Begin planning well ahead of your sale and advertise your deals to excess. Your sales people can be prepared for the onslaught of deals to close, but you need to do your part: bring the traffic to them.