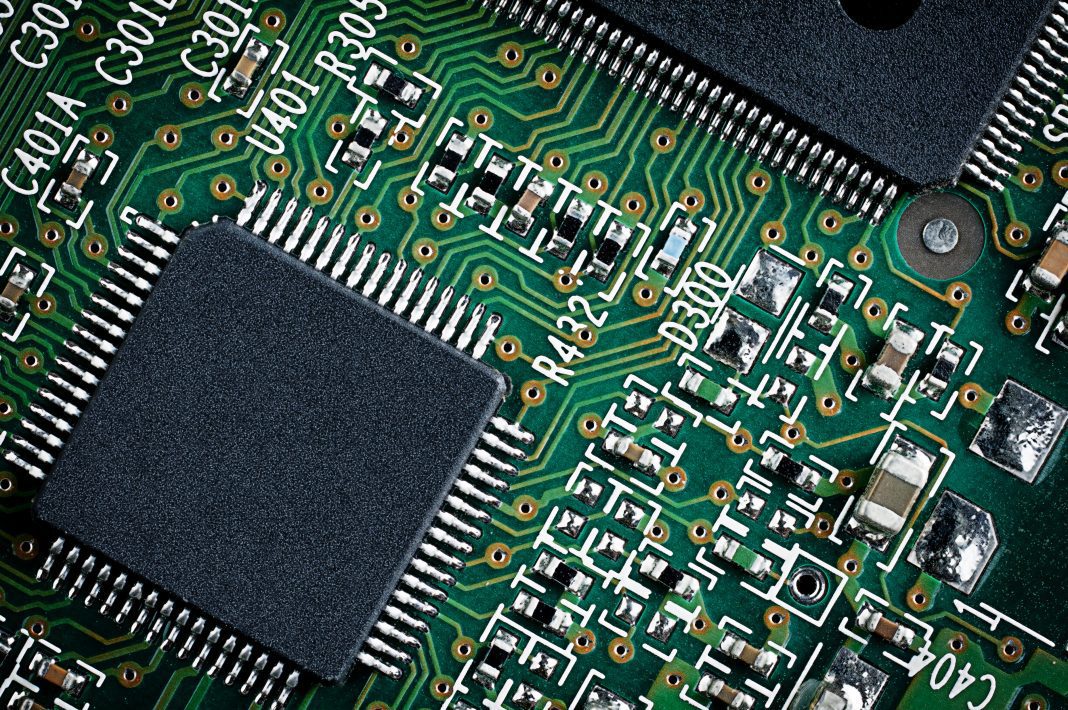 With modern cars sometimes needing thousands of semiconductor chips to run the various electronics, automakers are still feeling the effects of the shortage. Today's new cars are being sent off the production line without valuable tech installed, and customers aren't happy. How long will this tech shortage persist and what can manufacturers do about it?
Hyundai might have thought 2022 was going to look better, but it's not shaping up that way so far. Between COVID-19 disrupting the entire world and the supply chain breakdowns, it's going to be a long road for automakers. 
How Long Will Chip Shortage Last?
J.P. Morgan is hopeful that the chip shortage will start to turn around sometime in 2022, but it's possible that a full recovery isn't seen until 2023 or beyond. Once the chips do come back around, automakers will need to play catch up, retrofitting technologies into the cars that were sold. That's going to further back up the supply chain.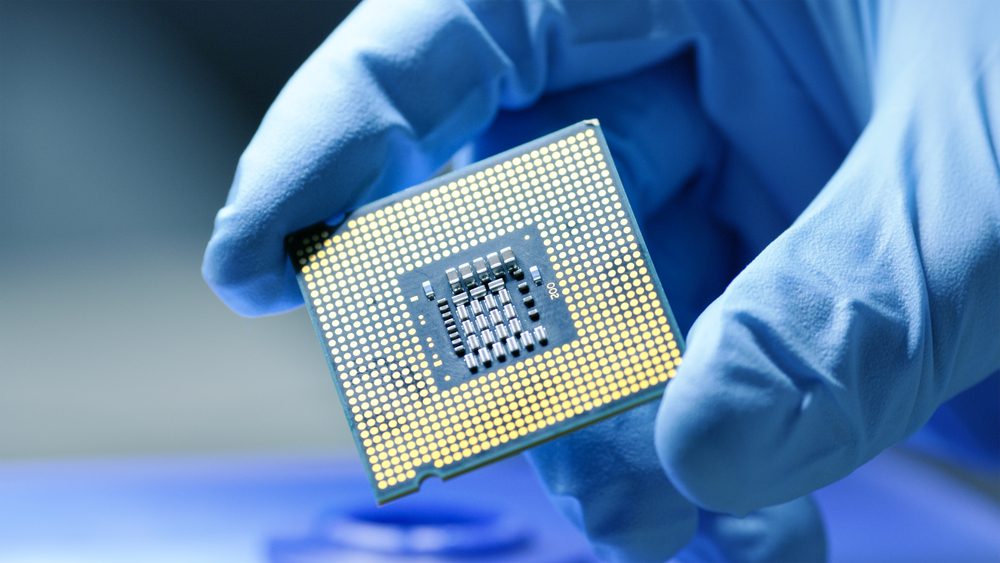 Automakers Shift to Making Chips
Car manufacturers have started to take the bull by the horns by learning how to make chips. GM and Ford are two that are joining forces to get chips back into auto production, but all of that takes time to start. Plants need to be revised and the technology needs to be learned. Additionally, new staff has to be trained on the process before chips will start flowing in the marketplace again.
How Dealers Can Stay Afloat
With the chip shortage looming, how are dealers and automakers continuing to make money? There are a few simple steps that ensure the dealerships come out the other side in one piece.
1. Stop Offering Incentives & Deals
Sadly, to counteract the lack of inventory, automakers have removed many of the incentives and special offers that keep the prices down. Automakers either need to sell a high volume of cars at a lower price or a low volume at a higher price to stay ahead. Without the cars to do the first option, the second is all that's left to choose.
While this means less work for dealerships, the same amount of revenue can flow back to the manufacturer. It might be just what's needed for now to keep the ship sailing.
2. Push More Customization
A great way to increase the sales price without selling more cars is to talk up the idea of customization. By ordering exactly what the customer wants, you can easily get more for the vehicle. Plus, the customer is left with a car that is tailored to their needs. It's a win-win situation.
3. Fixed Ops is Key
Now is the time when your service and parts department can truly shine! If you have been following our marketing and engagement tips all these years, your fixed ops departments are ready to pull your dealership through the storm. Stay connected to your customers and offer some special deals to keep the traffic flowing. Don't forget to reward your loyal clientele for all their years of dedication.
While this valley might seem hard to navigate, it won't be long until we are on the other side. This crunch time is only going to help you streamline operations at the dealership and find weak spots that can be improved. While it might not seem like a blessing right now, the benefits might be seen on the other side. 
---
Did you enjoy this article from Brian Jones? Read other articles on CBT News here. Please share your thoughts, comments, or questions regarding this topic by submitting a letter to the editor here, or connect with us at newsroom@cbtnews.com.
Be sure to follow us on Facebook and Twitter to stay up to date or catch-up on all of our podcasts on demand.
While you're here, don't forget to subscribe to our email newsletter for all the latest auto industry news from CBT News.