Earlier this week: Bill Ussery Motors sold its Mercedes-Benz dealerships in Cutler Bay and Coral Gables to affiliates of Dream Motor Group, for a listed transaction value of $150 million. Rivian posted a smaller loss, boosted its yearly EV production projection, and delivered 12,640 cars according to Q2 results. United Auto Workers (UAW) President Shawn Fain rejected Stellantis' proposed agreement during ongoing contract talks, and more headlines to stay on top of this week in automotive industry news.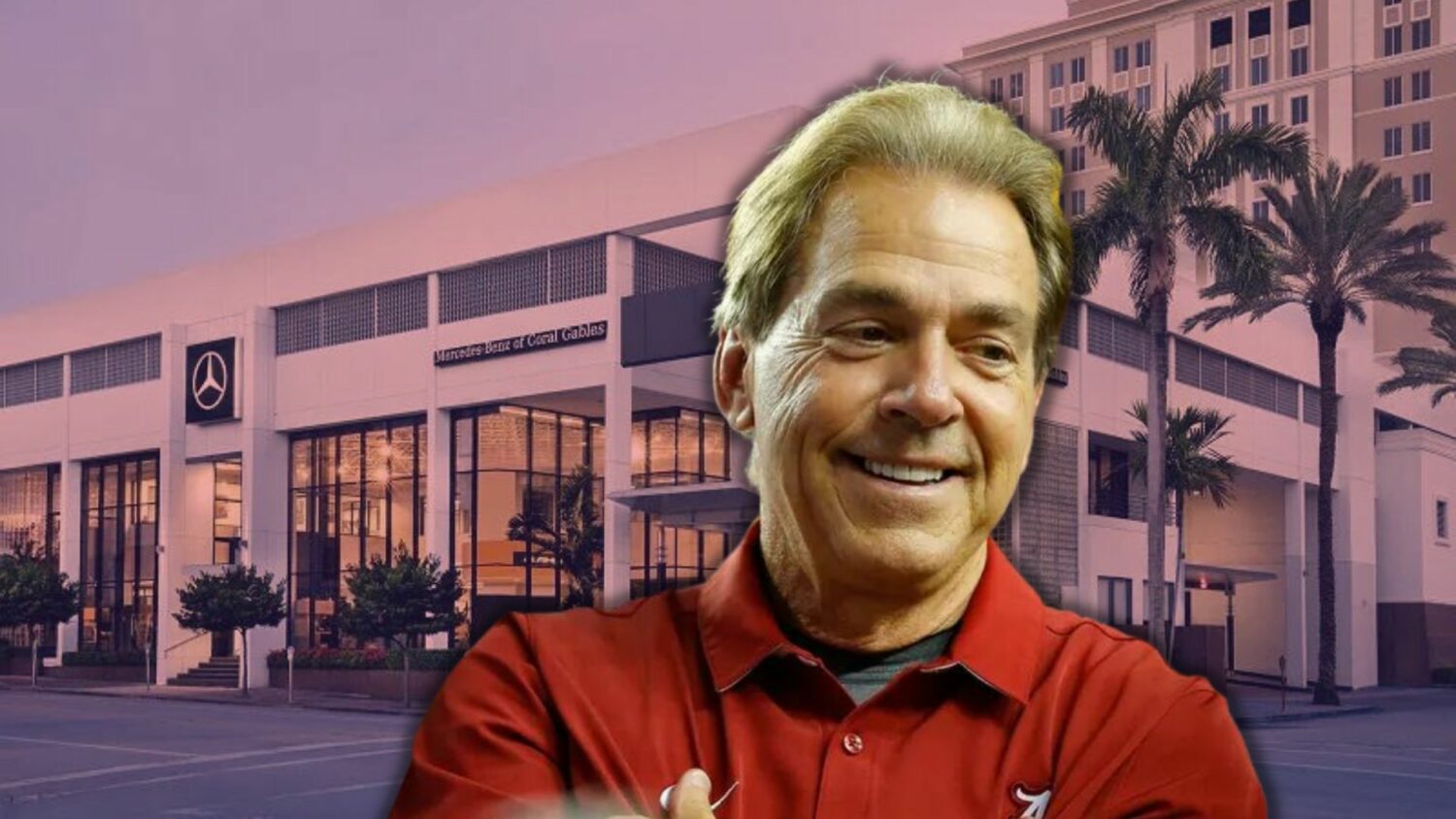 1. Mercedes-Benz dealerships owned by Bill Ussery sell for $150 million
Bill Ussery Motors has sold its Mercedes-Benz of Cutler Bay and Mercedes-Benz of Coral Gables dealerships for a total of $150 million. The price of the actual estate is reflected in the transaction value listed on the deeds. A source knowledgeable about the bidding claimed that the final cost exceeded $650 million. Affiliates of the Dream Motor Group, whose CEO is Joseph A. Agresti of Spring, Texas, were the buyers. The transaction involved the $55 million sale of the 143,716-square-foot dealership building at 310 Sevilla Ave. under the direction of CEO Robert W. Brockway, to BIJ Motors Coral Gables LLC, managed by Agresti. Read More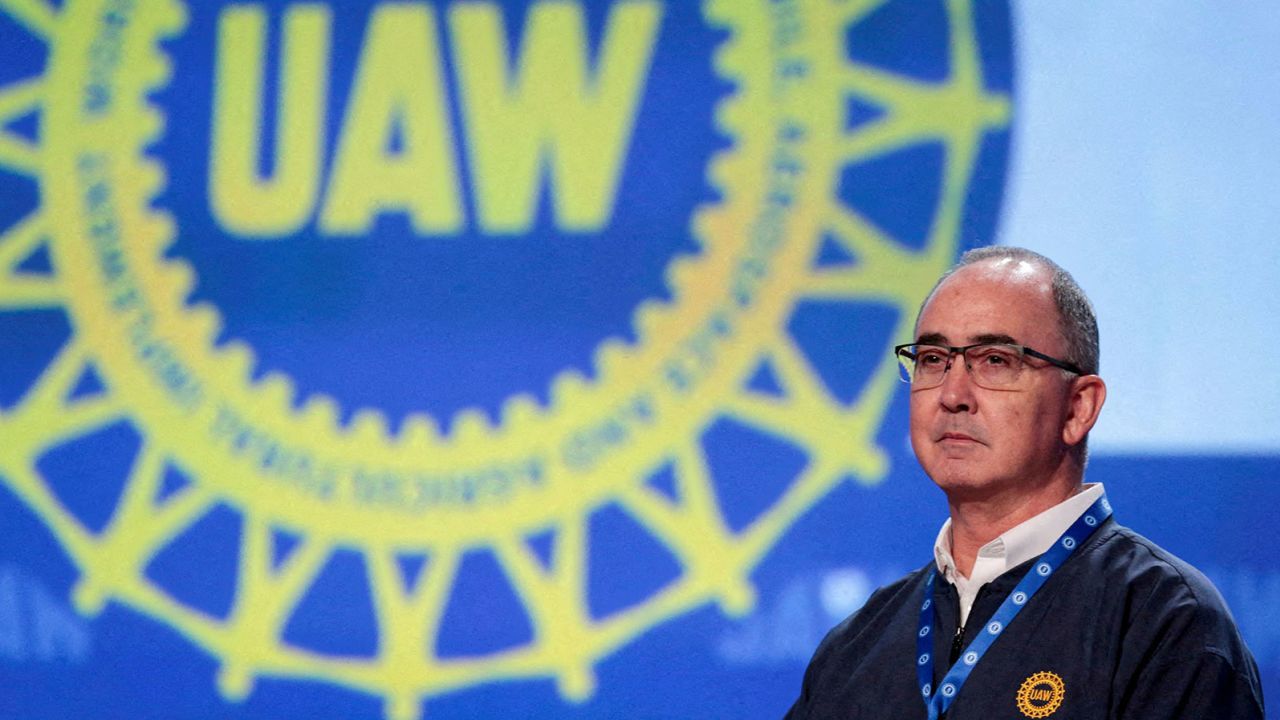 2. UAW president Fain denounces Stellantis proposal amidst negotiations
Shawn Fain, president of United Auto Workers (UAW), denounced an agreement offered by Stellantis amidst ongoing contract negotiations between Detroit automakers and union representatives. In its proposal, Stellantis sought terms that would award benefits and raises based on work attendance, increase healthcare and insurance payments for UAW members and remove limits to the number of supplemental employees Stellantis can hire. "Stellantis' proposals are a slap in the face," Fain commented during a Facebook live stream on Tuesday. "During COVID, UAW members were deemed essential. They risked their lives, and some gave up their lives to keep the lines running. So rather than honoring the sacrifices made by the employees, management chooses to spit in our faces." Read More
3. Rivian reveals smaller than expected quarterly loss, updates its 2023 EV production
On August 8, the EV maker Rivian revealed a second-quarter loss that was narrower than expected and raised its EV production guidance for the full year. Now, the automaker anticipated to produce roughly 52,000 vehicles this year, more than twice the number it made in 2022 and an increase from its previous guidance of 50,000 cars. Rivian delivered 12,640 vehicles in the second quarter, jumping 59% from the previous quarter and exceeding the 4,467 EVs delivered in the same quarter of 2022. The automaker's revenue for the second quarter rose to $1.12 billion from $364 million in the same period last year. In comparison, Rivian's second-quarter revenue included $34 million from the sale of regulatory credits. Read More
4. New car prices see slight increase in July as inventory recovers
New car prices rose only 0.4% year-over-year in July, the smallest annual increase in a decade. According to Cox Automotive, average transaction prices reached $48,334 by the end of the month, $337 more than in June and $199 more than in July 2022. Since the start of the year, new car prices have fallen 2.7%, the largest percentage drop seen in the seven months between January and July since 2013. Stagnating price increases have become a trend in the vehicle market since automotive manufacturing resumed in 2022. Read More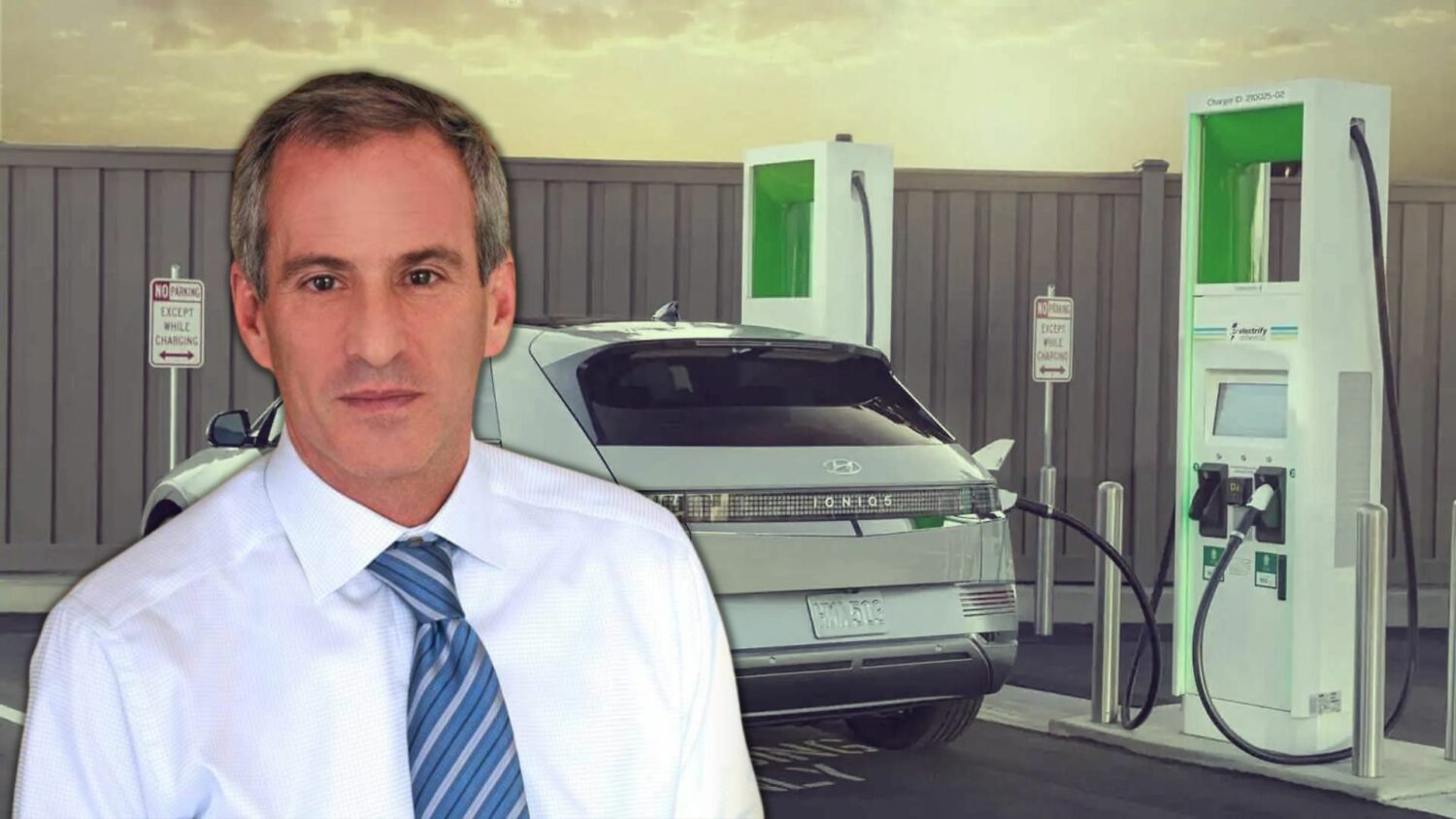 5. Hyundai, Kia, and Genesis owners file lawsuit over faulty charging ports
Owners of all-electric vehicles sold by Hyundai, Kia, and Genesis in the US have brought a class-action lawsuit against the automakers, alleging that some of their models have faulty charging ports that can result in charging times that are longer than they should be or even a failure to charge, leaving drivers stranded. The lawsuit, filed late last month with the US District Court for the Central District of California, asserts that the manufacturers falsely claimed that using a Level 2 home charger could complete a vehicle's charging in five to seven hours, depending on the vehicle's make. Additionally, The lawsuit claims that automobile charging ports routinely overheat in as little as 30 minutes, resulting in unexpected and recurrent failures of the charging session. Read More
6. Why dealers should reevaluate their inventory management strategies now — Dale Pollak

Over the last few years, fluctuating production and an unstable supply chain have made it difficult for car dealers to keep their lots stocked. Now, however, the automotive industry is making vehicles faster than customers can buy them, making it essential for retailers to manage their inventories carefully. On this episode of
Inside Automotive
, host Jim Fitzpatrick is joined by Dale Pollak, founder of
vAuto
and the executive vice president of
Cox Automotive
, to discuss inventory management strategies that prevent overstocking in the dealership.
Watch now
7. Why relationships are crucial to fixed operations growth — MC Watson | automotiveMastermind (Sponsored Content)

Driving more consumers into the service bay is important for car dealers looking to grow their business, especially considering that fixed operations revenue typically comprises roughly half of a dealership's earnings. On this episode of
Inside Automotive
, host Jim Fitzpatrick is joined by MC Watson, business development manager at
automotiveMastermind
, an automated sales and marketing platform, to discuss the importance and value of fueling the service department.
Watch now
8. Insights from the new 2023 edition of Google's Dealer Guidebook with Lissette Gole, Head of Automotive Retail

Are you using Google the right way? We know there has been a lot of transformation and competition in retail automotive, but nearly all vehicle shoppers go online to find information. On this edition of
Inside Automotive
, we're joined by Lissette Gole, the Head of Automotive Retail at
Google
, to elaborate more on Google's 2023 Dealer Guidebook and how you can best use it to beat the competition.
Watch now
9. The halfway point: where car dealers see themselves in the next 6 months — Scott Gruwell | Courtesy Automotive Group

For the better part of seven decades, the
Courtesy Automotive Group
, one of the top car dealers in the U.S., has been known for its innovative solutions and a strong commitment to creating an excellent working environment for its staff. On this episode of
Inside Automotive
, host Jim Fitzpatrick is joined by Scott Gruwell, CEO of Courtesy Automotive, to discuss the past, present and future of retail automotive.
Watch now
10. Explaining differences in electric vehicle demand between states — Jason Wilson | KADA