Earlier this week: The United Auto Workers (UAW) announced they are poised to escalate their efforts in securing favorable contract terms from the Big Three automakers as their current contracts edge toward expiration. Lordstown Motors settled a $40 million agreement with Karma Automotive over intellectual property theft accusations. Tesla is venturing into the data realm, preparing to construct its own data centers to manage extensive self-driving information and more headlines to stay on top of this week in automotive industry news.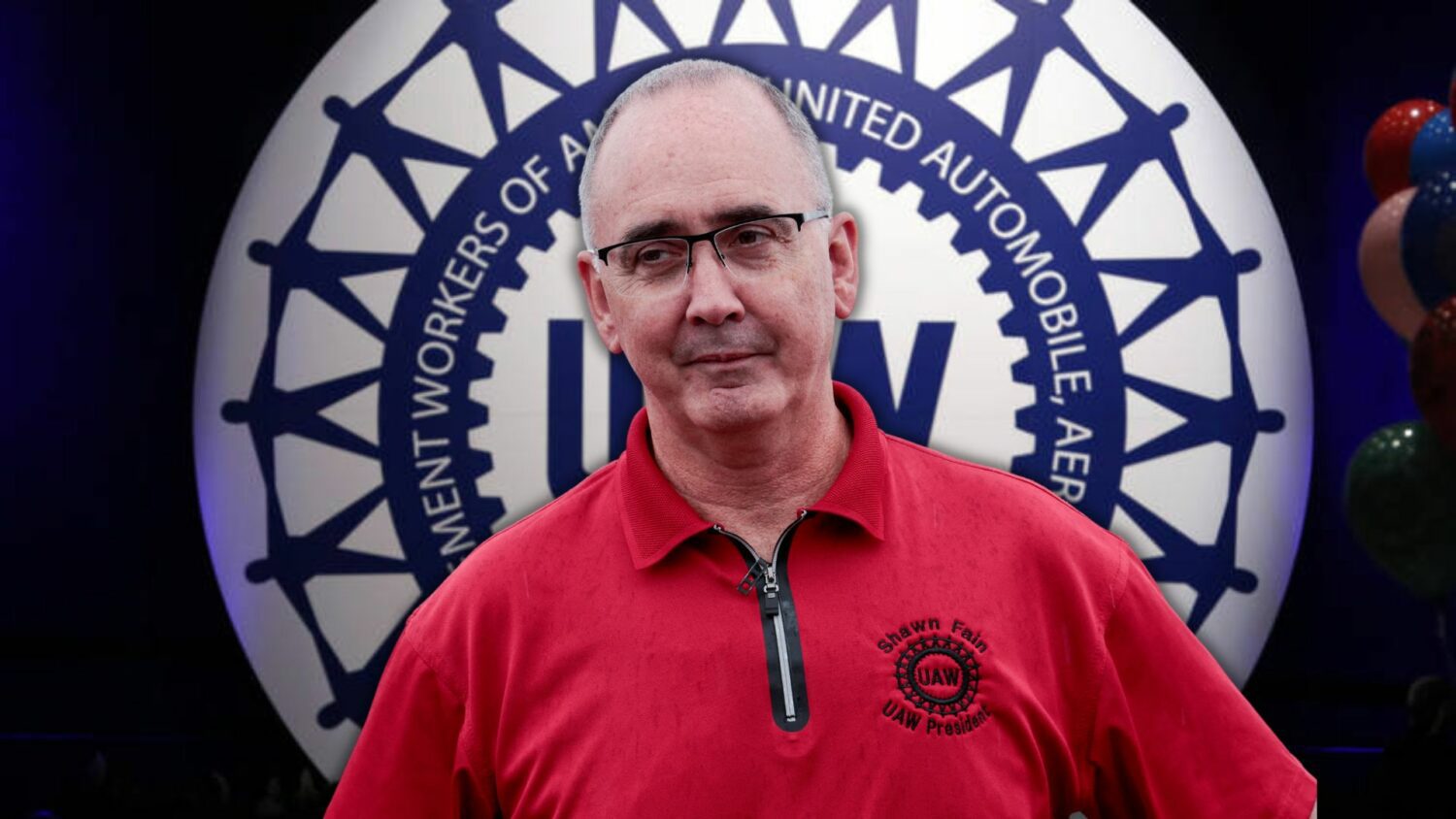 1. United Auto Workers prepare to intensify battle for contract demands
The United Auto Workers are getting ready to step up their fight to meet their demands at the negotiating table with one month left before their contracts with the Big Three expire. UAW President Shawn Fain stated on August 16 that the union would take strike authorization votes the next week before the contracts expire on September 14. Fain cited what the union described as a "slow pace of negotiations" with Stellantis, General Motors, and Ford. Fain urged the members to adopt the strike authorization because it would send a message to the automakers that "we're done taking their crap and the scraps they want to feed us," he said. Read More
2. Lordstown Motors reaches a $40 million settlement with Karma Automotive
Lordstown Motors announced on August 15 that it had reached a $40 million settlement with Karma Automotive over a 2020 lawsuit in which the now-bankrupt EV company was accused of stealing intellectual technology. The agreement, awaiting approval from the bankruptcy court, calls for $5 million to be paid as royalties for using Karma's intellectual property, which Lordstown was accused of stealing. Read More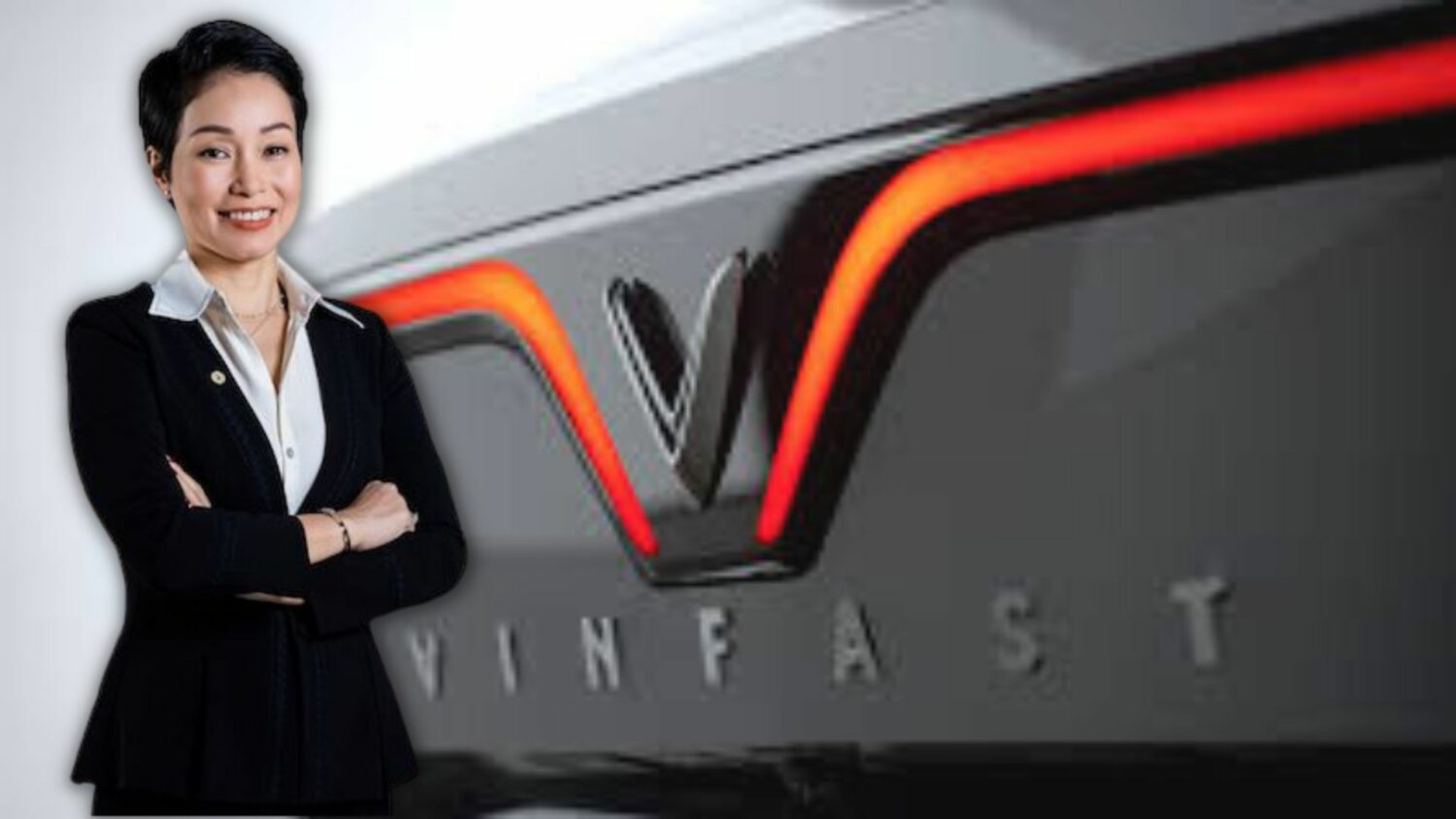 3. VinFast's market cap overtakes Ford and GM after SPAC merger
VinFast, a Vietnamese manufacturer of EVs, made an extraordinary debut on the Nasdaq stock market on August 15. Shares of the automaker, which went public through a special purpose acquisition merger with firm Black Spade Acquisition, climbed 68% to finish at $37.06 and were valued at $86 billion, considerably exceeding those of Ford, GM, and Stellantis. But on August 16, the company was surprised when it maintained a market cap that put it far ahead of other well-known manufacturers despite its stock price falling 18.75% and finishing at $30.11. Read More
4. Tesla to build its own data centers as it scales self-driving business
Electric vehicle maker Tesla is planning to enter the data business with the launch of a "1st of its kind" data center as the company searches for ways to manage the massive amounts of information collected from its self-driving software. Tesla revealed the project through a job posting announced last week. The new data center senior engineering program manager "will lead the end-to-end design and engineering of Tesla's 1st of its kind Data Center and will be a key member of the factory engineering team," the description reads. Read More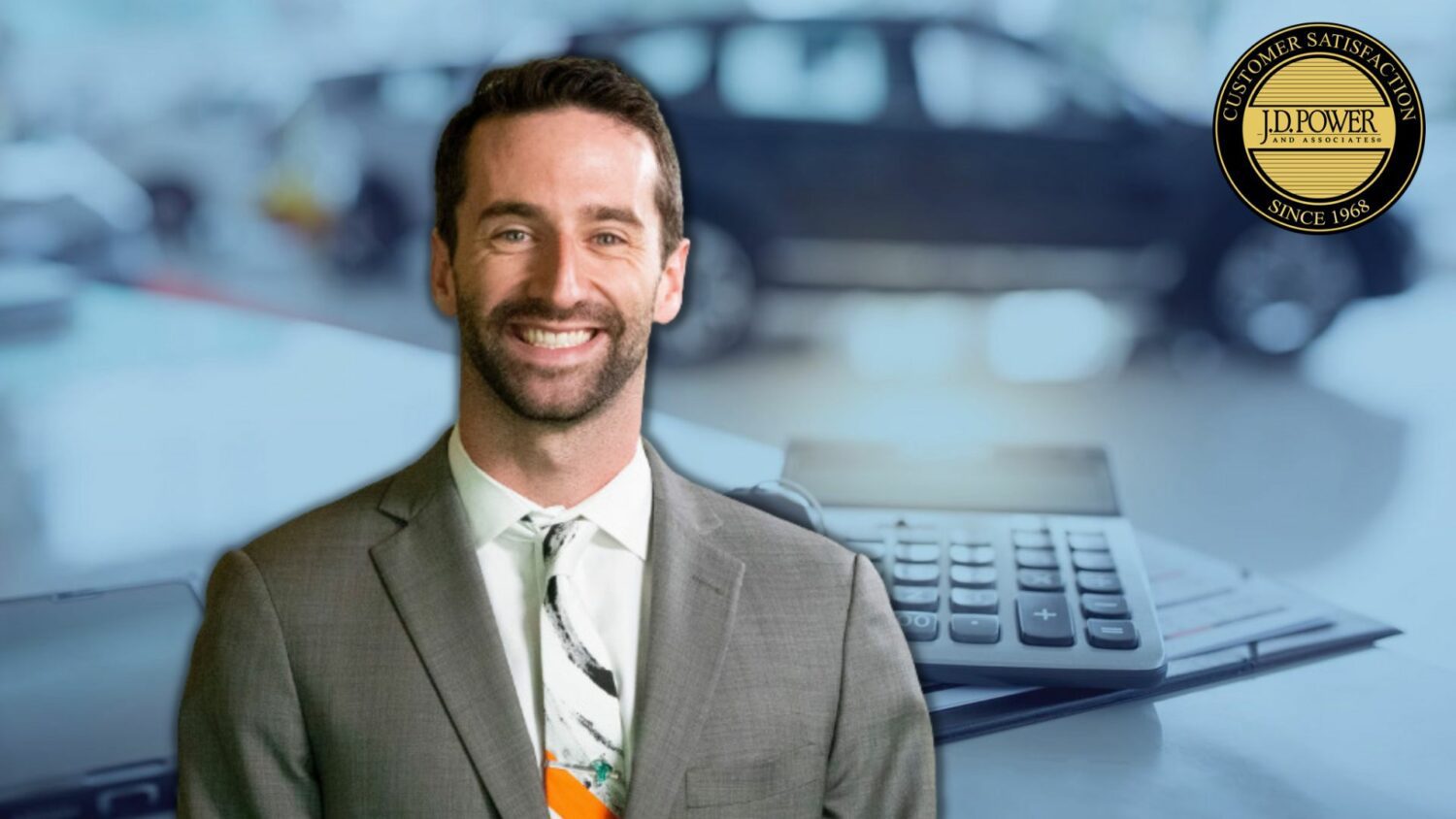 5. Dealerships embrace AI for loans, yet crave in-person sales impact
Auto lending is a process that is becoming more automated, and dealership finance teams are generally in favor of using new technologies like AI to determine the loan allocation process. However, there is no alternative to a successful face-to-face sales encounter when developing commercial partnerships. According to the J.D. Power 2023 U.S. Dealer Financing Satisfaction Study, issued on August 11, 77% of dealership F&I teams believe in-person interactions with sales staff are critical to increasing business with lenders. While some dealership F&I teams are adopting new technology, dealers are very clear about their desire for direct interactions in the sales process. Read More
6. Why dealers should reevaluate their inventory management strategies now — Dale Pollak

Over the last few years, fluctuating production and an unstable supply chain have made it difficult for car dealers to keep their lots stocked. Now, however, the automotive industry is making vehicles faster than customers can buy them, making it essential for retailers to manage their inventories carefully. On this episode of
Inside Automotive
, host Jim Fitzpatrick is joined by Dale Pollak, founder of
vAuto
and the executive vice president of
Cox Automotive
, to discuss inventory management strategies that prevent overstocking in the dealership.
Watch now
7. How Ken Garff Auto Group is fusing its mainland culture with its Hawaii acquisitions – Brett Hopkins

Automotive powerhouse Ken Garff Automotive Group, number nine of the top 150 dealership groups, recently expanded its portfolio on the islands of Hawaii. On this edition of Inside Automotive, we're joined by the CEO of Ken Garff Automotive Group, Brett Hopkins, to tell us more about this acquisition and the state of his operations today.
Watch now
8. Used car dealers accelerating acquisitions with private listing platforms — Jennifer Torres | Vettx (Sponsored Content)

As consumers hold onto their vehicles for longer periods of time, used car dealers are looking for alternatives to trade-ins and auctions to keep their inventories stocked. One such alternative is
Vettx
, a platform that aggregates private party listings from a variety of sources, including Facebook, AutoTrader, Craigslist and CarGurus. On this episode of
Inside Automotive
, host Jim Fitzpatrick is joined by Jennifer Torres, spokesperson for Vettx, to discuss how the company's software speeds up the acquisition process and helps retailers stay up-to-date on the constantly changing market.
Watch now
9. How to solve consumer experience challenges and simplify operations – Barb Edson | CDK Global

The retail automotive industry has been tasked with meeting today's rising consumer expectations and demands. As dealers adapt successfully, CDK Global has launched a new platform to assist with the transformation and how dealers sell and service cars. That platform, known as the
CDK Dealership Xperience
, is said to unify workflows at the dealership into a single experience. On today's Inside Automotive, we're joined by CDK Global Chief Marketing Officer, Barb Edson, to tell us what it's all about.
Watch now
10. Explaining differences in electric vehicle demand between states — Jason Wilson | KADA