Weekly Roundup:
Study finds car dealers are vulnerable to the uptick in cybersecurity threats, used vehicle prices inch higher in January, President Biden reworks tax credits for electric vehicles, and more headlines to stay on top of this week in automotive industry news.
1. Researchers and experts are increasingly sounding the alarm over the auto industry's vulnerability to cybersecurity threats, which can place business operations and sensitive consumer information at risk. With the sudden proliferation of internet technology in automotive retail, dealers have been forced to play catch up with other industries that already know how to protect their data.
2. Consulting and advisory firm Deloitte has published its Global Automotive Consumer Study for this year, revealing the automotive consumer trends that are likely to influence the car market in 2023. The study sourced opinions from 26,000 car buyers across the world to analyze emerging buyer habits in four key areas: vehicle electrification, future vehicle intentions, vehicle brand and service, and connectivity.
3. According to the Manheim Used Vehicle Value Index, wholesale used vehicle prices rose 2.5% between the ends of December and January. During the same period, used vehicle sales also rose 16%. Compact cars, luxury cars, midsize cars, pickups, SUVs, and Vans all showed year-over-year decreases, with luxury cars having the most depreciation since last January. However, all market segments except midsize and luxury vehicles showed improvements compared to December.
Advertising Partner

4. The Biden Administration has expanded the eligibility requirements for new EV tax credits under the Inflation Reduction Act after complaints from Ford, General Motors, and Tesla. With a recession on the horizon, EV tax credit eligibility may prove vital to stopping the loss of customers, who are fatigued by high prices, high insurance premiums, and high auto loan payments.
5. Ford released its fourth quarter performance numbers, and, although the results are disappointing, the company's leadership remains positive over the 2023 market. The brand's Q4 revenue hit $44 billion, wrapping up the year with $158.1 billion in total. Although the company made a net income of $1.3 billion between October and December, it failed to prevent an annual net loss of $2 billion.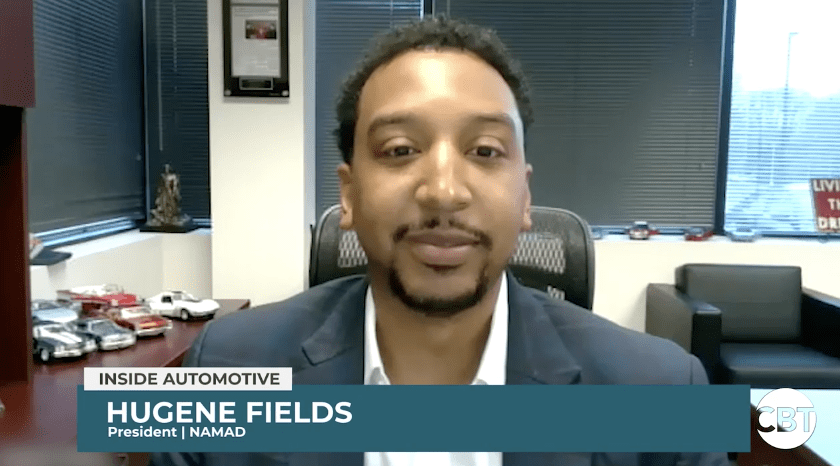 6. It has been a few months since Hugene Fields was chosen as the new President of the National Association of Minority Automobile Dealers (NAMAD). This week on Inside Automotive, Hugene joined the show to discuss what he hopes to achieve as President and NAMAD's goals for 2023. Watch Now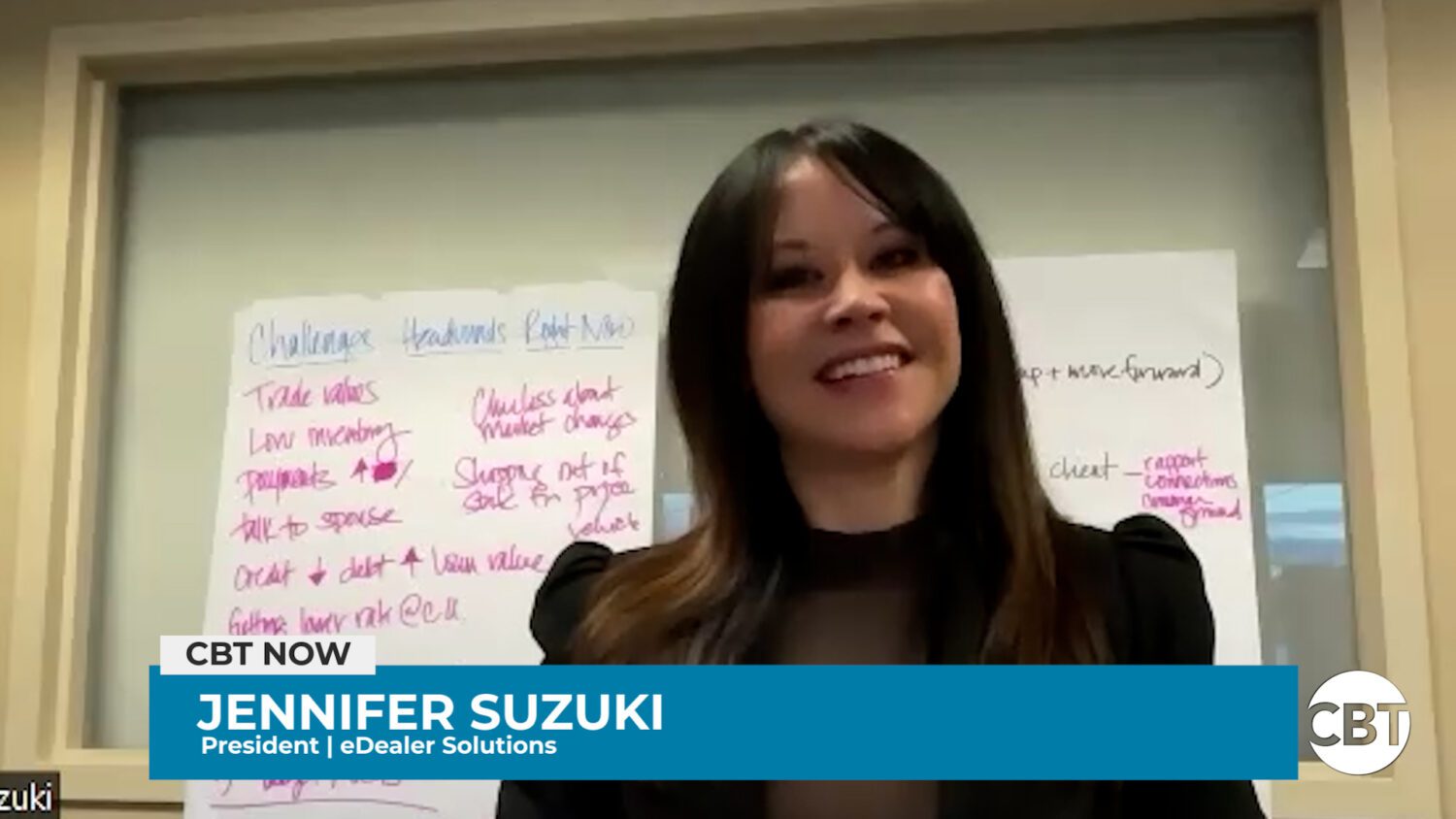 7. There is no doubt that the service department is where dealership sales are occurring. This week ok CBT Now, Jennifer Suzuki, president of eDealer Solutions, acclaimed sales trainer, and guest lecturer at the NADA Dealer Academy, discussed how dealers must slow down in their service drive to maintain customer retention. Watch Now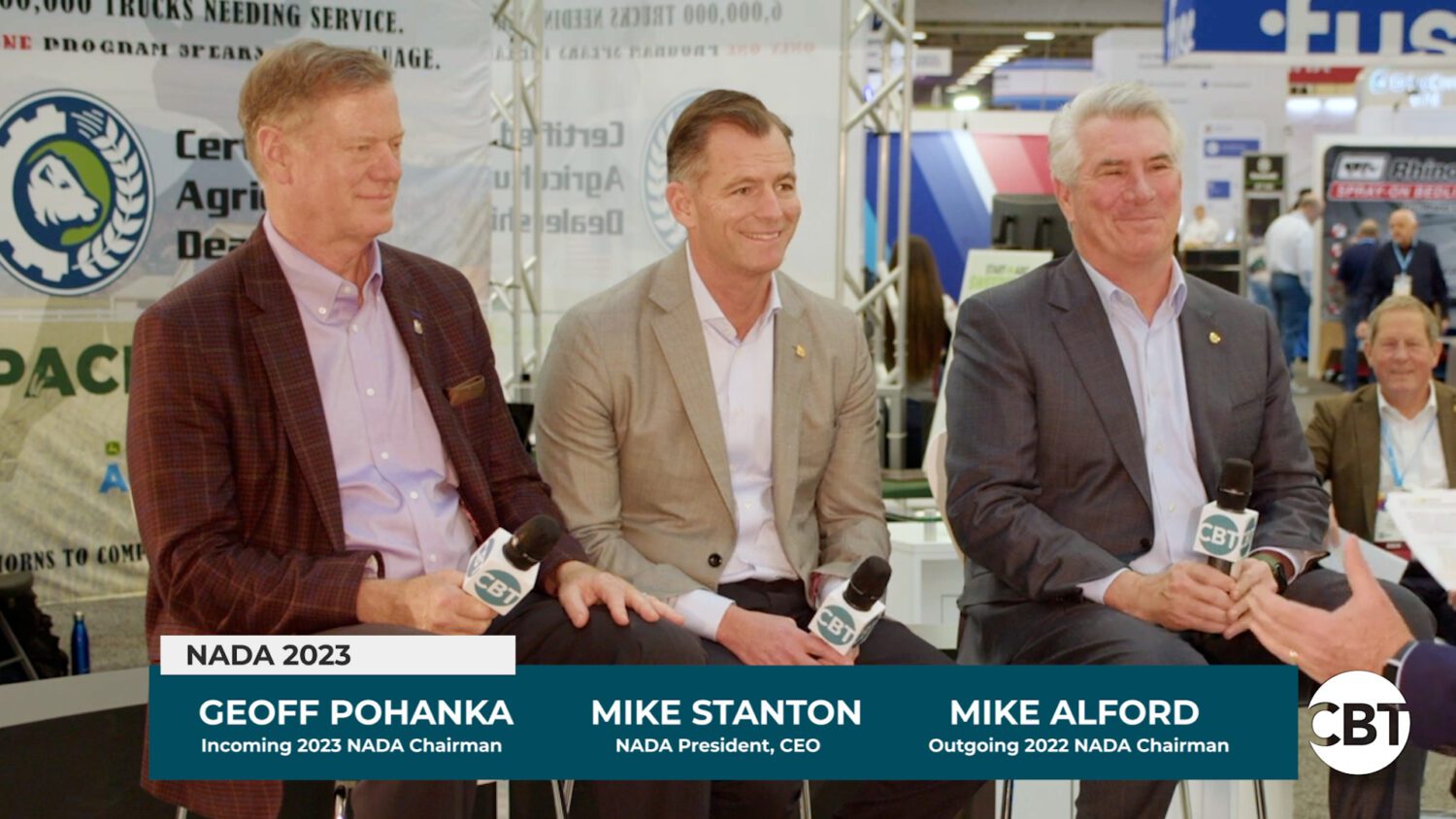 8. As the retail automotive industry continues to undergo significant changes, the 2023 NADA Show was especially valuable to dealers, exhibitors, and industry professionals. CBT News anchor Jim Fitzpatrick had the pleasure to speak with NADA CEO Mike Stanton, outgoing Chairman Mike Alford, and incoming Chairman Geoff Pohanka, to discuss the importance of this annual event, and some of the big initiatives for NADA this year. Watch Now
---
Did you enjoy this weekly roundup? Please share your thoughts, comments, or questions regarding this topic by connecting with us at newsroom@cbtnews.com.
Be sure to follow us on Facebook, LinkedIn, and TikTok to stay up to date.
While you're here, don't forget to subscribe to our email newsletter for all the latest auto industry news from CBT News.