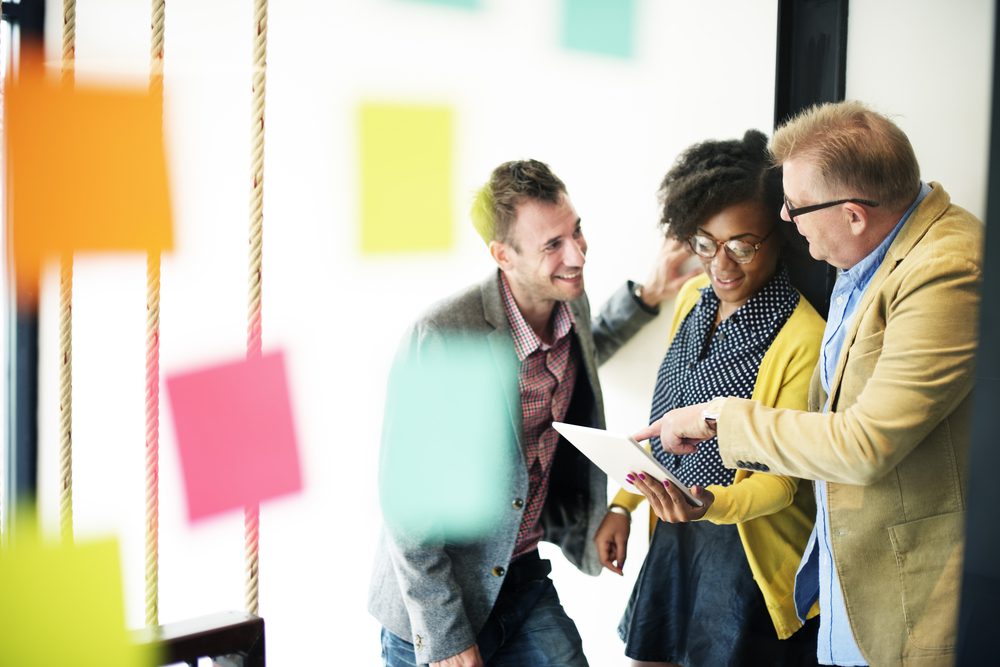 Customers Don't Always Come Through the Front Door
As discussed in part one, the virtual showroom may seem similar to the brick-and-mortar store, but there's no single entry that you can control. Links that drive the person to the site could land them onto the homepage, a vehicle landing page, inventory search, etc.
A recent Adobe UX blog says, "Not all users are coming in through the front door. Only 10% are direct to the homepage, and the other 90% arrive on websites in various ways. These numbers suggest that the starting (or entrance) point for a user could be any page on your site. The vast majority of traffic to websites never sees the homepage. Thus, a website homepage isn't like the cover of a book or the front door. Every page on the website carries the weight of creating the first impression, communicating its primary goal, and finishing with a call-to-action. Every page also has the responsibility to tell visitors where they are and what else they can do while they're visiting the site."
With this being the case, work at not spending too much time on interactions on the homepage. It should have an interactive version of curb appeal that doesn't confuse or drive people away with its complexity. You have an opportunity to put your best foot forward in vehicle presentation and photography. Those OEM beauty shots you may receive are perfect for this location, and it's even better if you can have them in use or an environment that showcases their function and how the owner will use it. Don't be afraid to get a photographer to shoot some things for you if you don't have them. It's better to spend the money on what will emotionally move the buyer instead of losing them with a bad image. That image will reflect on you.
Now is an excellent time to stress the importance of how it looks on a mobile device. Hopefully, you've already moved to a responsive site, and this will bring simplicity – or it should – to your homepage design and structure. Over 54% of people start their search on a mobile device, and 33% or more continue the shopping on that device. Make the work simple for them. Beauty, simplicity, and ease of use on your website are subtle ways of showing a buyer what the entire experience will be like with you.
What Does the Story Look Like?
Stories are a part of your effective social media campaign or an OEM national campaign. Stories allow people to see that the car you have is more than 2 or 5 sets of doors and some tires; it's countless moments and hours exploring the boundaries inside and around them. An automobile represents achievement and the enjoyment of what life offers. To many, a car is a partner who brings an ability to get more out of life and accomplish more than they could ever do each day. It provides enjoyment, safety, excitement, or economic value that abundantly meets their needs. Every one of your vehicles has a story, whether it's a new one with power, size, and luxury or the latest gently used car that arrived on the lot. Here's your opportunity to bring that story out and give an emotional reason for the purchase. Help them be who they want to be.
It's often easy to use a screenshot of the imagery, body copy, and layout you might find on the OEM site. However, this doesn't set you apart from your competition and has the potential to not work well in the mobile experience. It's essential, at this point, to remember who your target market is. A pickup in Amarillo, Texas, is going to be used differently in Orange County, California. So you'll need to find a story that resonates with your market and write to that. That story needs to consistently follow the consumer's purchase pathway and reinforce the buyers' wants, needs, and usage.
But what about the used car inventory search? According to Cox Automotive, "92% of consumers surveyed said vehicle-specific photos were extremely or crucial interactive content during the shopping process." Treat those automobiles the same way since a preowned vehicle is just as essential and image worthy to the buyer. Go to most dealer sites, and you'll see pre-owned vehicle shots that look like someone took them in an overcrowded parking lot. There's no attention to proper angles that make the car look it's best, and there are, generally, too many photos.
Understandably, time is essential when a new pre-owned vehicle arrives. Still, it doesn't take much more time to separate the car from the pack and treat it with respect—no stock photos, regardless of the temptation, don't represent the actual car. If the vehicle is pre-owned, looks fantastic, and has a great price, then it will attract the buyer even more with what looks like a great deal. The pre-owned section doesn't have to look like a bargain basement sale at a department store warehouse.
A second thing to focus on is information about the pre-owned vehicle itself. Those forms you fill out for the data are time-consuming most certainly. But it's even more time-consuming and costly to have a consumer locate the car and drive it, only to find that the information she saw was incorrect. You've lost the consumers' trust, and you've lost a sale. The buyer will possibly take that vehicle out of their consideration set and lose a sale for the brand, but they'll also eliminate you from consideration.
When you treat the car with worthy photography, provide detailed information on standard and optional features, explain the usage, passenger and luggage capacity, and show the correct price/offer/financing, you'll have everything needed to sell.
It's important to consider that your competition isn't just other dealers but also third-party sites. The game is fierce, but the local dealership still has an advantage, and you can successfully compete every day.
Image is Almost Everything
Love it or hate it, image is vital in our social media world. It's why GM has three US car brands of the same platform, and VW has multiple brands worldwide. Acknowledging that reality and tailoring how you merchandise and market your vehicles in a way that appeals to the consumer and not your bottom line or time will help your sales and profit. Once converted, the buyer will let everyone know of the quality care and attention to detail they received, whether they bought new or pre-owned. And the word of mouth and positive engagement that increases your profits is worth all the time you daily work behind the scenes being the best at doing the little things.
---
Did you enjoy this article from Steve Mitchell? Read other articles from him here.
Be sure to follow us on Facebook and Twitter to stay up to date or catch-up on all of our podcasts on demand.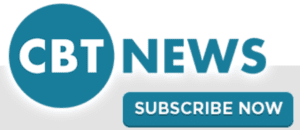 While you're here, don't forget to subscribe to our email newsletter for all the latest auto industry news from CBT News.