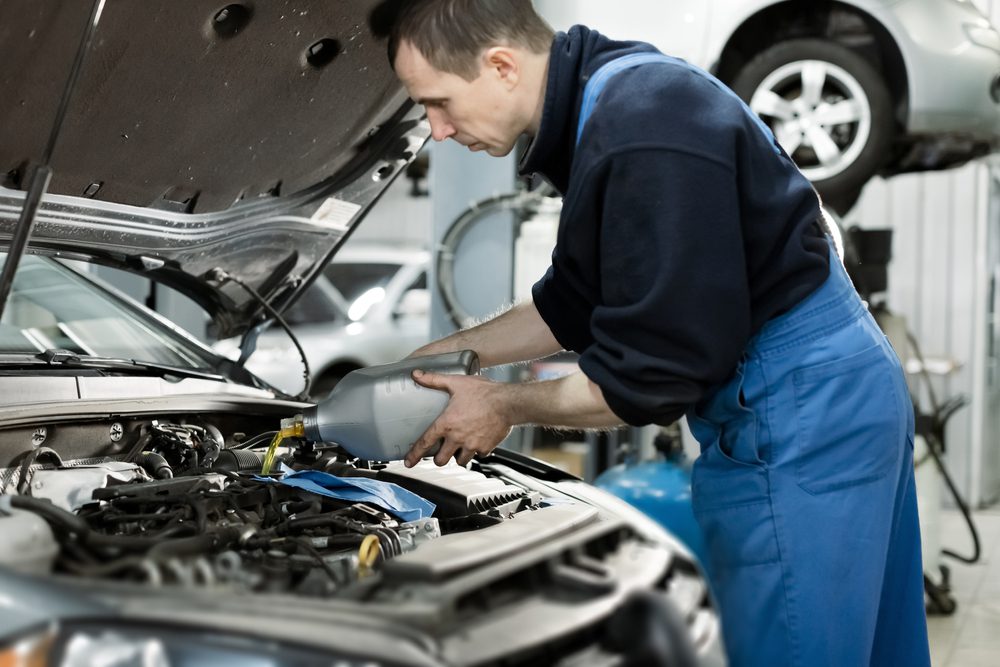 One in four car owners has not had their vehicles into the shop for servicing in the past 12 months, according to a survey conducted by OnePoll for Hyundai. Their responses indicate the delay in maintenance or repairs is a direct result of the pandemic, and more than half of all those surveyed find it intimidating to have their vehicle serviced.
Of 2,000 American car owners surveyed, 78% replied that prior to visiting a business for maintenance, they need to know what COVID-19 safety measures have been implemented including social distancing practices, requirements to wear PPE, and the ability to perform their transaction touchless.
Perception vs reality disparity
However, the survey also highlighted differences between the care customers perceive they give their cars, and their operating habits. Four in five car owners state that they "take good care of their vehicles", yet evidence shows contrary. On average, car owners will drive for nine days with their Check Engine light illuminated prior to scheduling a service appointment. Of those surveyed, the average distance driven between oil changes was 7,460 miles – well beyond the 5,000-mile recommended distance indicated in the review.
And although car owners believe they care for their cars well, 53% have been late for work or missed a shift due to a vehicle problem. More than one-third have missed a party or a get-together, and one in five have been late or missed a vacation due to vehicle issues.
The survey results bring to light two major opportunities for dealers that continue to be common themes: make customers aware of your COVID-19 safety protocols and educate consumers on the importance of vehicle maintenance.
Post COVID protocols prominently
All carmakers require owners to perform maintenance on their vehicle annually, at minimum. With 25% of respondents indicating they haven't done so due to safety concerns at the dealership, it's evidence that dealers haven't been effective enough at communicating their protocols to car owners.
It can seem tiring and redundant to continuously post pictures and messages online regarding safety efforts in the dealership, however, any owner who hasn't sought maintenance in the past year could be seeing it for the first time. Ensure your practices meet the CDC guidelines and positively portray your store's efforts in on your website, in email campaigns, and on social media channels.
Educate car owners on maintenance
For consumers who have experienced trip interruptions due to a breakdown or preventable vehicle problem, it can often boil down to education. Any car owner who delays booking a service appointment for a Check Engine light for nine days clearly doesn't understand the importance of diagnosing and correcting such an indicator. The same rings true for car owners who exceed the oil change interval, especially by thousands of miles.
Education can take on several forms such as informal reminders by the service advisor when the customer eventually arrives and email campaigns that detail how a service is performed, why it's necessary, and how often it's required. Engaging with the car owner passively with authoritative, sourced content and/or videos is an excellent way to encourage them to follow recommendations for service and repairs.
---
Did you enjoy this article from Jason Unrau? Read other articles on CBT News here. Please share your thoughts, comments, or questions regarding this topic at newsroom@cbtnews.com.
Be sure to follow us on Facebook and Twitter to stay up to date or catch-up on all of our podcasts on demand.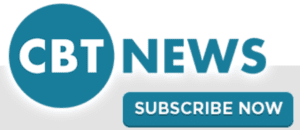 While you're here, don't forget to subscribe to our email newsletter for all the latest auto industry news from CBT News.