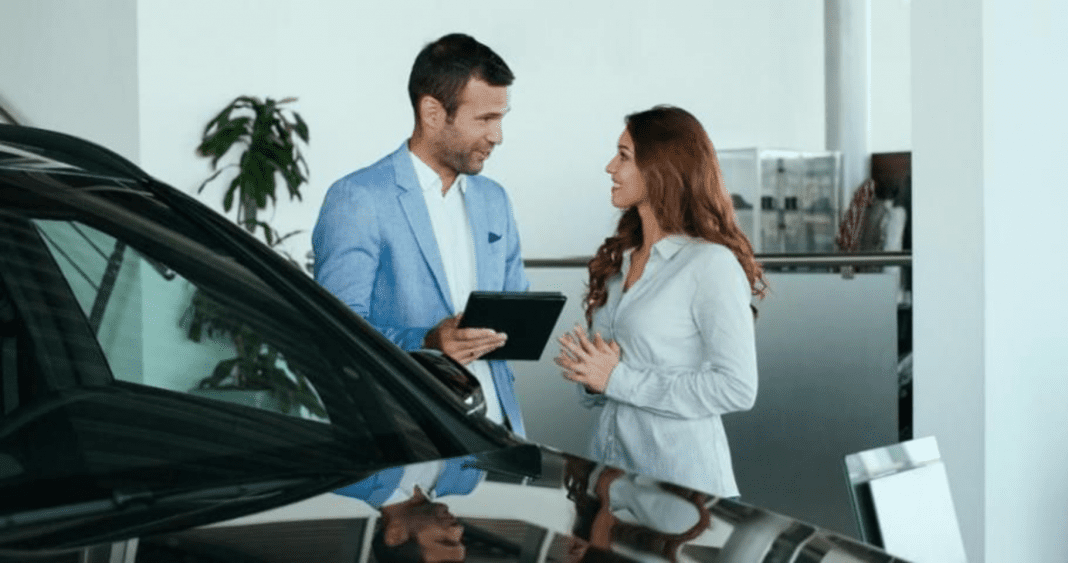 During the fourth quarter of 2020, the average down payment for new vehicle buyers increased notably from $4,329 a year ago to $4,734. Over that same time frame, total purchase price as well as monthly payments rose compared with previous quarters and Q4 2019. December purchases were the highest of the year, according to Edmunds data.
This data comes as COVID-19 cases have spiked in the United States and the economy has been in a drawn-out state of uncertainty. More than 25 million Americans remain on unemployment as the pandemic draws closer to the one year mark. Although Congress has reached a deal that puts $600 stimulus payments in hundreds of millions of bank accounts, it's more of a maintenance payment than stimulus. As such, growth in any industry is cause for celebration, particularly one like automotive that is so integral to the US economy.  
Higher monthly payments among car buyers in Q4
Among new car buyers, the average monthly payment has increased in Q4 2020 to an average of $581 per month. That represents an increase from $568 in Q3 and $570 from the fourth quarter of 2019. December data influenced much of the increase with an average monthly payment recorded at $587. 
Edmunds' executive director of insights, Jessica Caldwell, said, "Consumers historically lean toward purchasing pricey luxury cars, trucks and SUVs during the holiday season, which is partially why we're seeing this lift. But we're also just seeing a broader trend of consumers gravitating toward bigger purchases during the pandemic.
"It might seem at odds with unemployment levels and the harsh financial conditions that so many Americans are finding themselves in right now, but the consumers who are buying new cars during the pandemic are clearly on the other side of the economic divide. They're likely qualifying for the lowest promotional rates and feeling secure enough to put down more money to get the bigger vehicles and features that they want." 
Down payment increase coming from accelerated savings rates
While the lower-income brackets are particularly hard-hit from the financial effects of the novel coronavirus, the savings rates among mid- to high-income Americans has reached unexpected highs. Form an average savings rate of 7.9% in 2019, the typical American has been saving 17.2% of their income in 2020. 
That makes sense, obviously, as low-income earners continue to spend nearly all their income on essential goods and services. However, shutdowns and restrictions have forced those with disposable income to curb their spending, allowing them the ability to pad their savings accounts and spend a little extra on high-priced items like a down payment for a new car. 
With the possibility of $2,000 COVID relief checks going out to eligible Americans sometime this year, it could spur another round of vehicle purchases like dealers saw after the first round in the summer from the CARES Act. In the meantime, sales can be expected to continue among financially secure middle- and upper-class American households going forward.
---
Did you enjoy this article from CBT News? Read more here.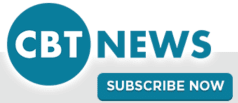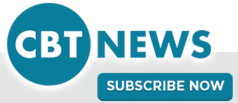 Be sure to follow us on Facebook and Twitter to stay up-to-date or catch-up on all of our podcasts on demand.
While you're here, don't forget to subscribe to our email newsletter for all the latest auto industry news from CBT News.